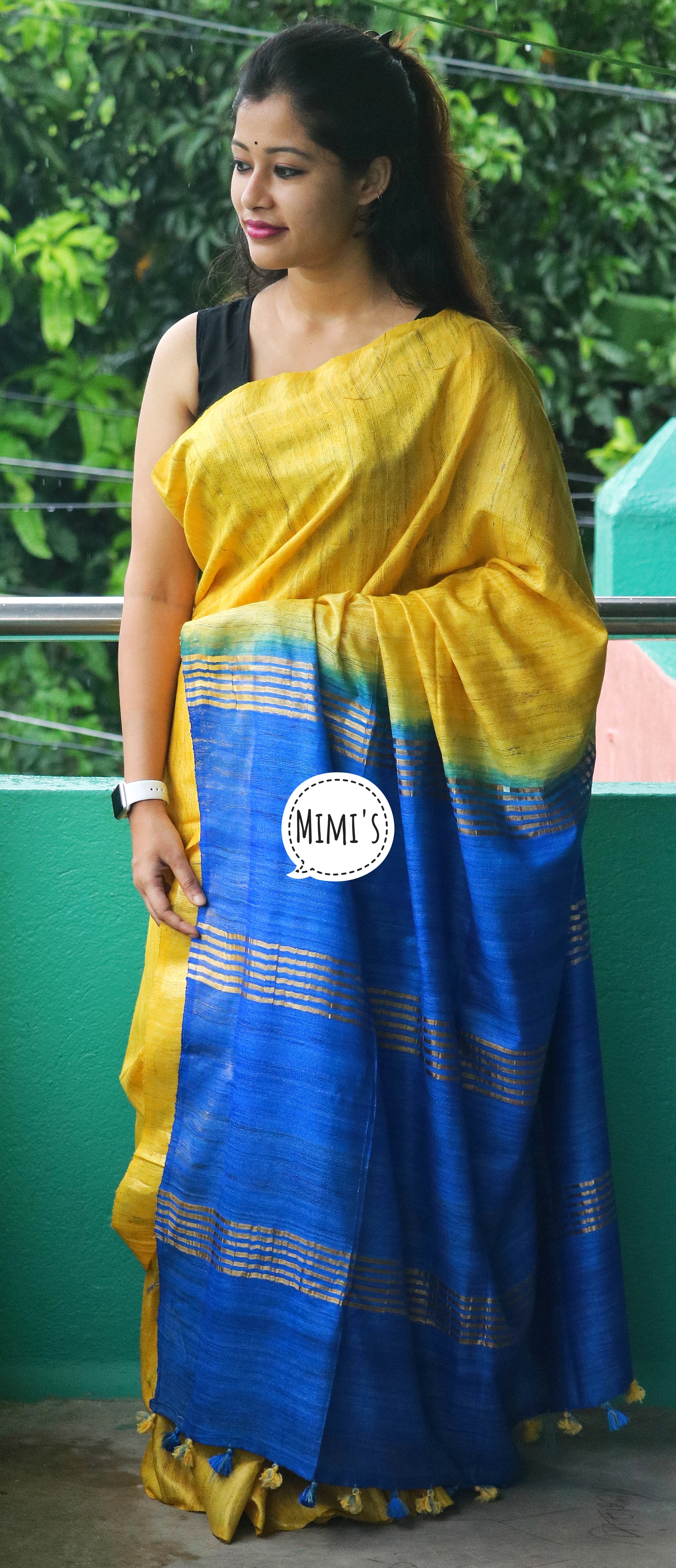 Hello Friends,
I love sarees and if it's trendy!! I just can not resist to bring that to my closet. A big share of love and affection for any Indian women is taken by their Sarees.
I have started a new venture called
Mimi's
, where I will bring you the exclusive sarees that you will definitely like.
Please contact for more details & buying options:
⇒ Whatsapp: +91 9123996278⇒ Mimi's Facebook Page