Soaked the poppy seeds in 7-8 Tablespoons of water for 2-3 hours. You can also soak it in milk.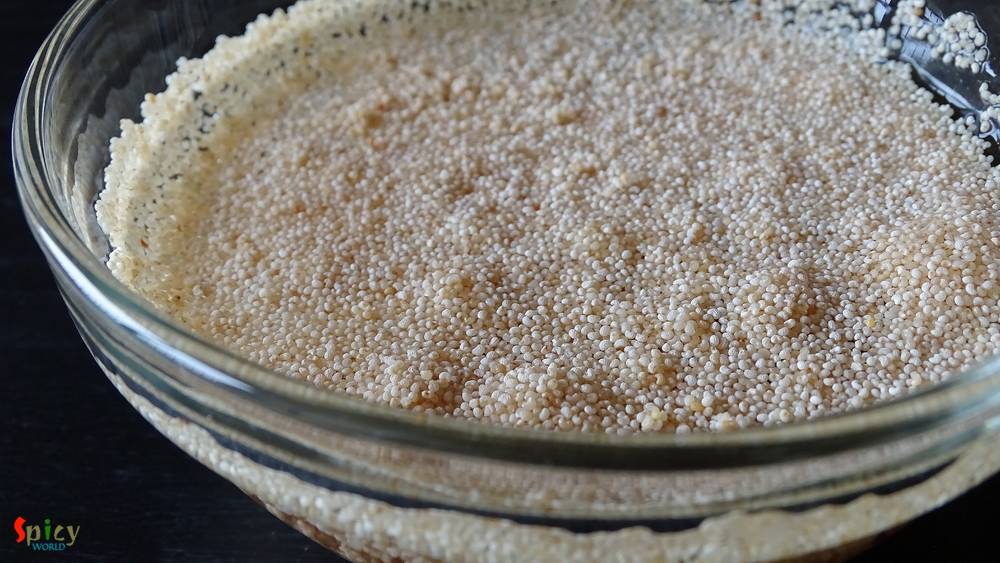 Then grind them to a very smooth paste.
Put the paste in a oven proof bowl.
Add onion, green chilies, tomato and coriander leaves into the paste. Mix it with a spoon.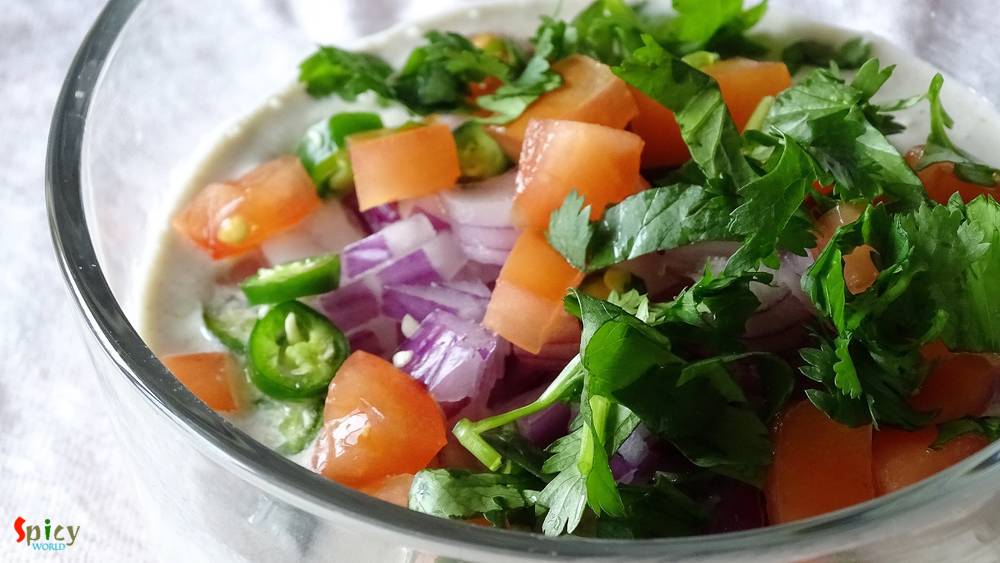 Then add some salt and mustard oil. Again mix it.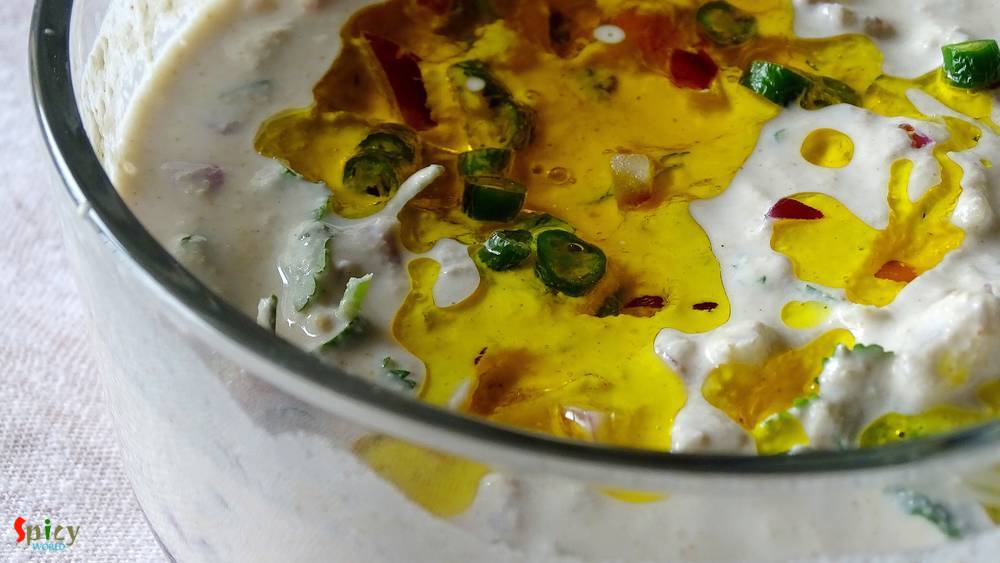 Put the bowl in the micriwave with lid. Cover the bowl half with the lid.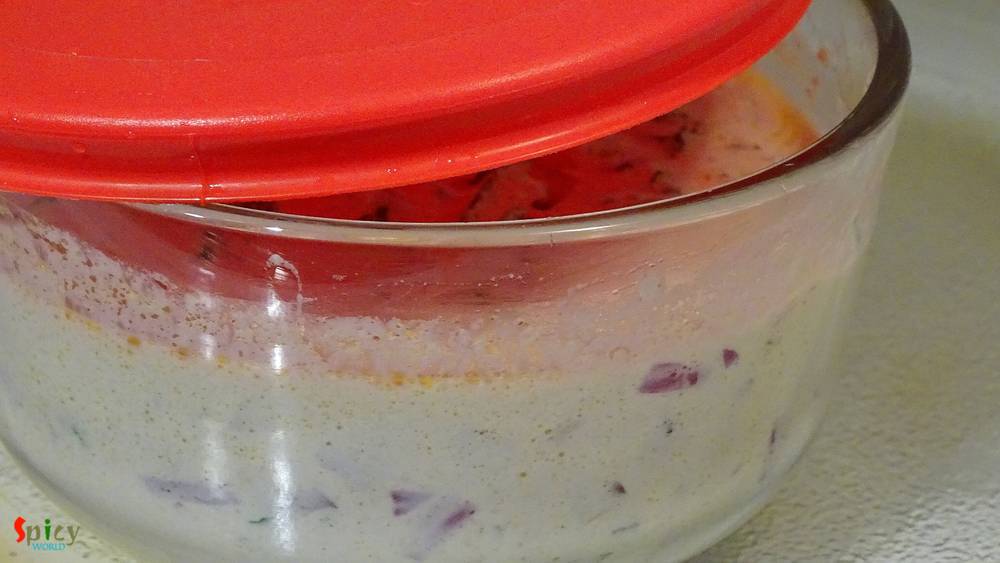 Now turn on the oven for 3 minutes.
Take it out and mix with a spoon.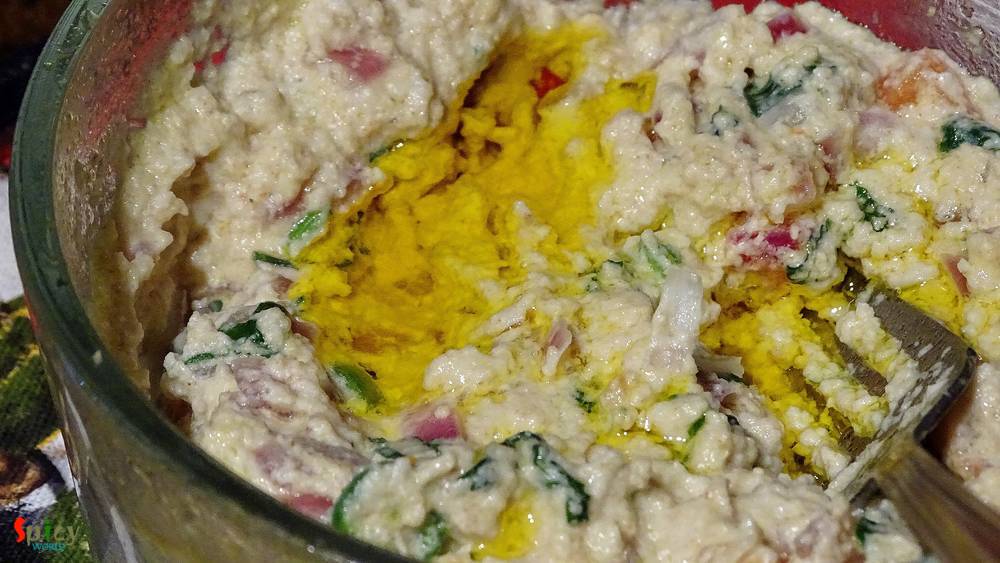 Again put it in the oven for 2-3 minutes. After that posto will be ready. Before serving drizzle some more mustard oil.
The more you add water in the paste, the more time it will take to cook.