Put chopped onion, ginger, garlic, green chilies and coriander leaves in a blender with 2 Tablespoons of water.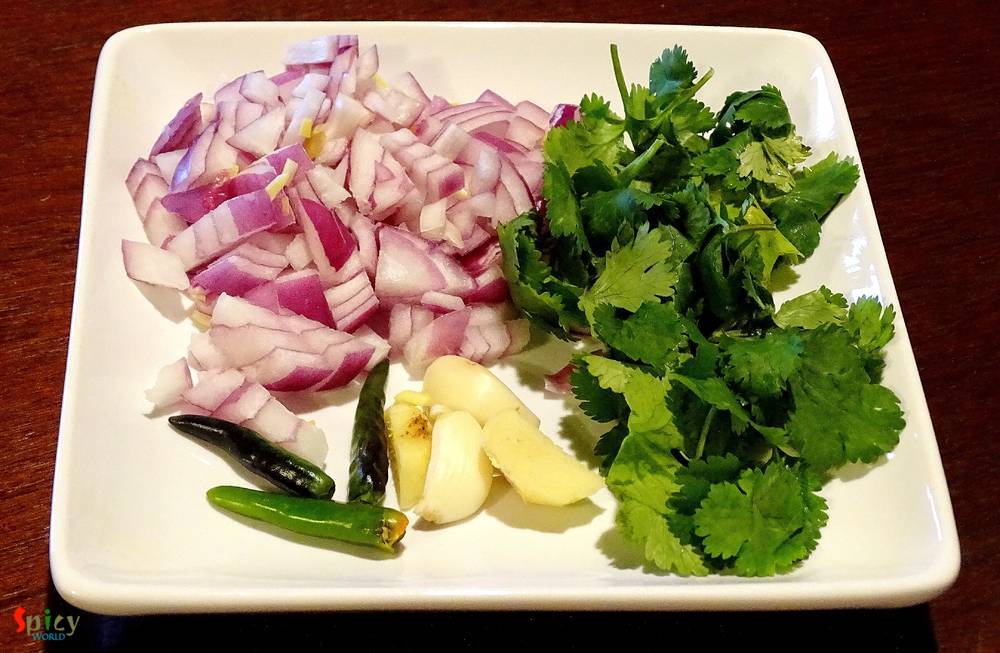 Make a smooth paste out of them. Do not make it watery.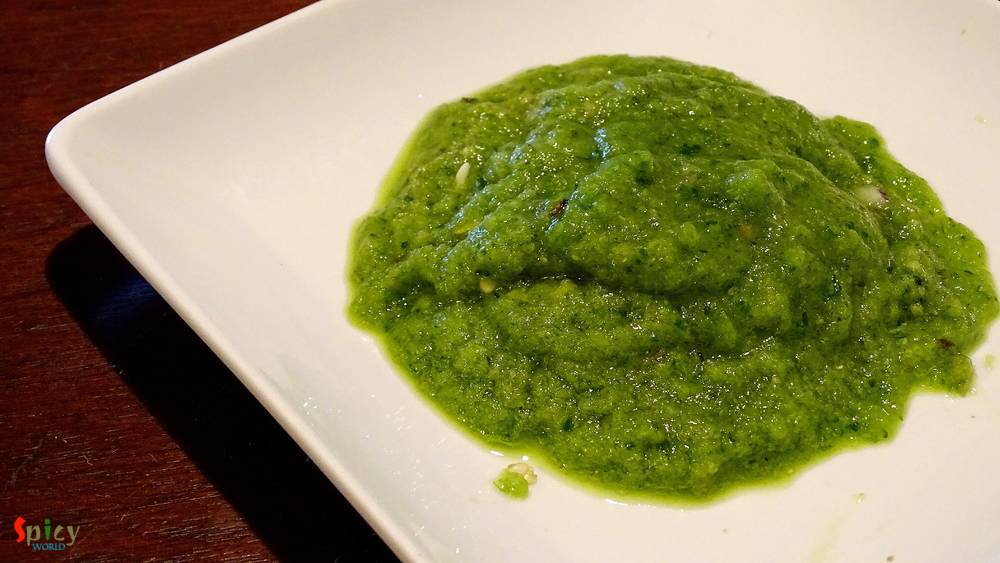 Then add an egg, enough salt and lemon juice. Mix well.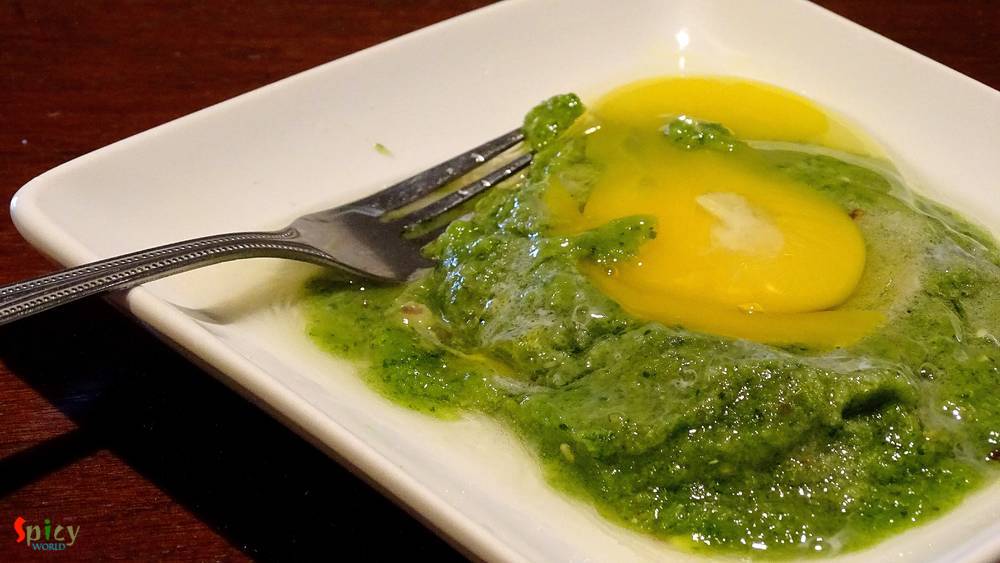 Now add the fish fillets in this mixture and keep them marinated for 30 minutes to 1 hour.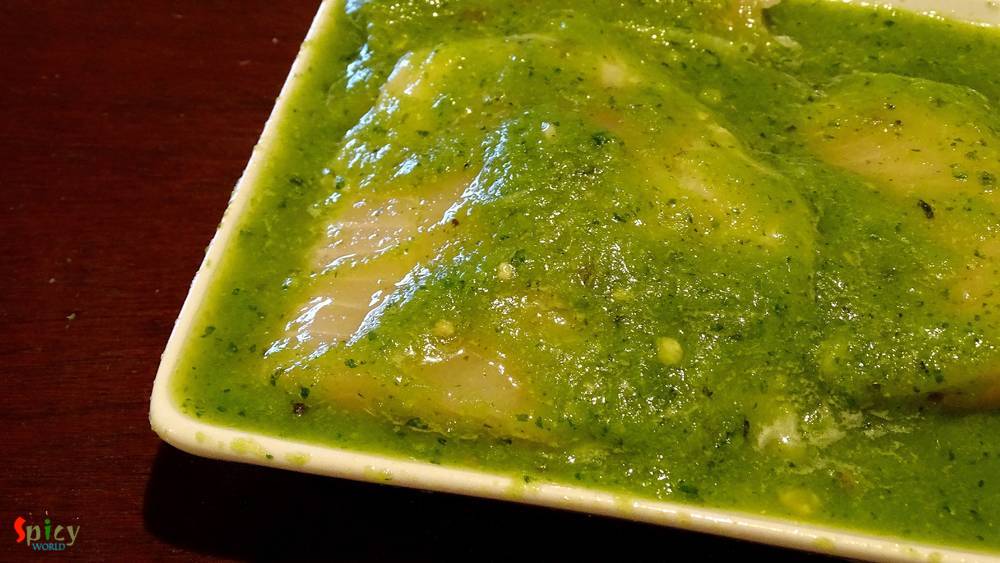 After that coat them one by one in bread crumbs. With the help of your hand or knife press gently the sides and give a shape of triangle or square.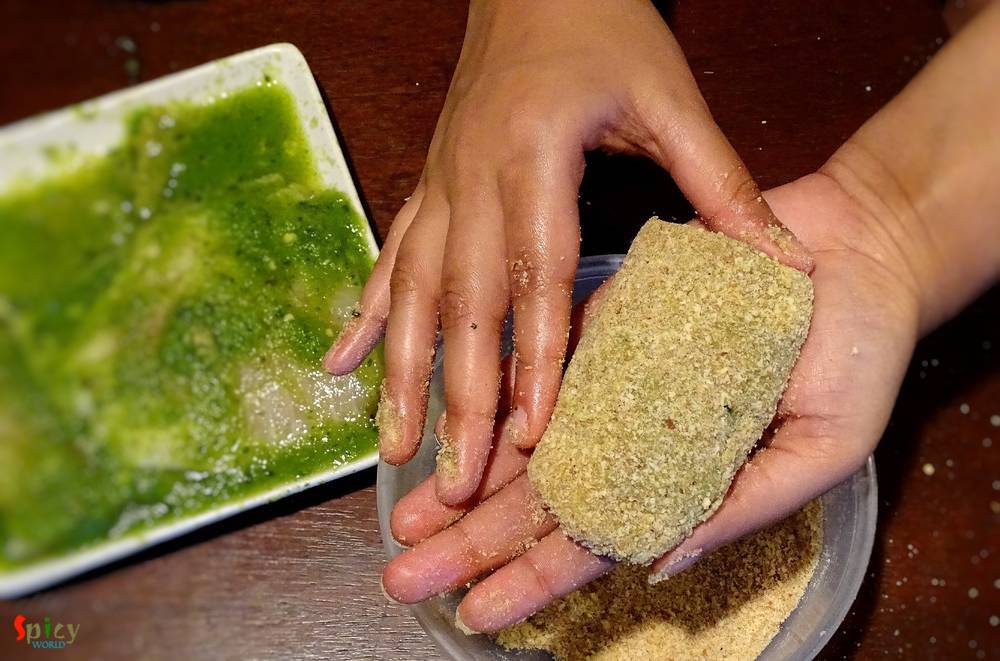 Now keep the coated fillets in the fridge for 10 to 15 minutes.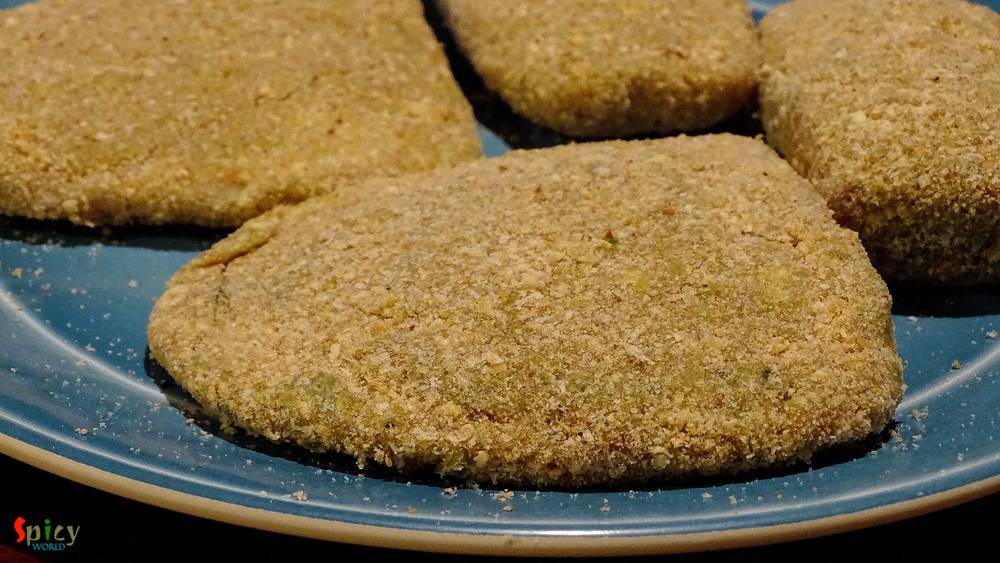 Then deep fry them in hot oil for 5 minutes. Do not over crowd the pan.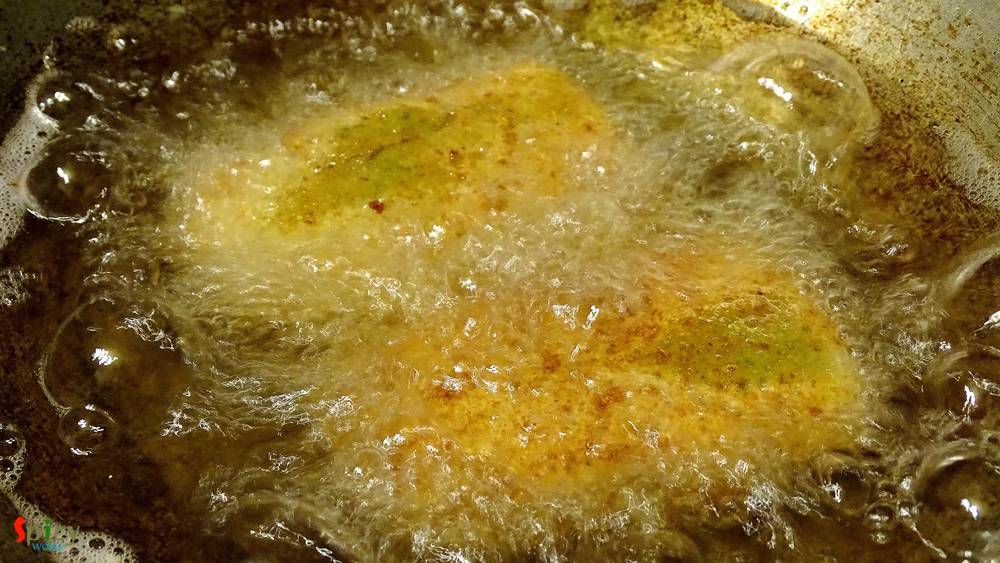 After frying remove them from oil and place on a paper tissue, sprinkle some chat masala, then serve.