Preheat your oven in 350℉ for 10 - 15 minutes.
Take a mixing bowl and place a sieve.
Now put all the dry ingredients like flour, sugar, cocoa powder, baking soda and salt in the sieve.
Start sieving them 3 - 4 times.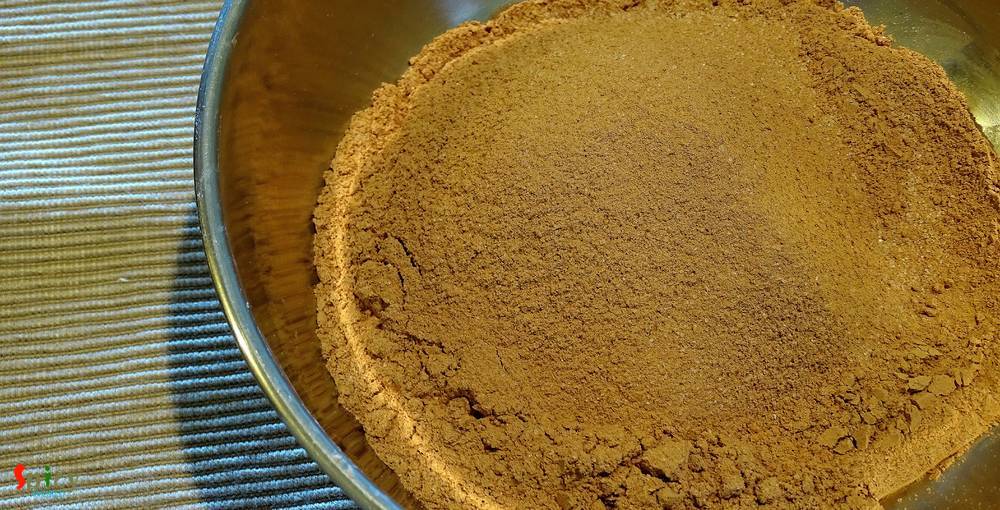 Make a hole in the center.
Add chilled water, oil and vanilla essence.
Start mixing with a spatula.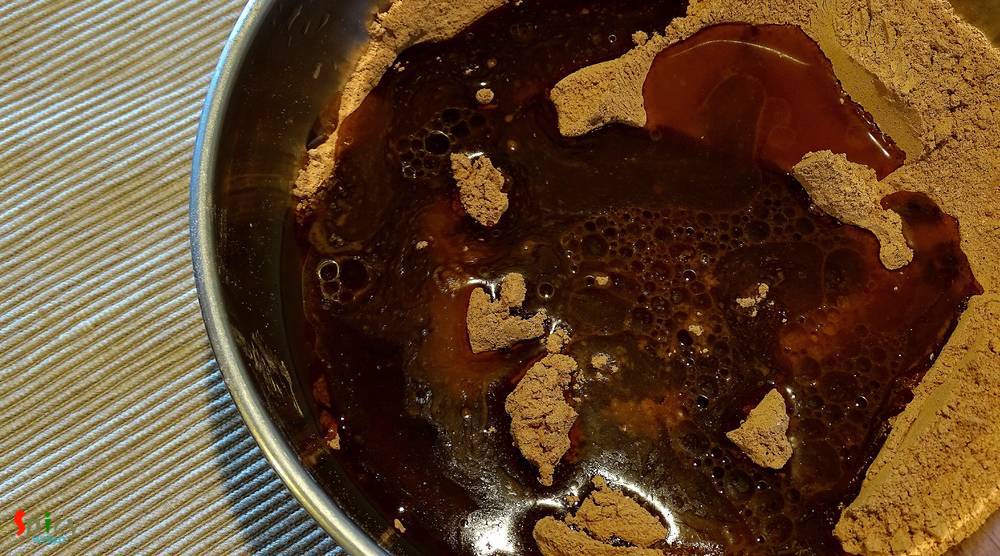 After 3 minutes add vinegar / lemon juice and again mix for 2 minutes.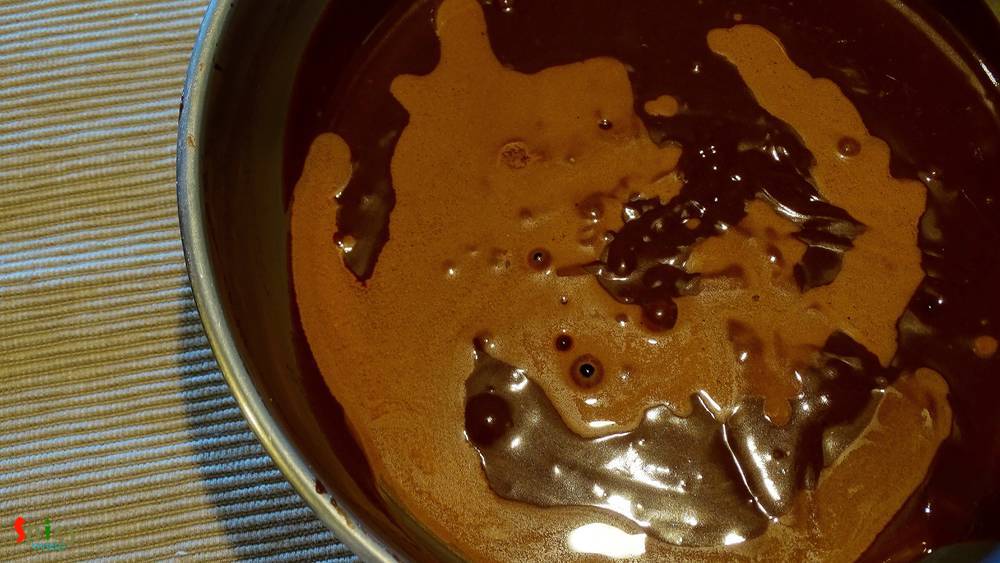 Pour the batter in a greased pan and bake it for 35 to 40 minutes in 350℉.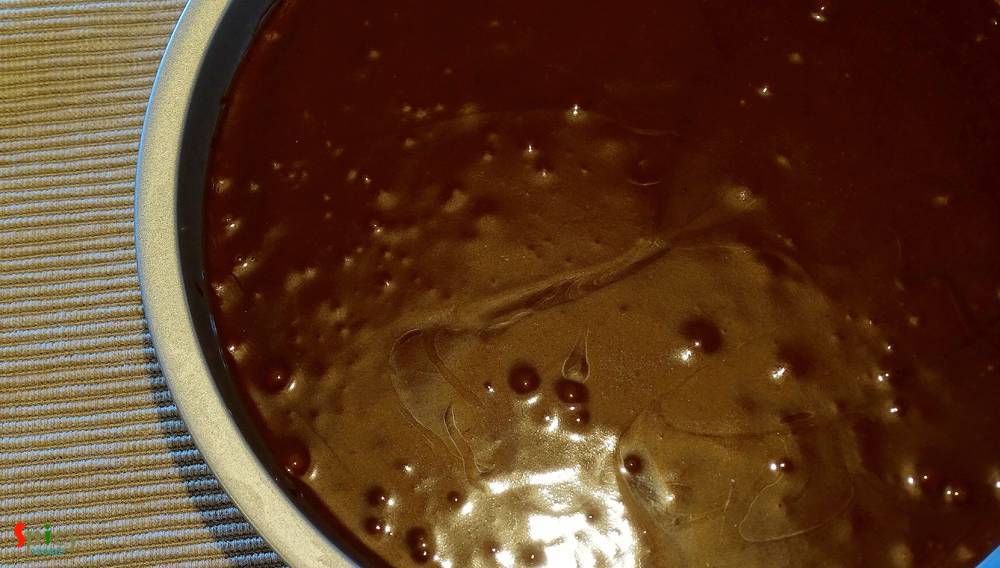 Remove the cake from the oven and let it cool down completely.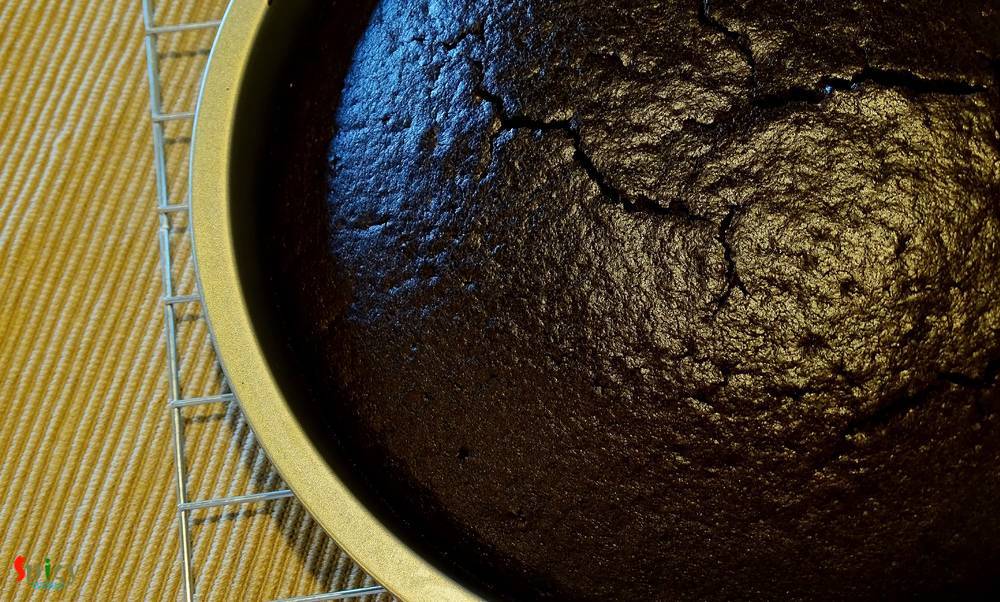 It's time to make chocolate milk.
Place the dark chocolate cubes and butter in a bowl.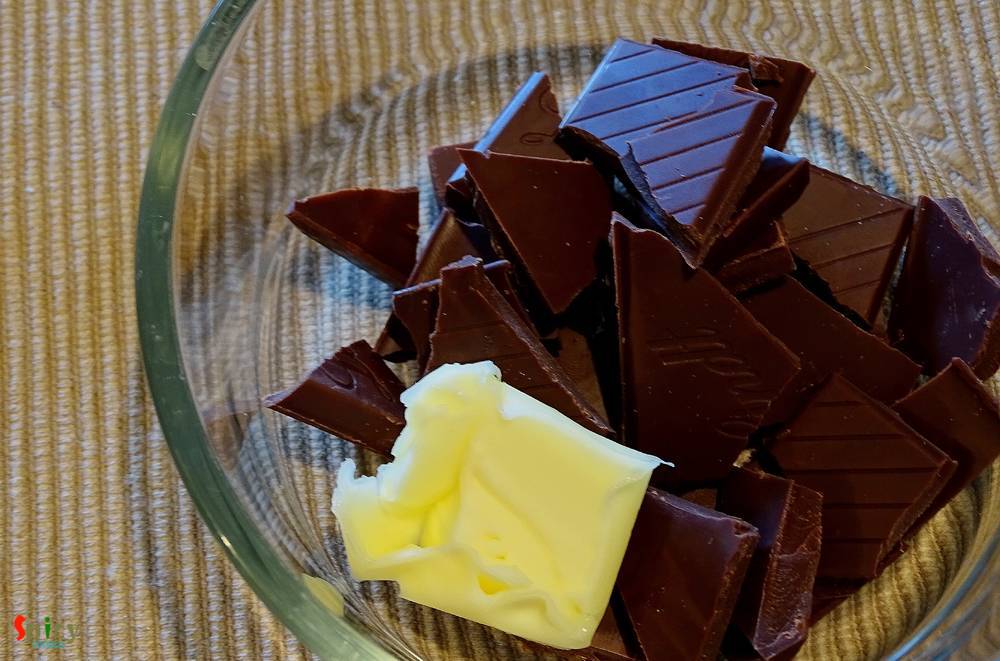 Pour heavy cream, whole milk and condensed milk in a saucepan.
Make them warm not boiling hot and pour the milk upon the chocolates.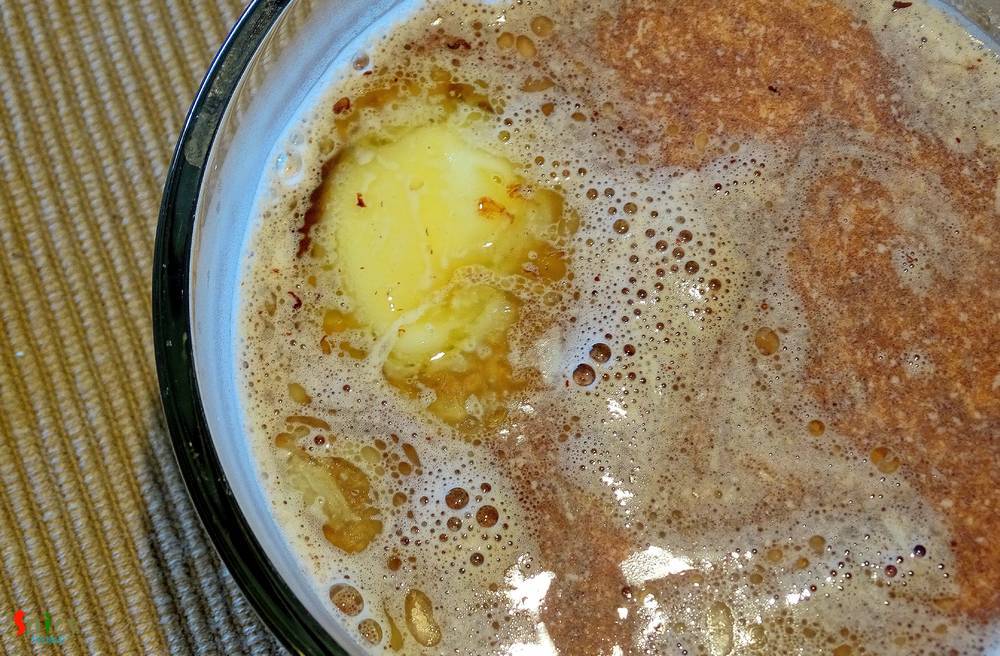 After a minute mix the milk with a whisk properly.
Now start pricking the chocolate cake with a fork and then slowly pour the chocolate milk mixture over the cake.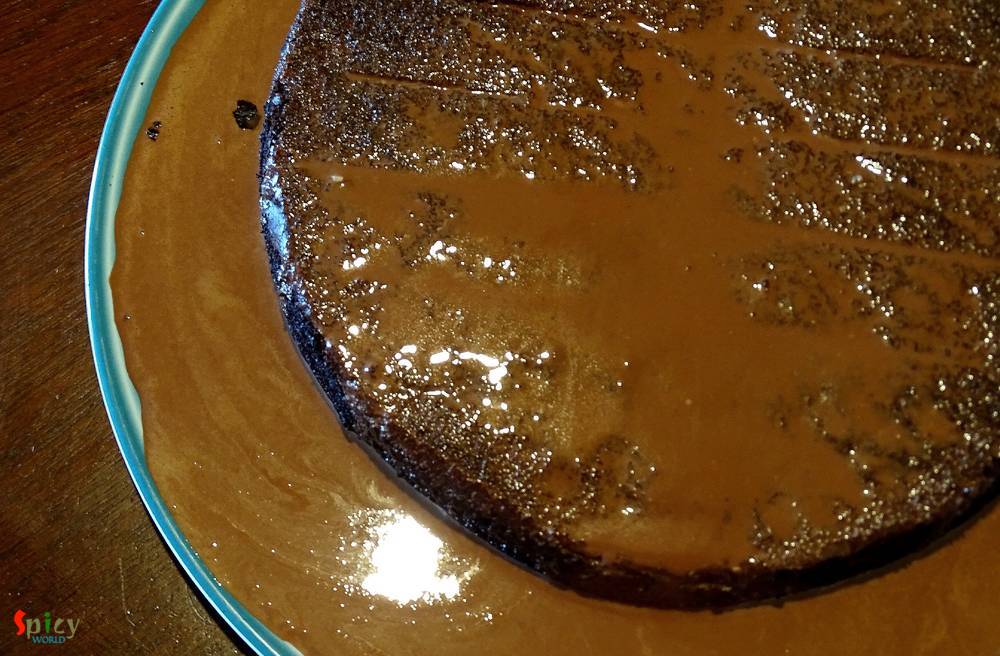 Place the cake in refrigerator for 2 - 3 hours.
The cake will soak all the milk.
Before serving spread some whipped cream and sprinkle some cocoa powder on top.