Soak the poppy seeds in milk/water for 2-3 hours. Then blend it with a green chilli to a very smooth paste. Keep it aside.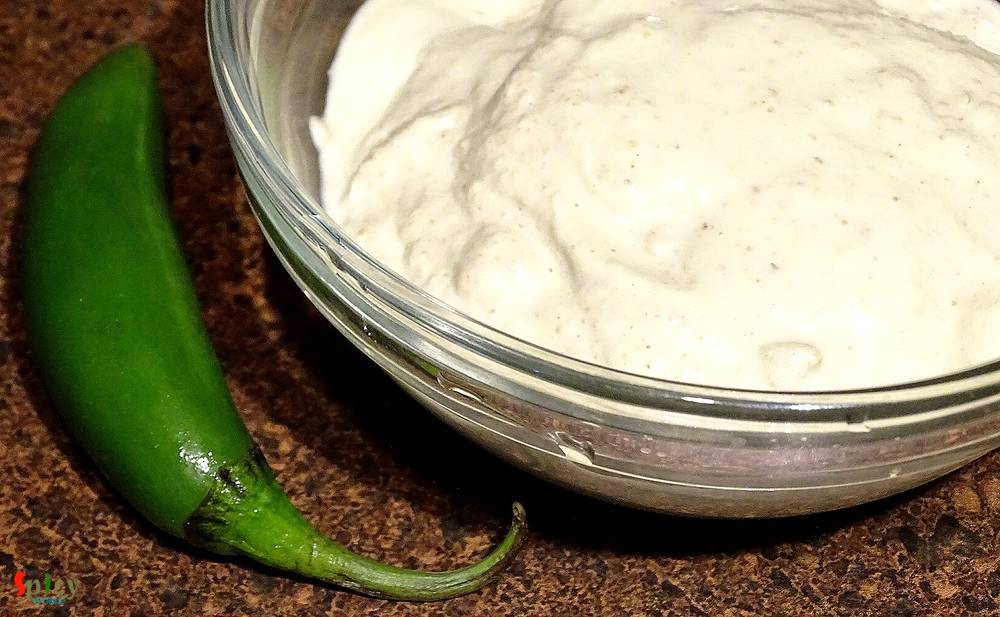 Wash the cauliflower cubes properly.
Heat 2 Tablespoons mustard oil in a pan.
Add the cauliflower cubes, some salt and half Teaspoon turmeric powder. Mix it in high flame for 4 minutes. Then cook this in medium flame for another 5 minutes.
When the cauliflowers become half tendor, remove them from the pan.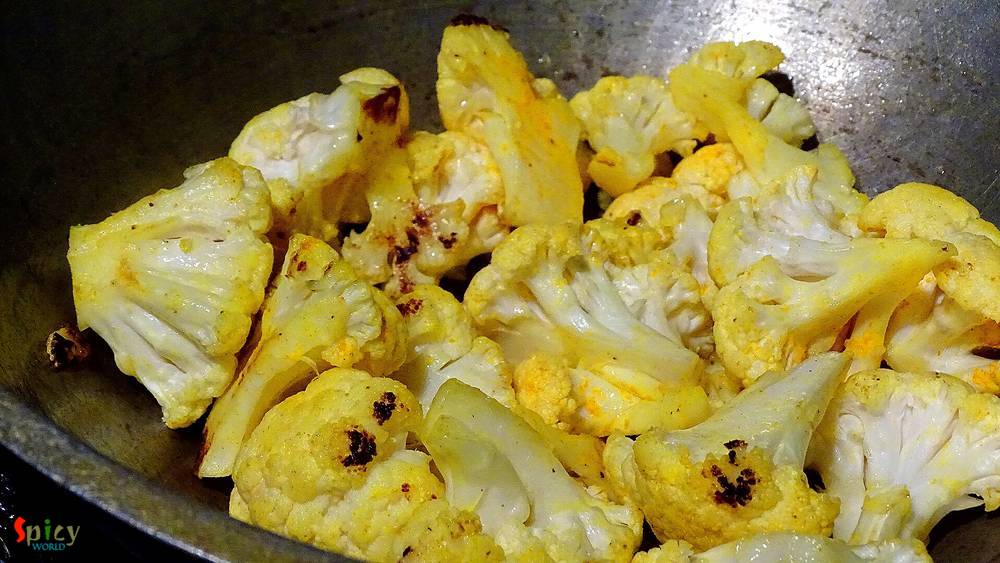 Heat the remaining oil.
Add nigella seeds and 1 dry redchilli. Saute it for 30 seconds.
Then add the potato cubes, pinch of salt and turmeric powder. Mix it very well for 4 minutes.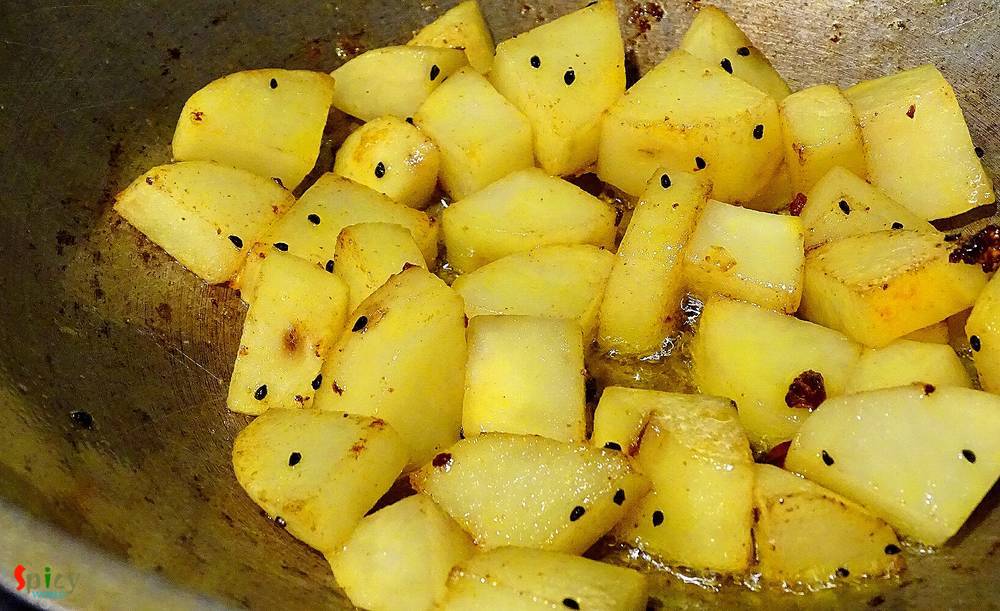 After that add the half fried cauliflower. Mix it once.
Then add the poppy seed paste. Mix it well.
Then add some warm water, 1 green chilli, some salt and pinch of sugar.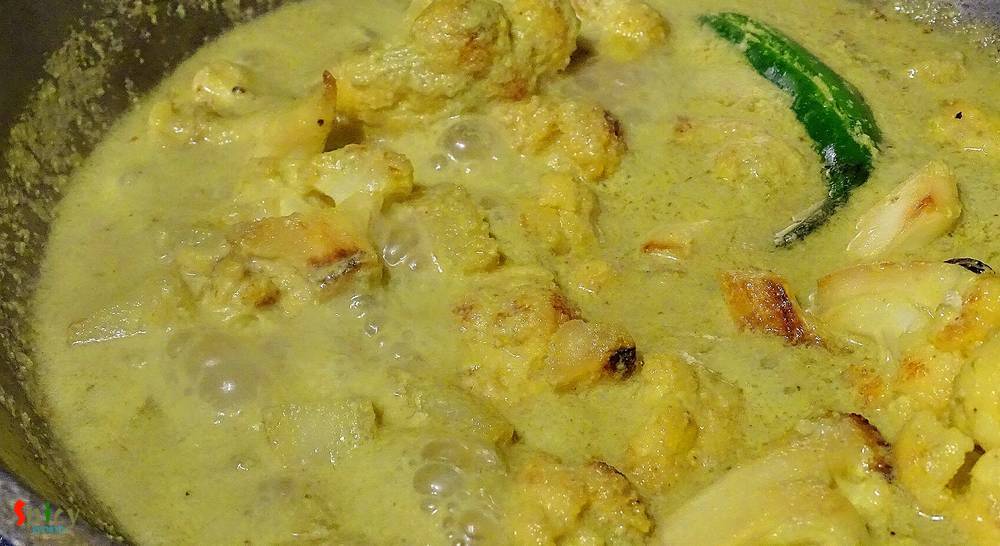 Cook this until the vegetables become soft. If you need more heat, you can add more green chilies.