Sieve the flour, baking soda, baking powder and salt twice / thrice in a bowl. Keep it aside.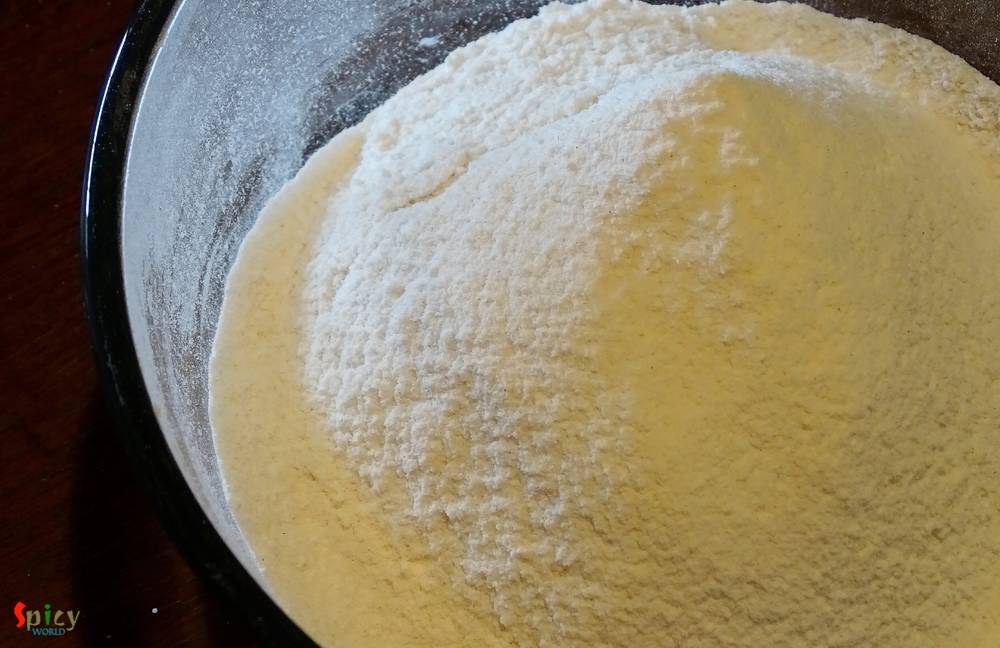 Now take soft butter, sugar, vinegar and coconut / vanilla essence in a mixing bowl. Beat everything for 10 minutes or until they becomes fluffy and light.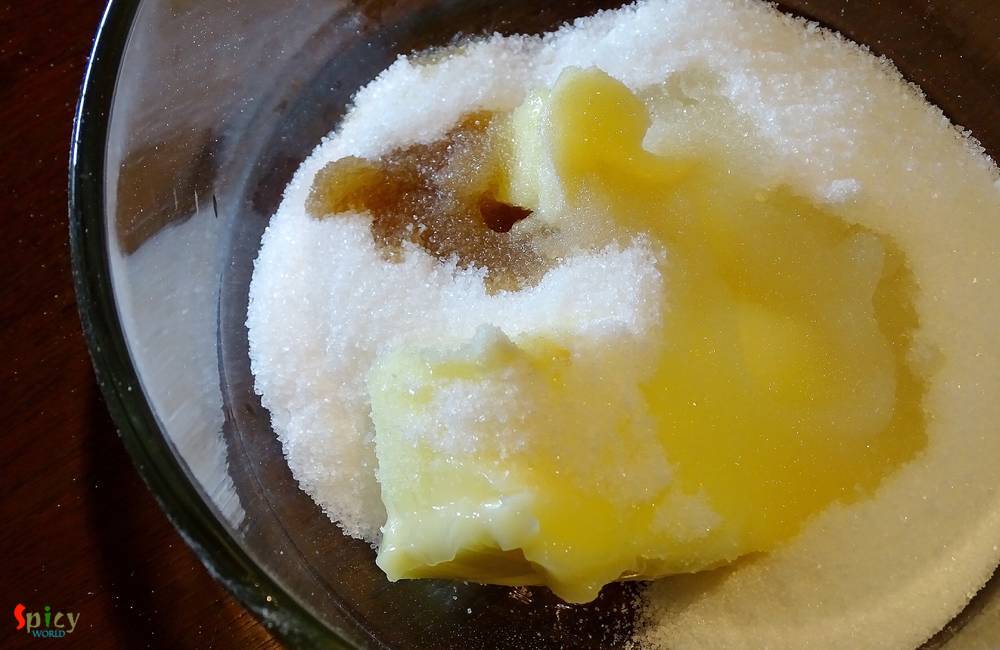 Now add the curd / sour cream to this butter and mix well.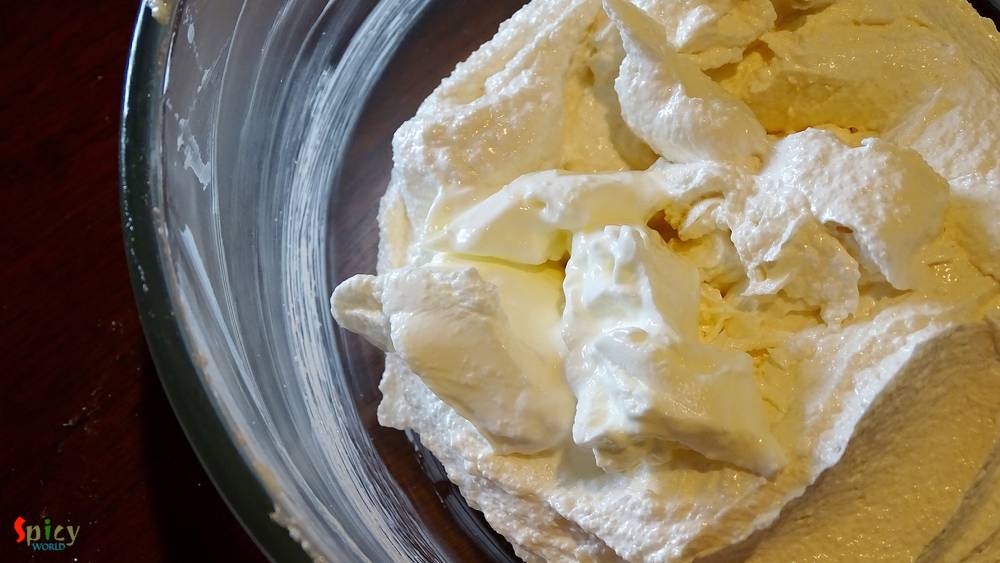 Start adding the flour mixture and milk little by little through mixing.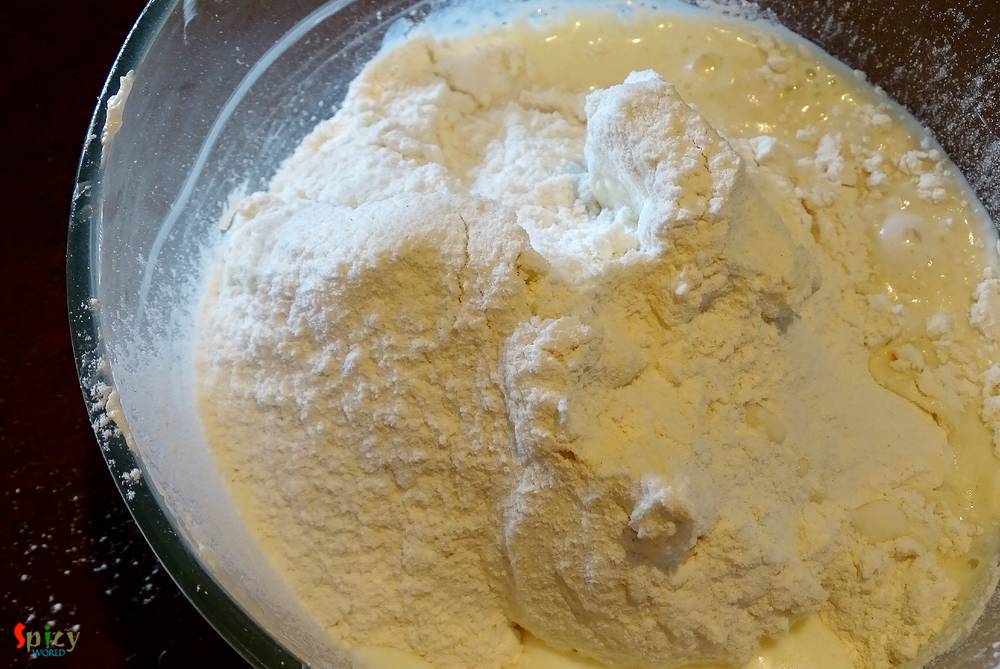 After mixing everything well, add coconut to the batter. Give it a good mix.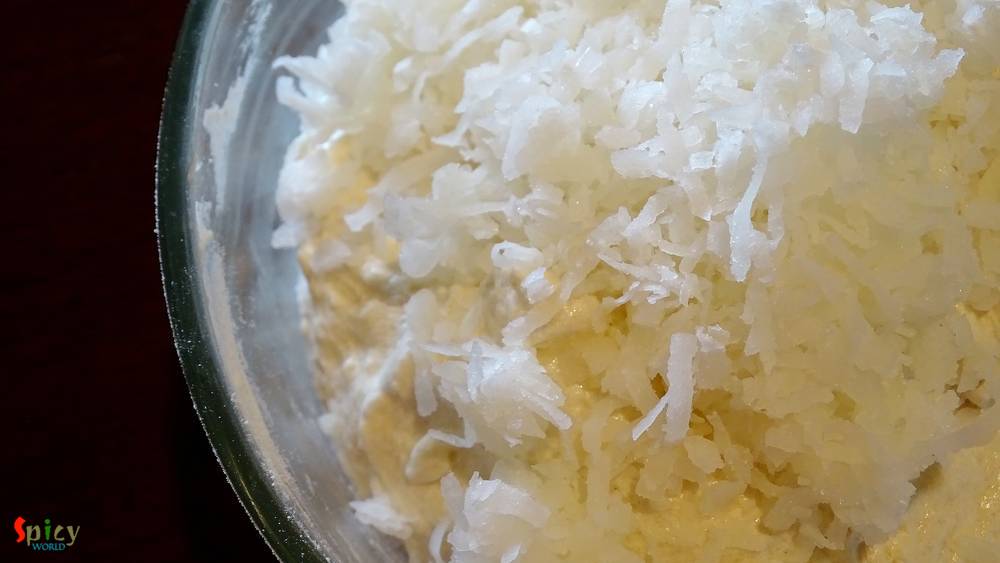 Pour the batter in a baking tray and bake it in a preheated oven for 50 minutes in 350F.
After that let it cool down completely and then remove it to a plate.