Soak the urad dal in water for 1 - 2 hours.
Then put them with some salt, turmeric powder and a cup of water in a pressure cooker. Cook for 15 - 20 minutes. Keep aside.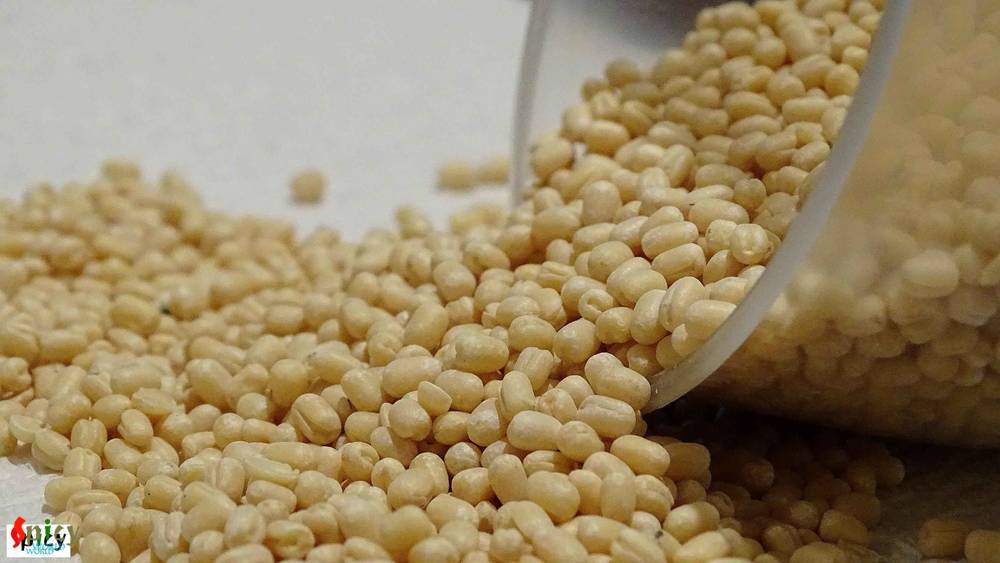 Heat oil in a pan.
Add garlic, curry leaves, cumin and mustard seeds in hot oil saute for 40 seconds.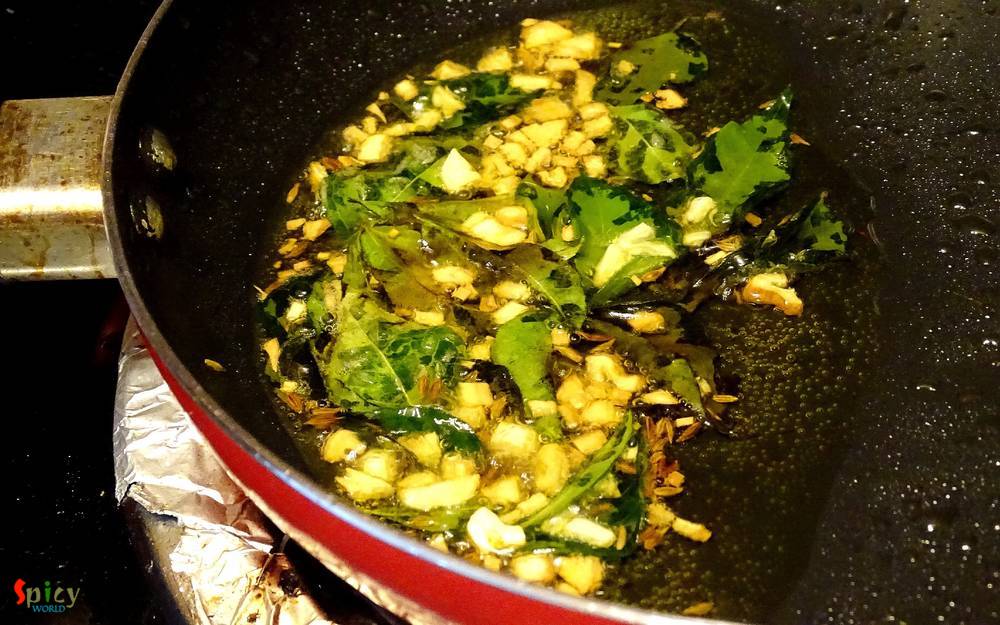 Add chopped onion with some salt. Cook for 5 - 6 minutes.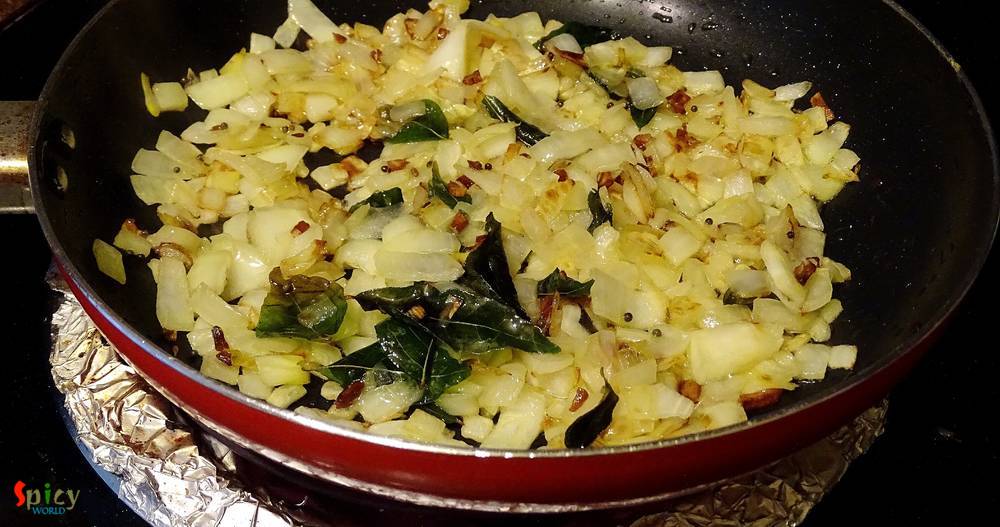 Then add chopped tomato, turmeric + red chilli + cumin + coriander powder. Mix well for 3-4 minutes in medium heat.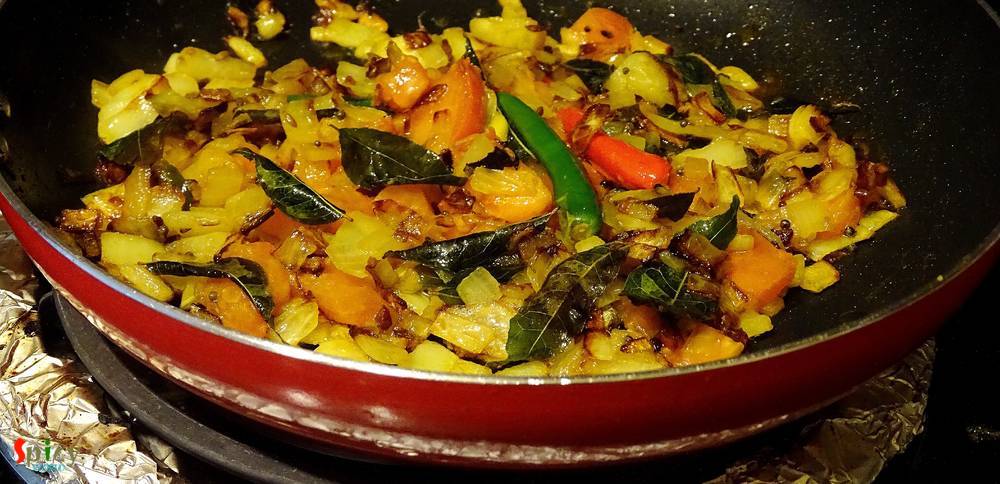 After that add the boiled lentils and green chilies. Mix well for 3 minutes.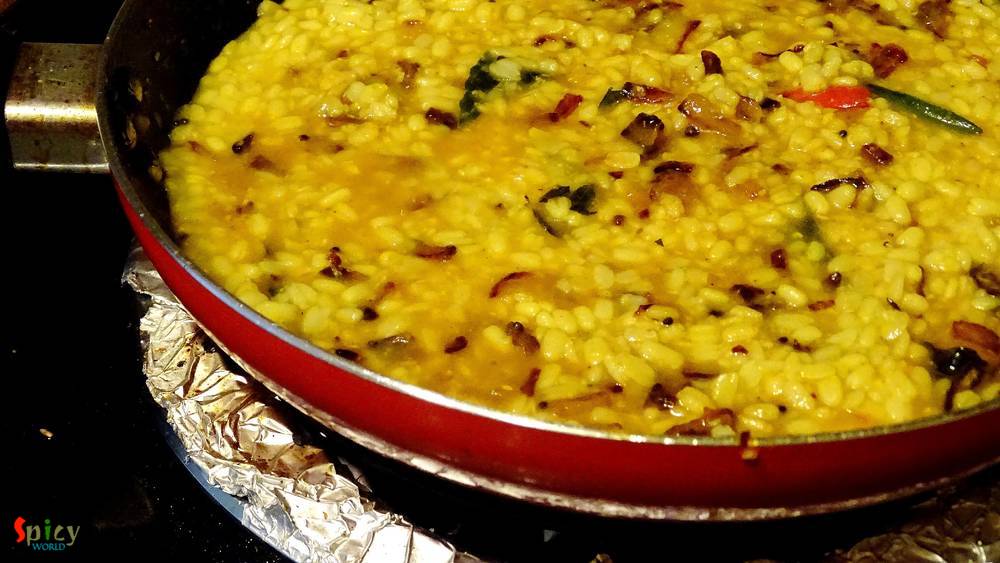 Then add half cup of water and cook another 7-8 minutes and turn off the heat.