Soak the poppy seeds and coconut in milk for 2 hours and then blend them to a smooth paste.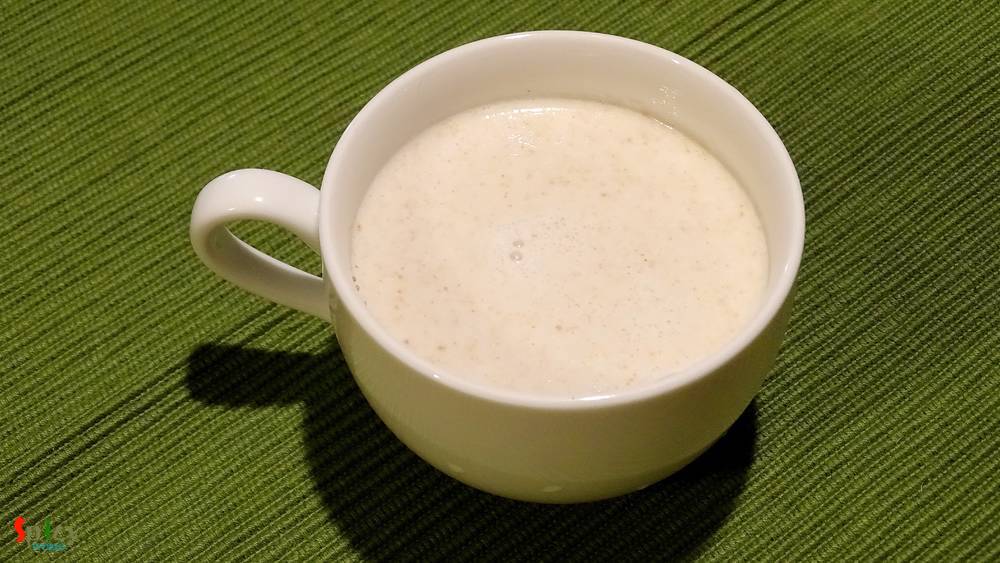 Heat oil in a pan and fry the cauliflower florets lightly in hot oil. Then keep them aside.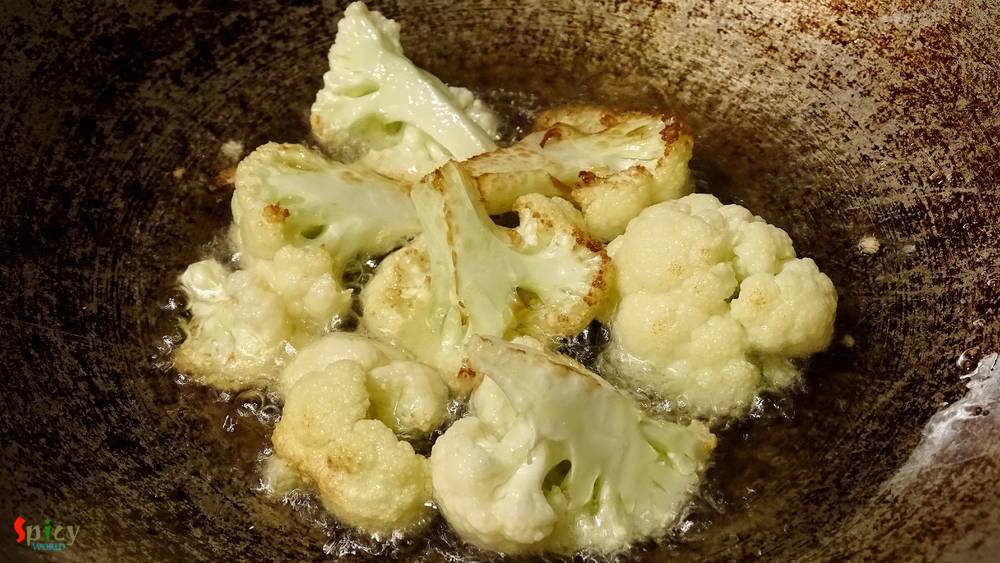 In the same oil add all the whole spices. Saute for few seconds.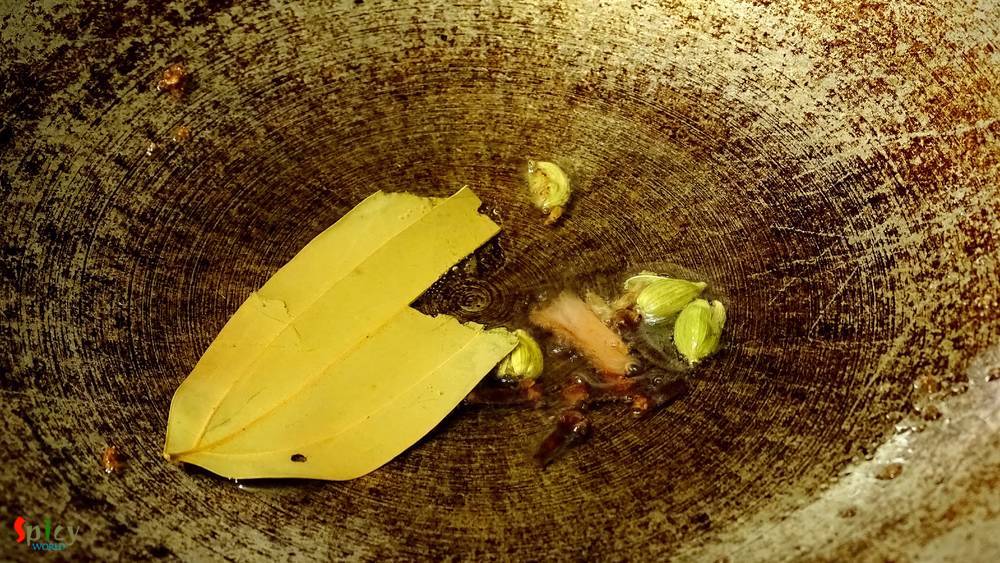 Then add ginger paste and red chilli powder. Saute for 40 seconds.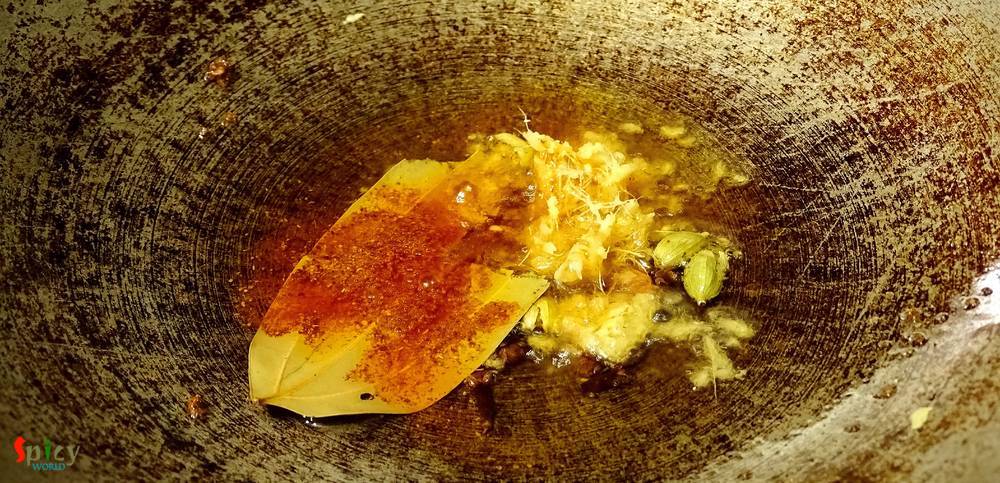 Bring the heat to low, beat the curd with little water and add into the oil. Mix for few minutes.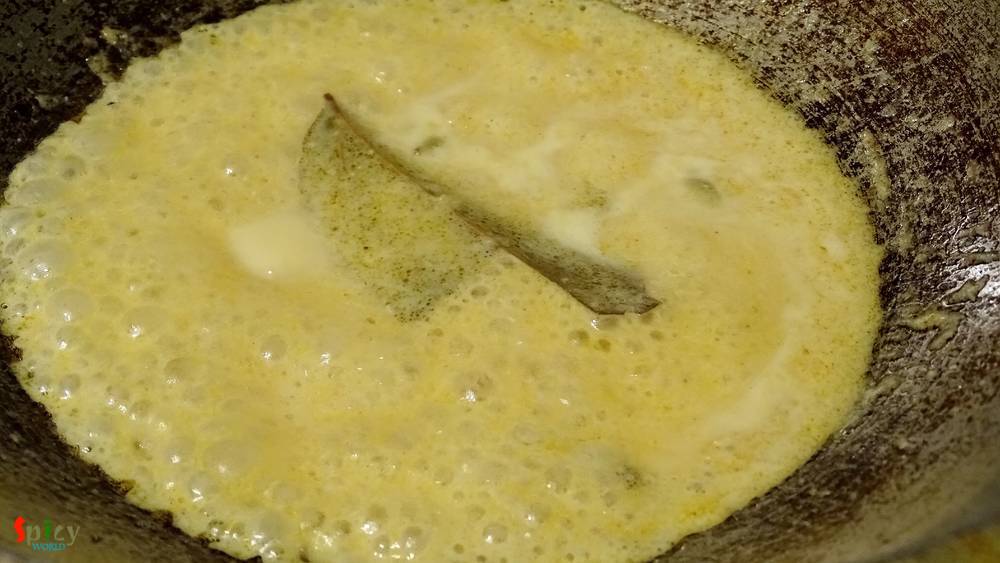 Then add 3-4 Tablespoons of that white paste, some sugar and salt. Mix well until the oil separates.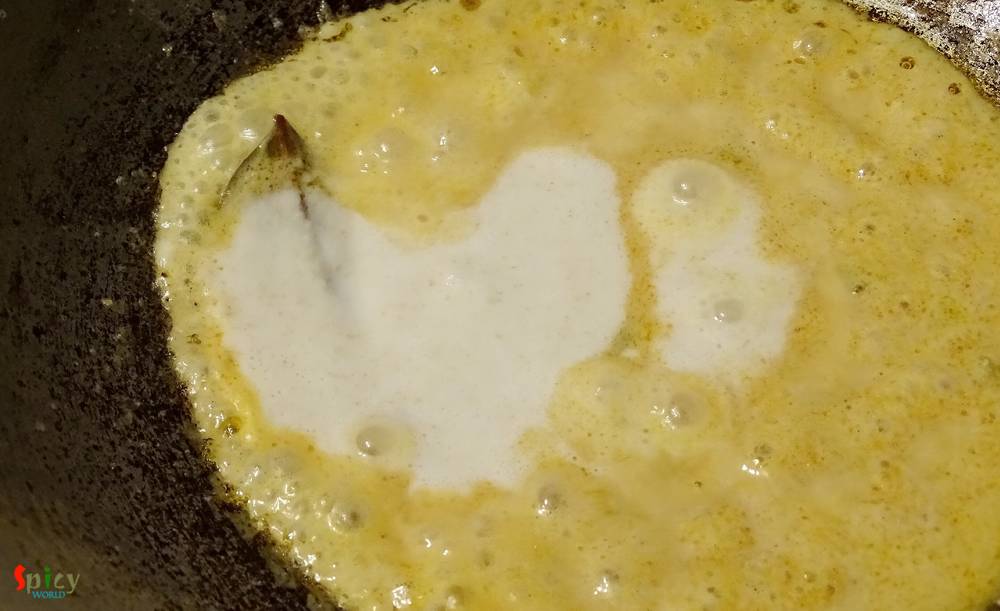 Then add some green peas and cook for some time.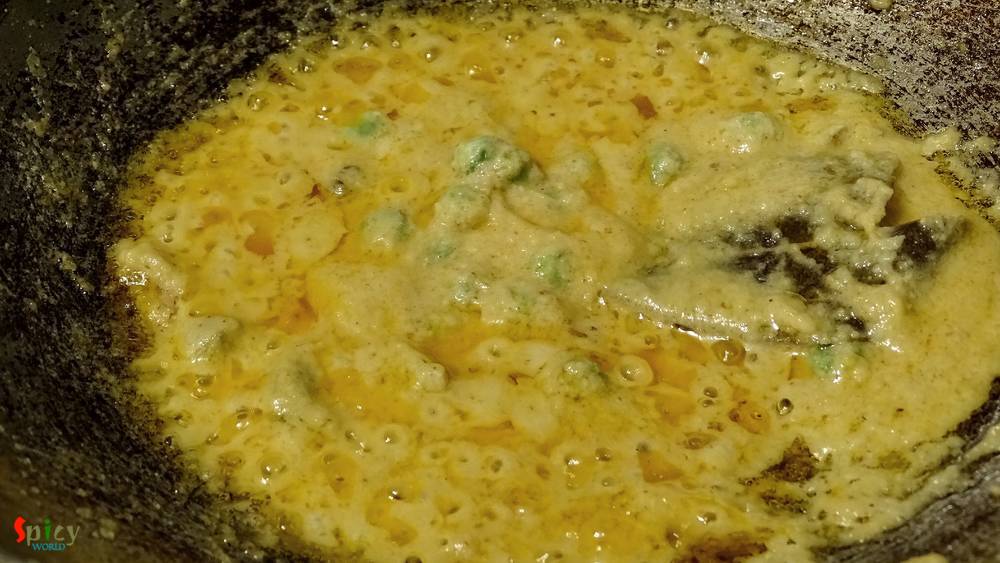 Add the lightly fried cauliflower, salt and half cup of warm water. Cook until they become soft.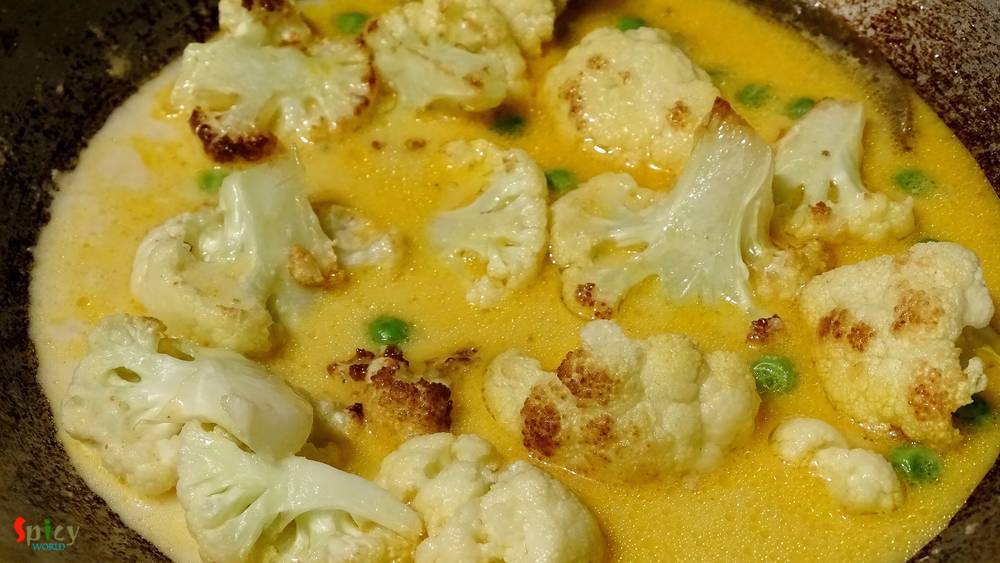 Lastly sprinkle garam masala and add the ghee. Give it a good mix and turn off the heat.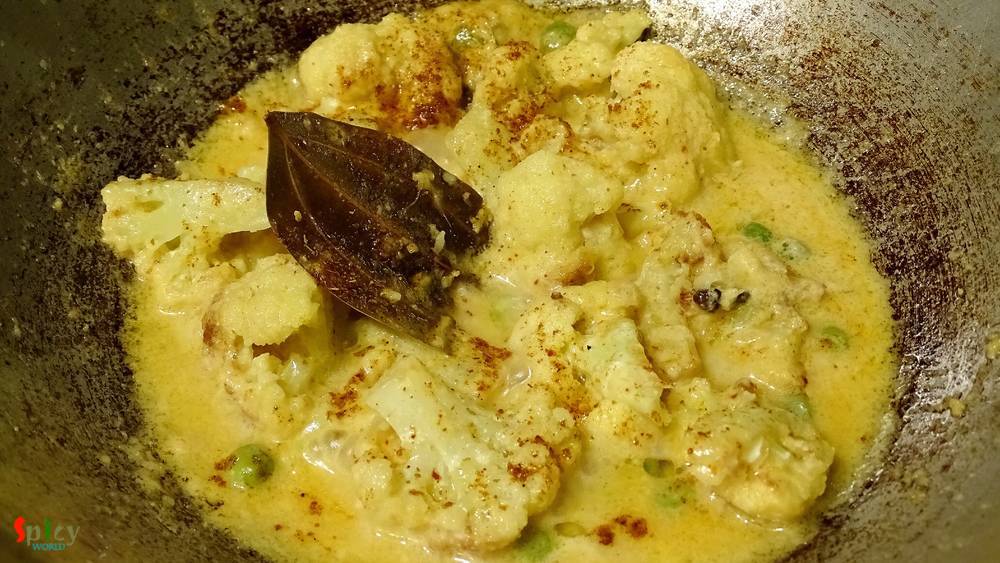 Let it rest for few minutes then serve.