Take a bowl.
Add egg, mayonnaise, garlic, lemon juice and lemon zest.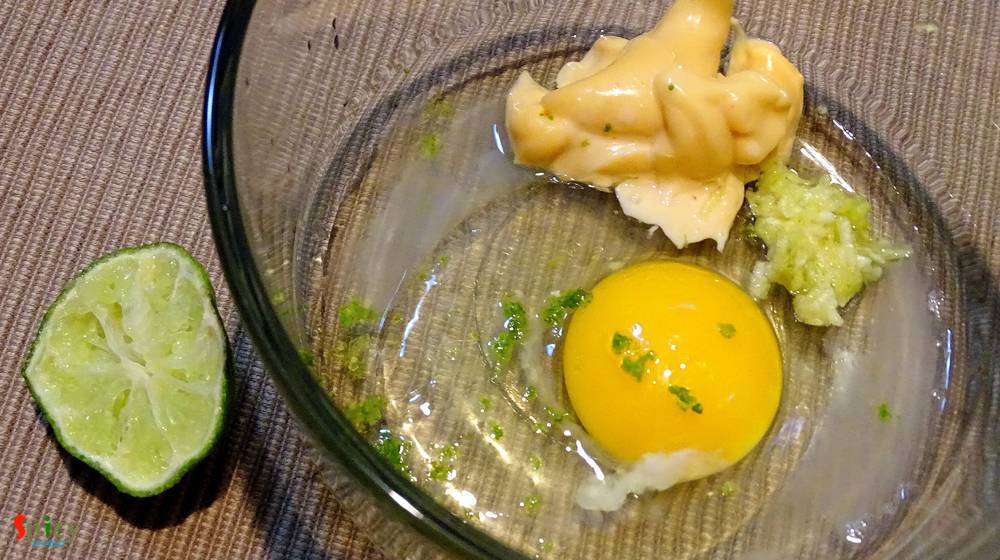 Add chilli sauce, salt and black pepper powder. Mix it well.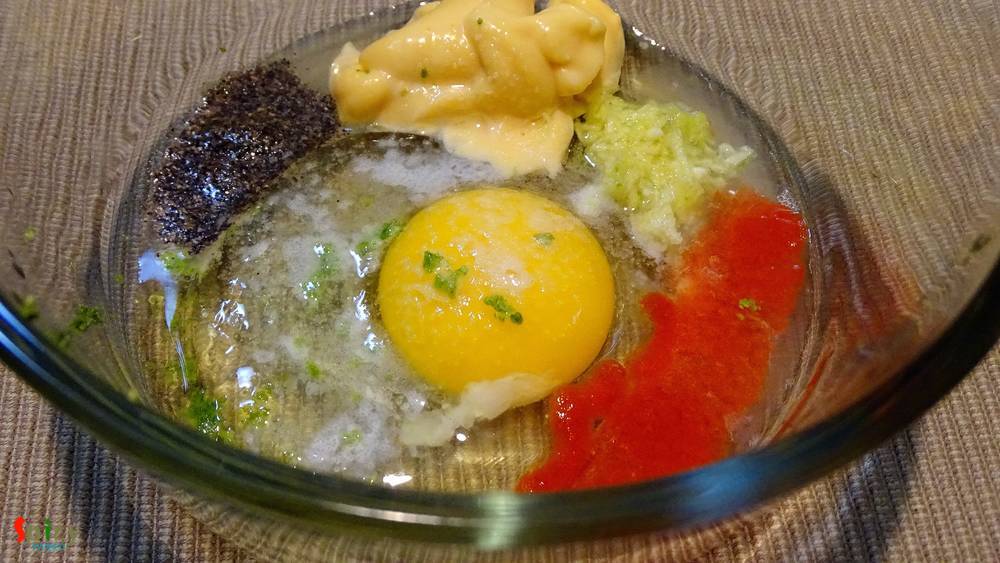 Now add chopped onion and coriander leaves. Mix them well.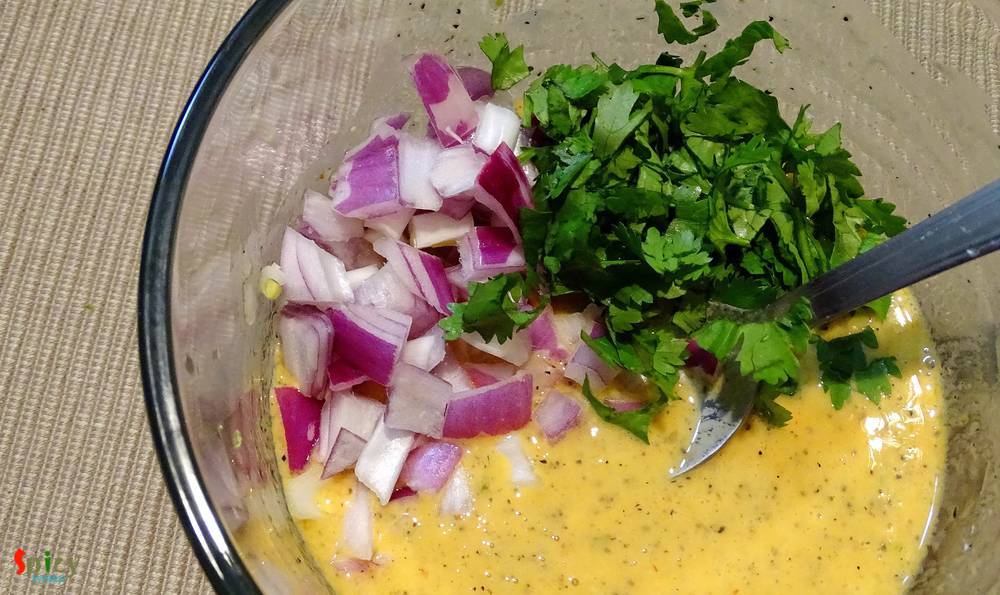 Add the crab meat to the mixture. Mix it.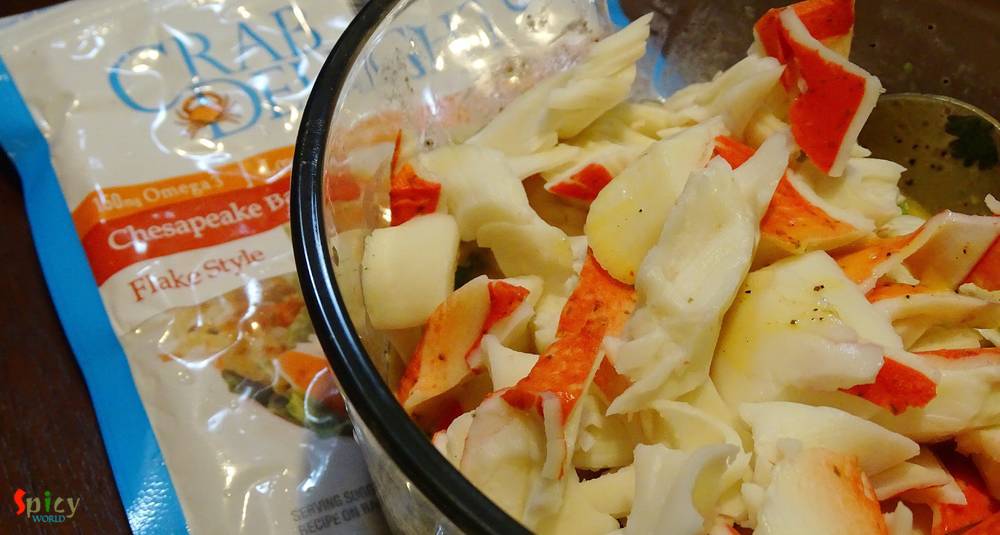 For binding add bread crumbs and flour to the crab. Mix everything well.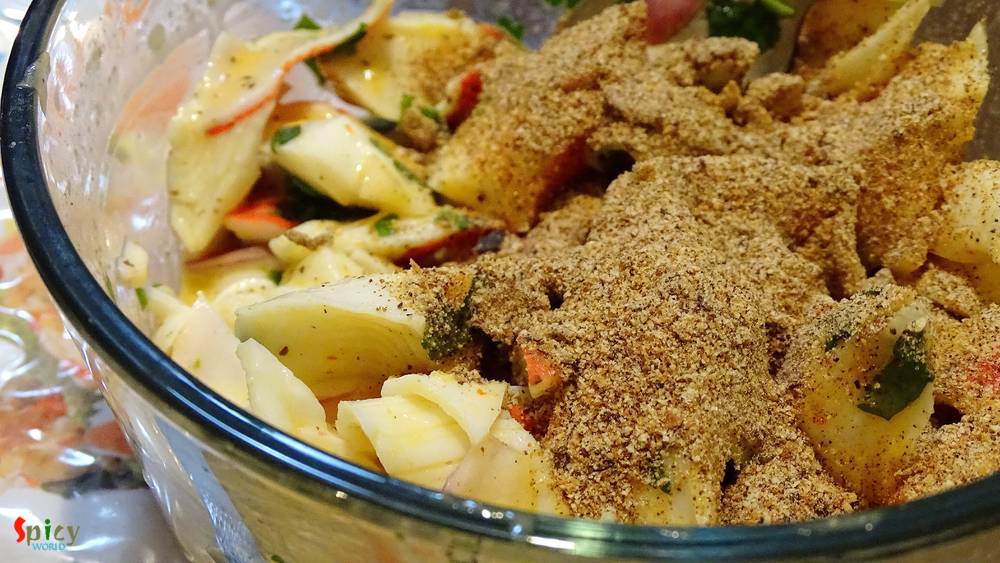 Lastly sprinkle some garam masala powder and mix it.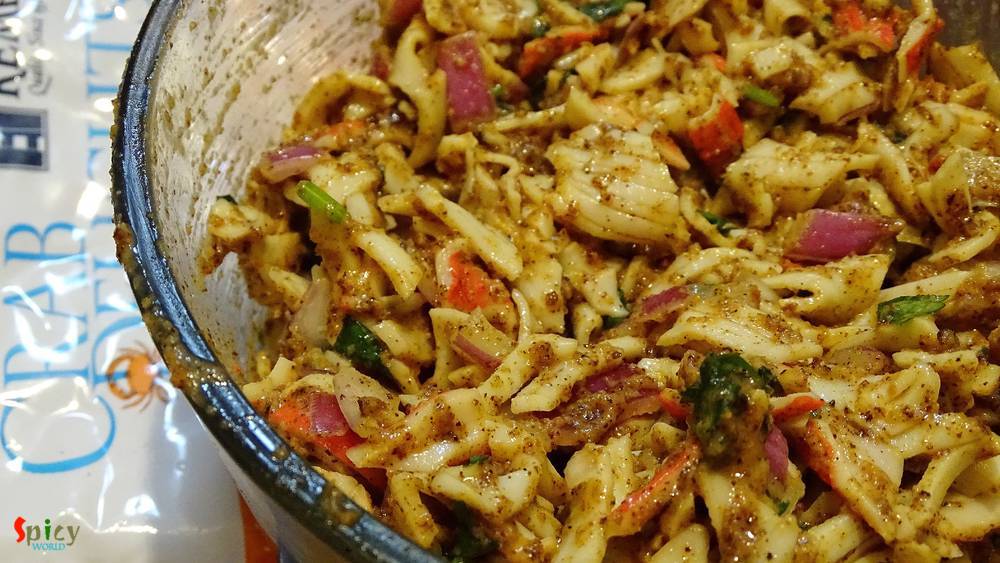 Now take some portion from the mixture and give a patty shape.
Do the same with rest of the mixture.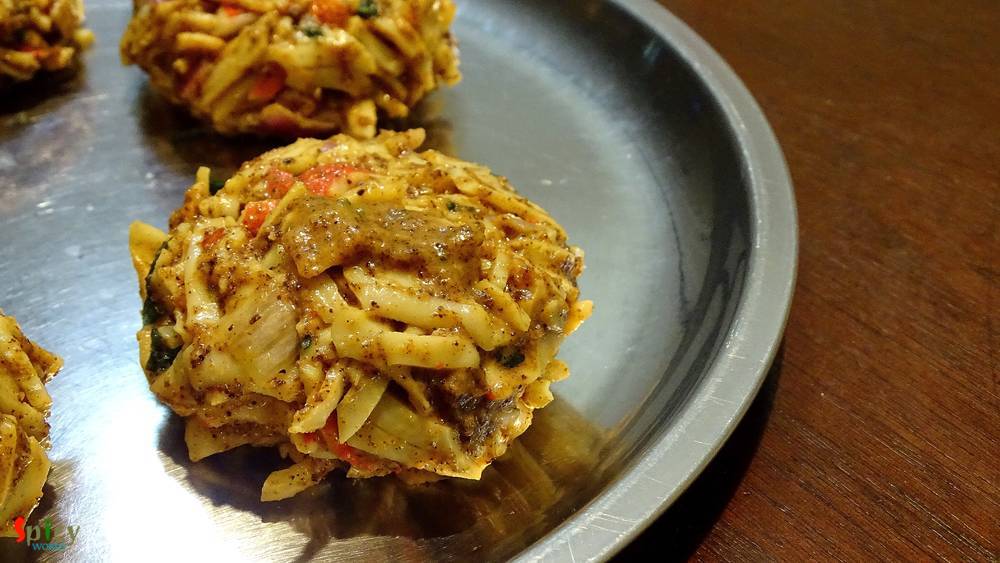 Keep them in fridge for 1 hour.
Then heat half cup of oil in a flat pan.
Place the patties in hot oil one by one.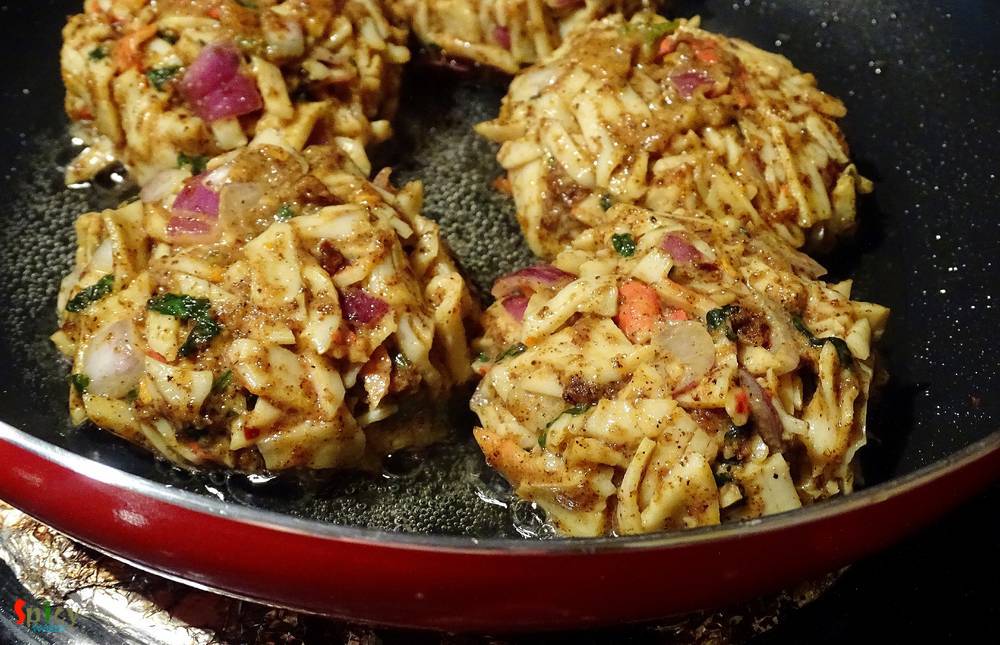 Fry them for 3-4 minutes in one side.
Flip them and again fry them for 3-4 minutes.
Do not overcook them, otherwise they will become hard.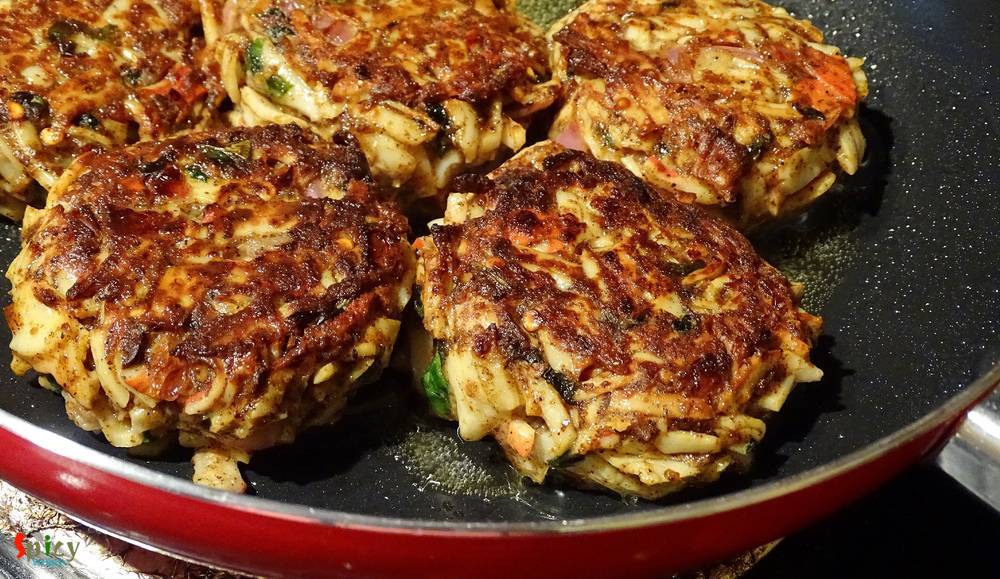 Remove them from oil and keep them on a paper tissue.
You can also make burgers with these patties.