Put the besan, salt, chili powder, garam masala, amchoor powder, baking powder and nigella seeds in a mixing bowl.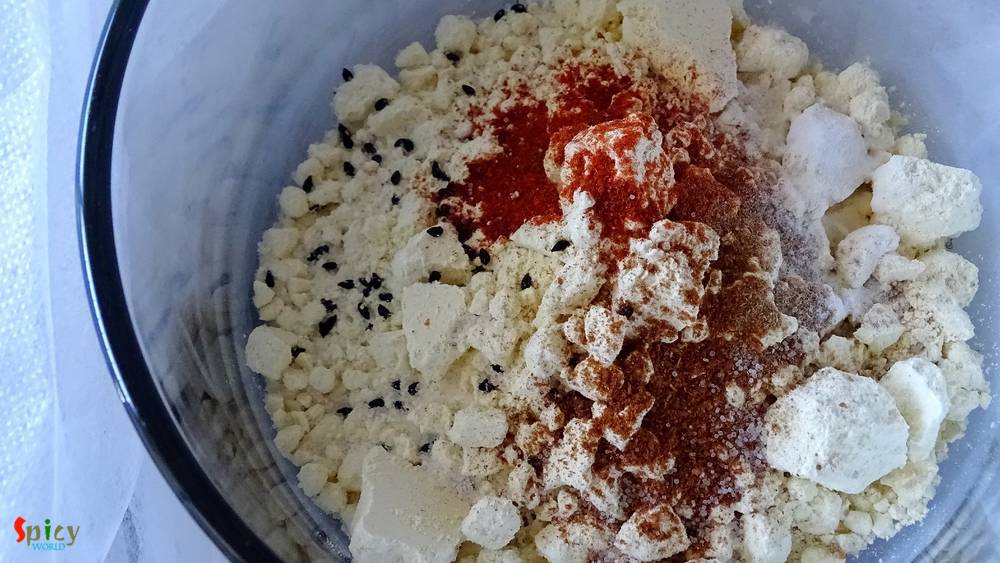 Slowly add water and make a semi thin batter.
Then drizzle very little oil. Mix it.
Let the batter rest for 10-15 minutes.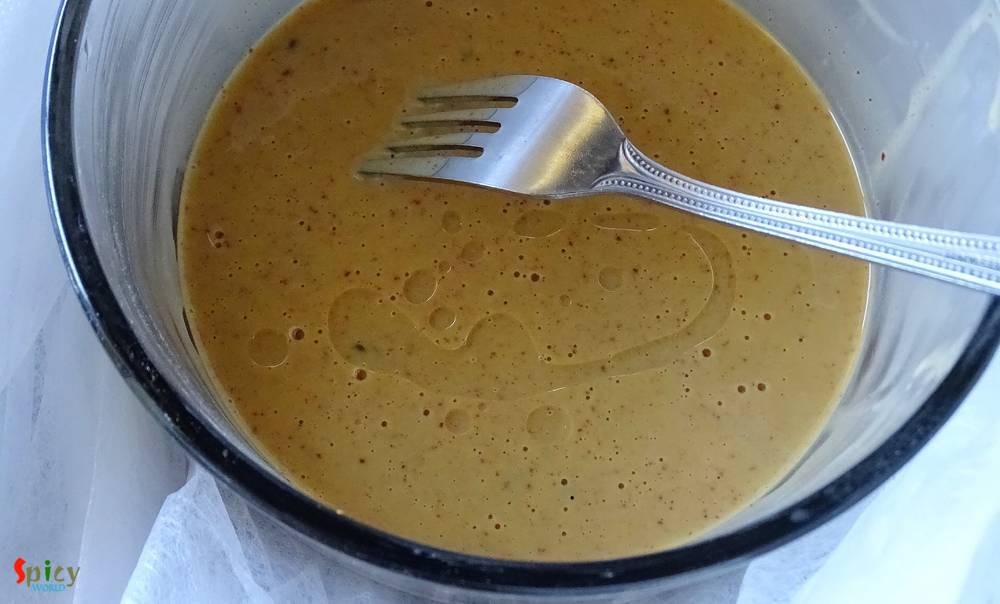 Now heat 2 Teaspoons of oil in a pan.
Add cumin seeds in hot oil.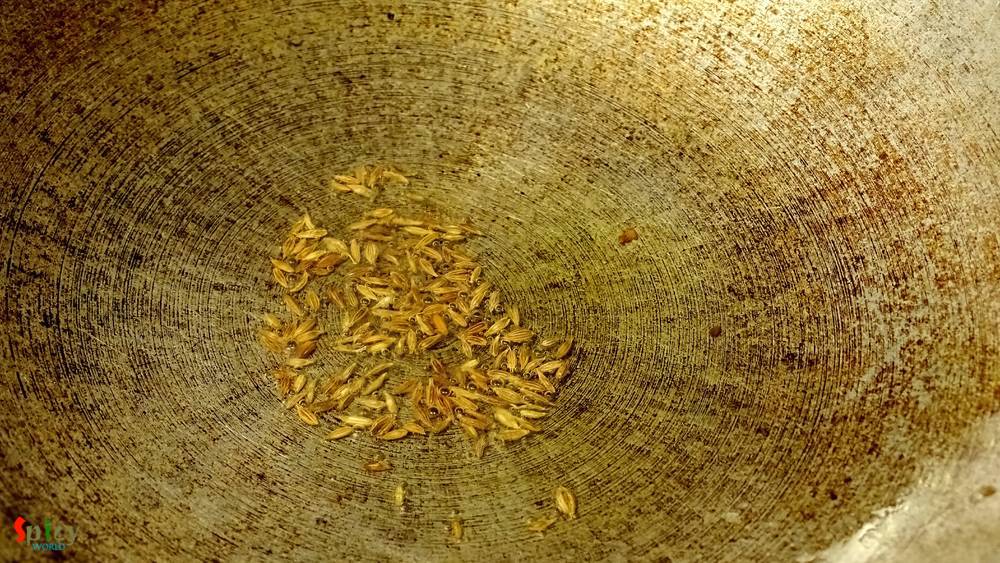 Then add the florets, salt and turmeric powder in hot oil.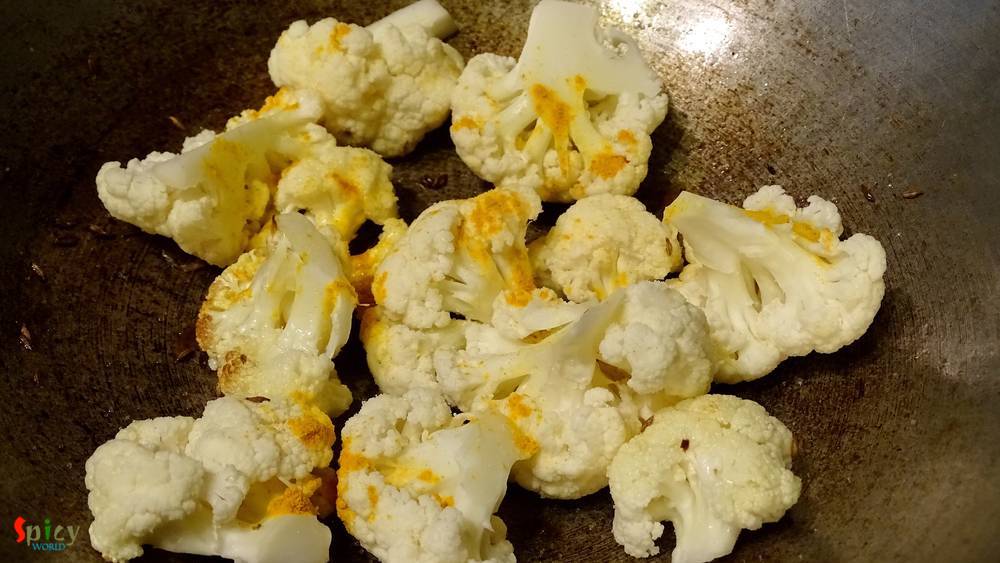 Mix the florets in high flame for 5 minutes.
Then remove them from pan.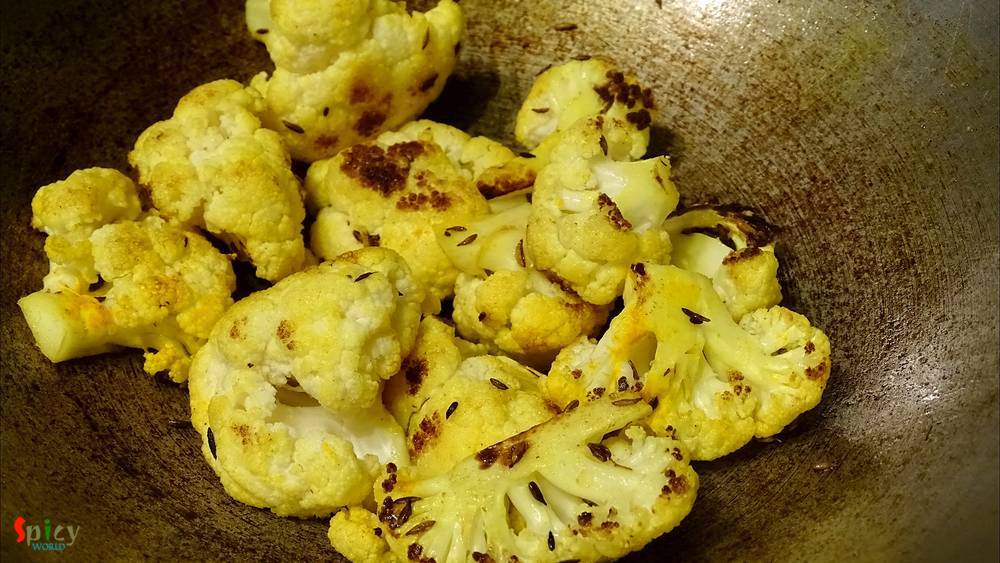 Heat lots of oil in a pan.
Take one fried floret, dip it into the batter and then put it in hot oil.
Do the same with rest of them.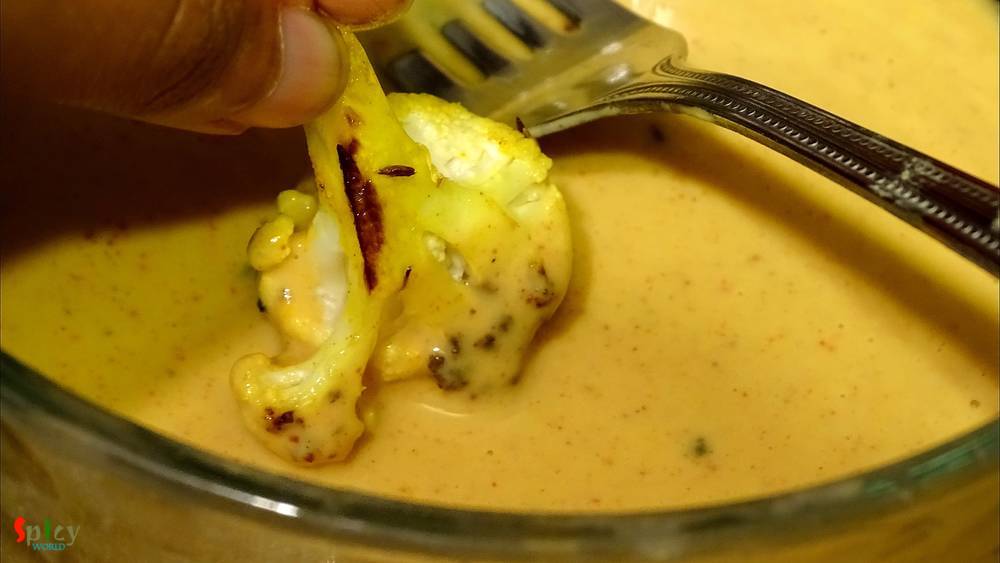 Fry them for 4 to 5 minutes or till they become golden in color.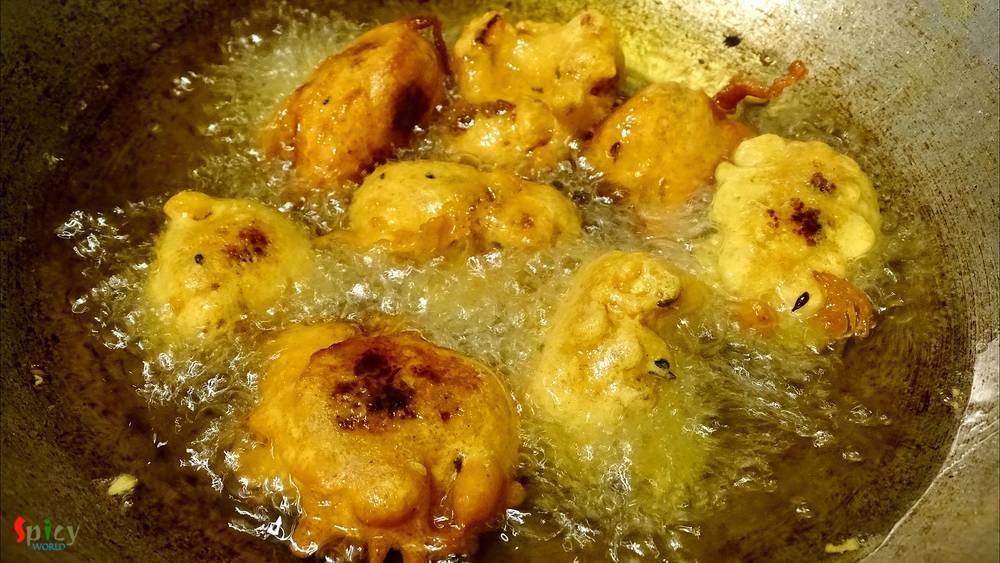 Sprinkle some chaat masala before serving.