Add some salt and pepper powder in all purpose flour. Mix well.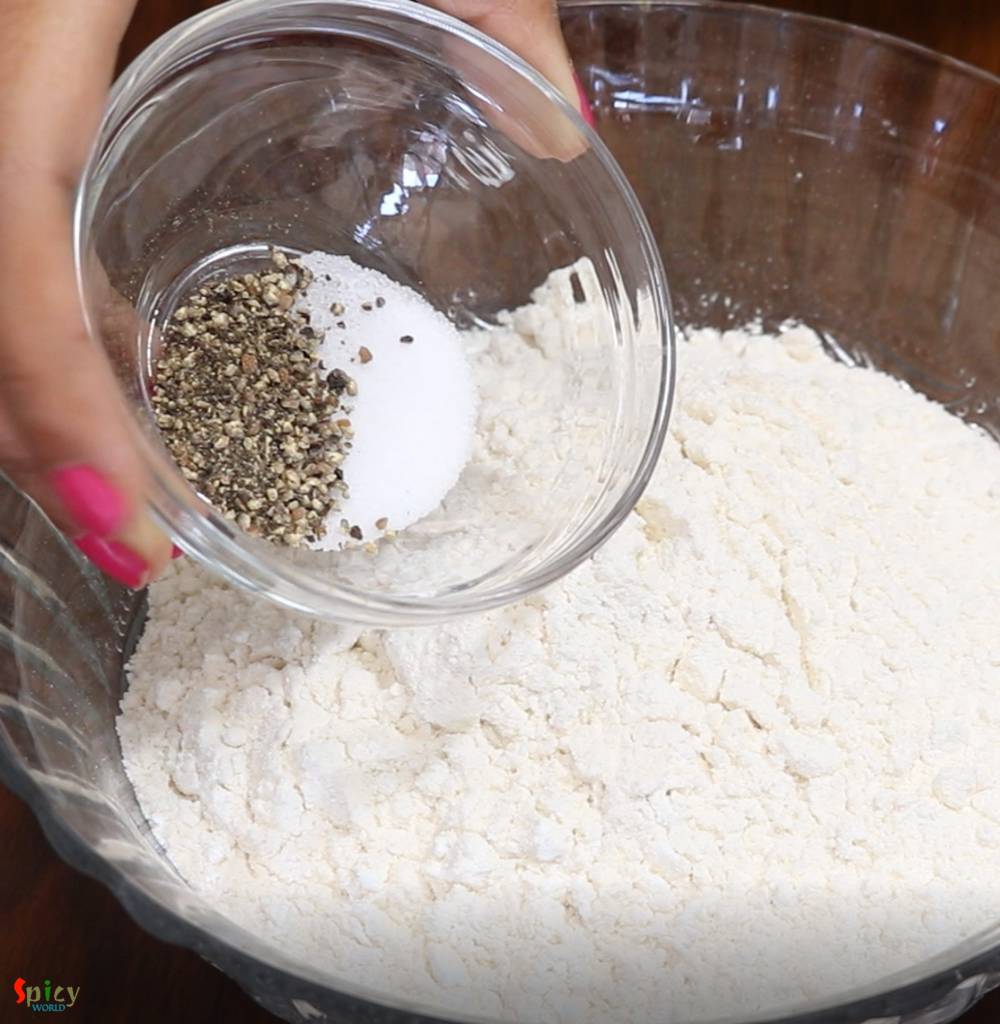 Then add eggs, mix well with the flour.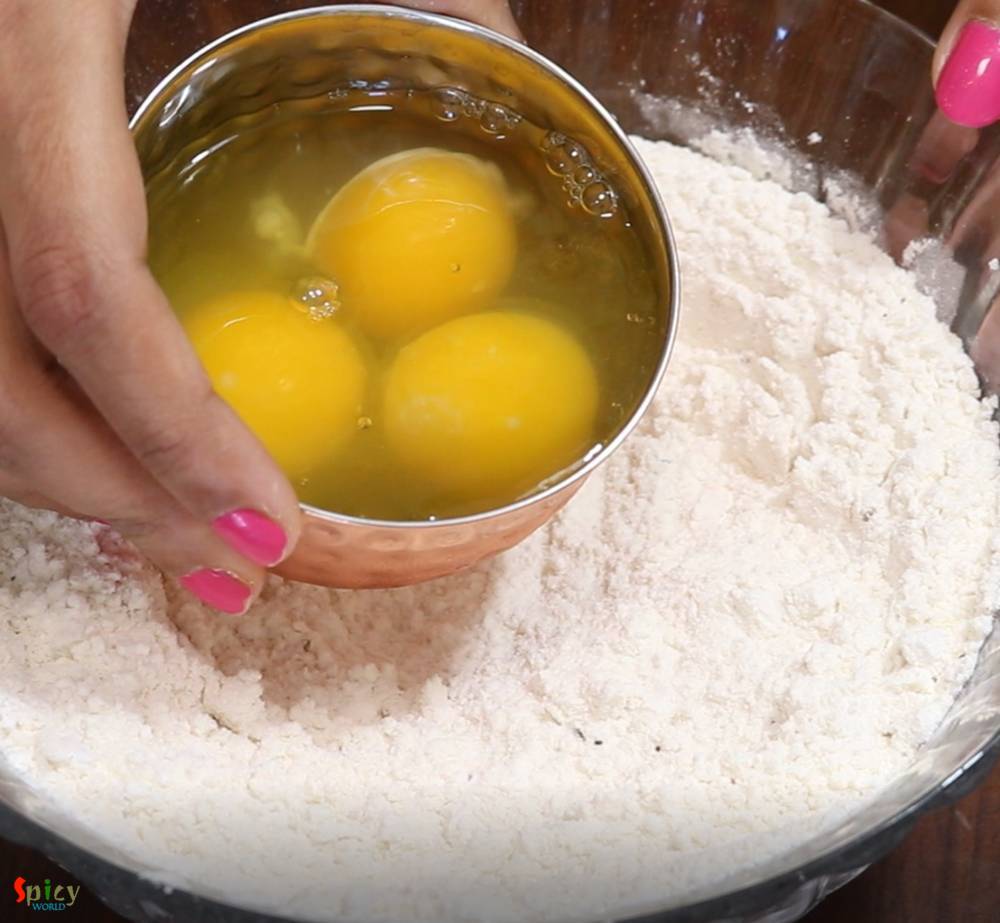 After that add milk, if you want more thin batter you may need more milk. Whisk very well and make a smooth batter.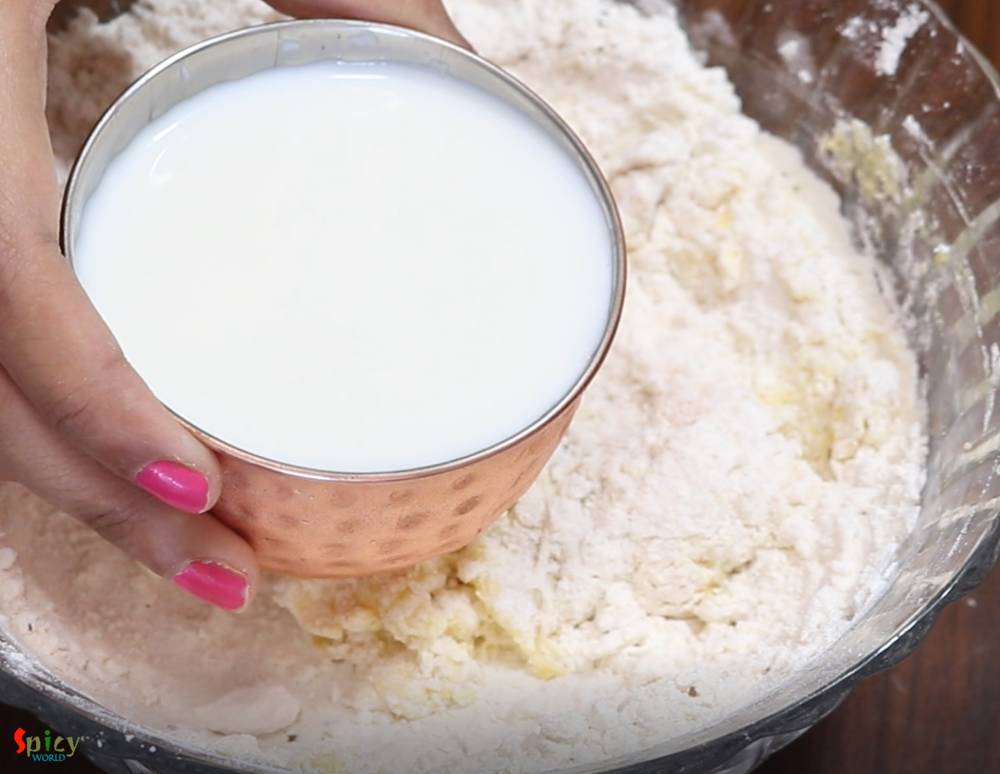 Add finely chopped onion and all of the veggies, green chilies, coriander leaves. Mix well. I have also added some chili flakes.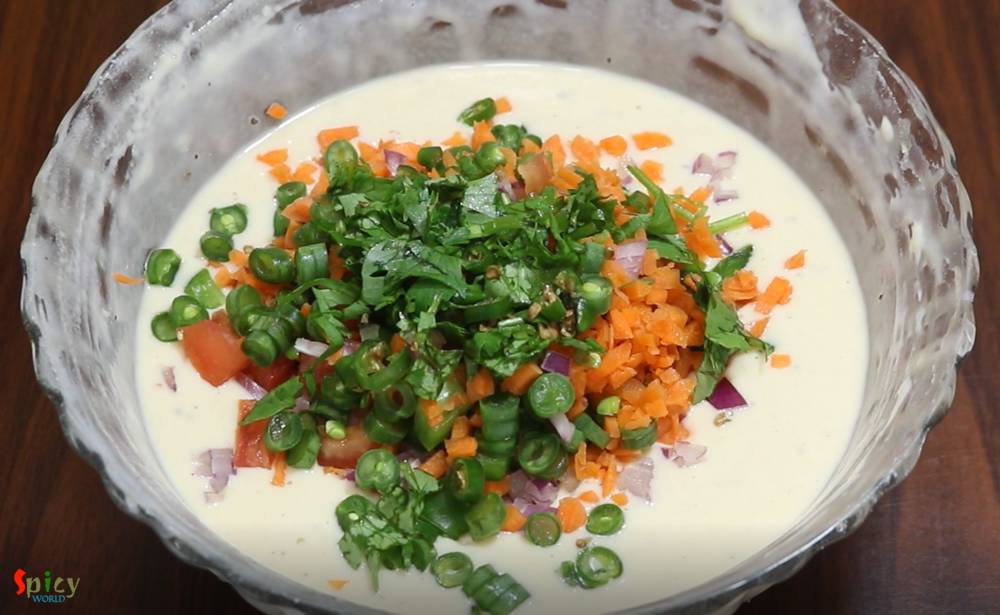 Heat 1 Tablespoon of oil in a pan.
Then add a laddle full of batter, spread quickly. Keep the flame on medium.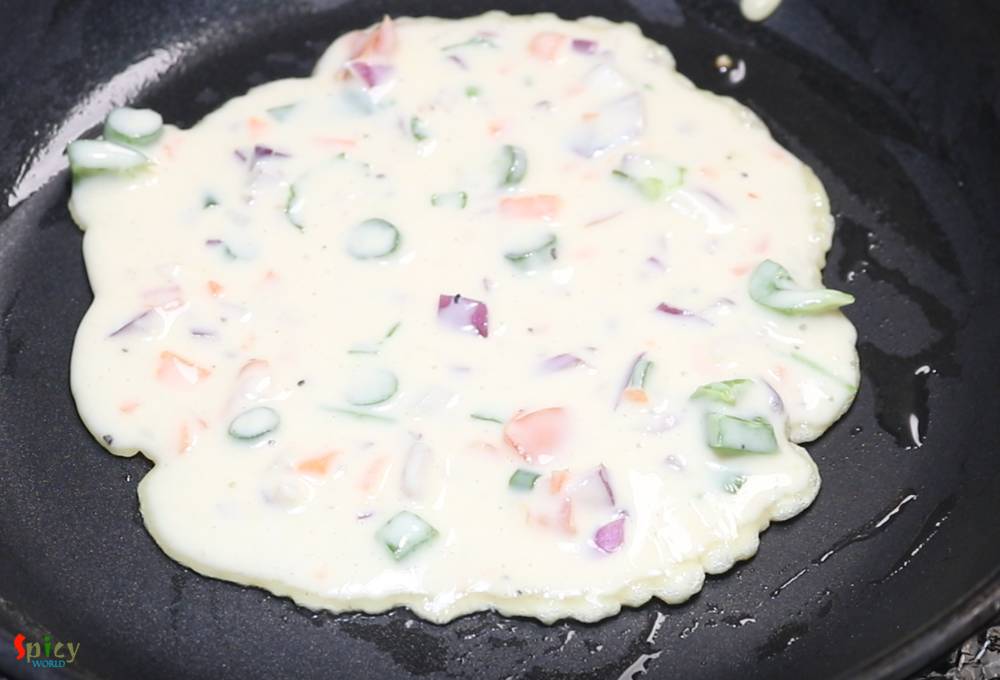 After 2 minutes flip it to the other sides, spread another Tablespoon of oil from all the sides and cook for another 2-3 minutes.
Remove it from the pan. You will get 6-7 pancakes from this proportion.