Wash the daal with water very well. You can also mix masur daal if you want, then take 1 cup of toor daal and half cup of masur daal.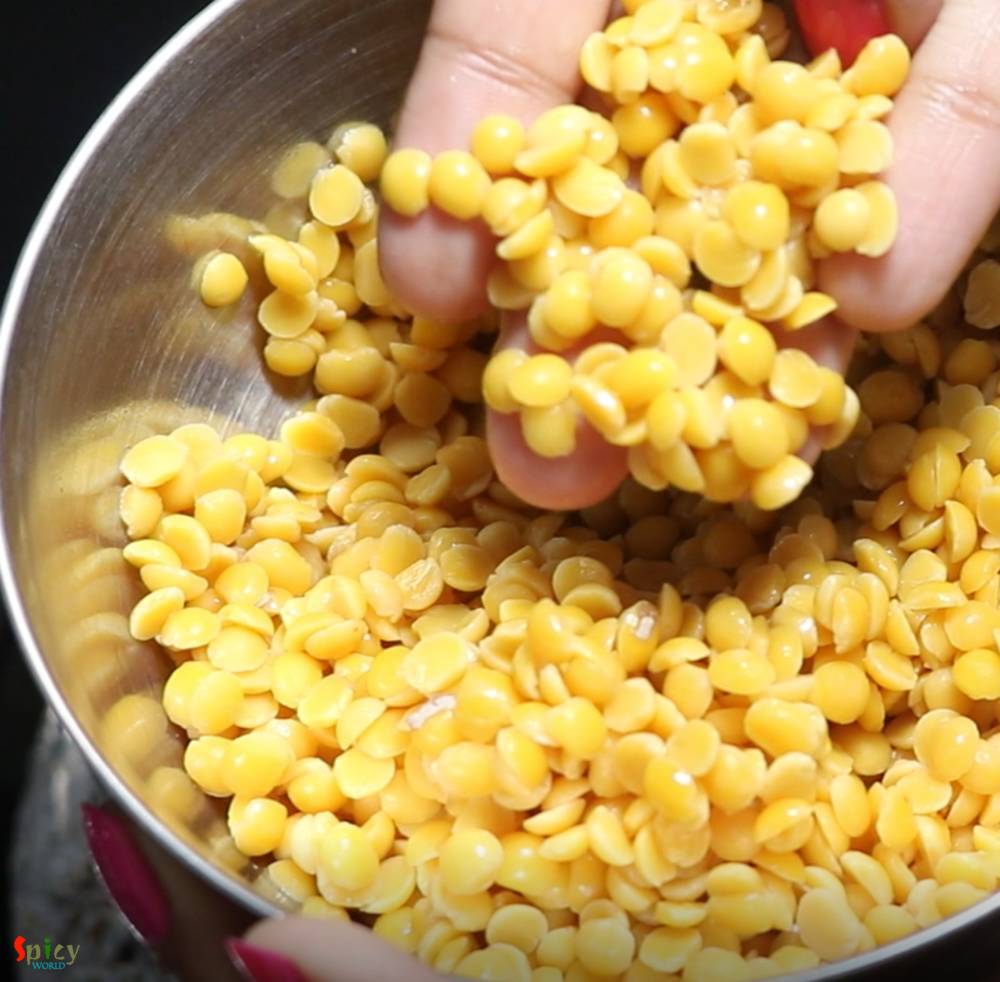 In a pressure cooker add the washed daal, 1.5 cups of water, some salt and half Teaspoon of turmeric powder. Mix well.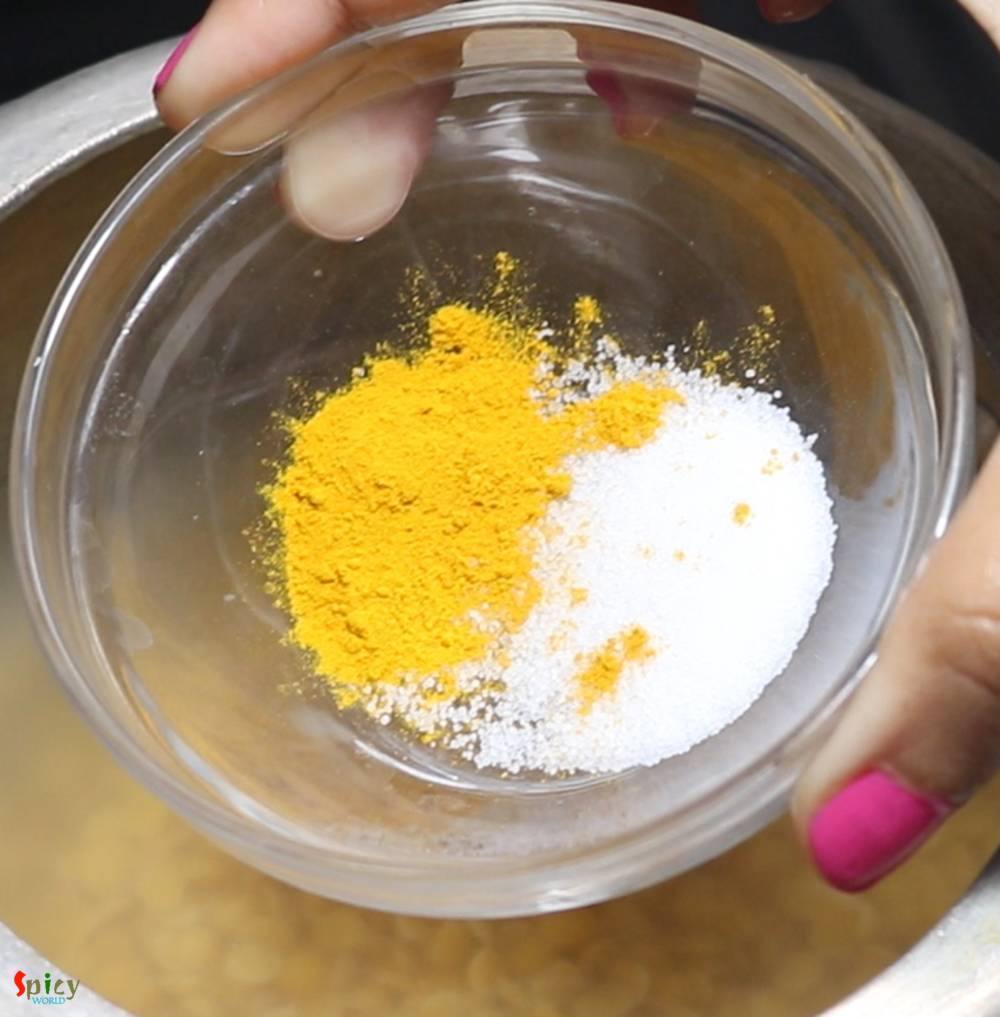 Cook the daal for 3-4 whistles and let the steam settle down on its own.
Then open the lid and mix the daal with a spoon, keep it aside.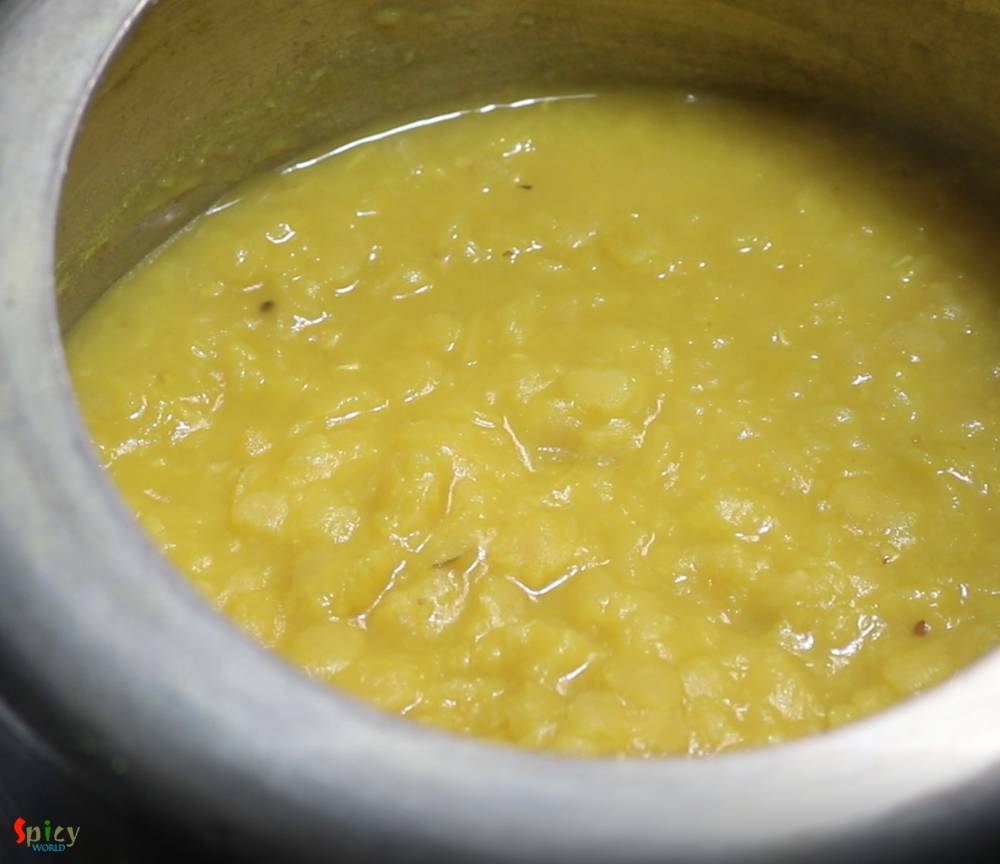 Heat cooking oil in a pan.
Add cumin seeds and hing. Saute for few seconds.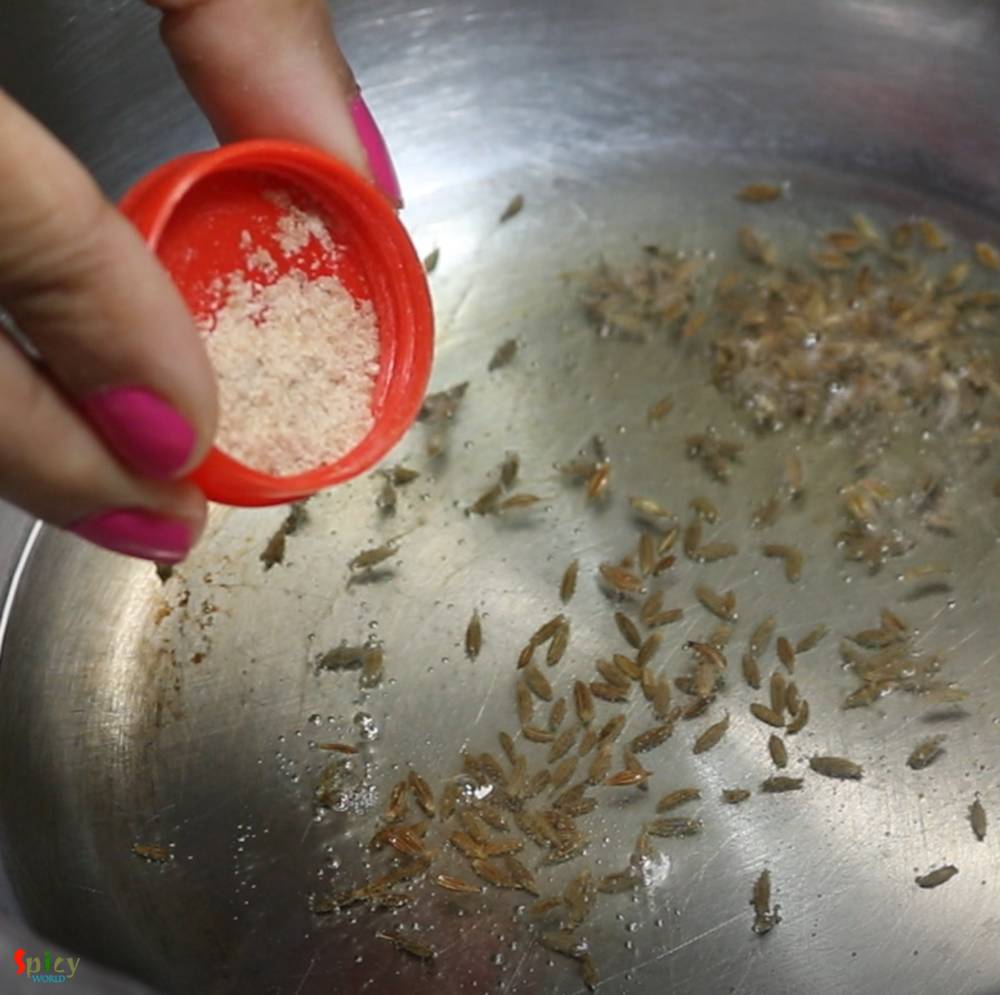 Add chopped onion, cook for 3-4 minutes.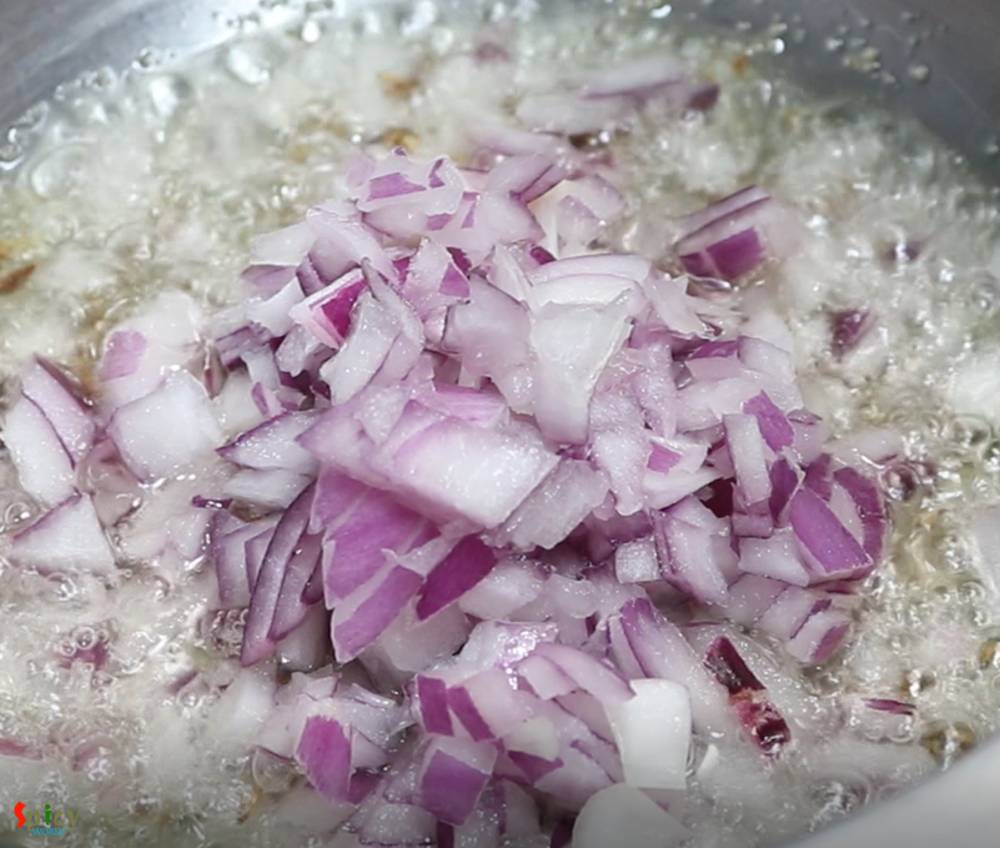 Then add ginger garlic paste. Cook for 2 minutes on medium flame.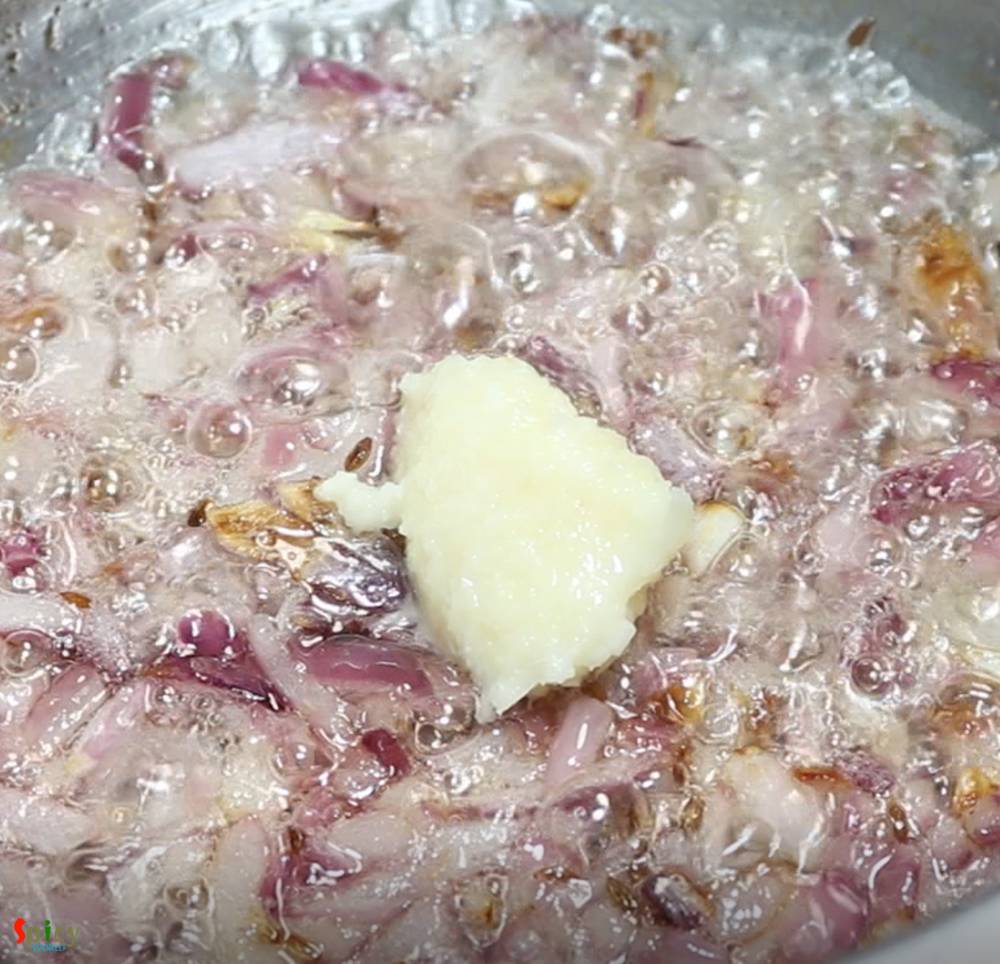 Add the chopped tomatoes, cook for 4-5 minutes.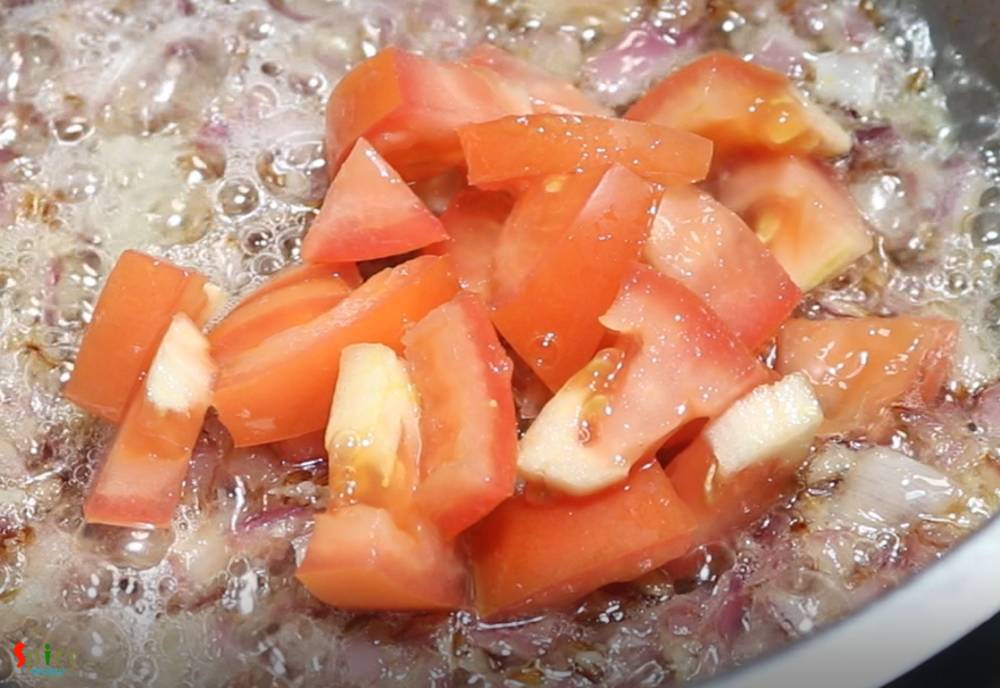 Then add all of the spice powder, mix well for 2 minutes on low flame.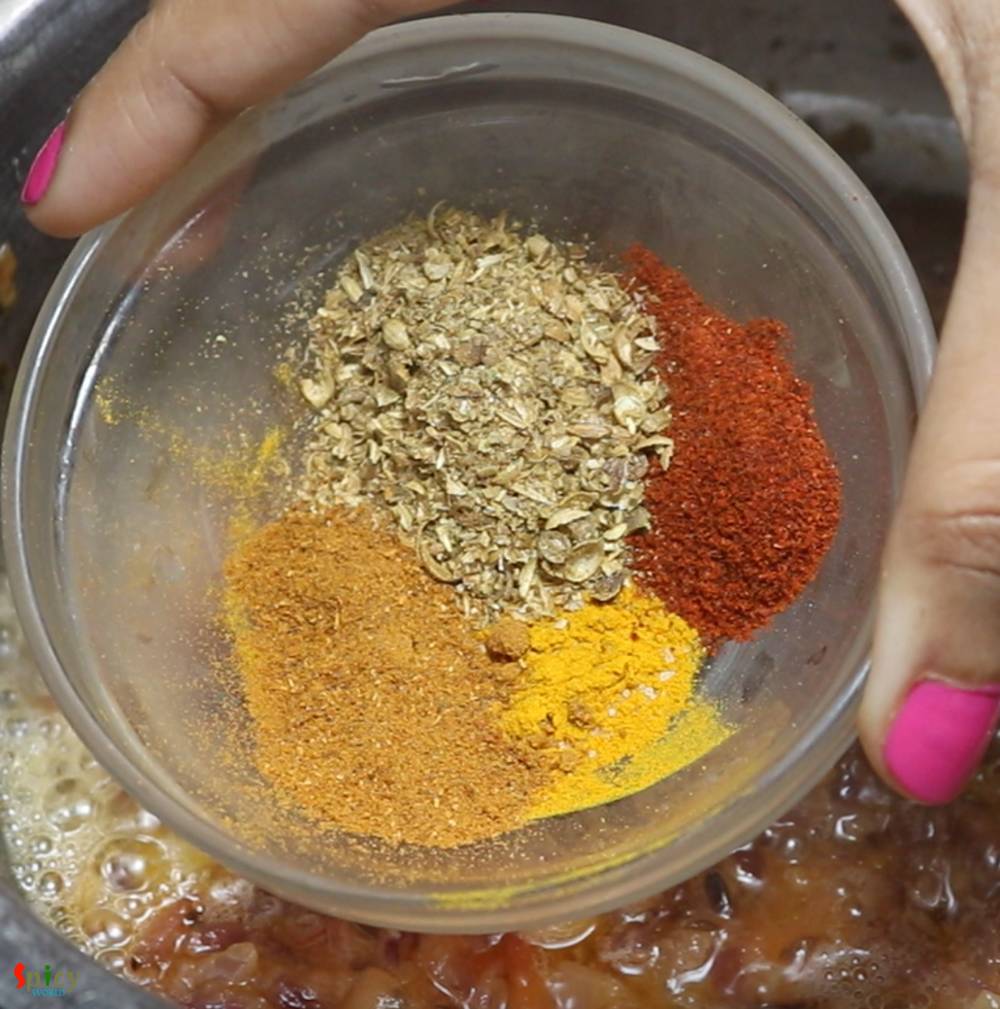 Now add the cooked daal, mix well for 2-3 minutes on medium flame.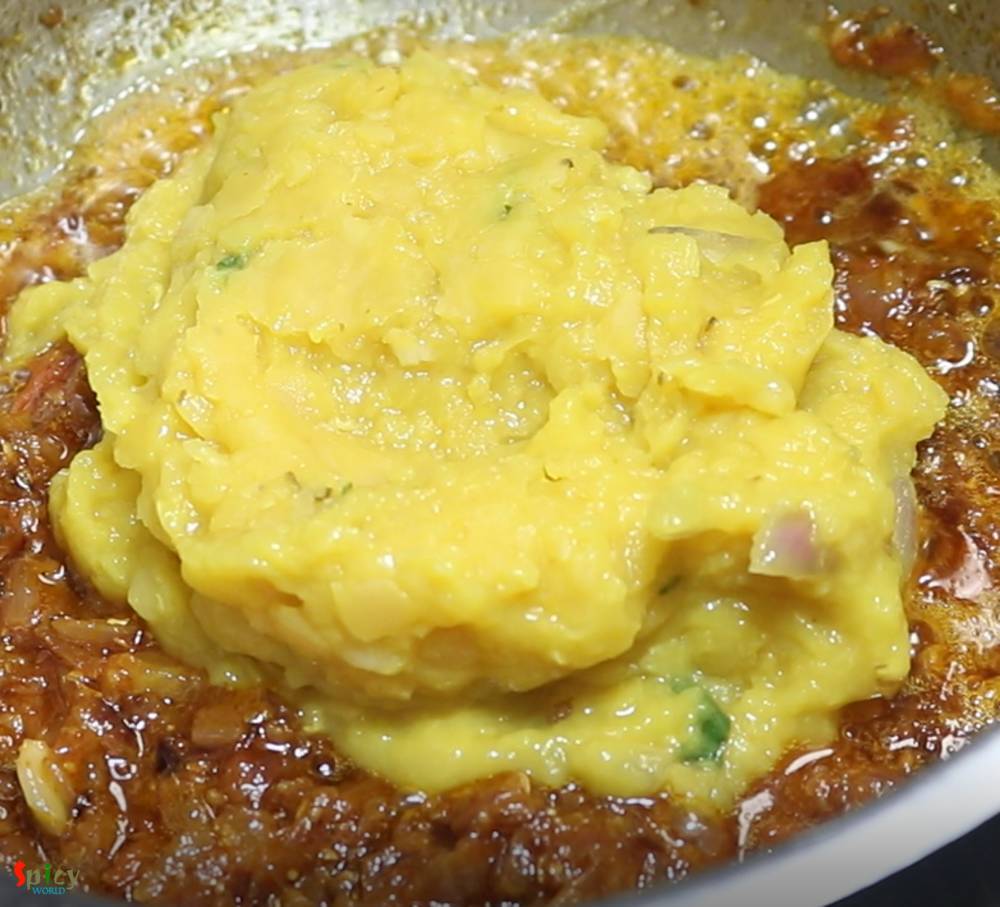 Add 1/4th cup of hot water, some more salt if you need, mix well and cook for 6-8 minutes.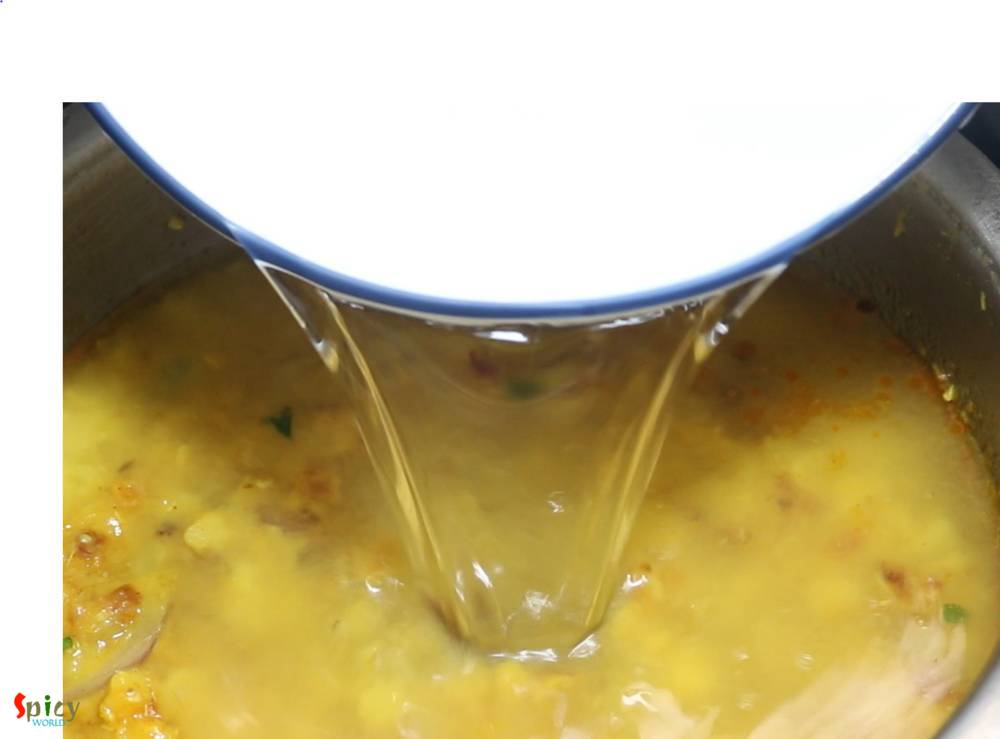 Keep the daal in simmer and heat another small pan.
Add the ghee in that pan and let it melt.
Then add chopped garlic and dry red chili, fry for 1-2 minutes.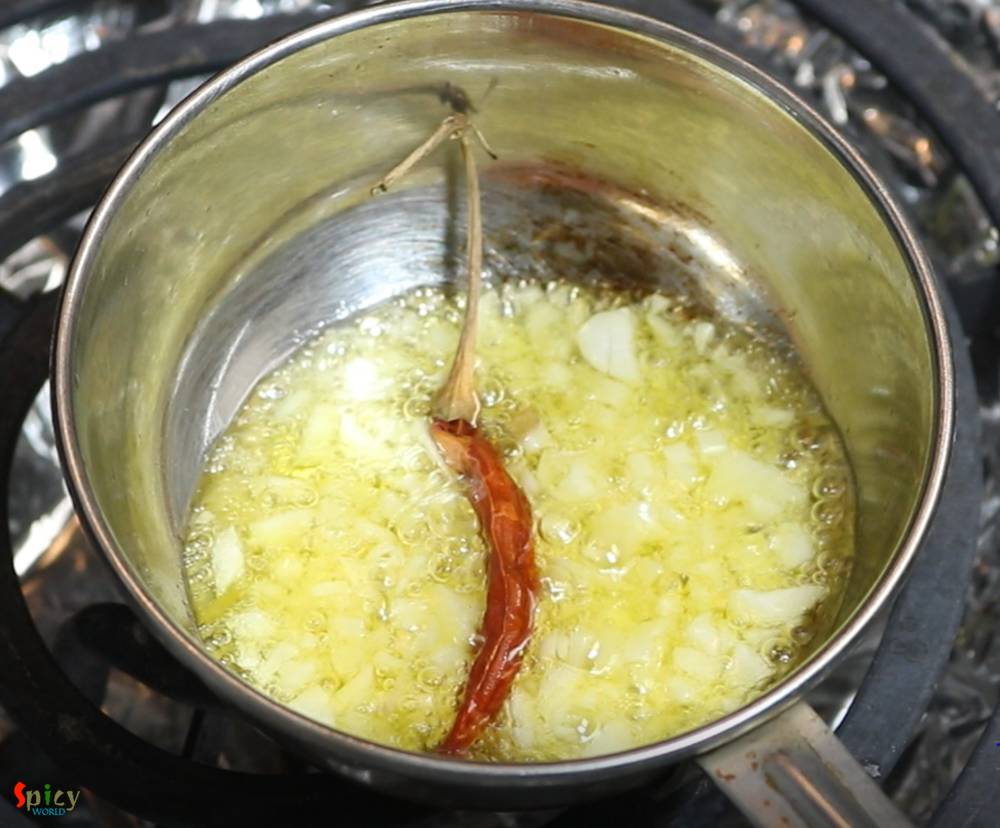 Before turning off the heat, add half Teaspoon of red chili powder (you can add kashmiri chili powder), mix well.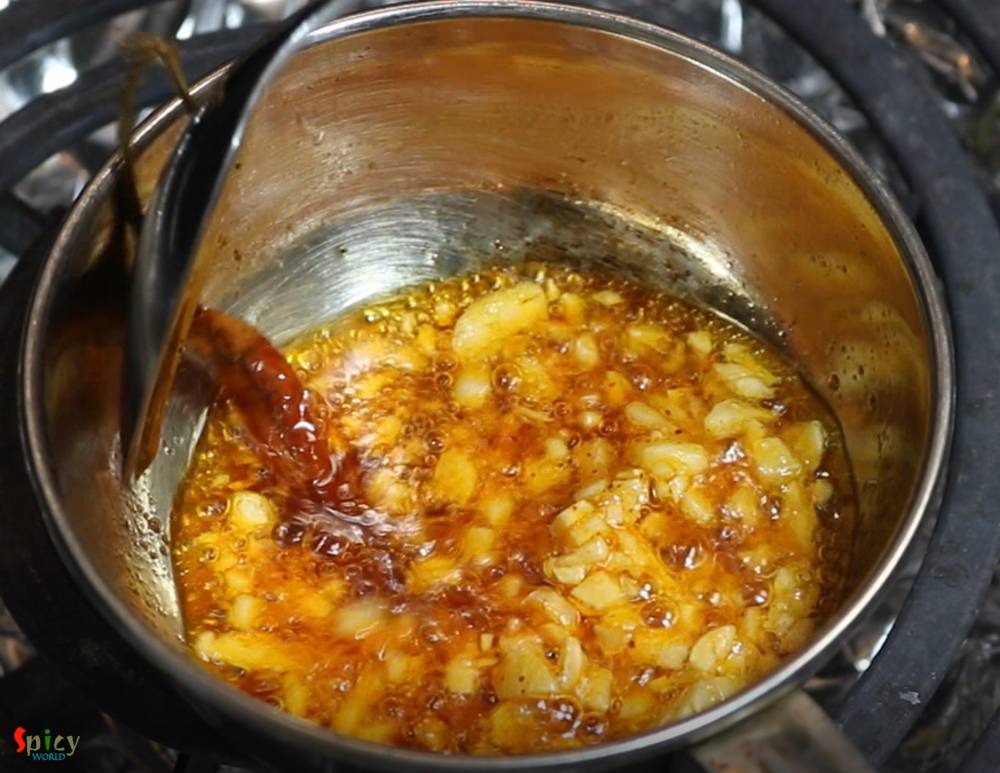 Immediately pour the tempering all over the cooked daal and mix well.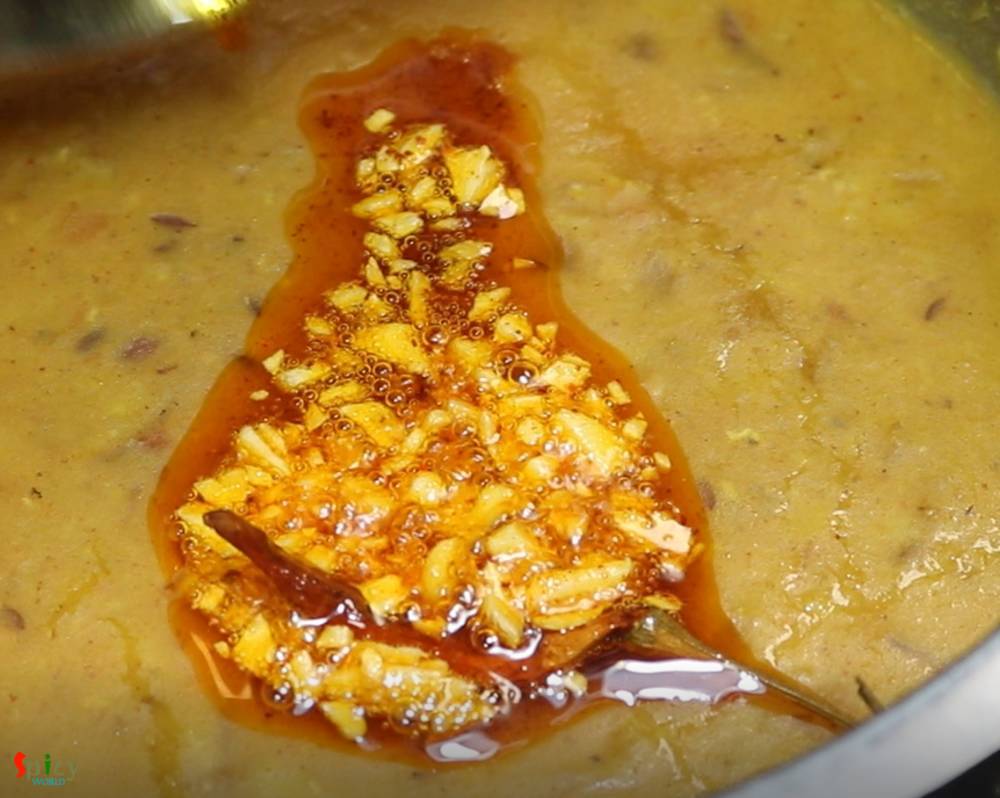 Turn off the heat and add chopped coriander leaves. Mix well.