Started our trip with some breakfast ($18) at Austin airport - 2 egg & cheese tacos with salsa from Maudie's tex mex and 1 turkey & bacon sandwich from Scholatzky. Everything was hot, tasty and fresh ... totally recommended.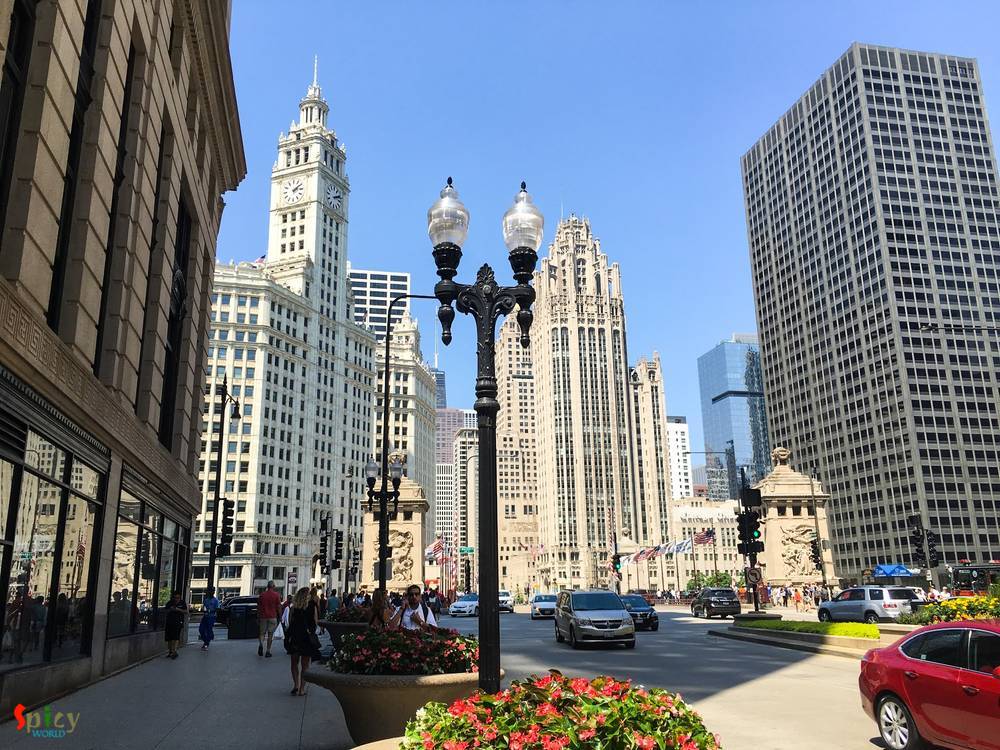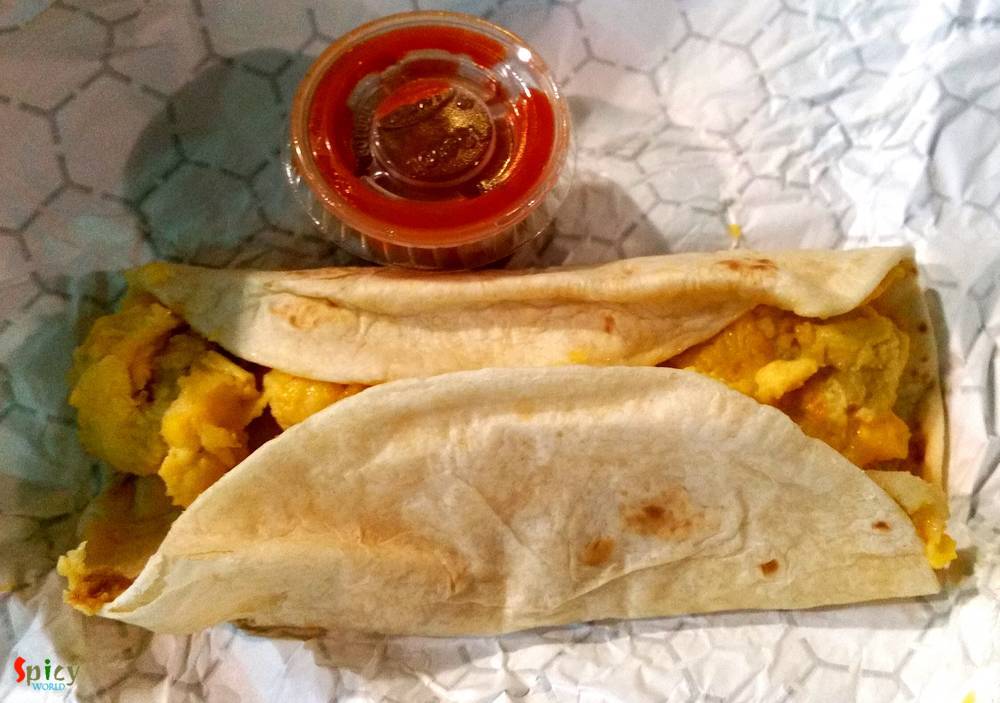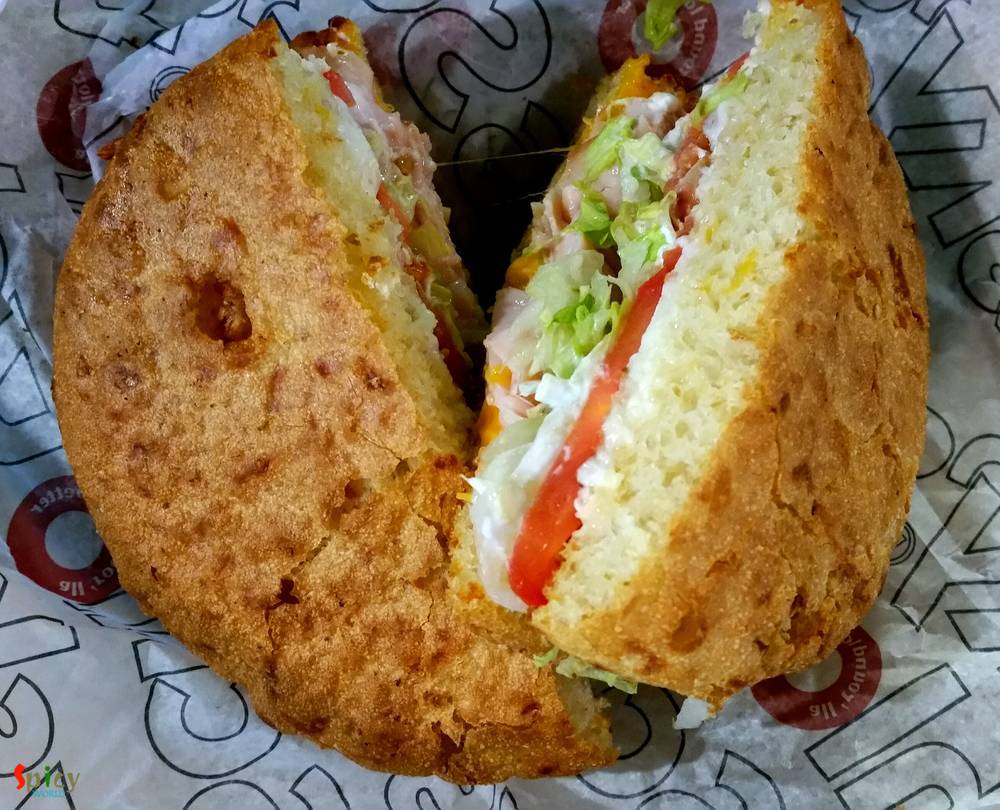 After two and half hours flight we reached at O'hare International Airport, Chicago which is one of the
busiest airport
on the earth. Our hotel Doubletree Hilton was in downtown, so we had to take the
CTA Blue line
train ($5 each) from airport to Washington station in Downtown Chicago. The walkway was having lot of flags and nice colorful art works both side of the tunnel.
The distance was around 18 miles and the train took 45 minutes to get there. Its the easiest, nicest and cheapest way to get into Chicago downtown. No problem of traffic jam or any other hassles.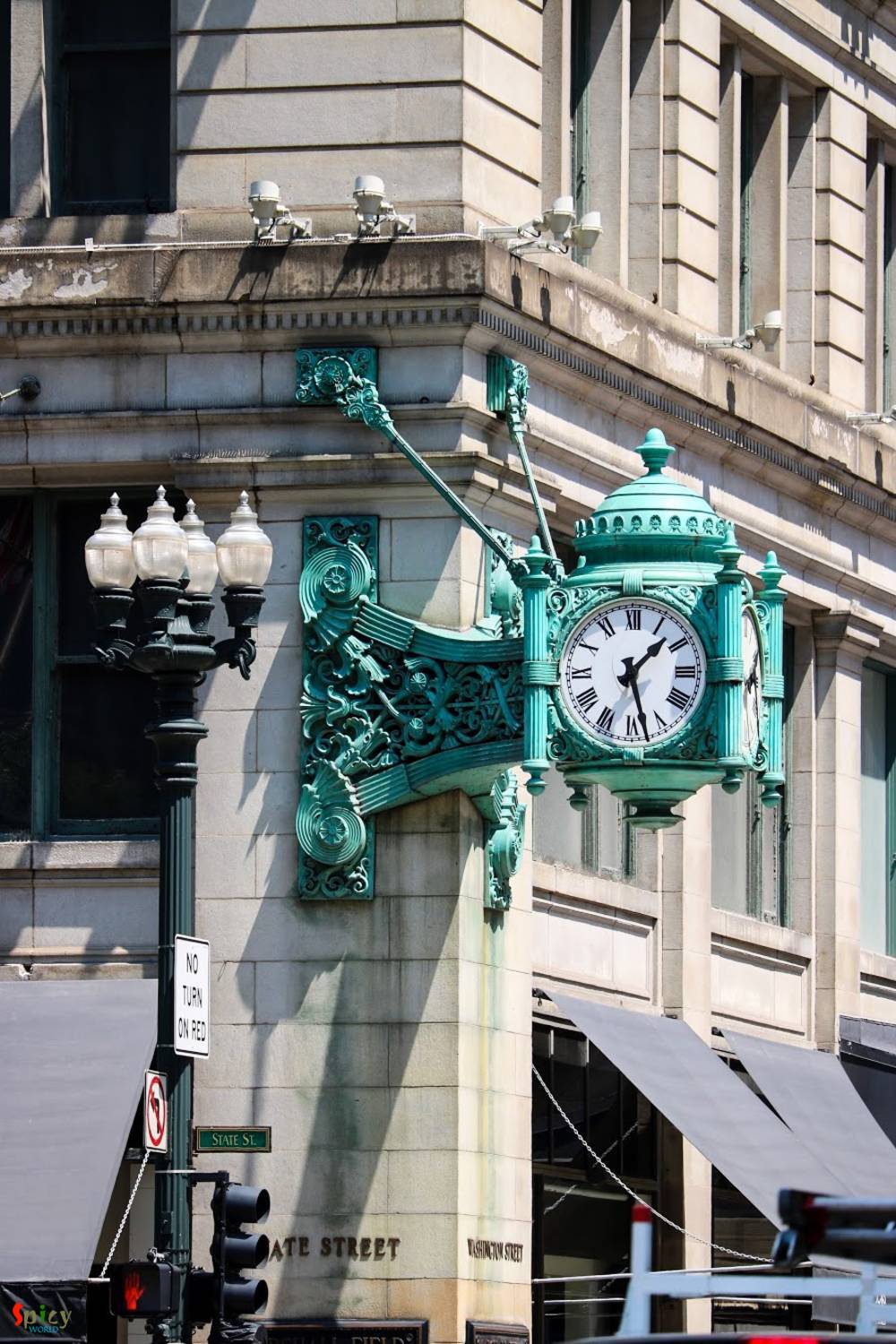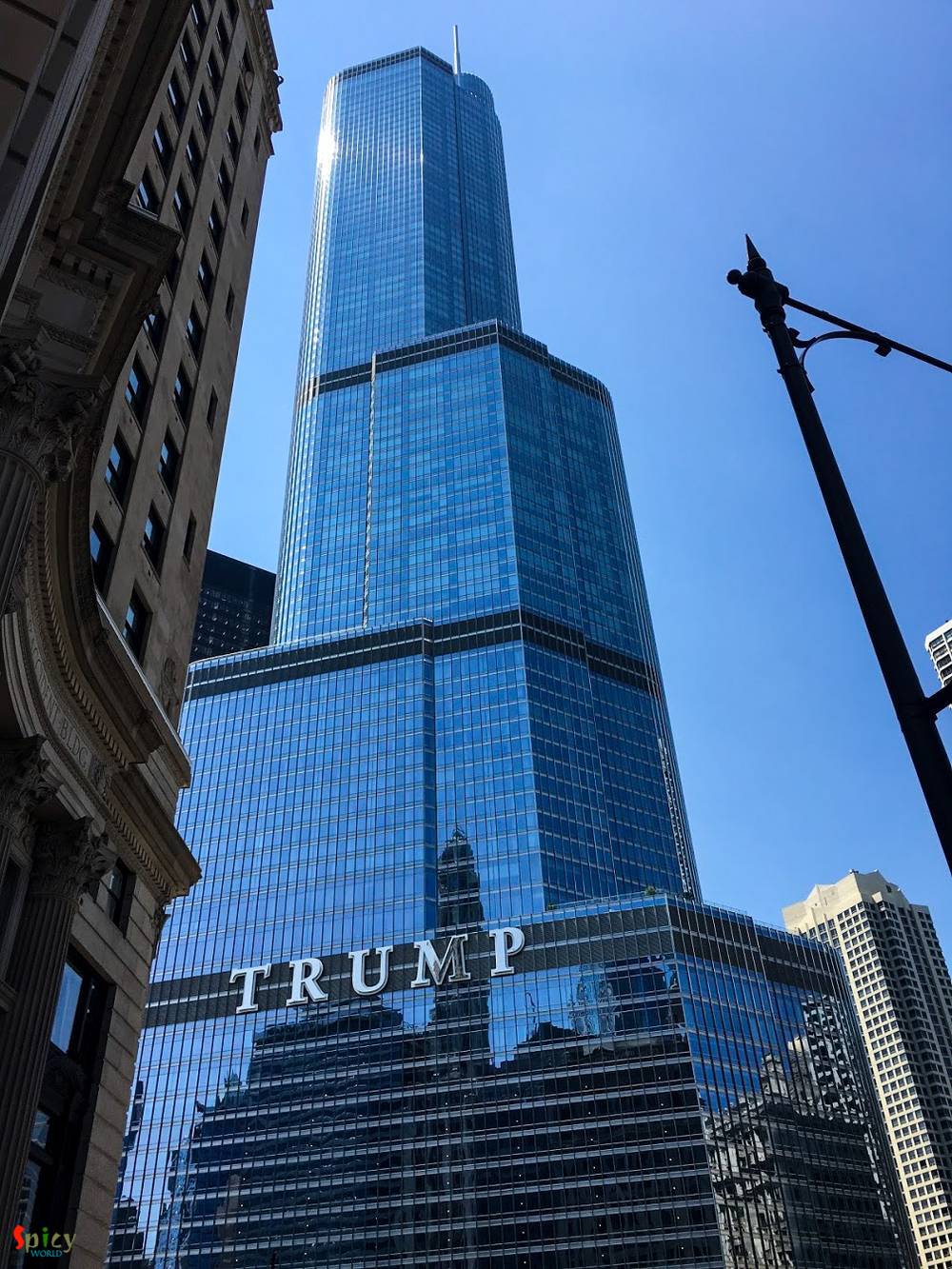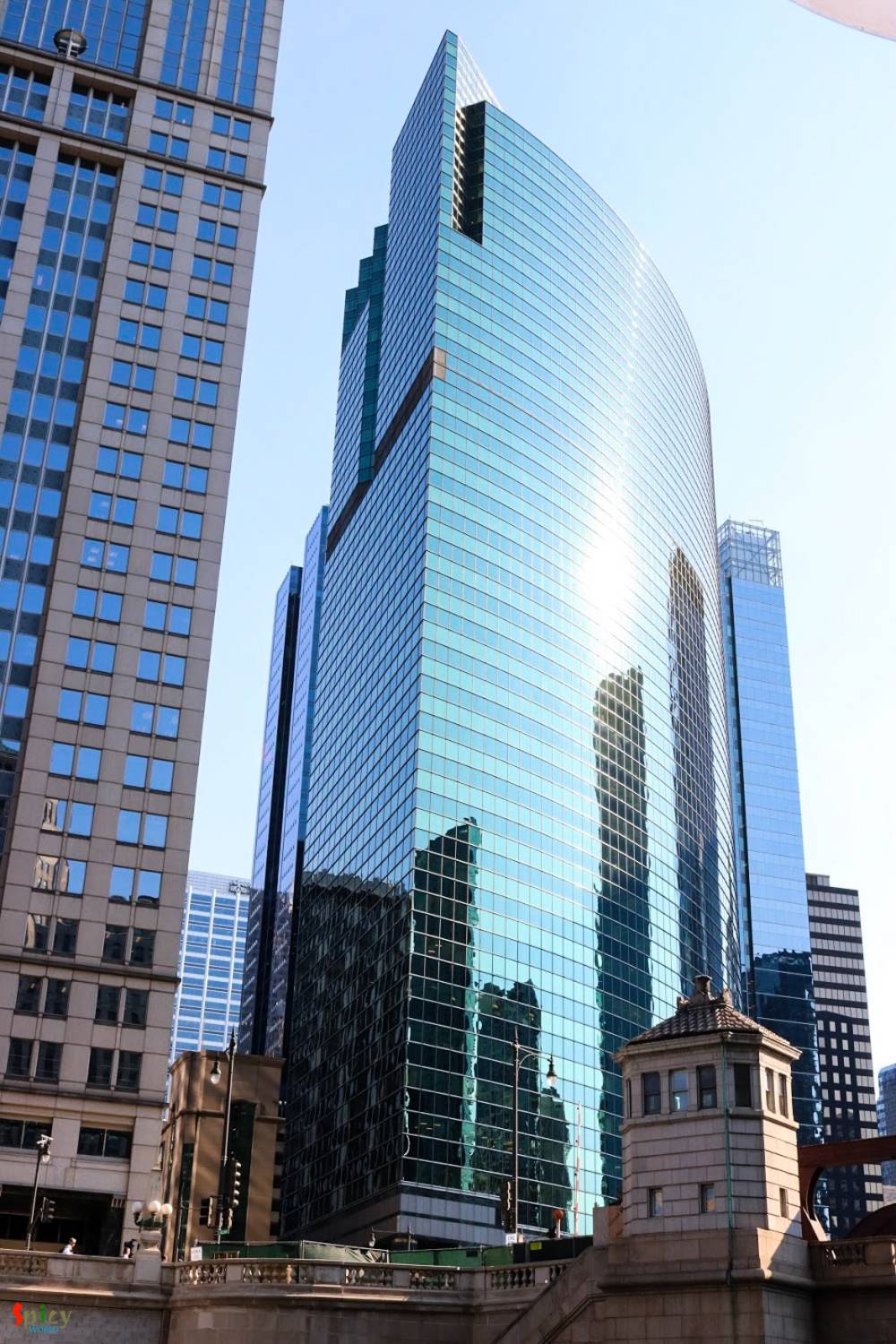 We ordered 2 plates ($21) of rice bowl with chicken kebab, onion, hummus, tomato & cucumber, hot sauce and pita bread. Food was delicious. The rice was very flavorful and quantity was also pretty good. They have veg (falafel) option also.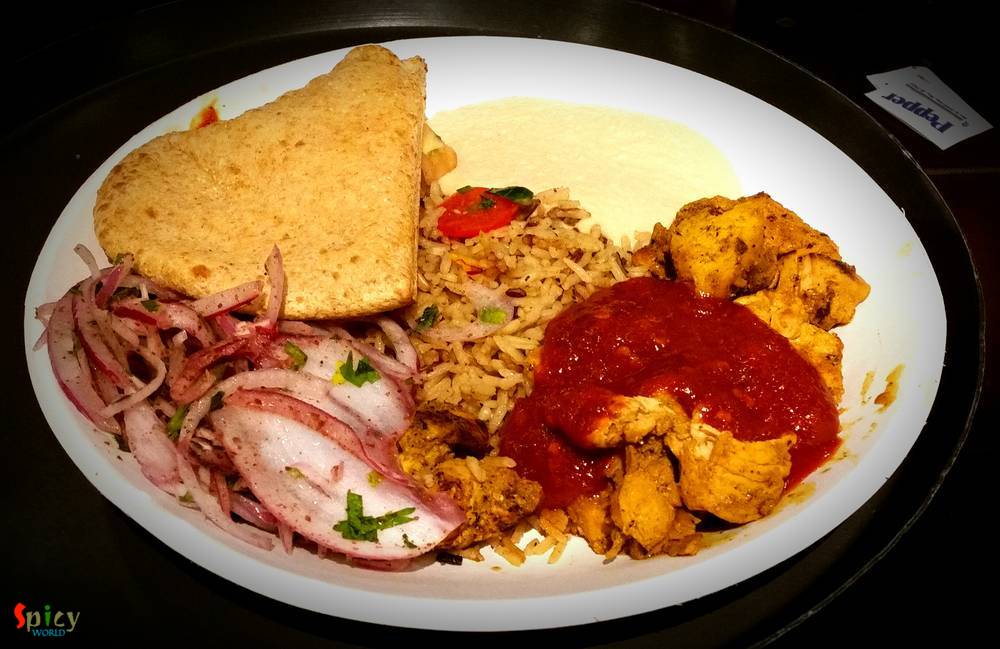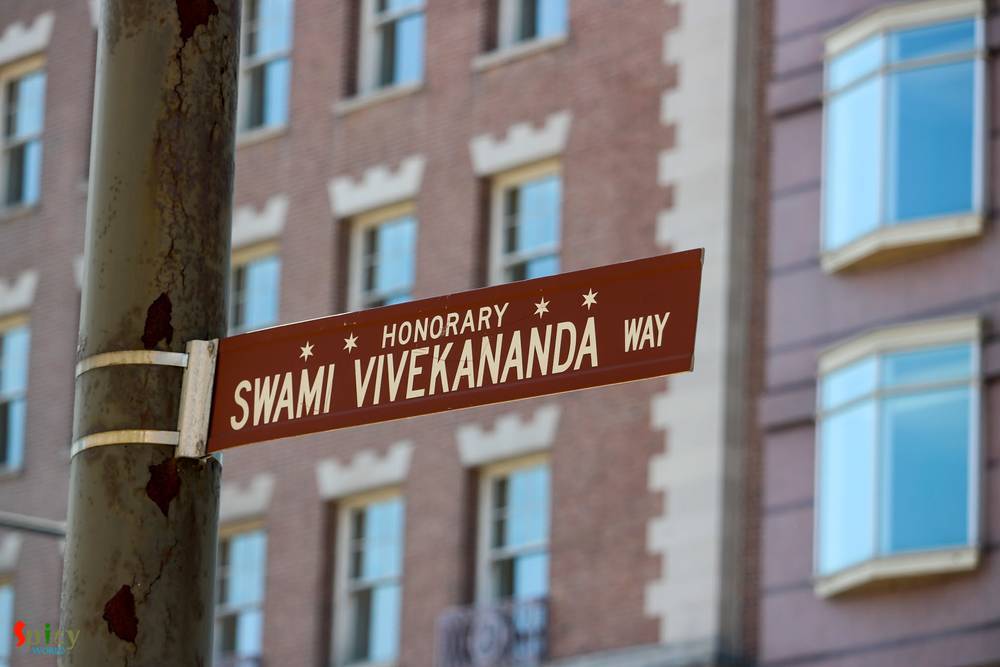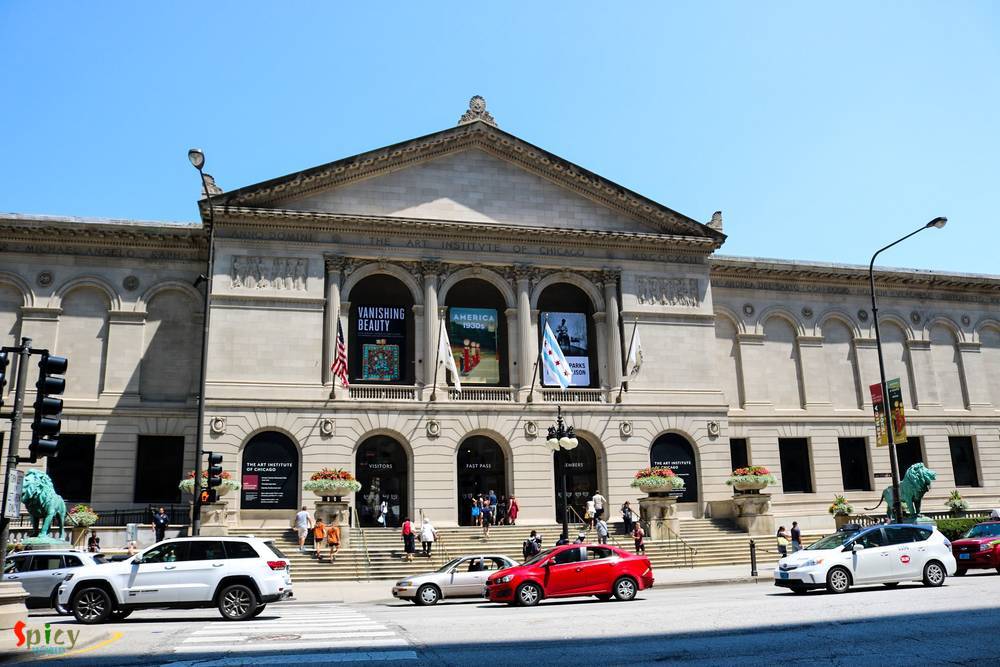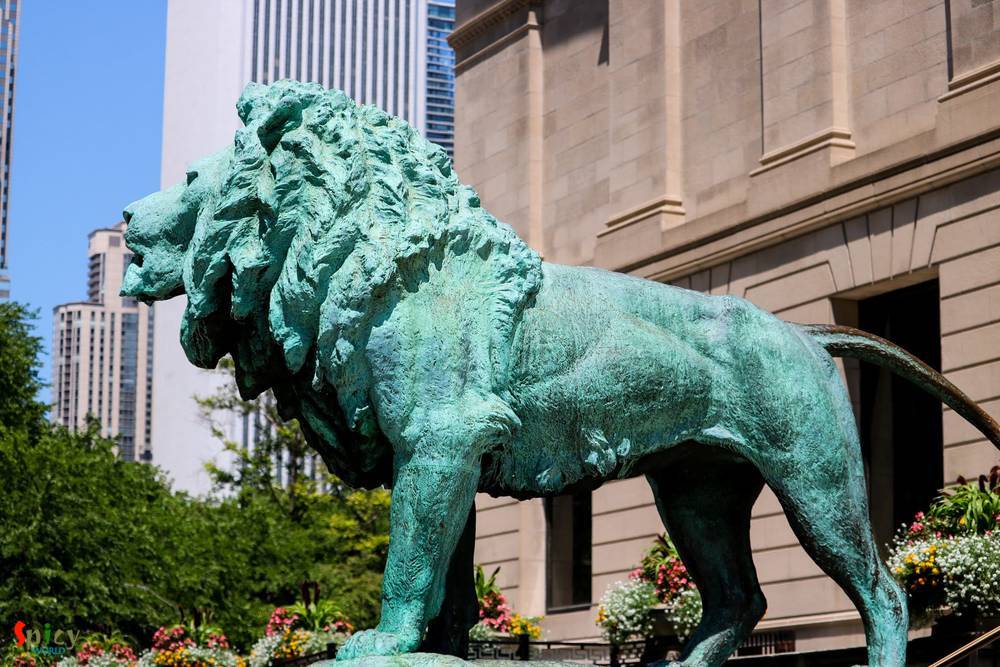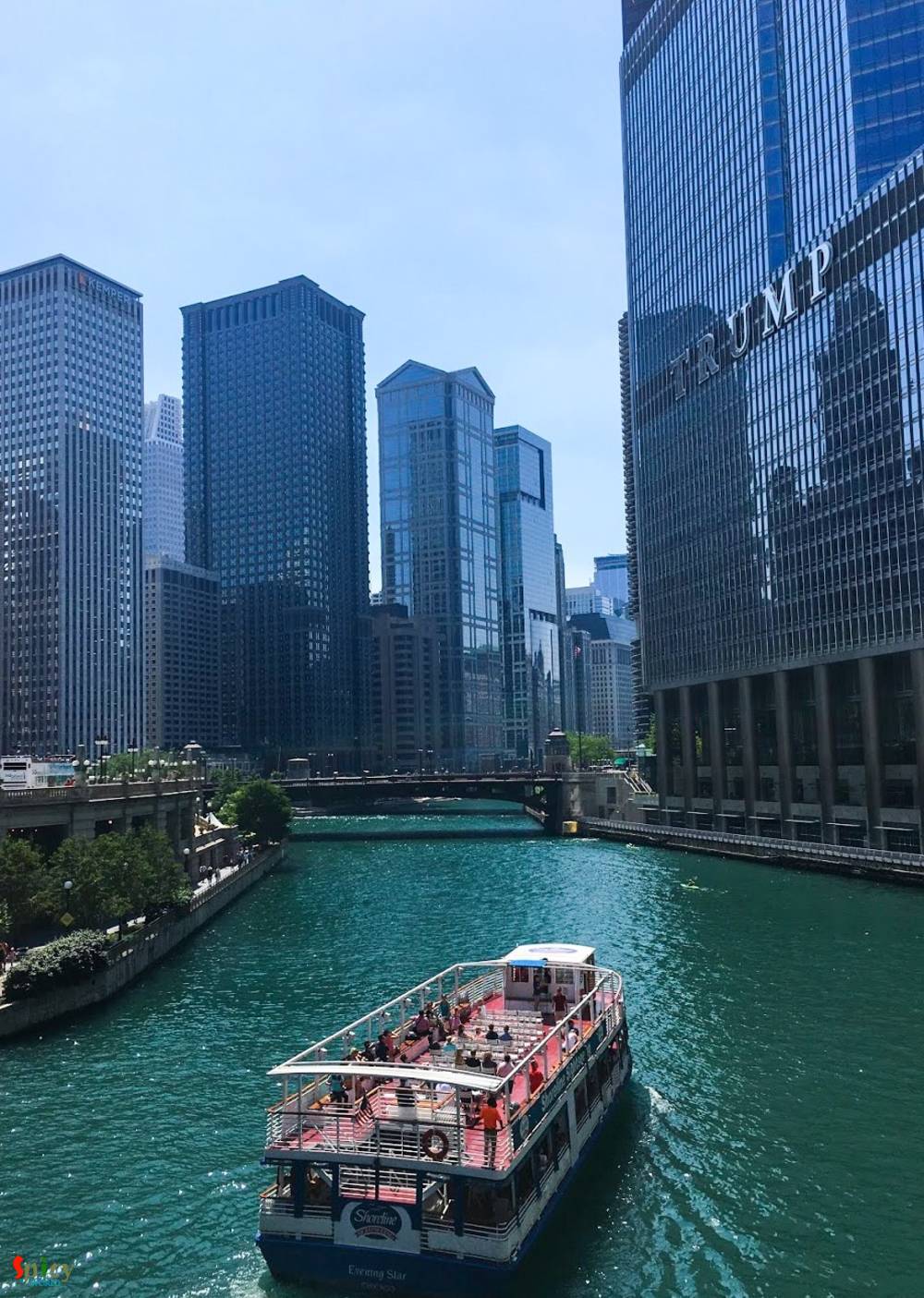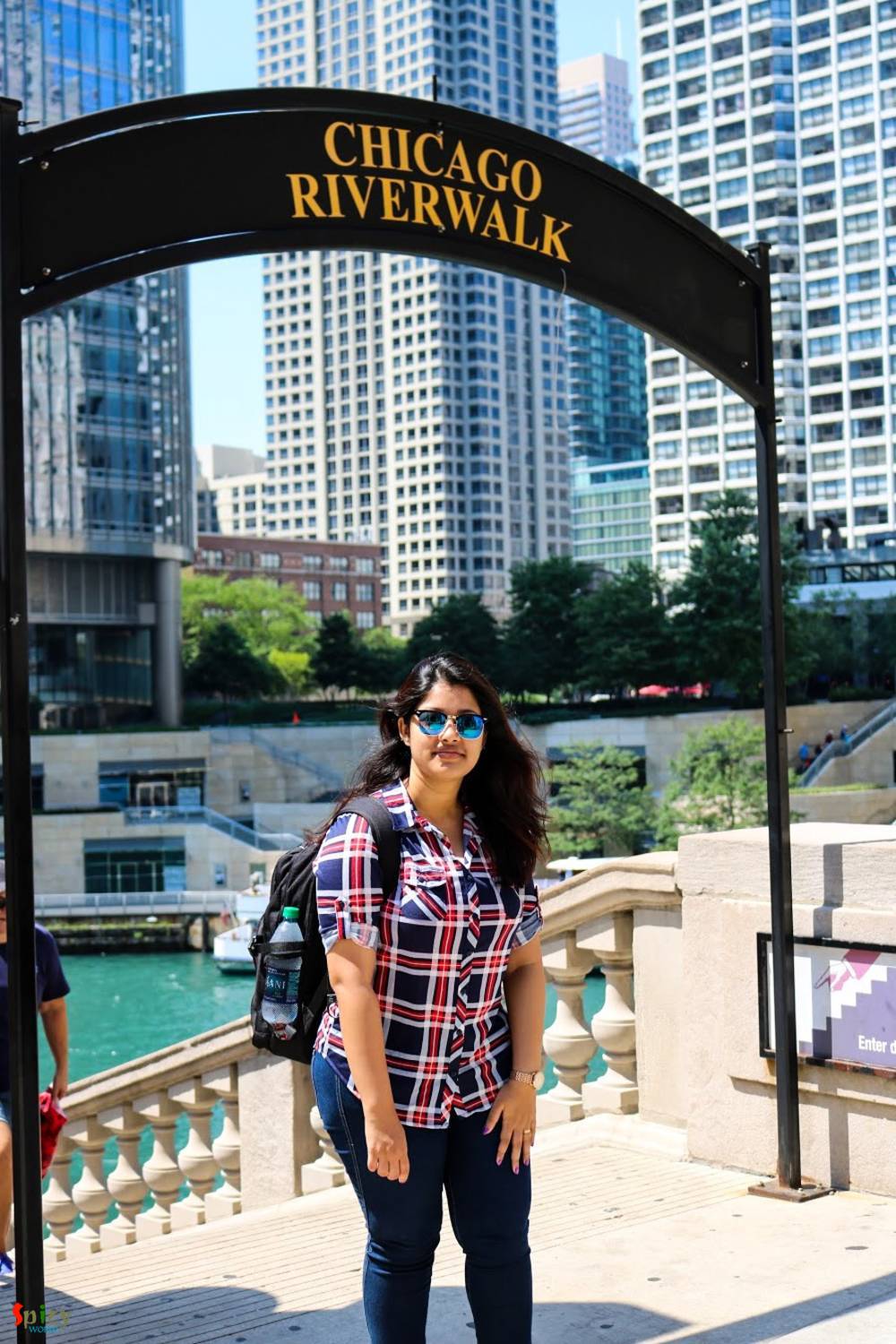 ---