Started our trip with some breakfast ($18) at Austin airport - 2 egg & cheese tacos with salsa from Maudie's tex mex and 1 turkey & bacon sandwich from Scholatzky. Everything was hot, tasty and fresh ... totally recommended.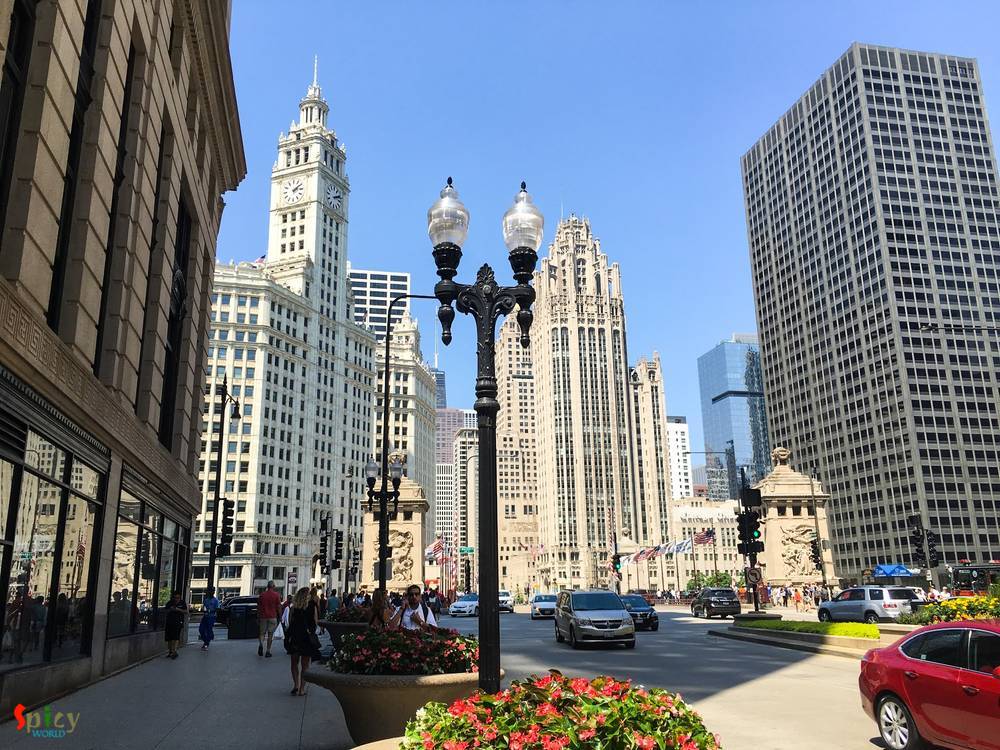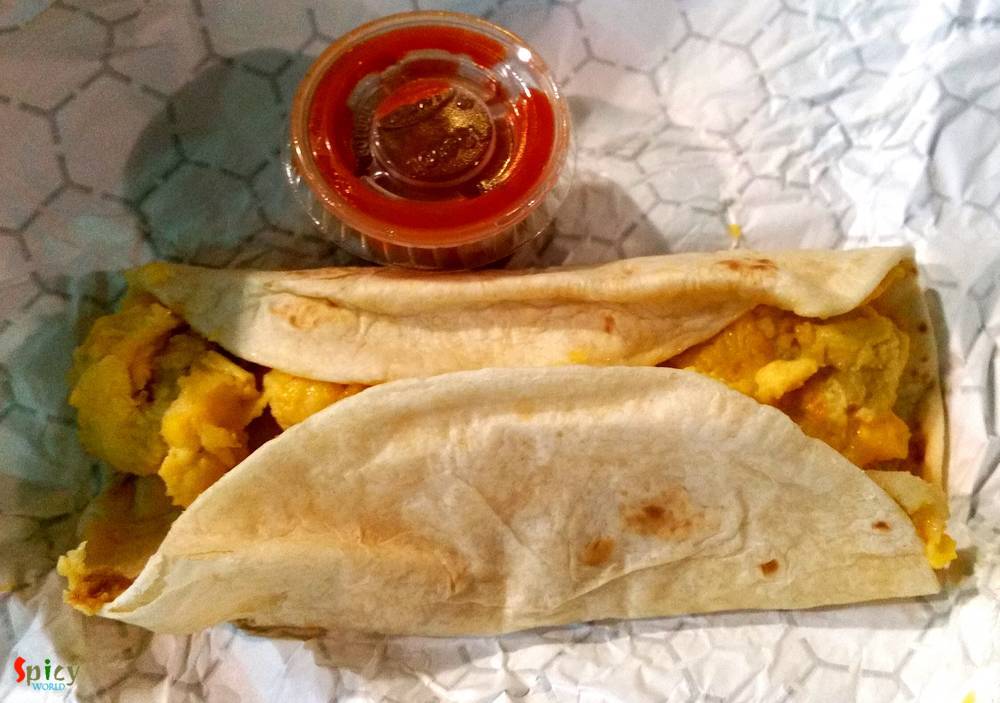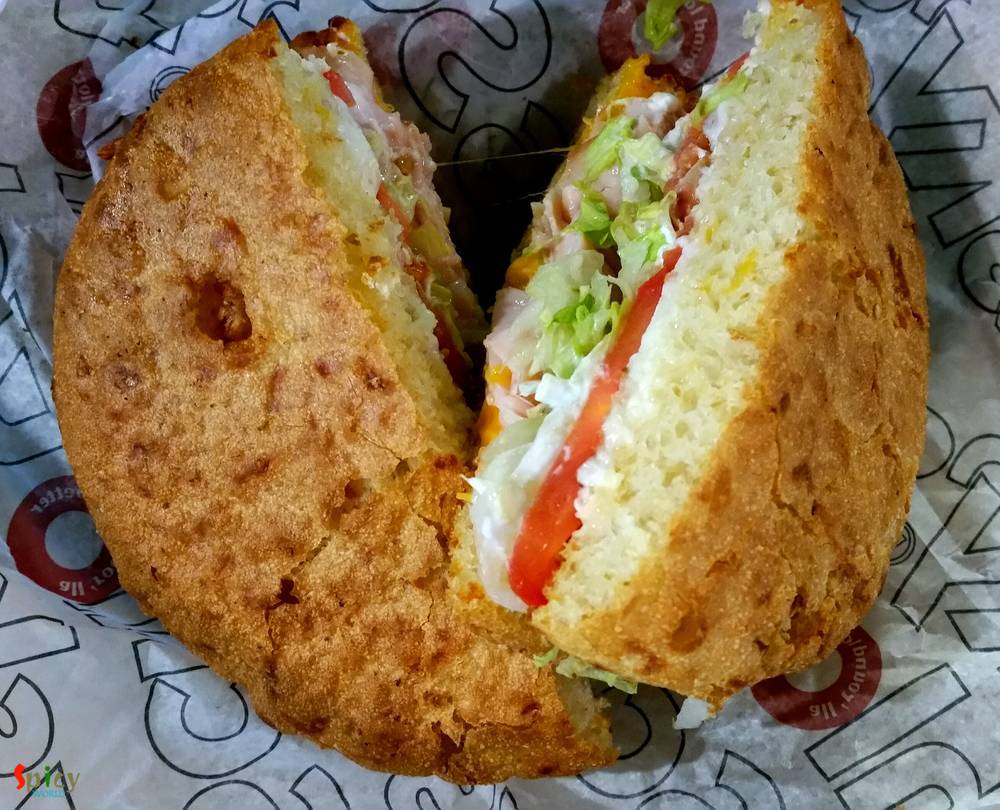 The distance was around 18 miles and the train took 45 minutes to get there. Its the easiest, nicest and cheapest way to get into Chicago downtown. No problem of traffic jam or any other hassles.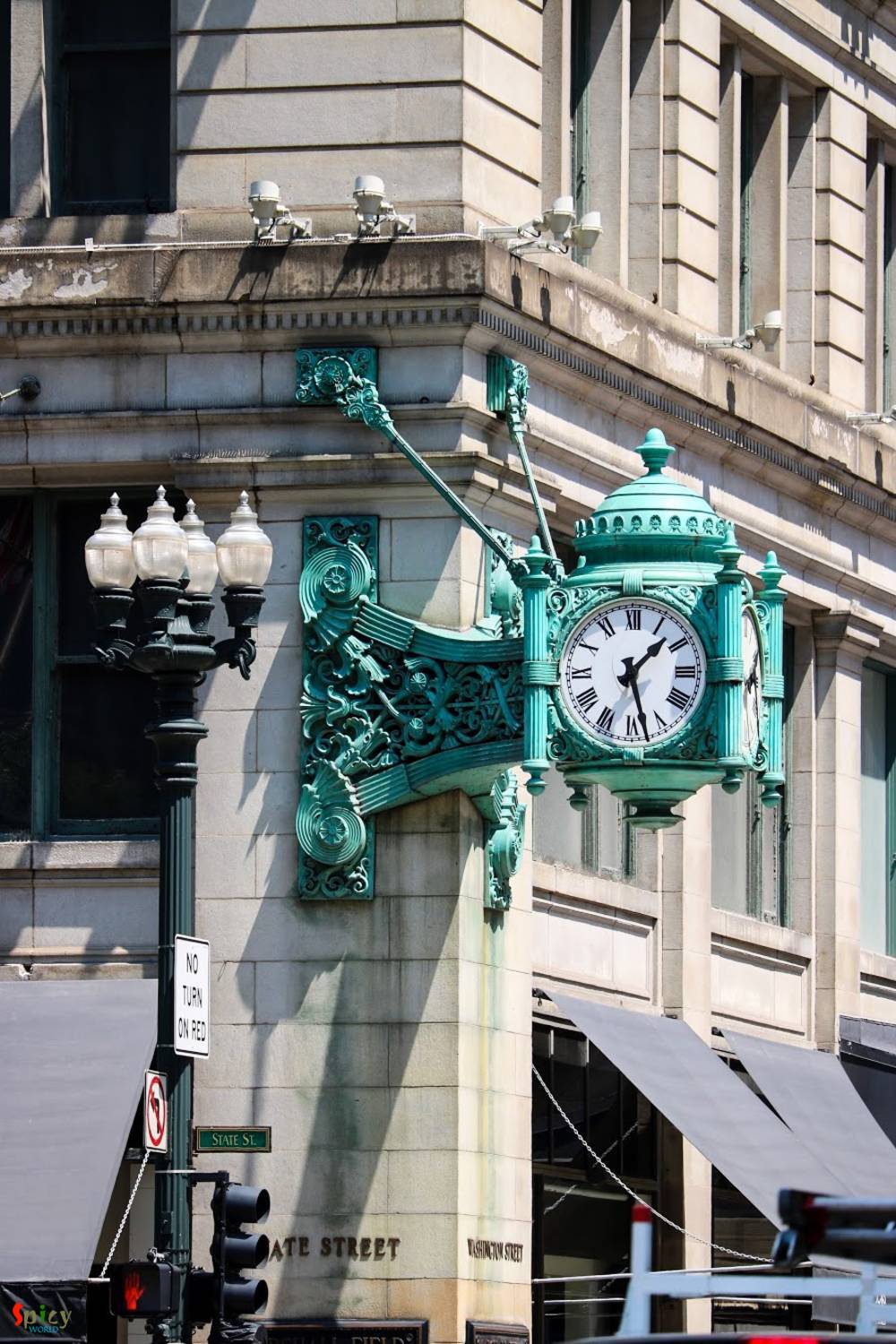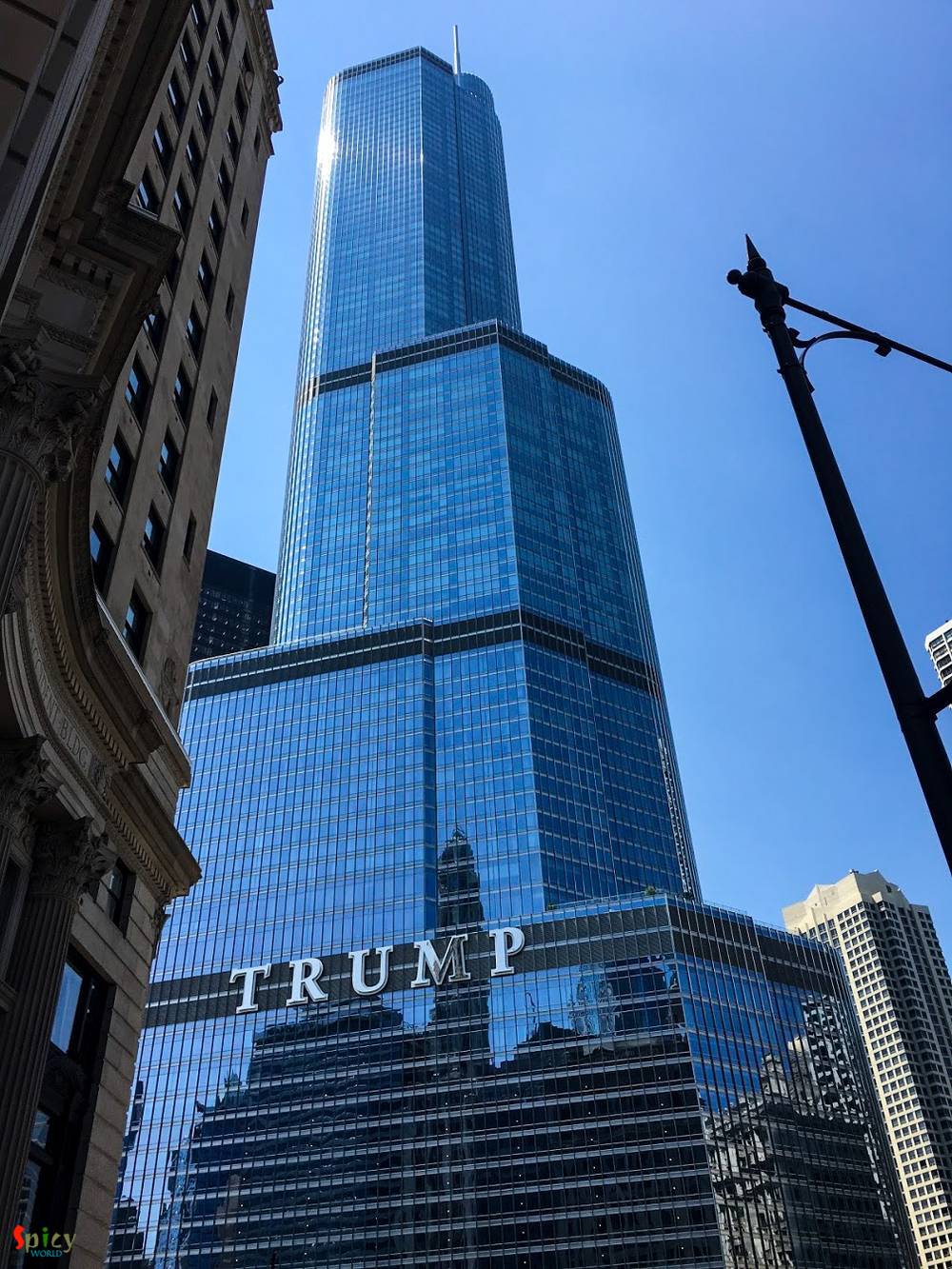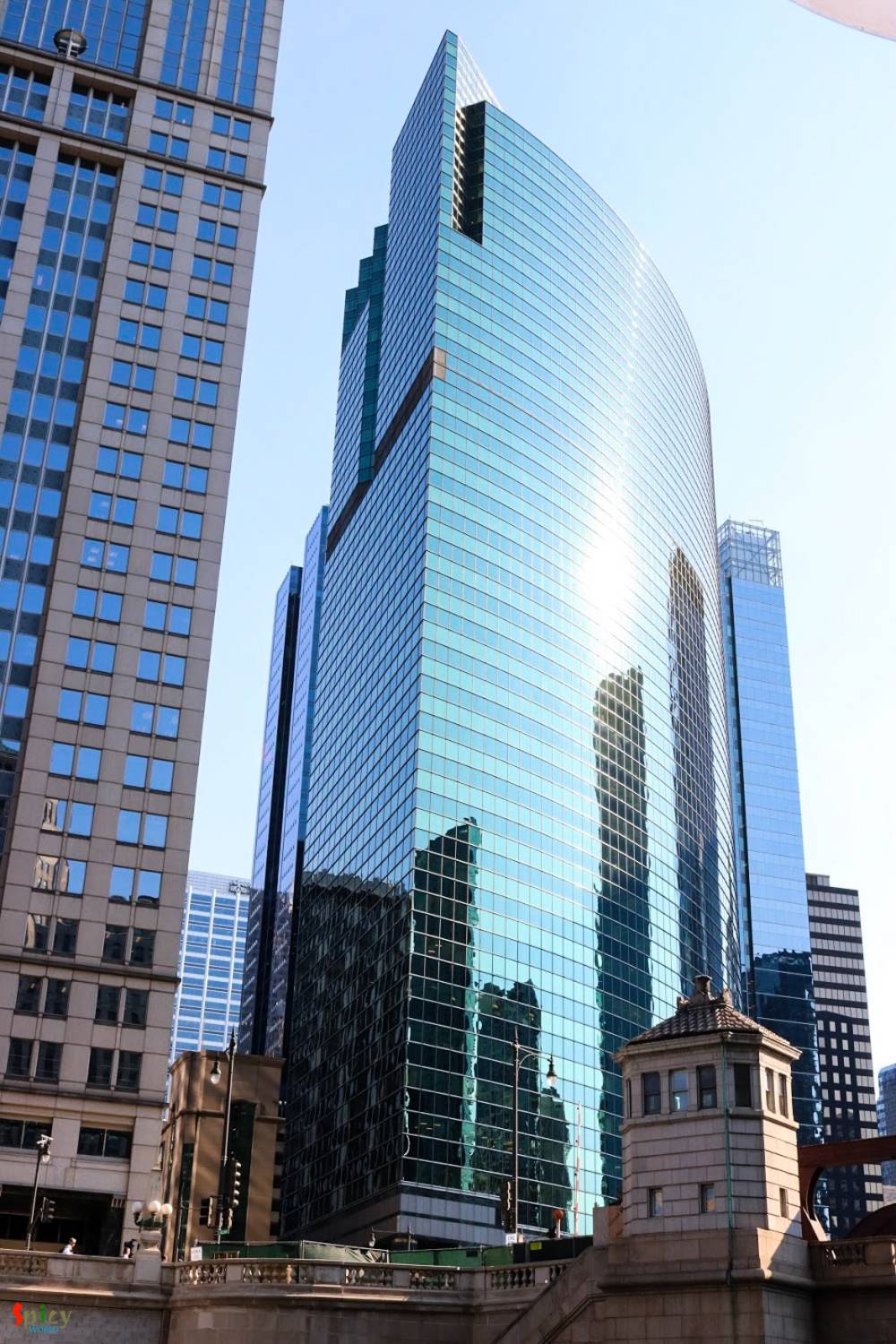 We ordered 2 plates ($21) of rice bowl with chicken kebab, onion, hummus, tomato & cucumber, hot sauce and pita bread. Food was delicious. The rice was very flavorful and quantity was also pretty good. They have veg (falafel) option also.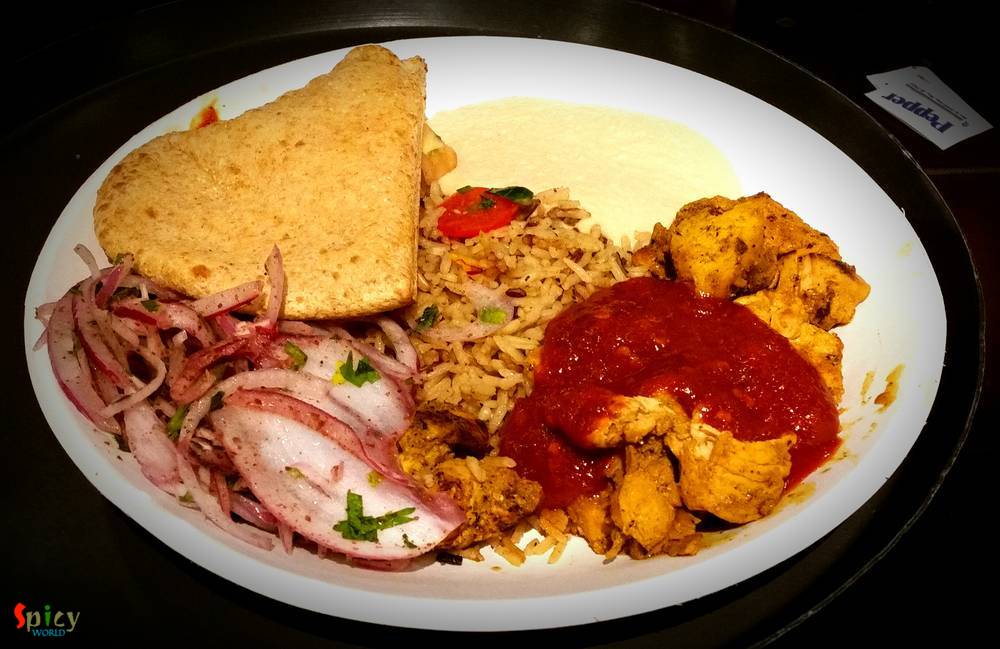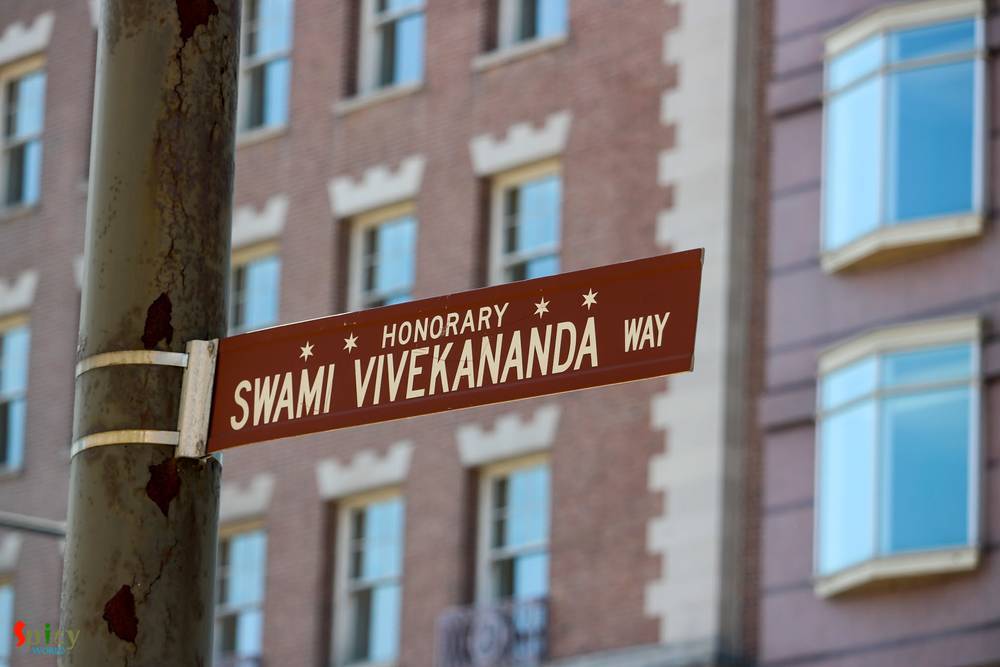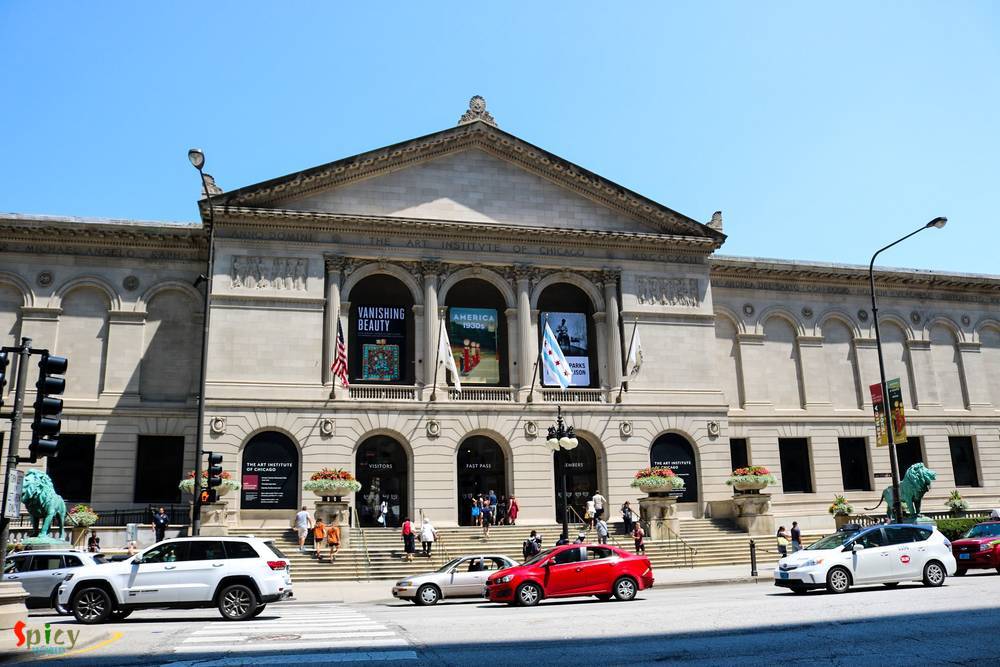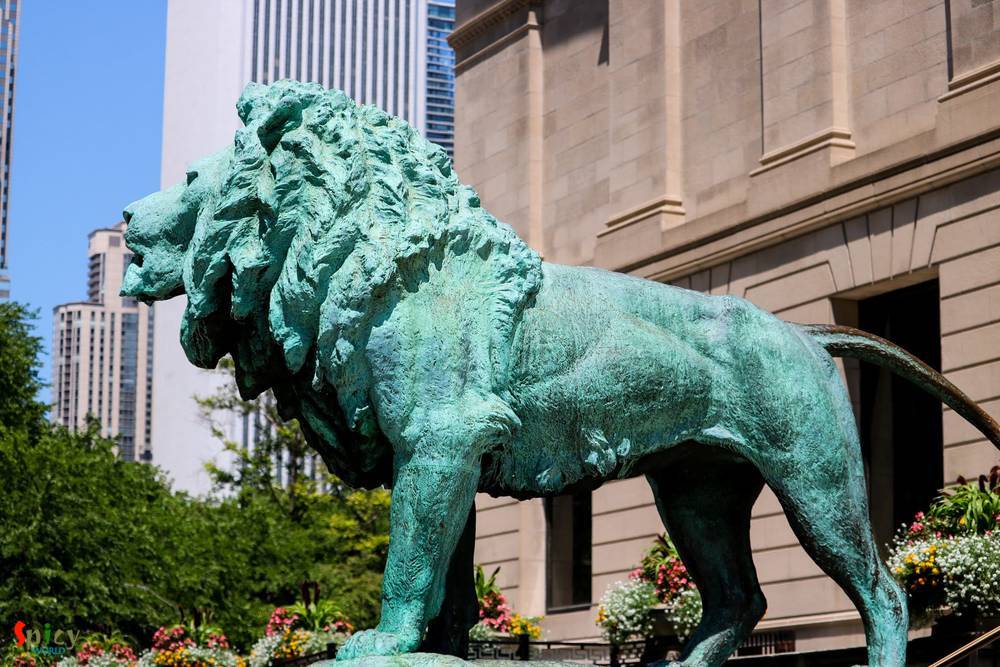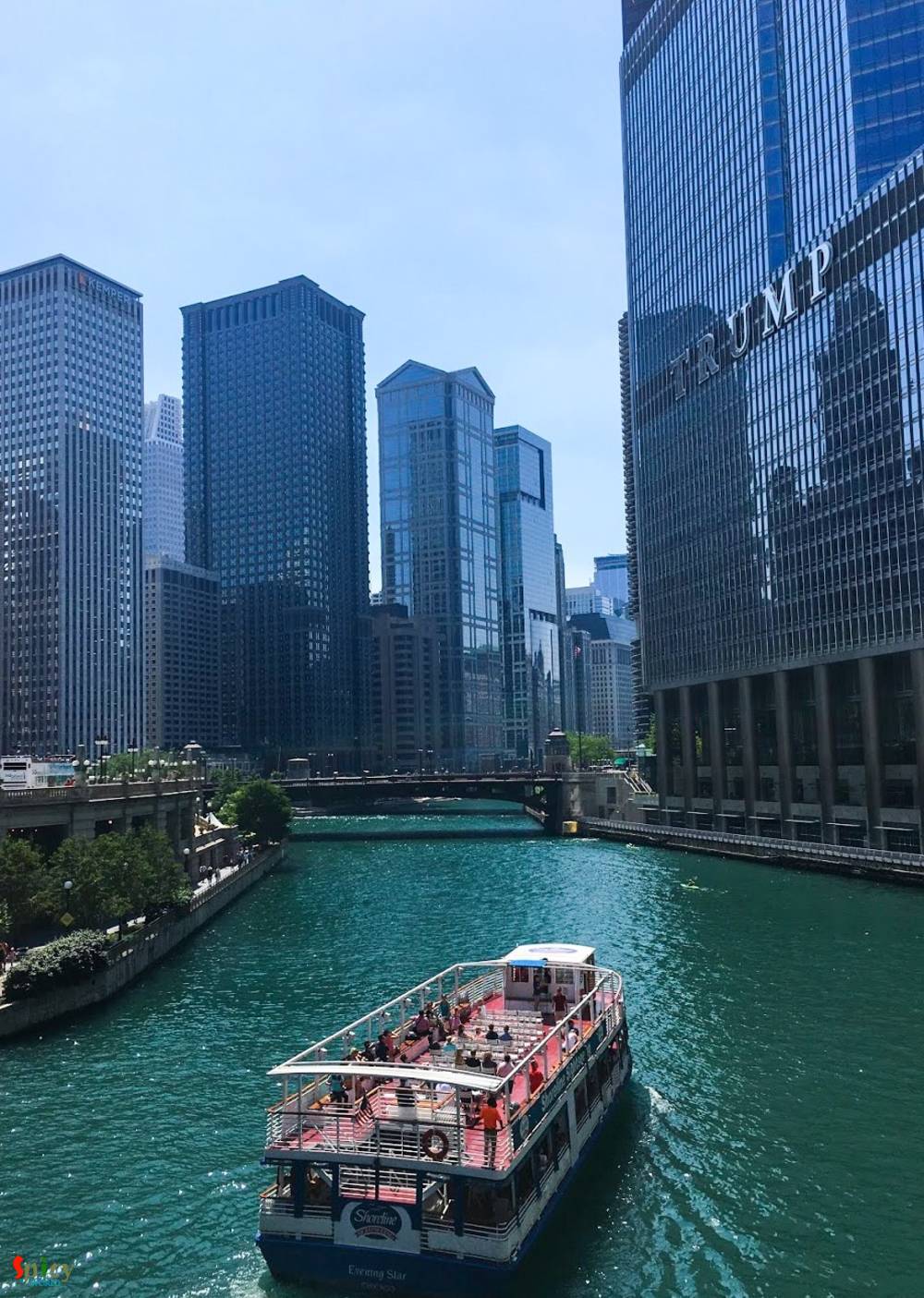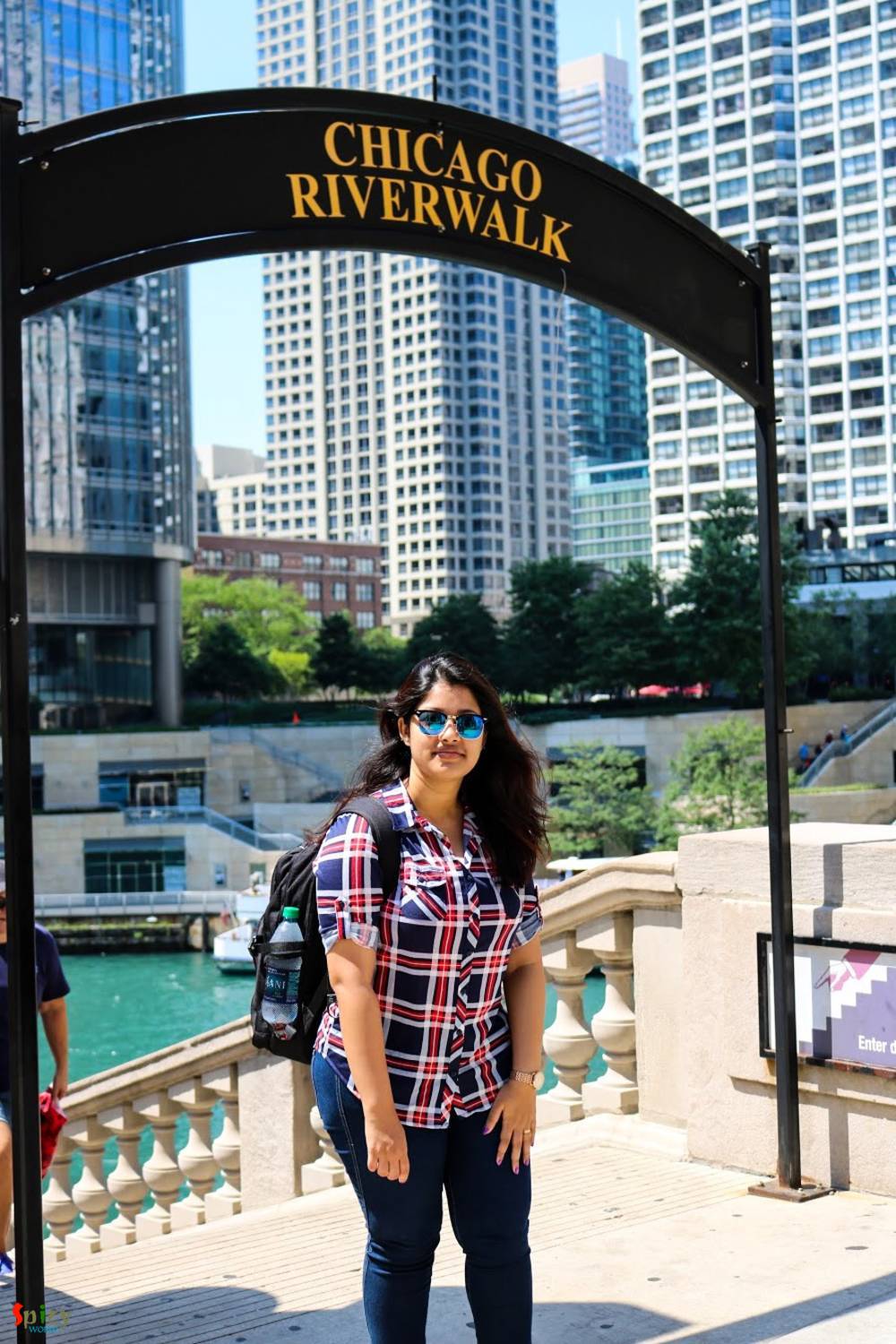 It is a beautiful place with splendid views and filled with life. We took an Chicago Architectural Boat Tour ($35 per person) which was 75 minutes long water journey into Chicago river.
The boat covered almost the whole city and the tour guide gave very informative descriptions about the buildings of Chicago. As that afternoon was very hot, we got exhausted after an hour. So, I will recommend you to take this type of trip after 6 or 7pm in the summer days.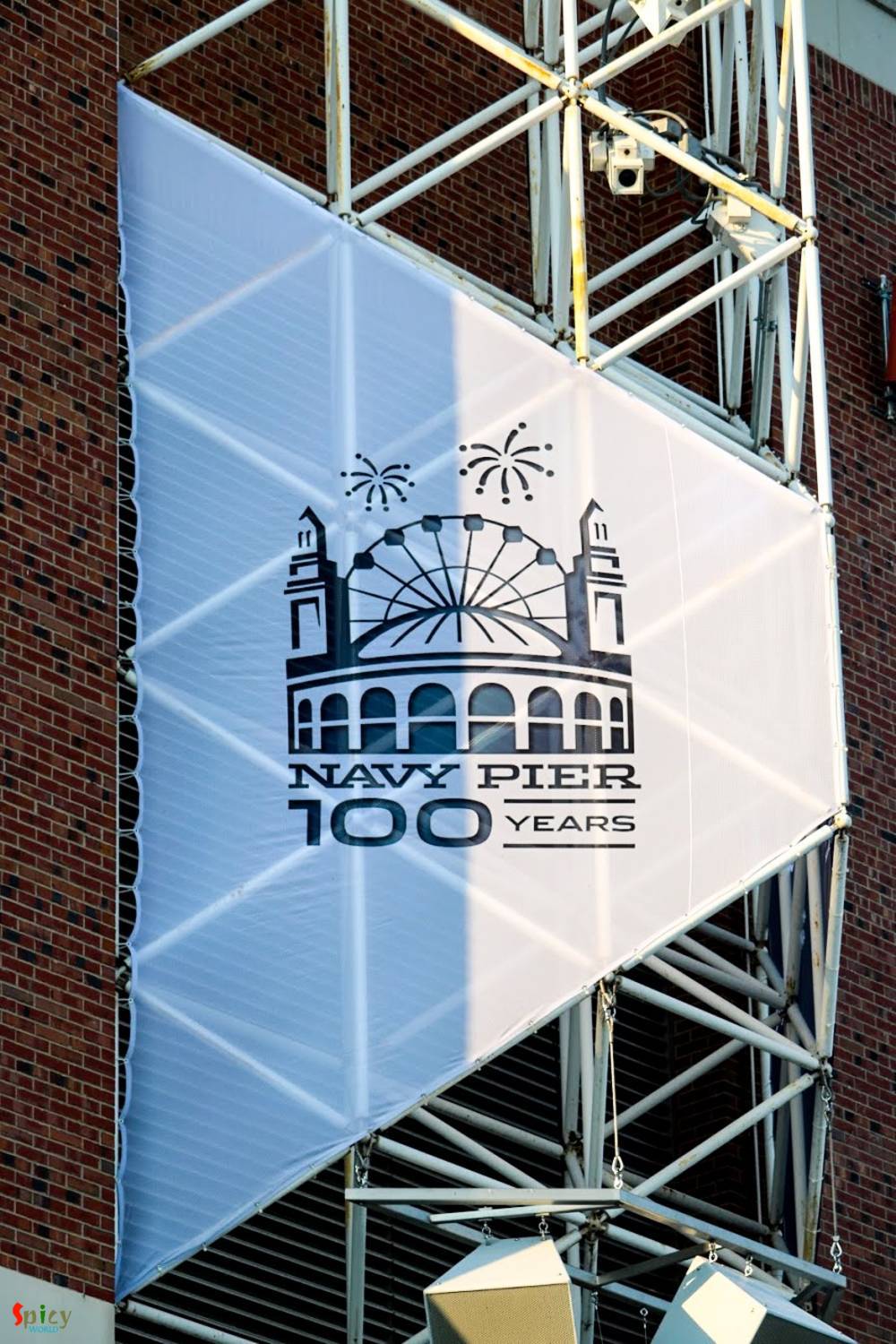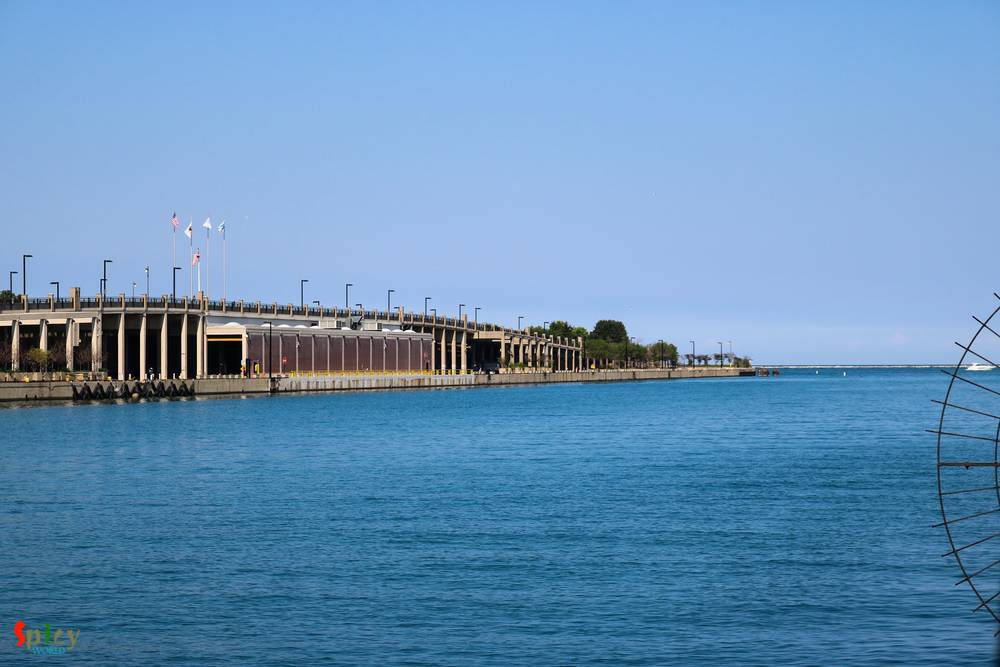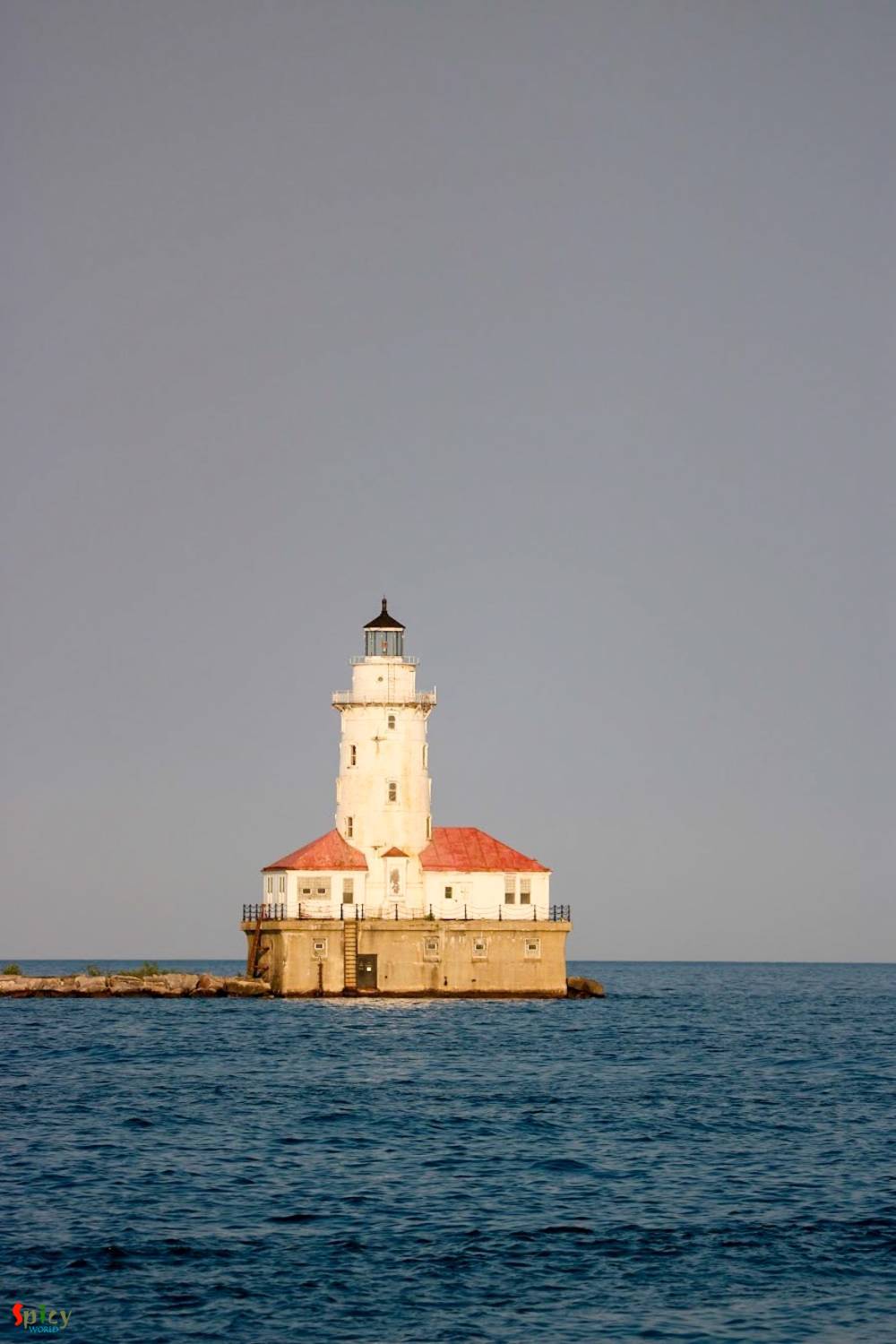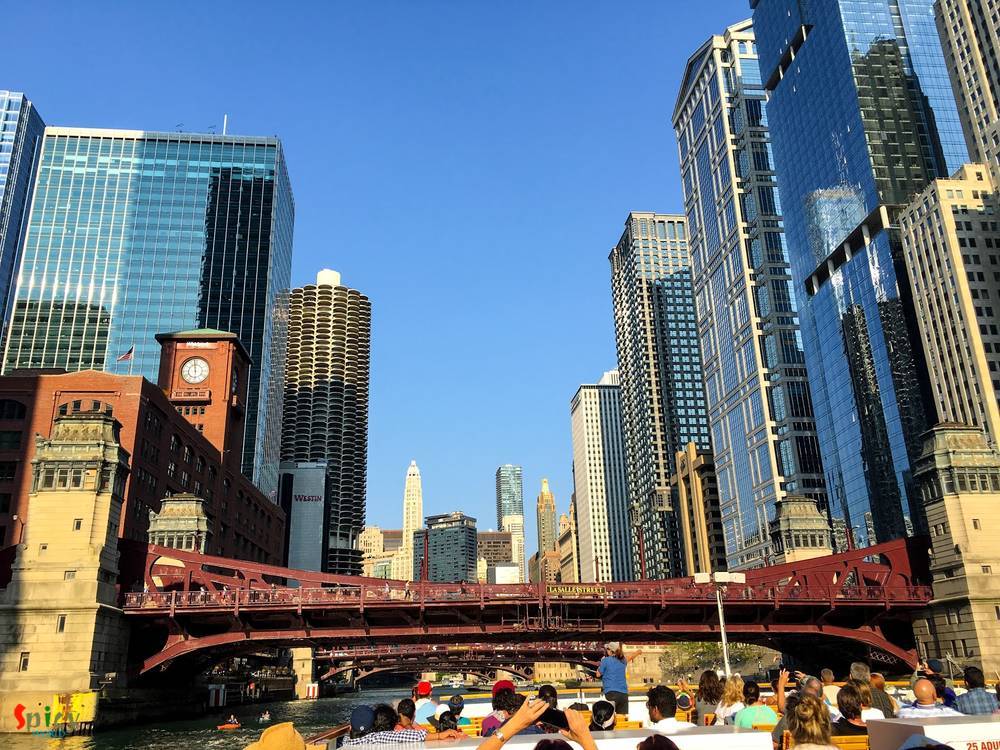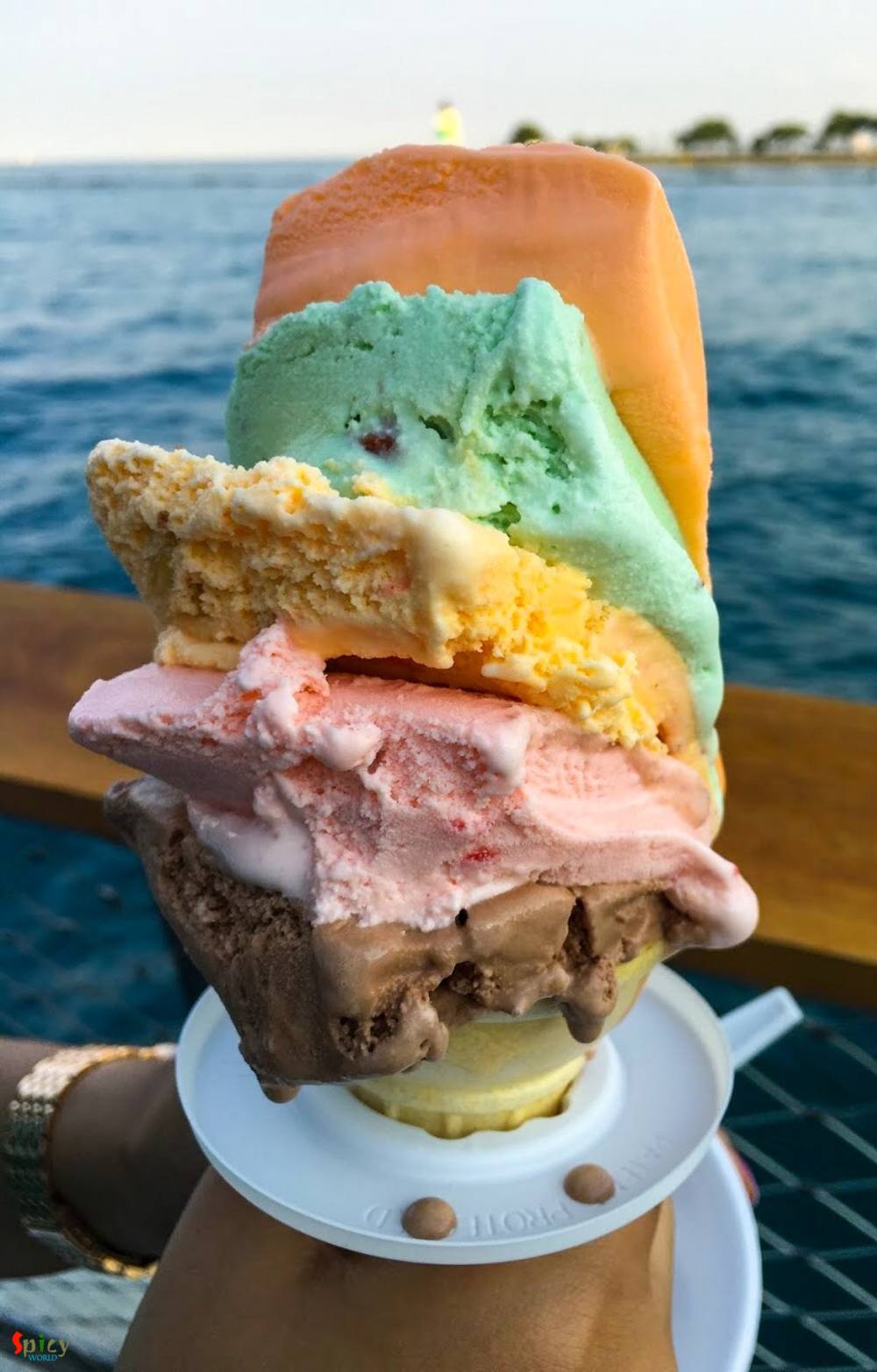 The tower is located at North Michigan Avenue. It is the second oldest water tower in USA. The story says, this tower was the only building which survived the Chicago Fire and also it is one of the few surviving structures still standing. But it must be a place to visit if you are in Chicago.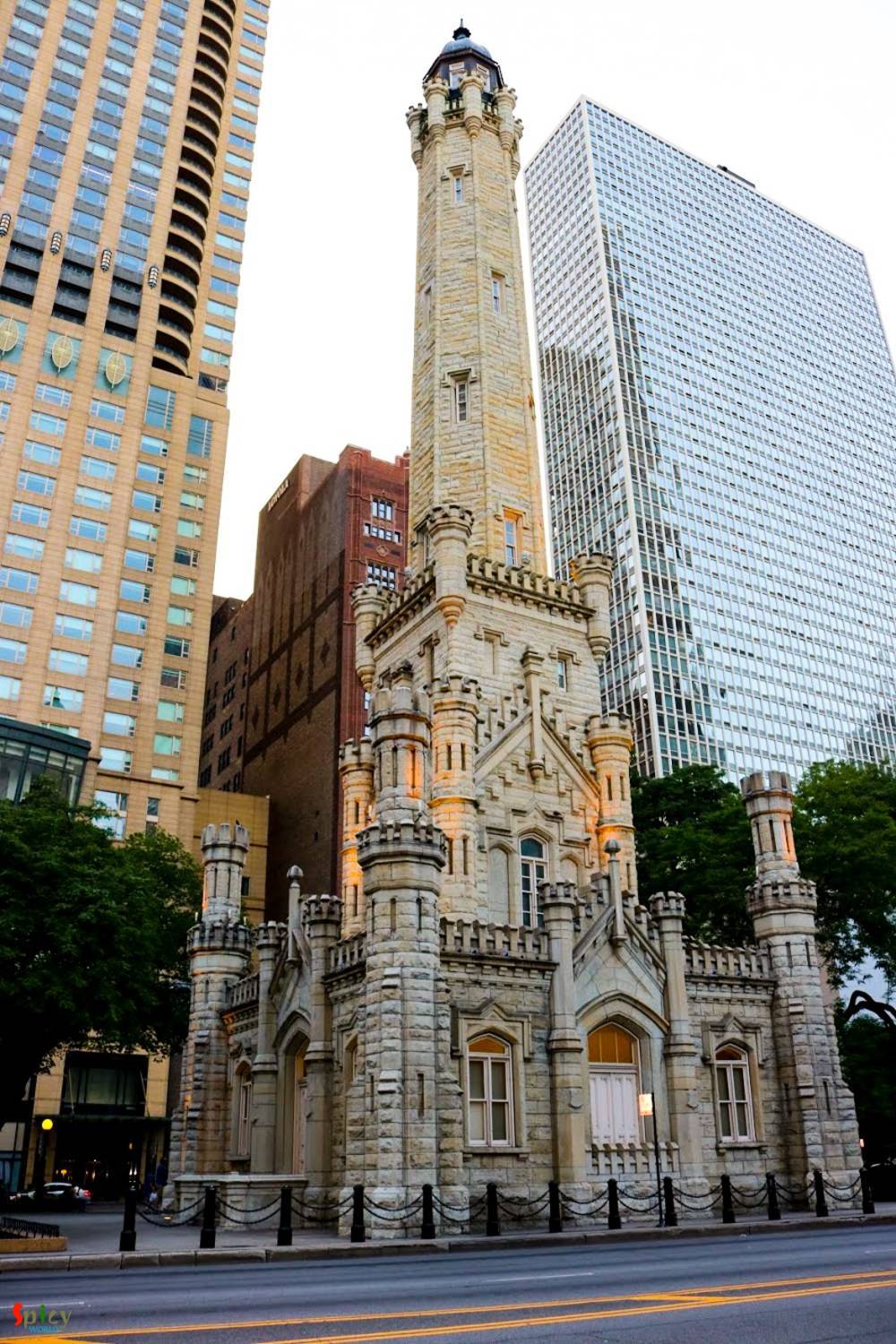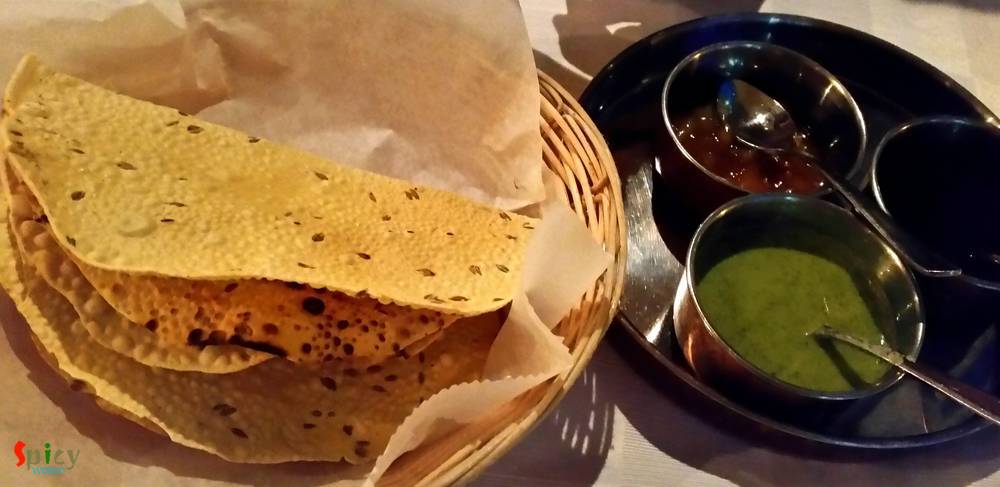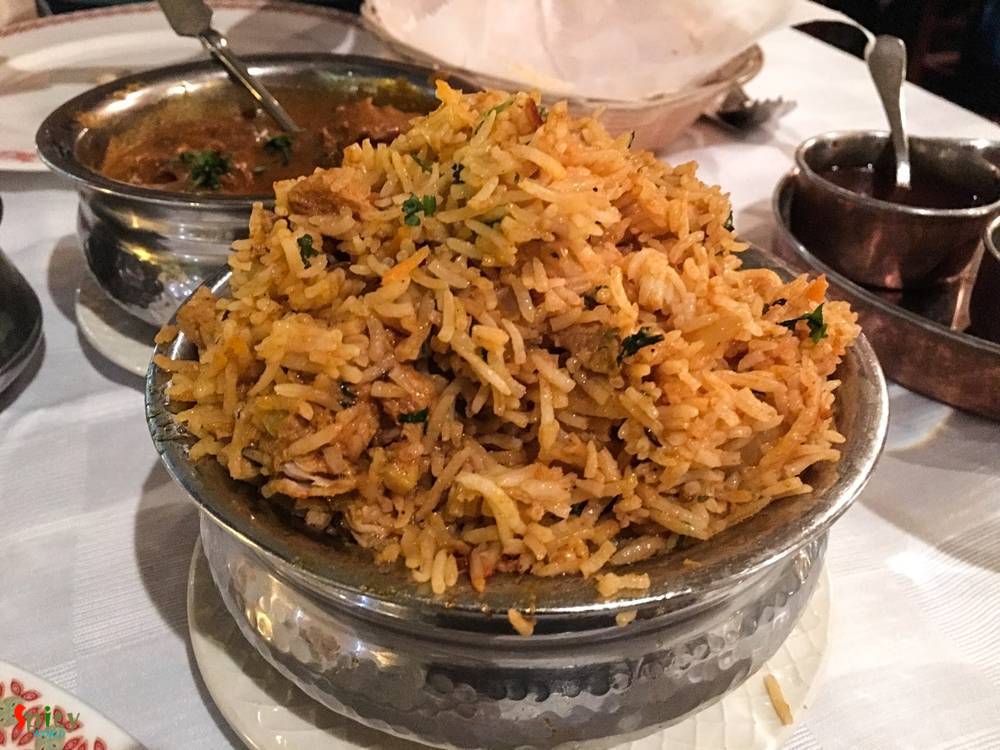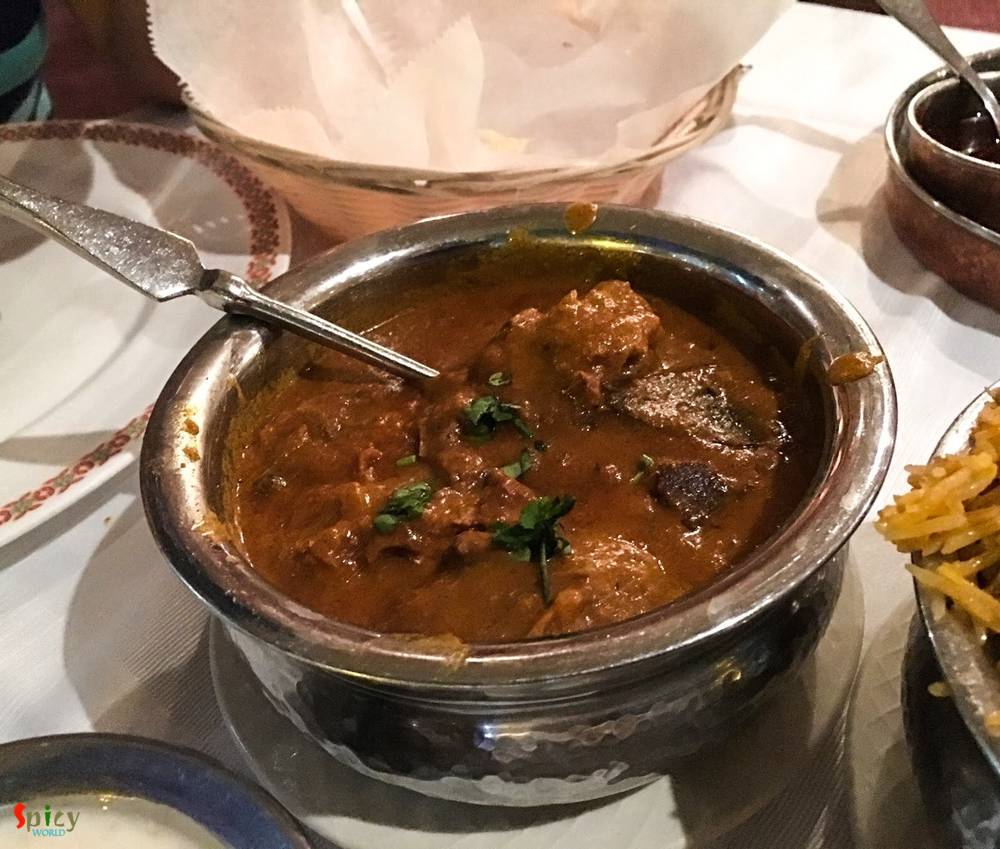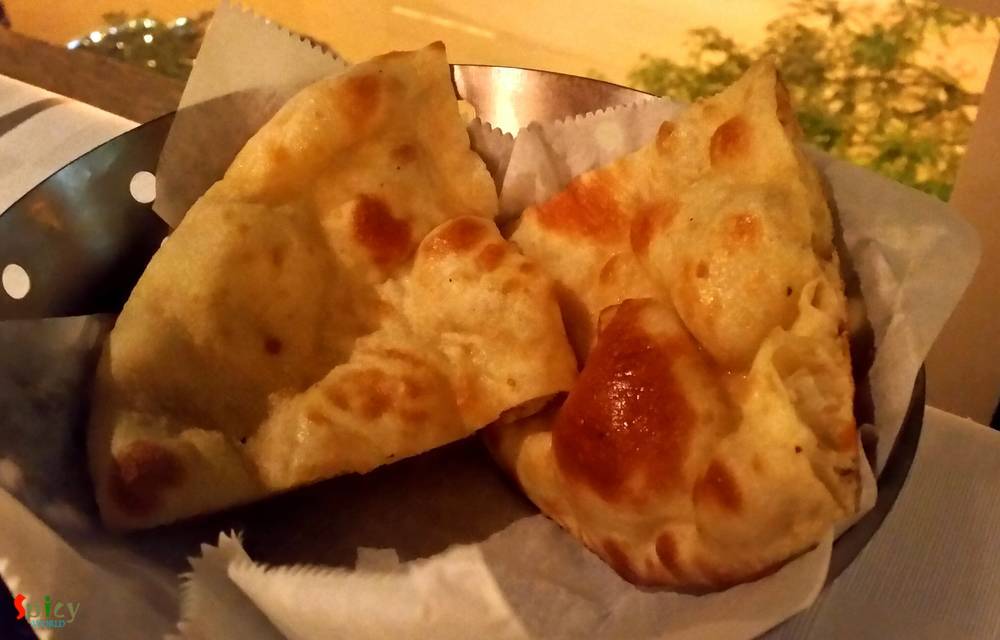 Well, the 'biriyani' was just a mixture of chicken curry and rice, you can see that from the pictures, it came with a 'raita' which was good. Korma was ok, there was no complementary rice with it! But their 'naan' was very soft and fresh. They also served 'papad' and 3 types of chutney as a complimentary starter which was really tasty. Overall food was totally overpriced.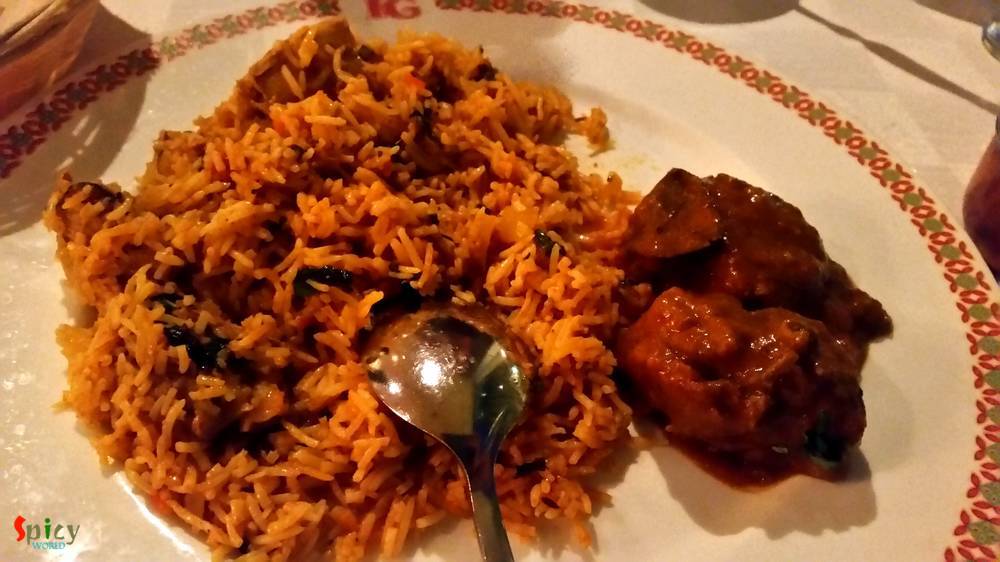 We started our next day with little breakfast ($8) from Dunkin Donuts, which was very close to our hotel - 1 egg n cheese croissant, 1 pack of hash browns, 1 vanilla chai and 1 frozen hot chocolate .... delicious !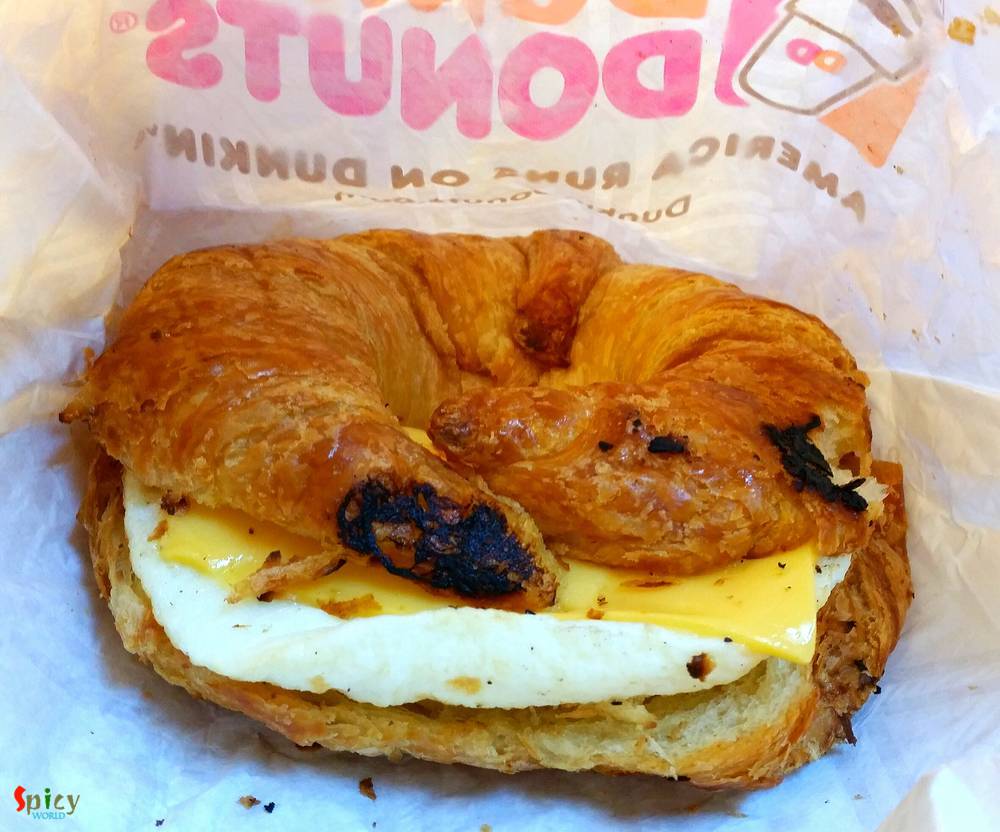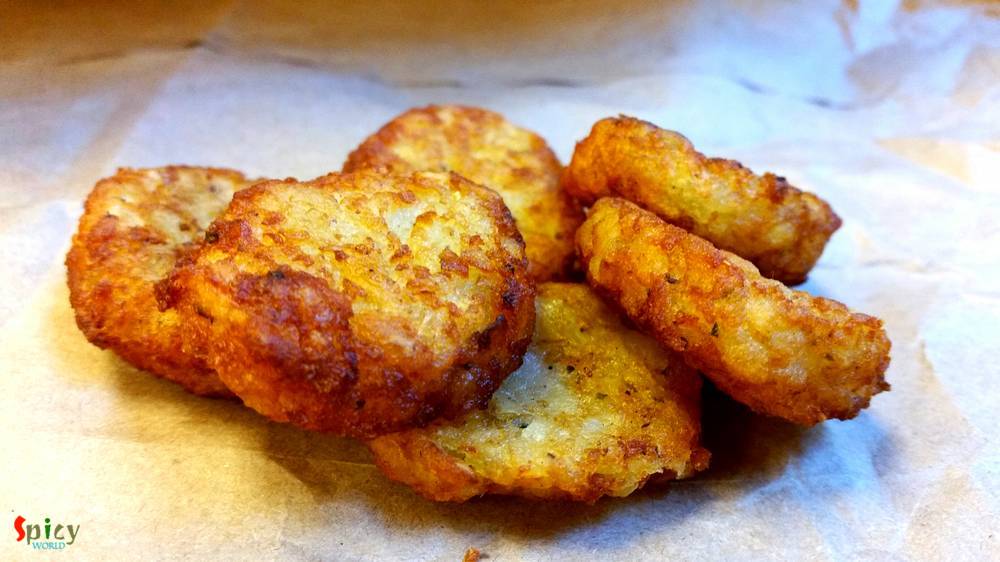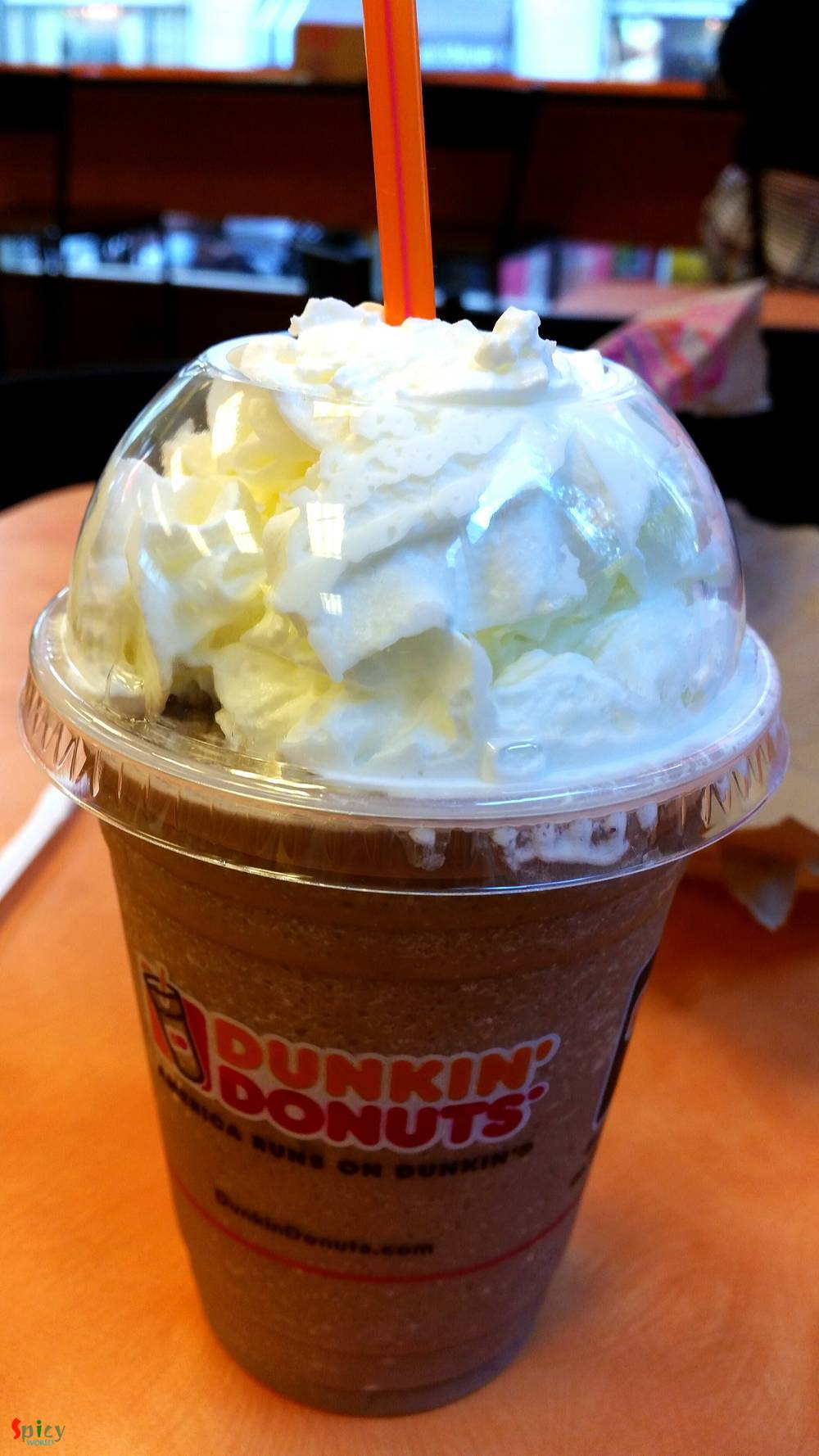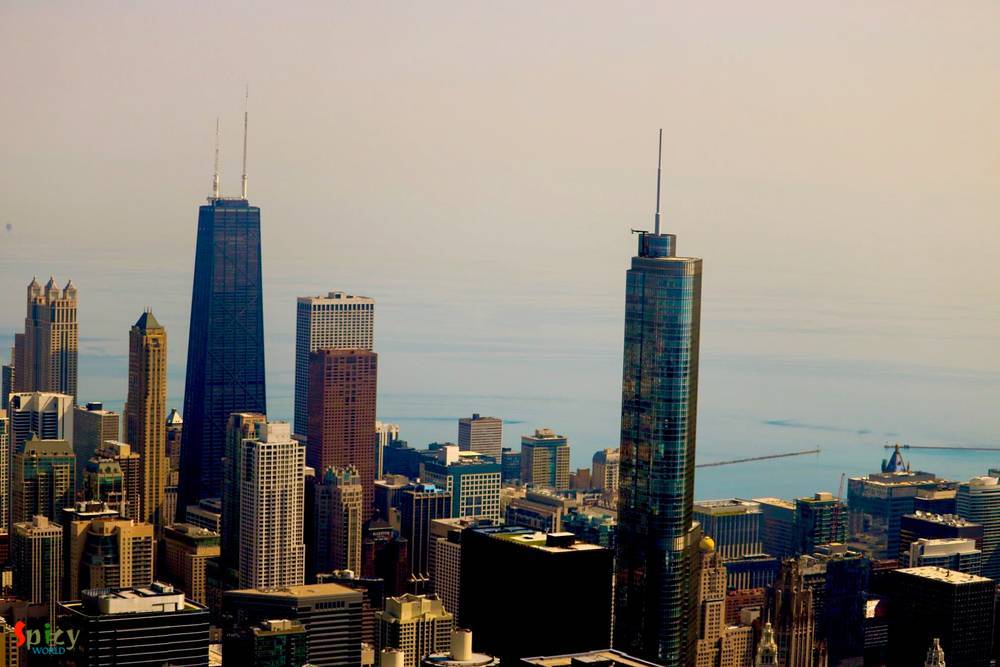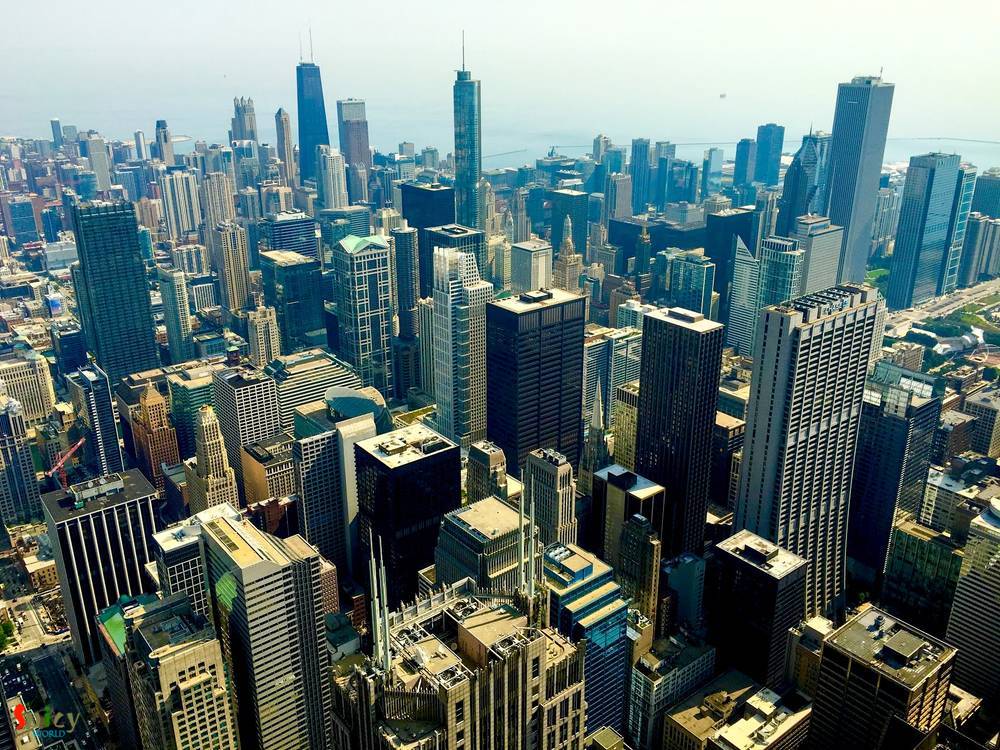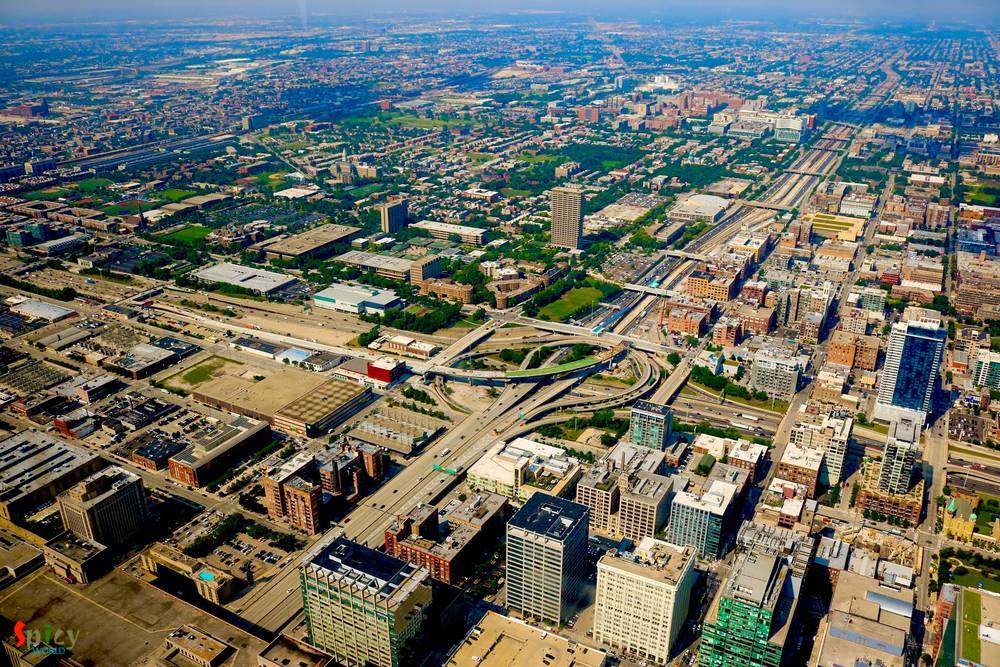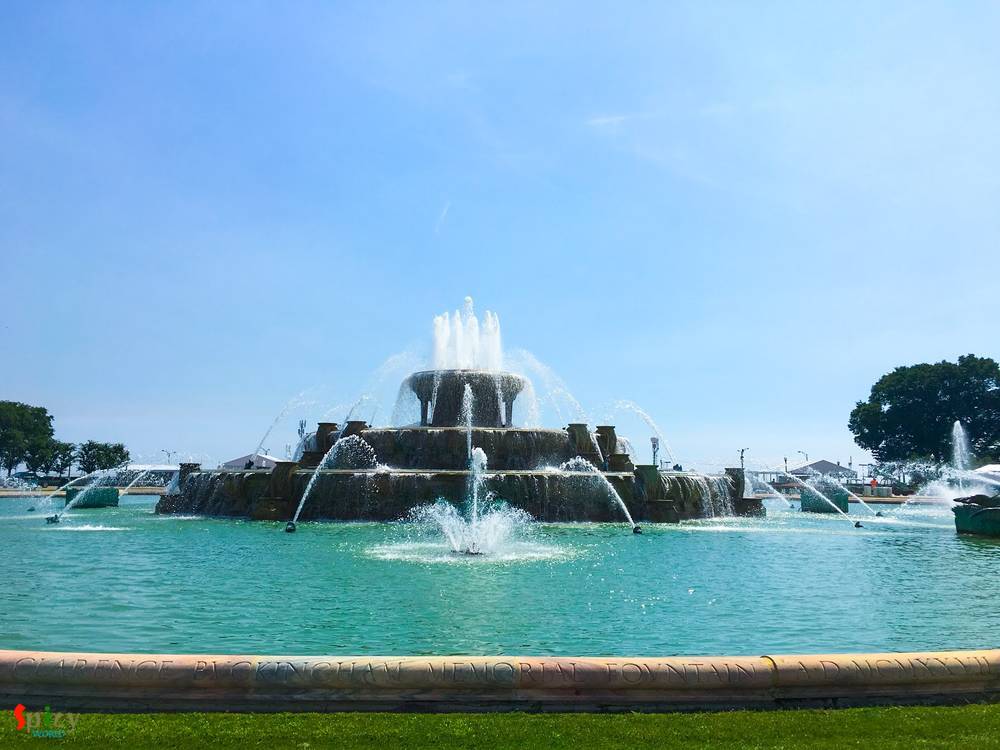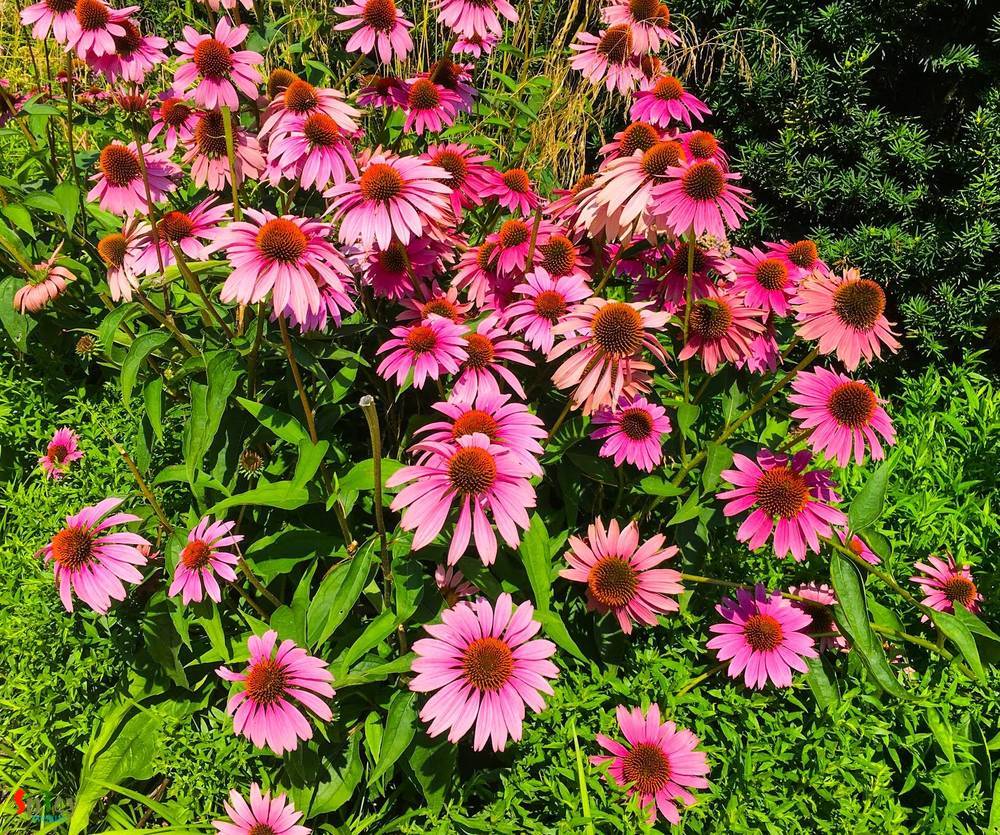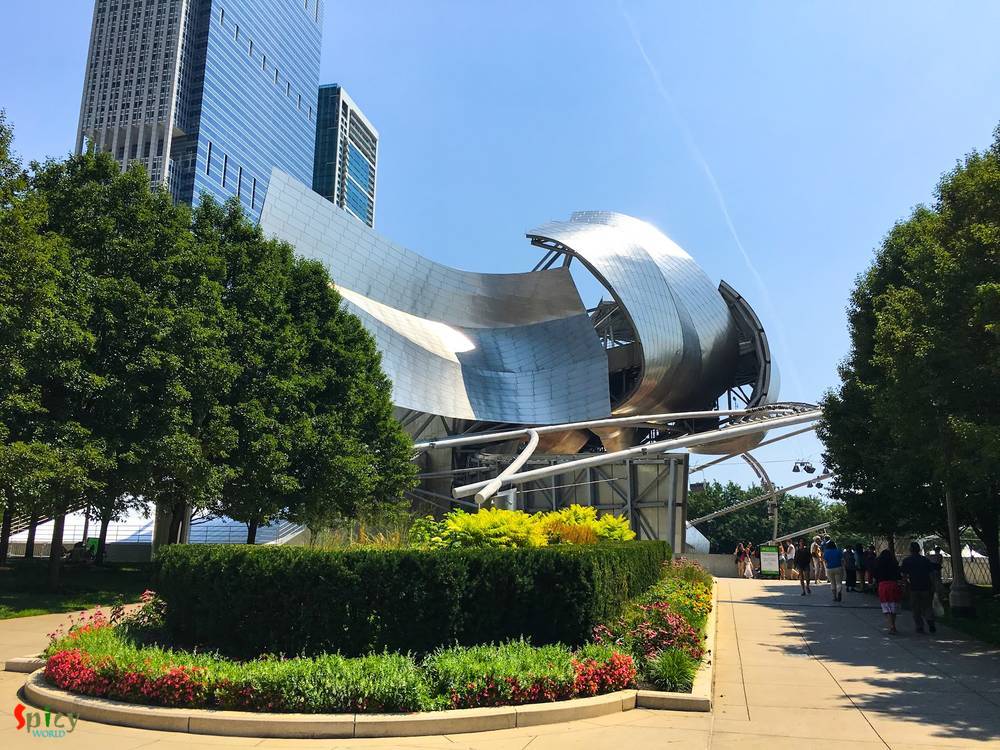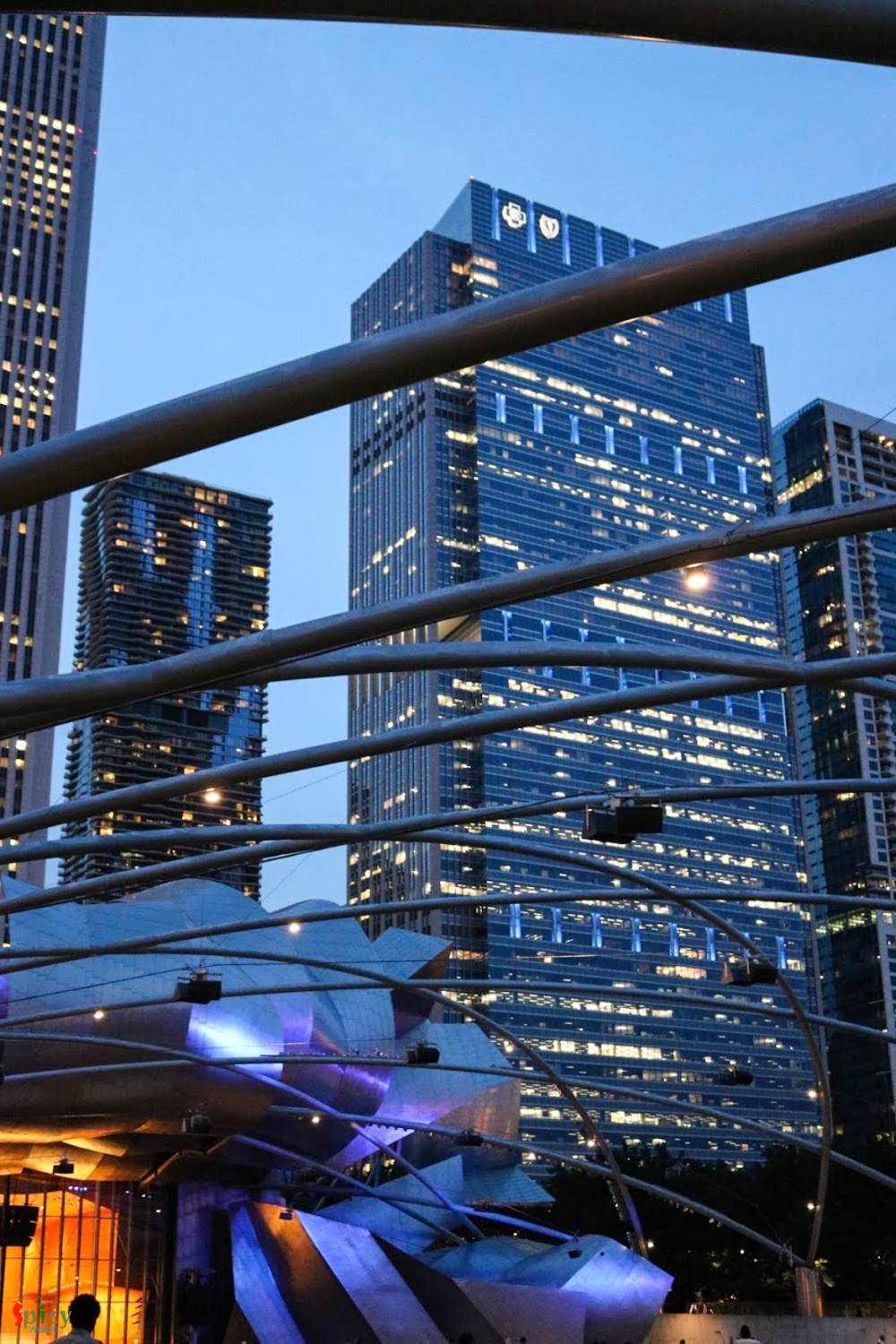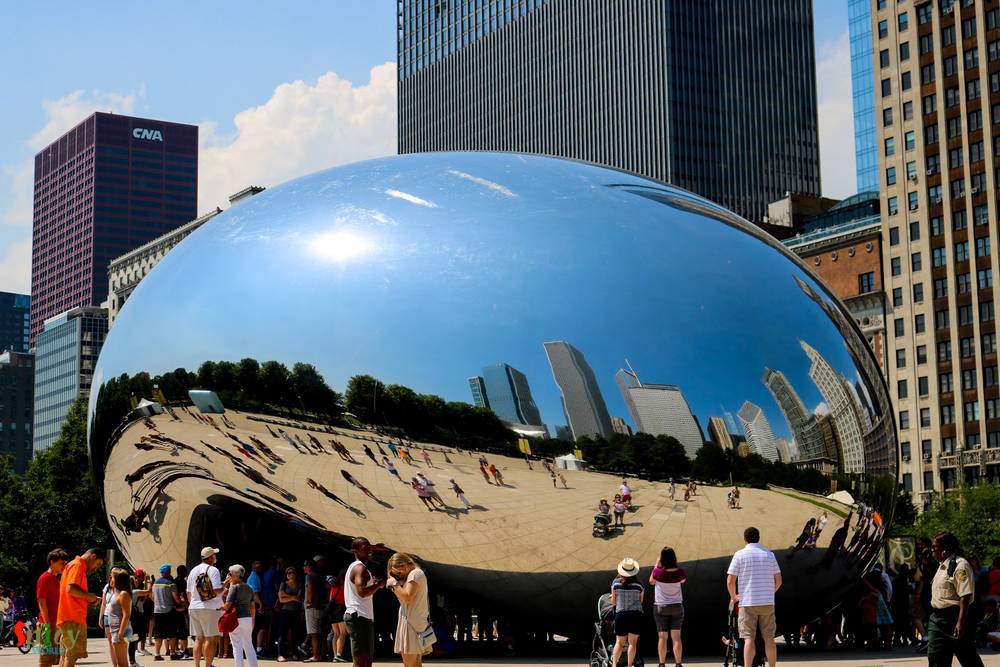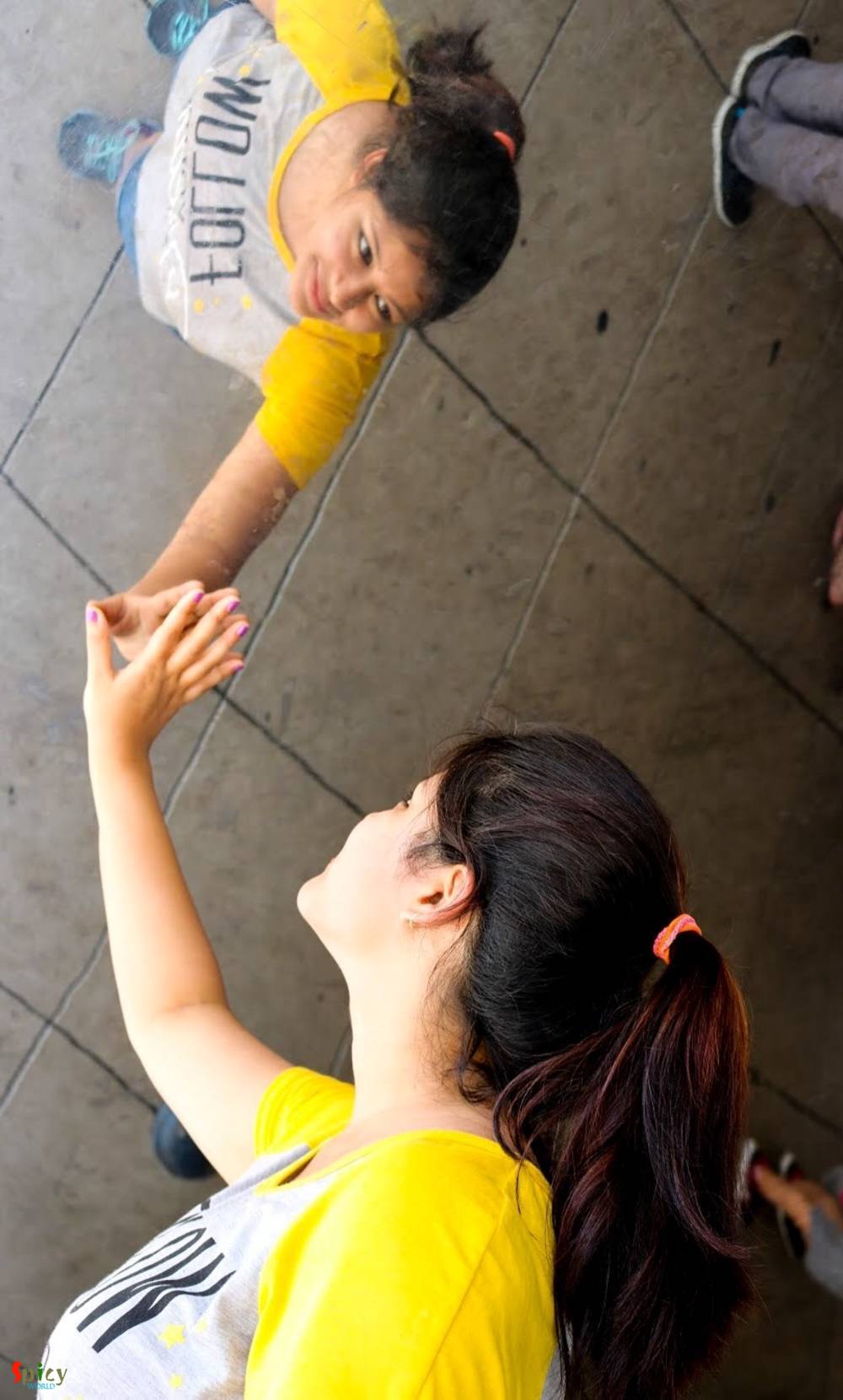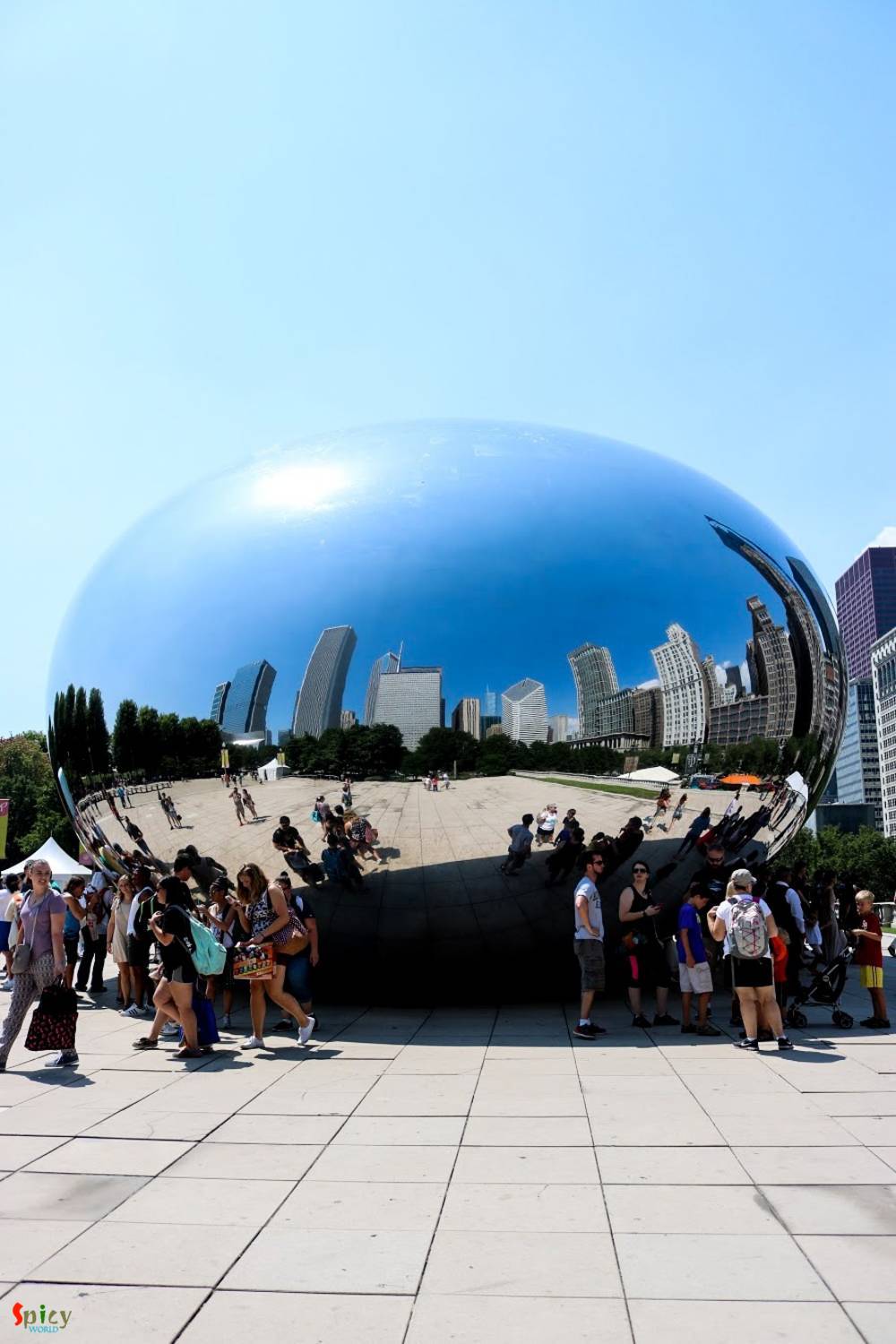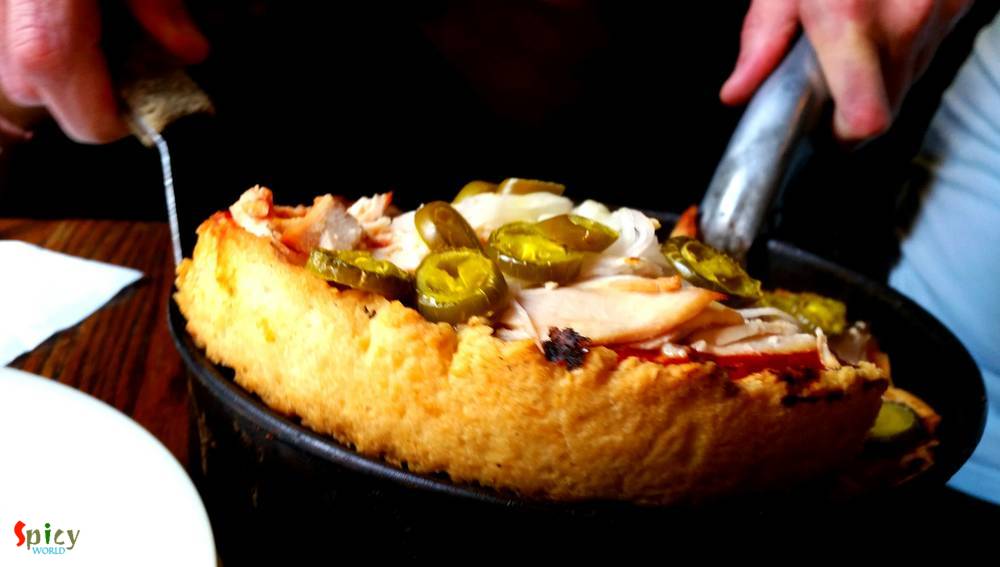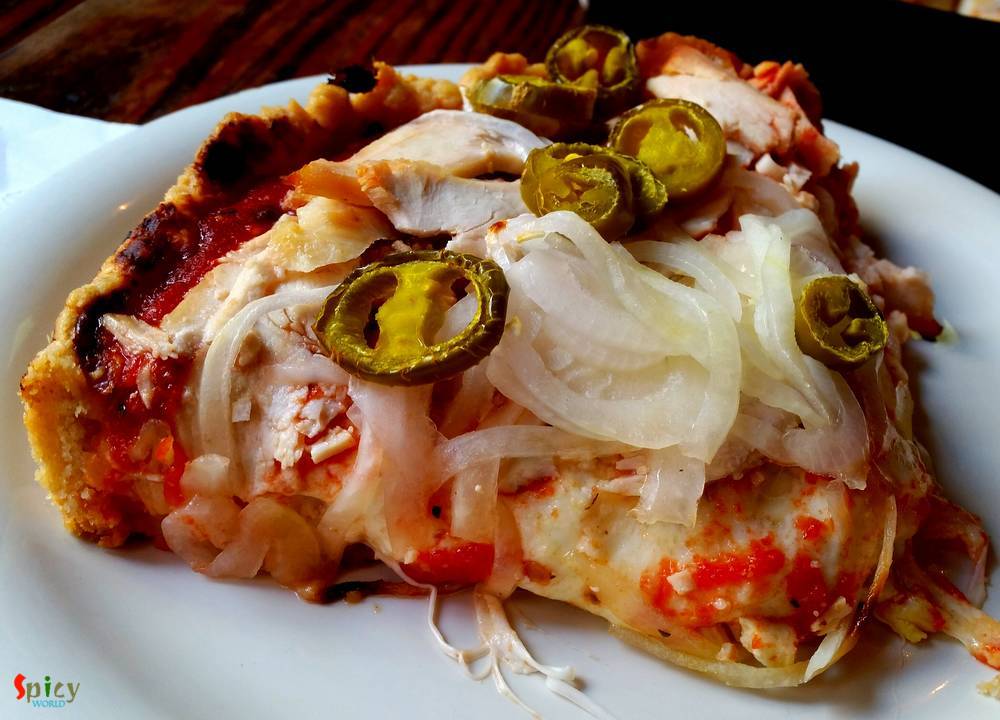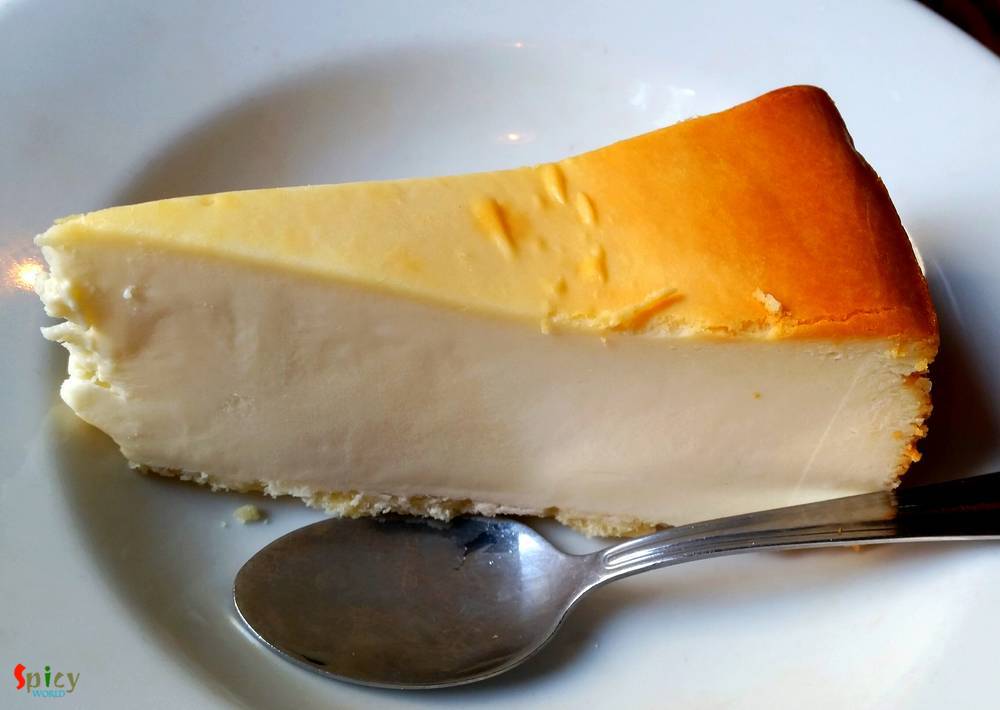 At the evening we again went at the Cloud Gate to see the evening view of The Bean. You can say from the pictures that it is wonderful and the place is very happening. The street was packed with traffic and we got late for our dinner.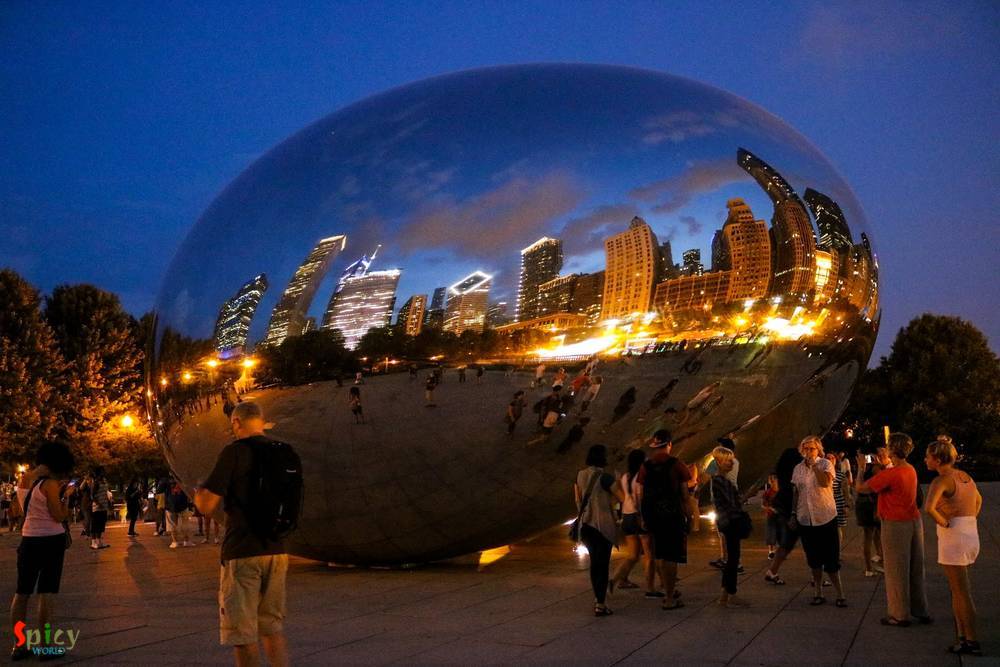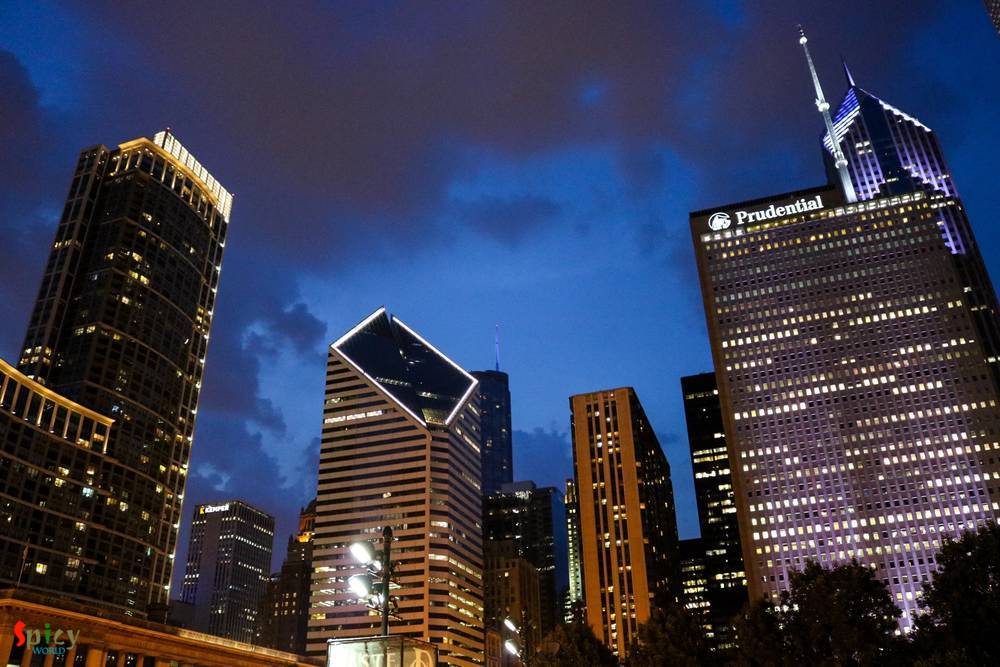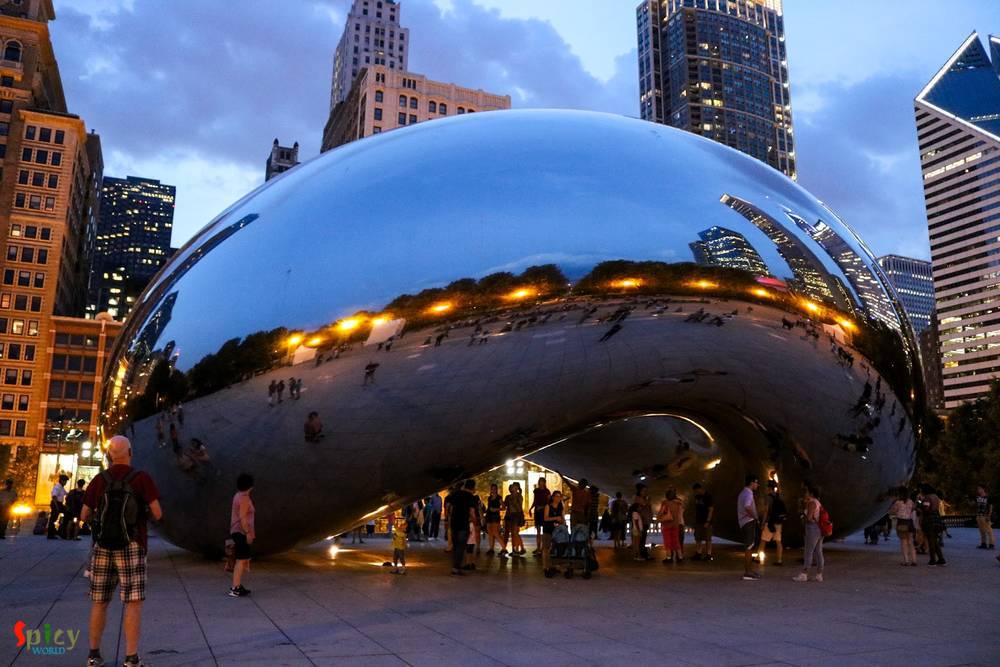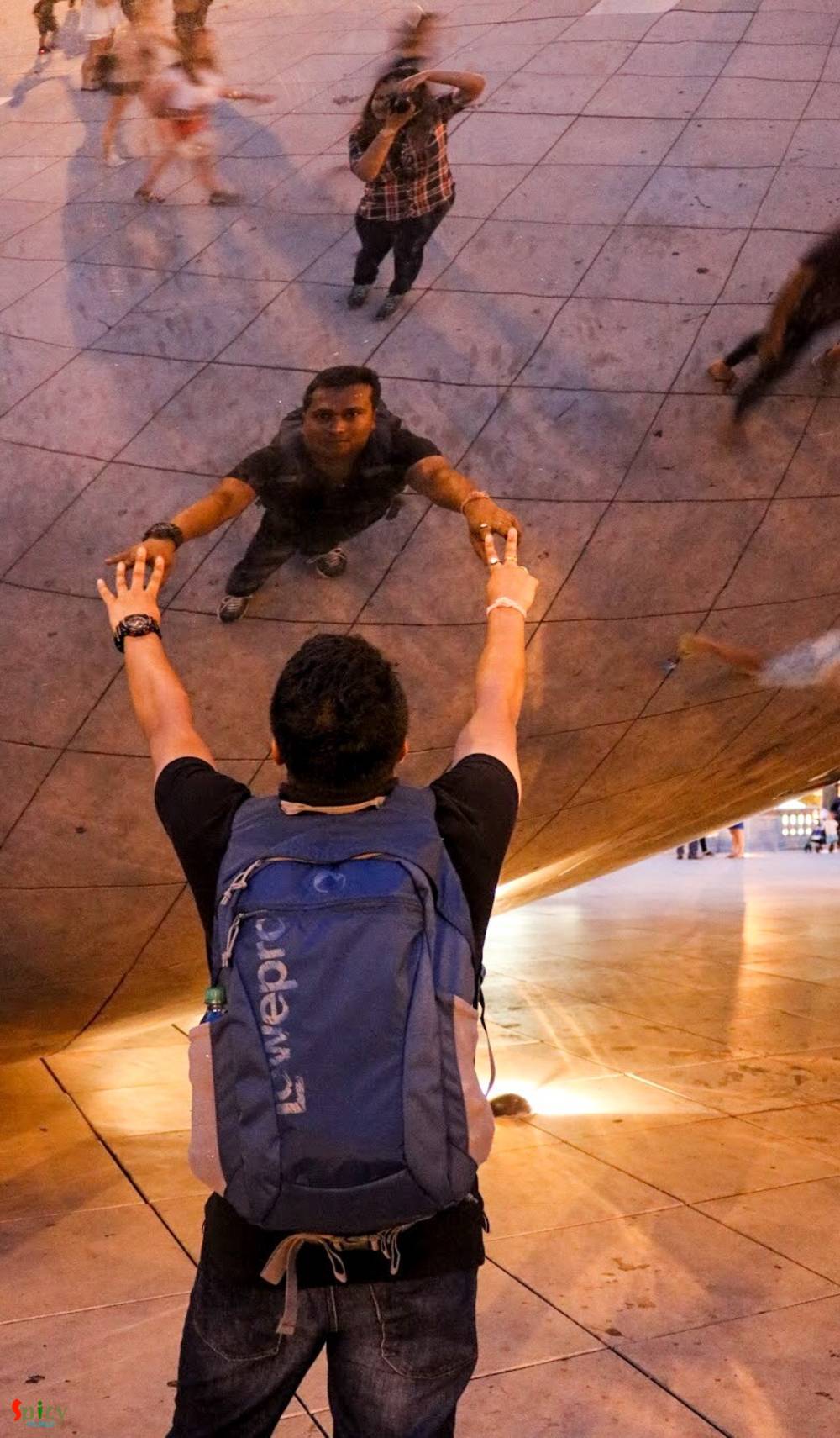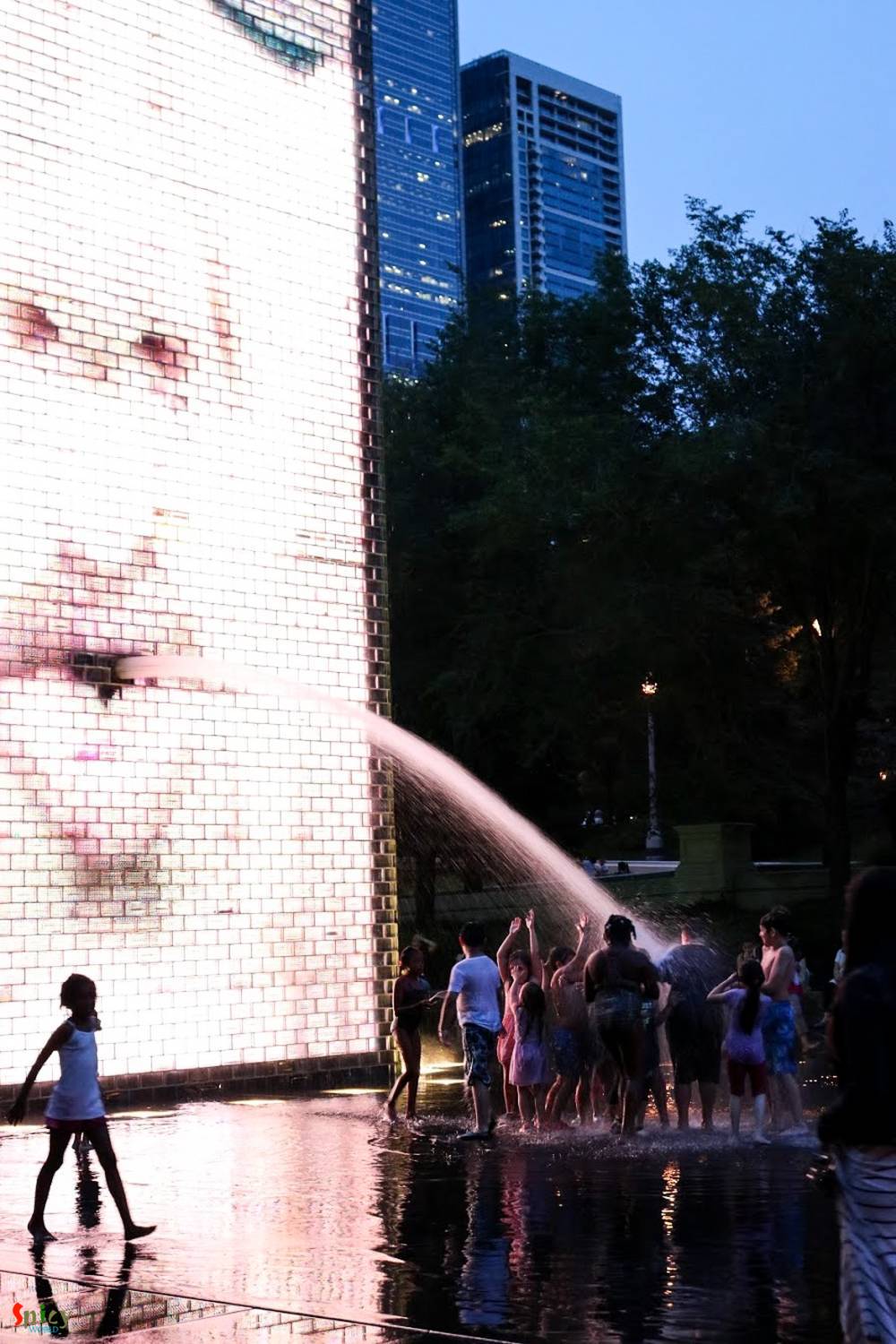 I eyed a spanish restaurant named 'Emilio's Tapas' from the first day which was very nearby from our hotel. So we got into an Lyft to get there quickly for our late night dinner. Ahh, the experience was awful. At first we placed 3 orders - a salad plate with duck breast, a casserole of chicken and a grilled calamari plate. The quantity of them were surprisingly less / tiny. Salad was good, my casserole was also ok, but calamari plate had a very burnt taste. Then we again placed order for a chicken item and they gave us beef. After that shamelessly they charged us $48 and the server was not even sorry for serving beef instead of Chicken ... what the hell !!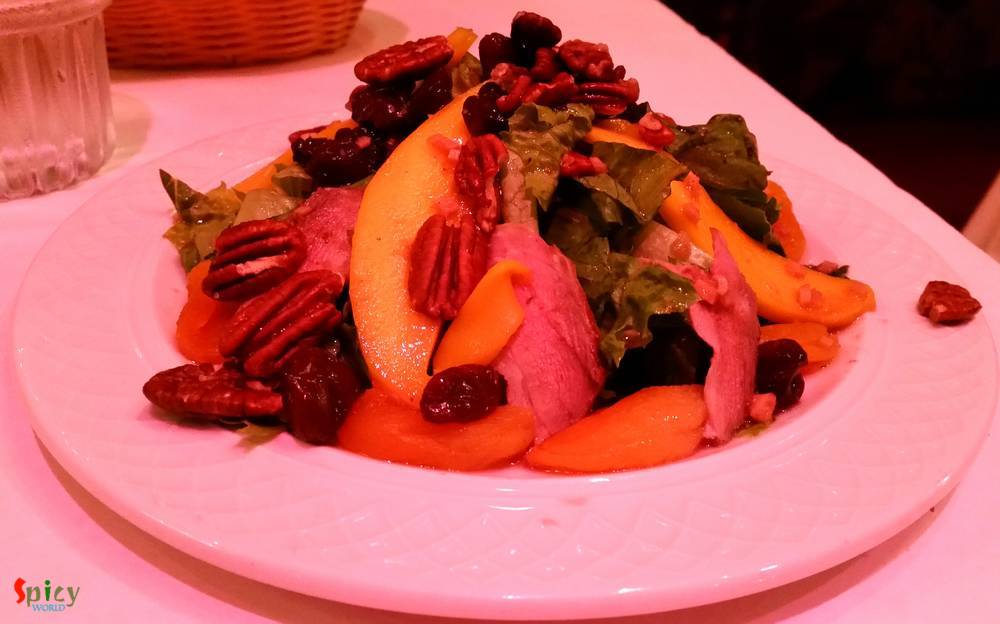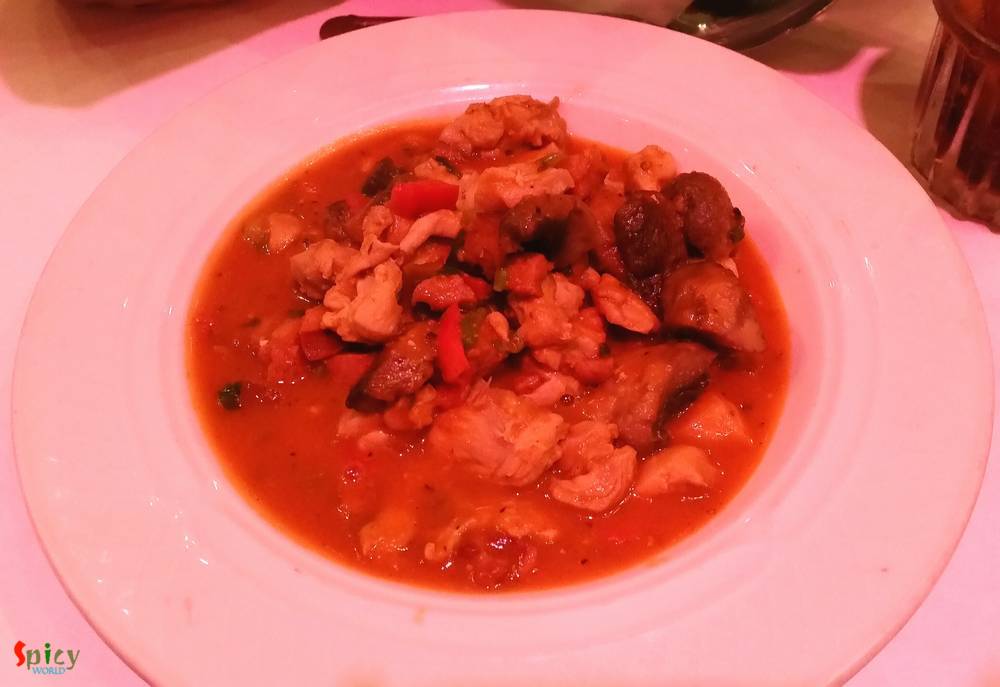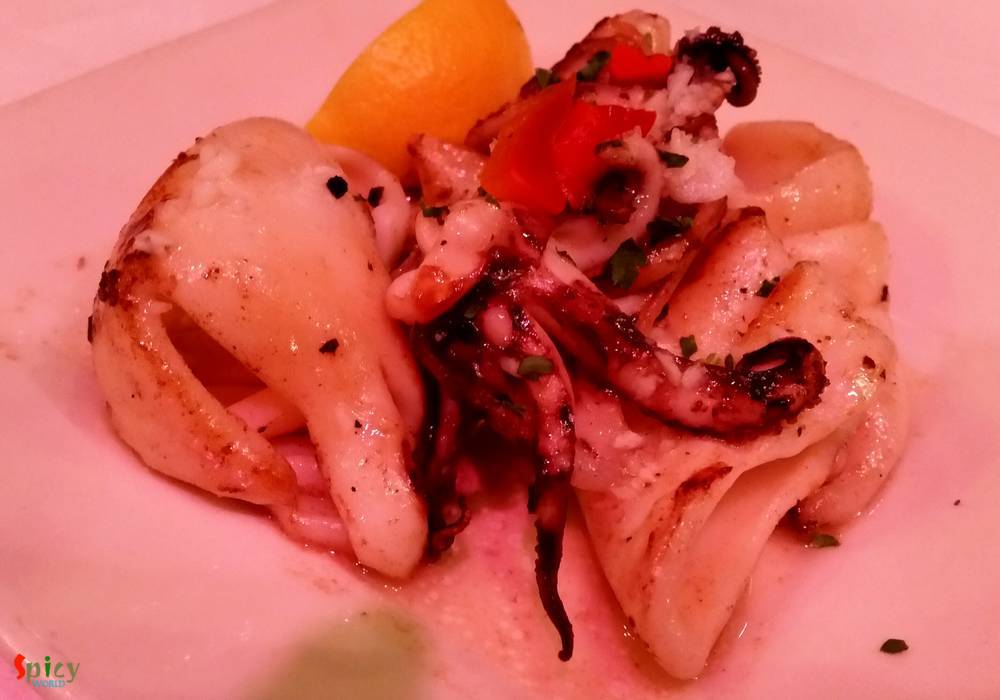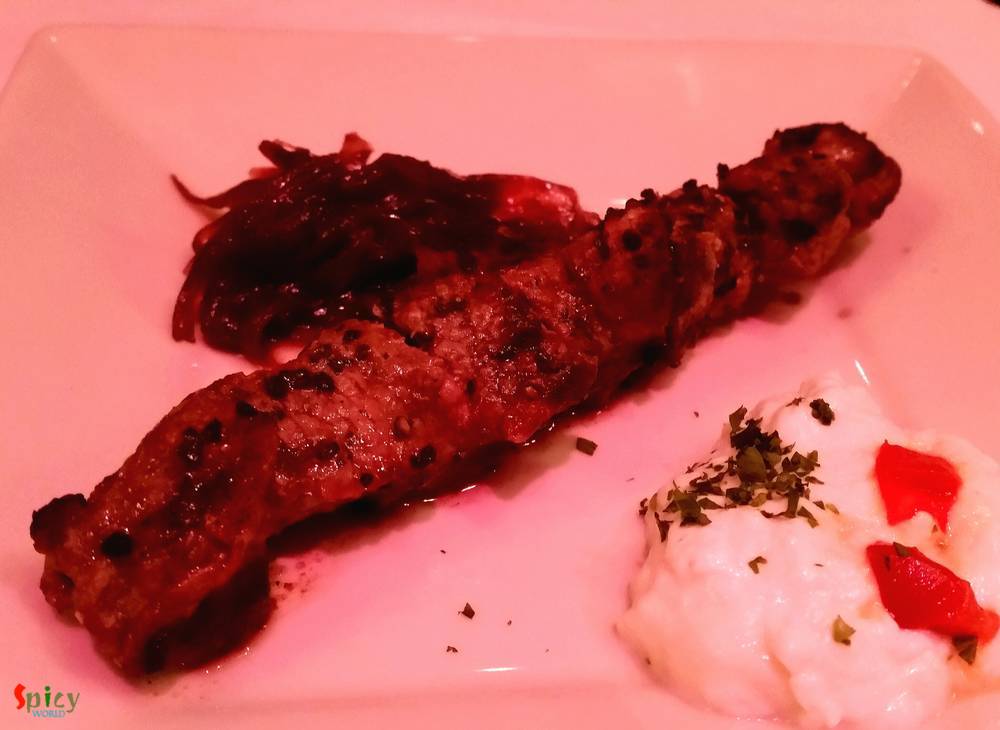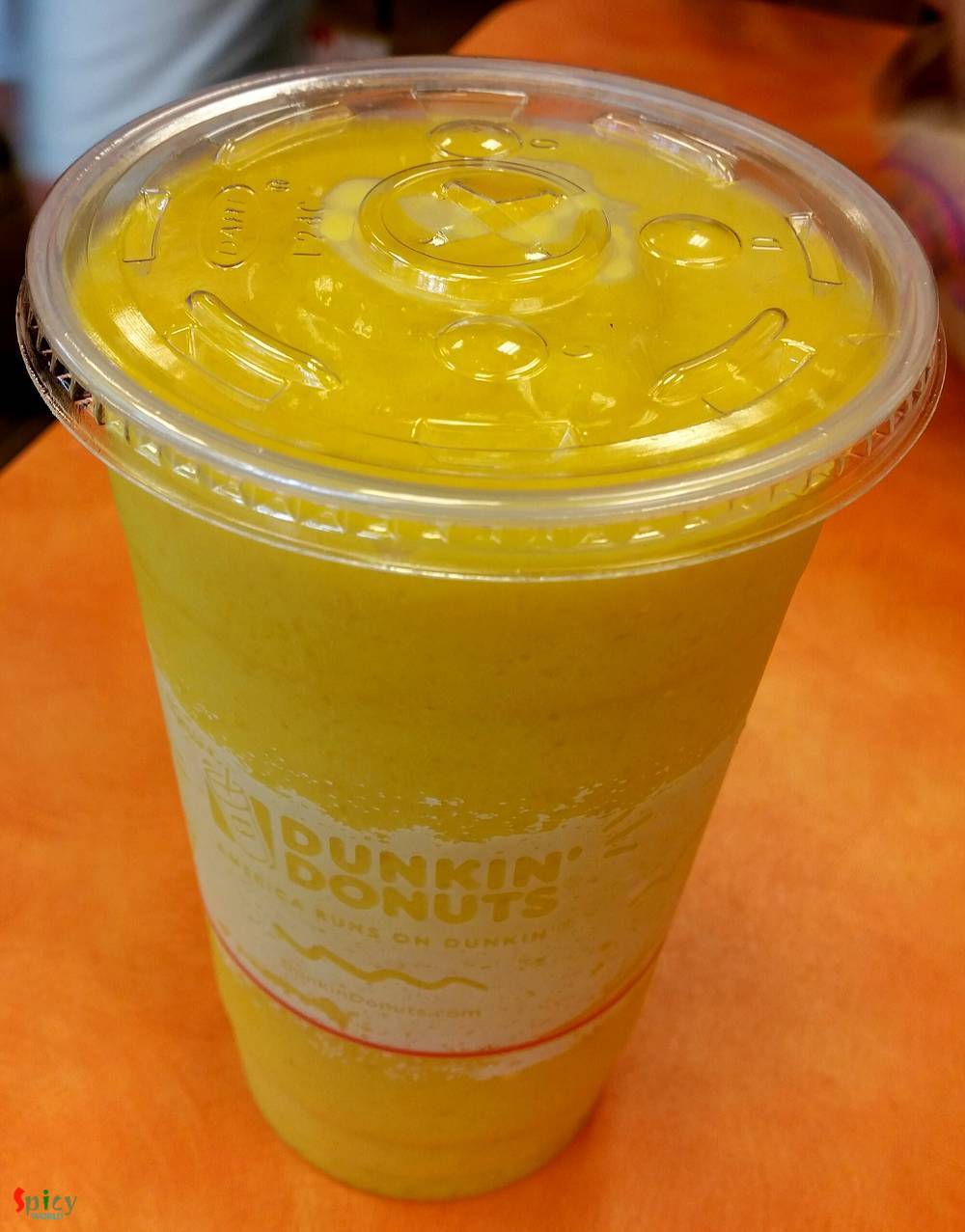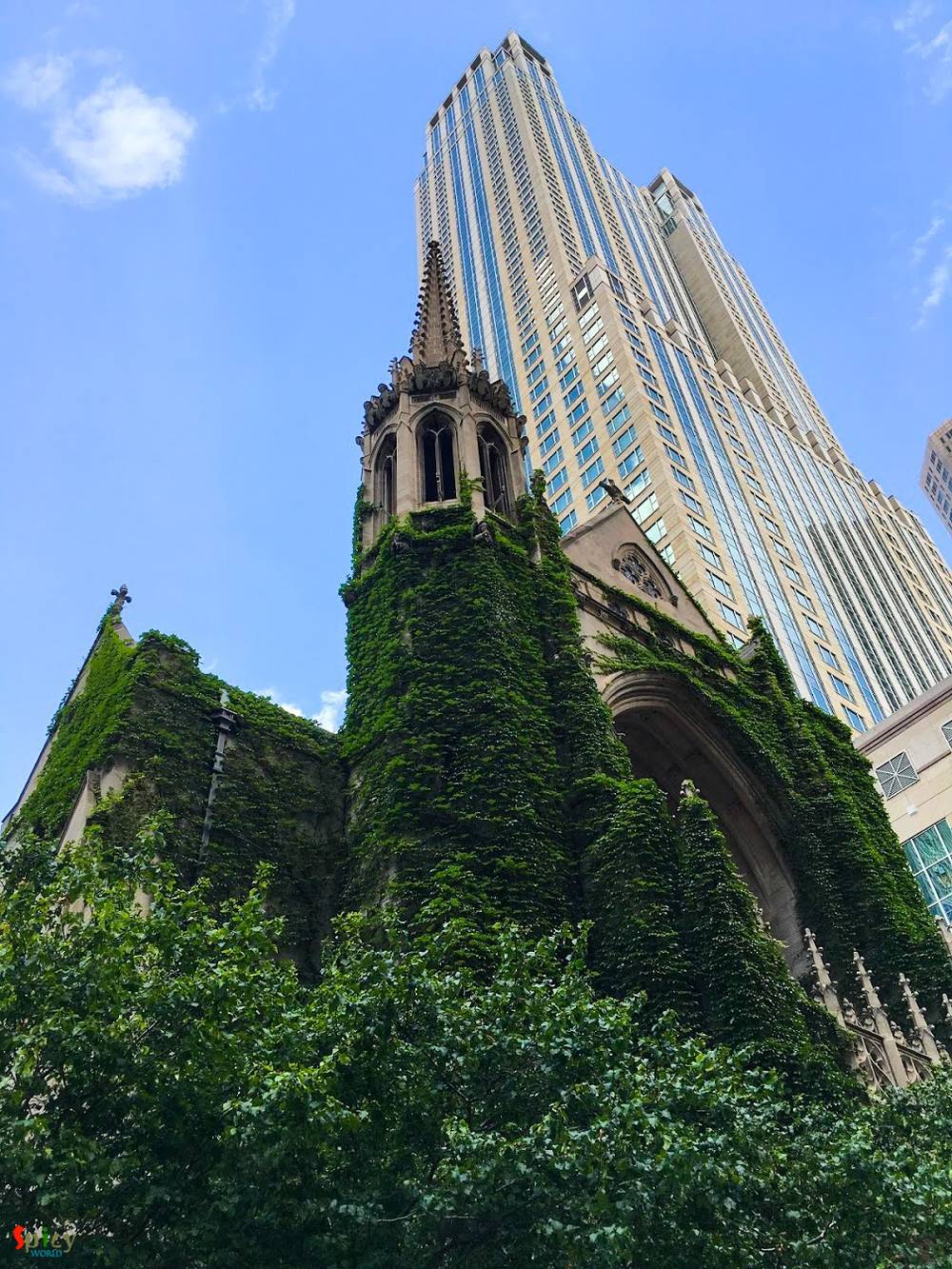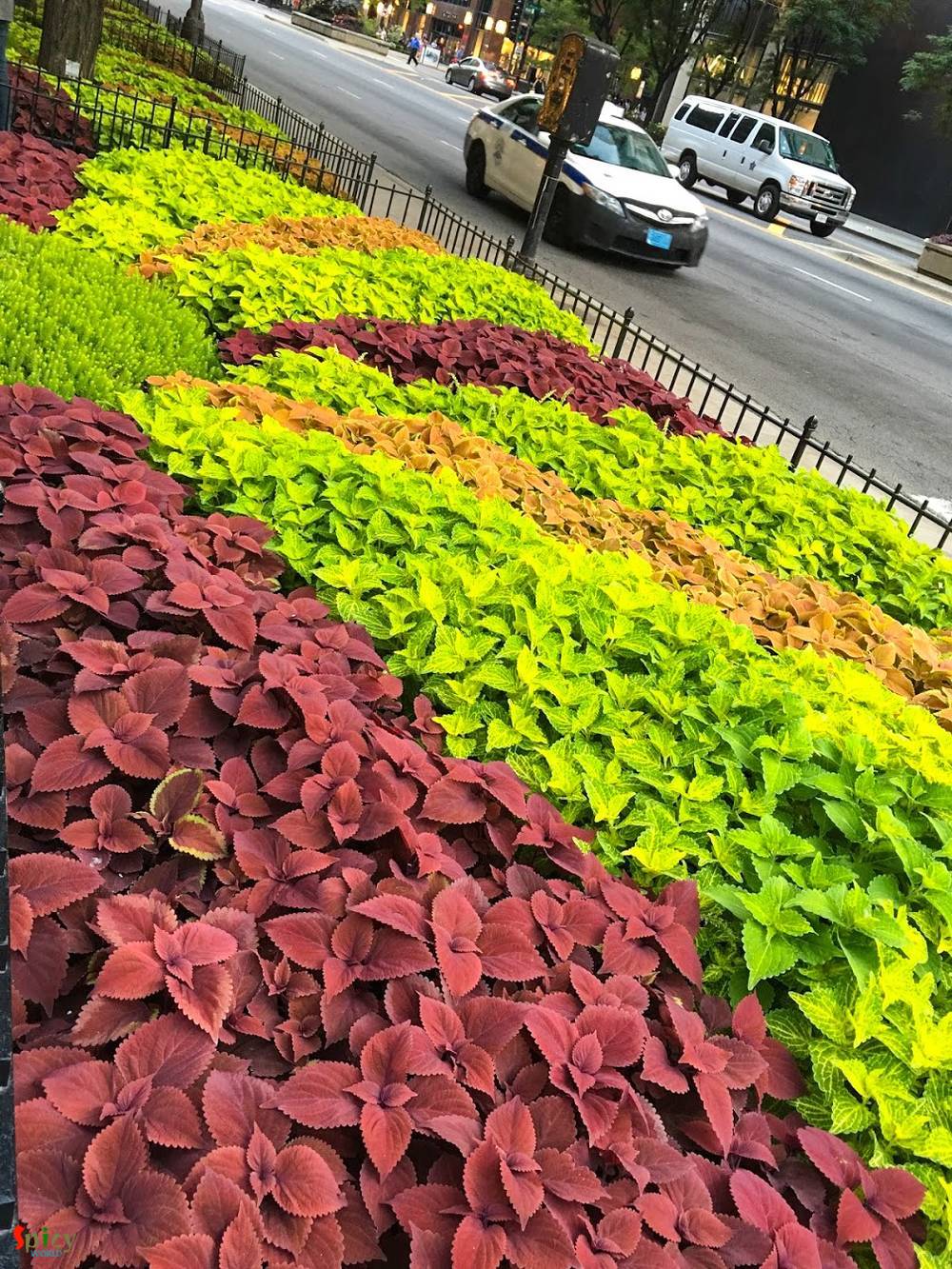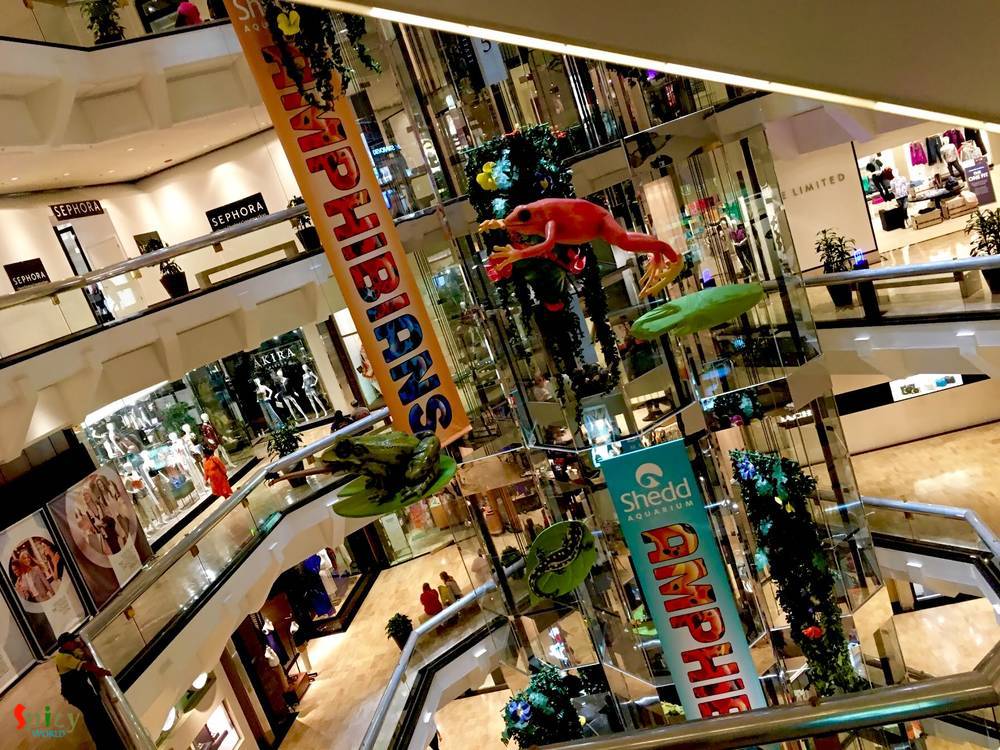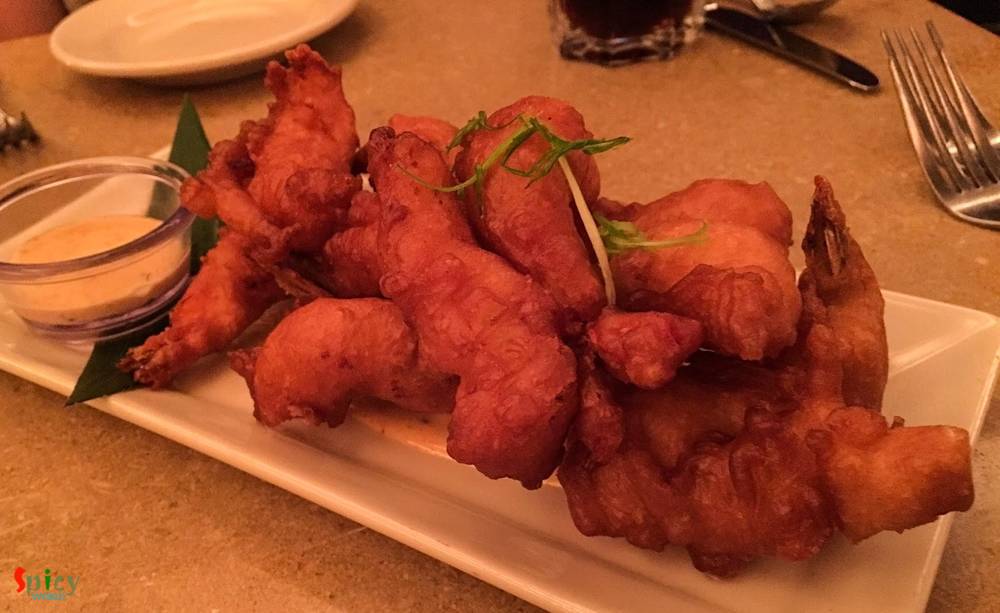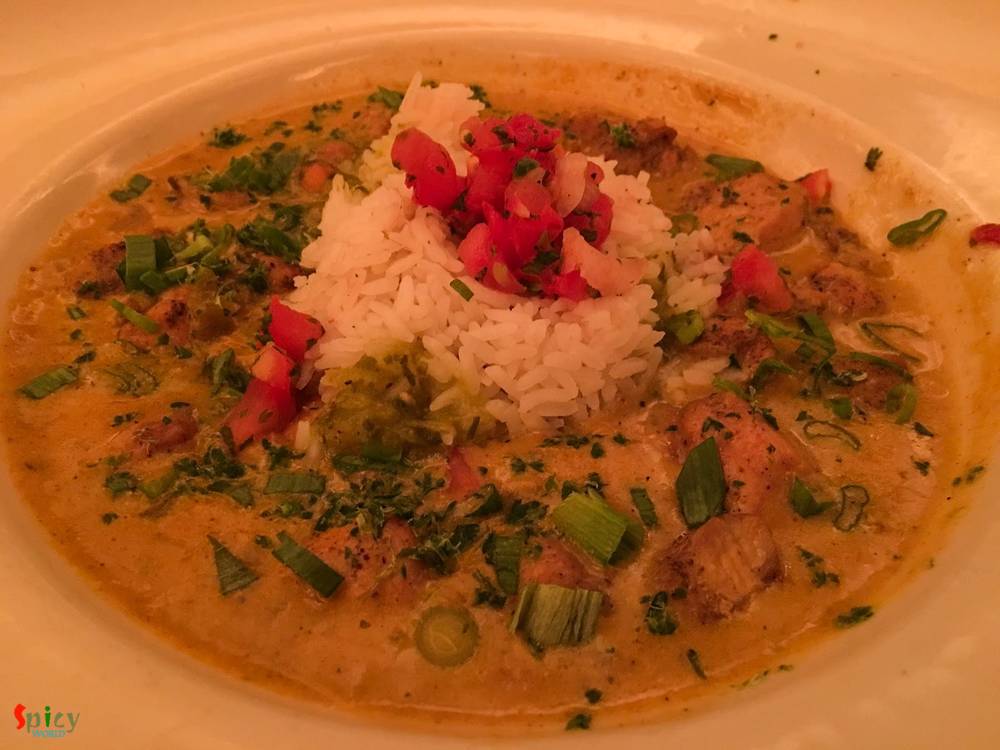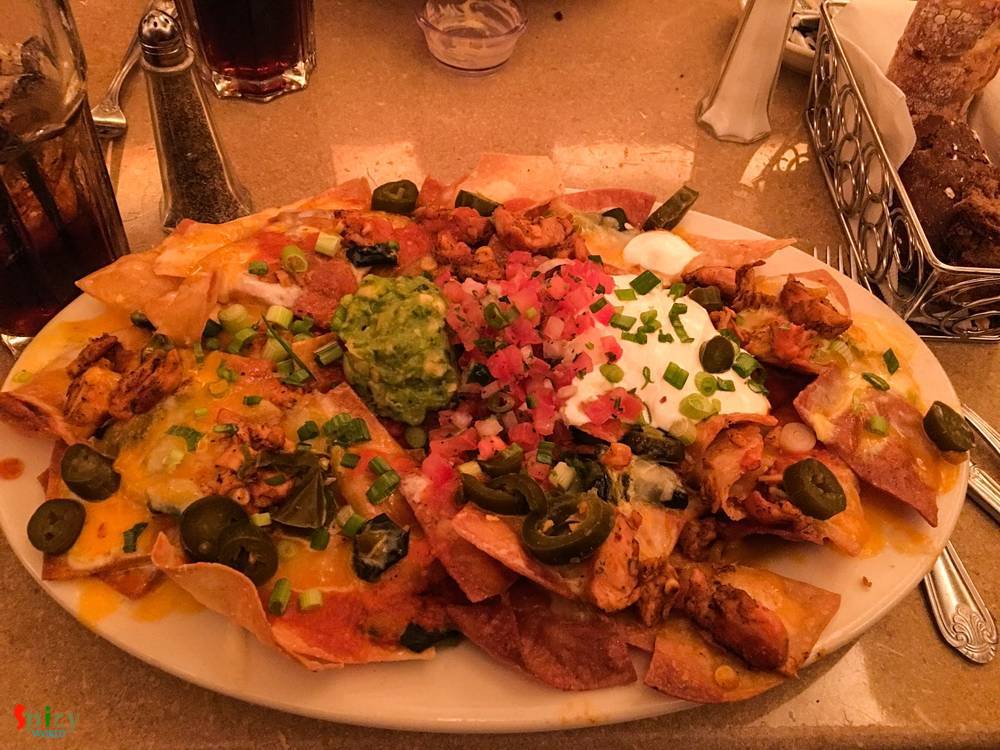 After returning to the hotel, the rain started and the weather became more romantic. We went to the 'Navy Pier' again to enjoy the evening. And yeaahhh the decision was perfect. The sky became totally clear by then. We spent 4 long hours there and then had our dinner.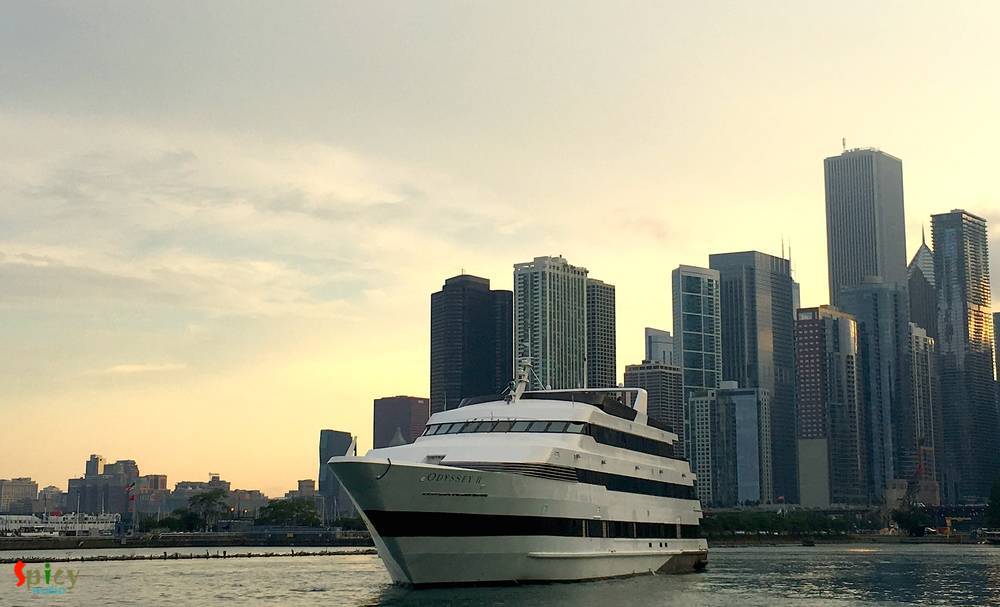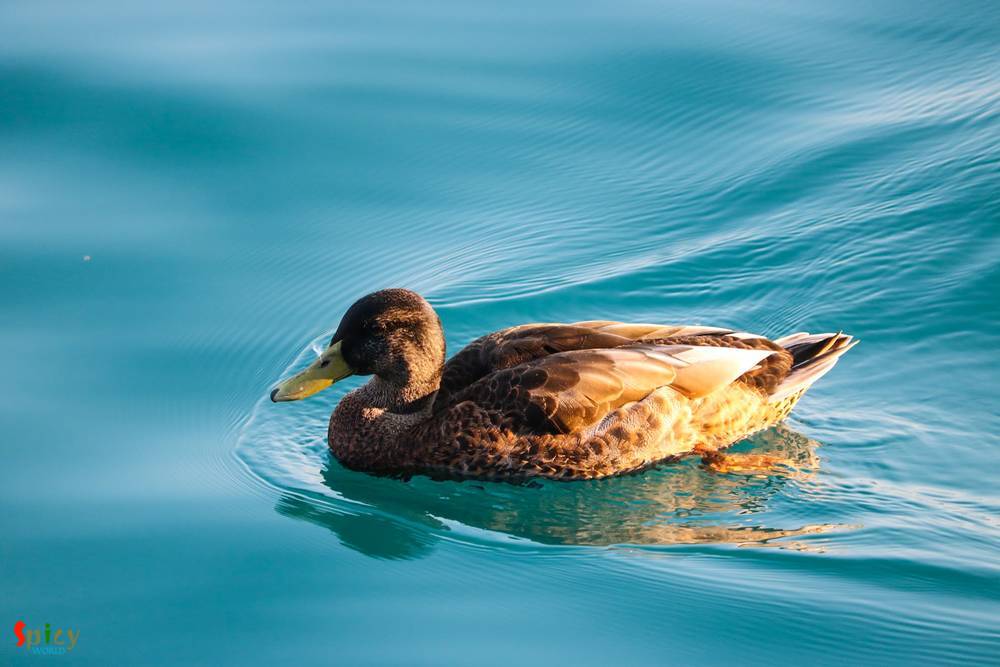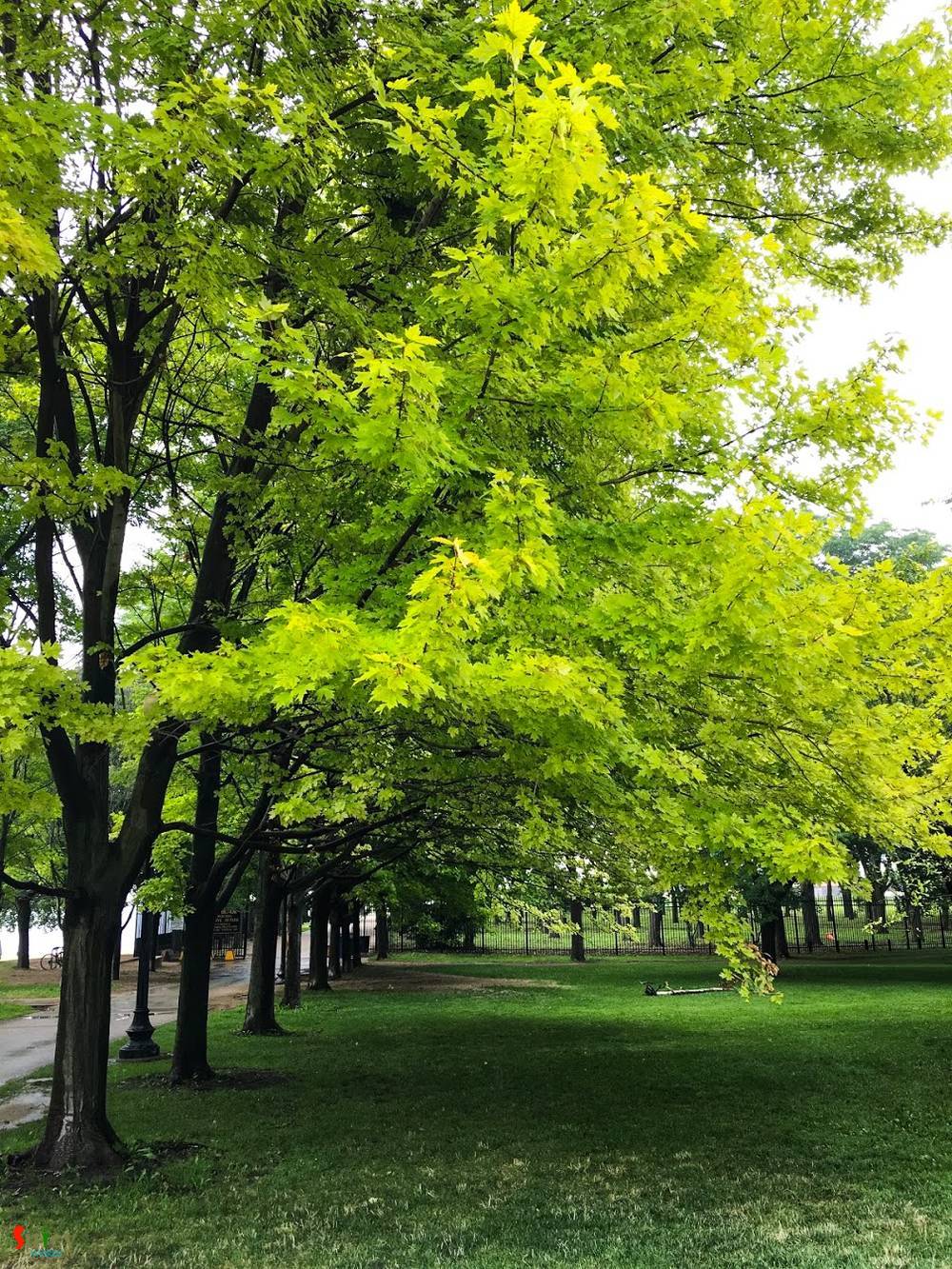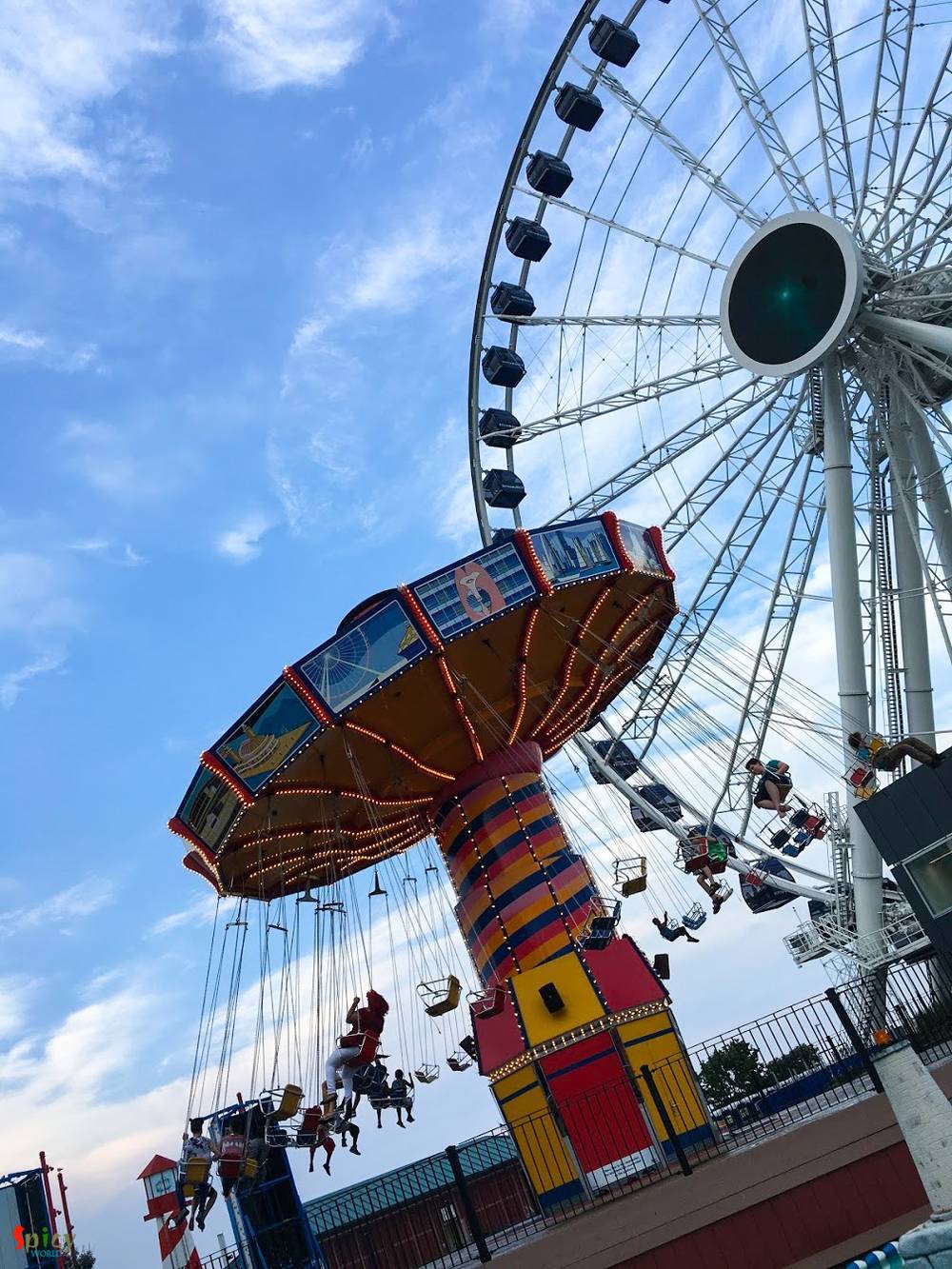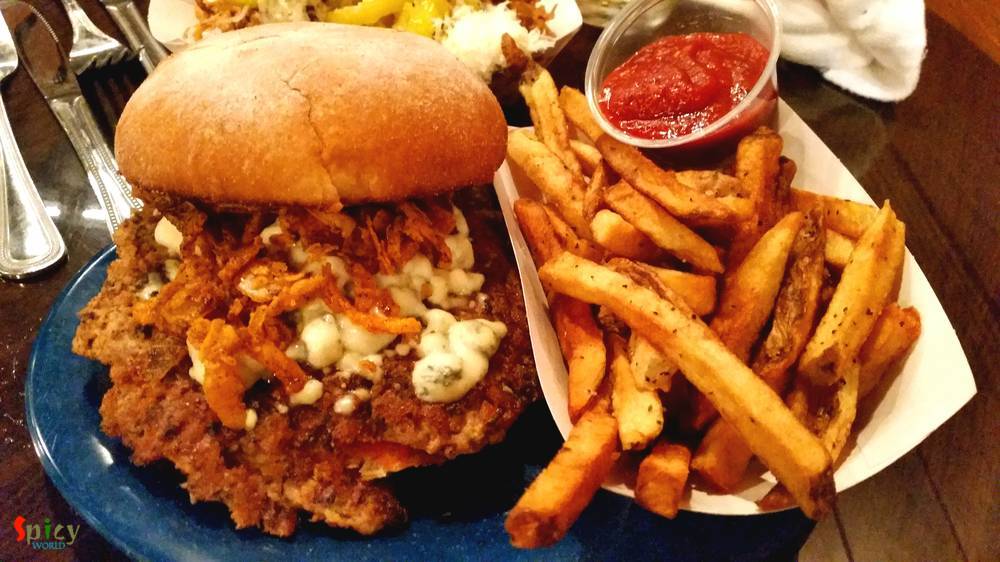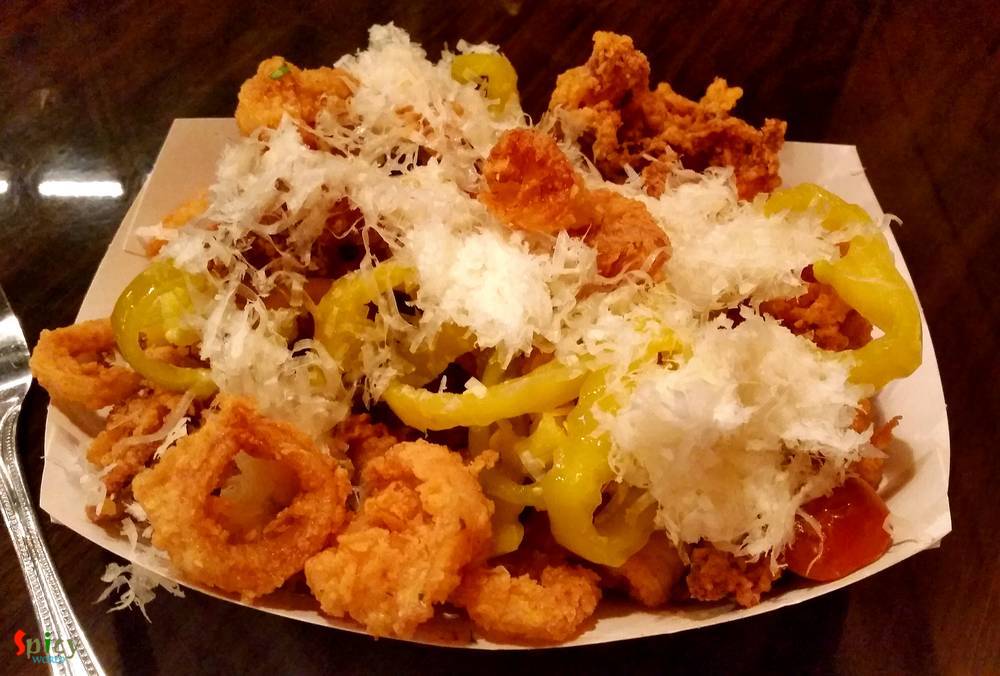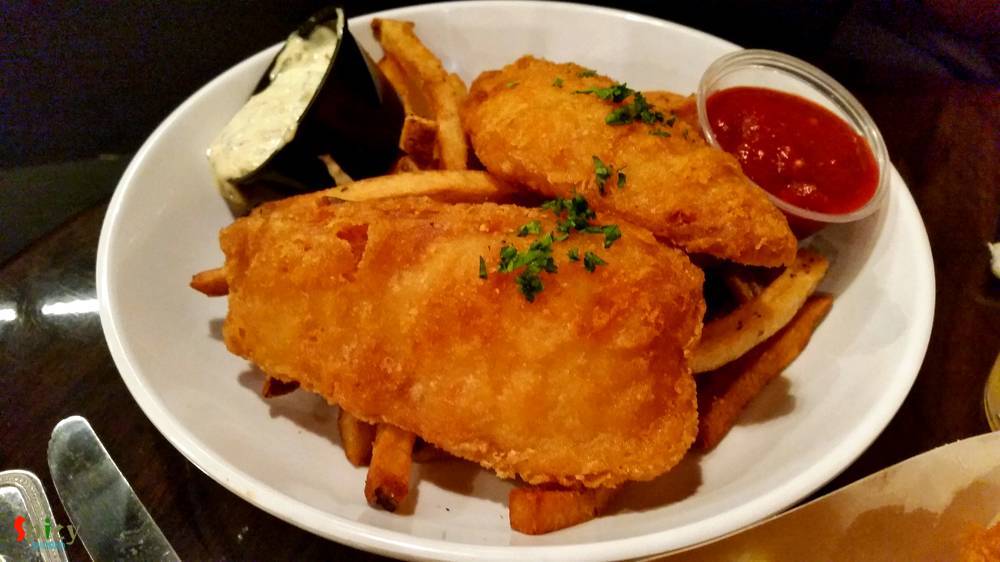 This was the last day of our trip, we were leaving Chicago. Started with very light and yummy breakfast we brought previous day night from 711 - 1 marble cake and 2 bananas. Then checked out from the hotel and went to the airport. While reaching there we got an email that our flight is delayed for 1 hour ... bummer ! After the security check, we had lunch - chicken shawarma, spicy chicken burger with fries from 'Gold Coast Dogs'. My shawarma was good, french fries were very crunchy, but his burger was no at all spicy.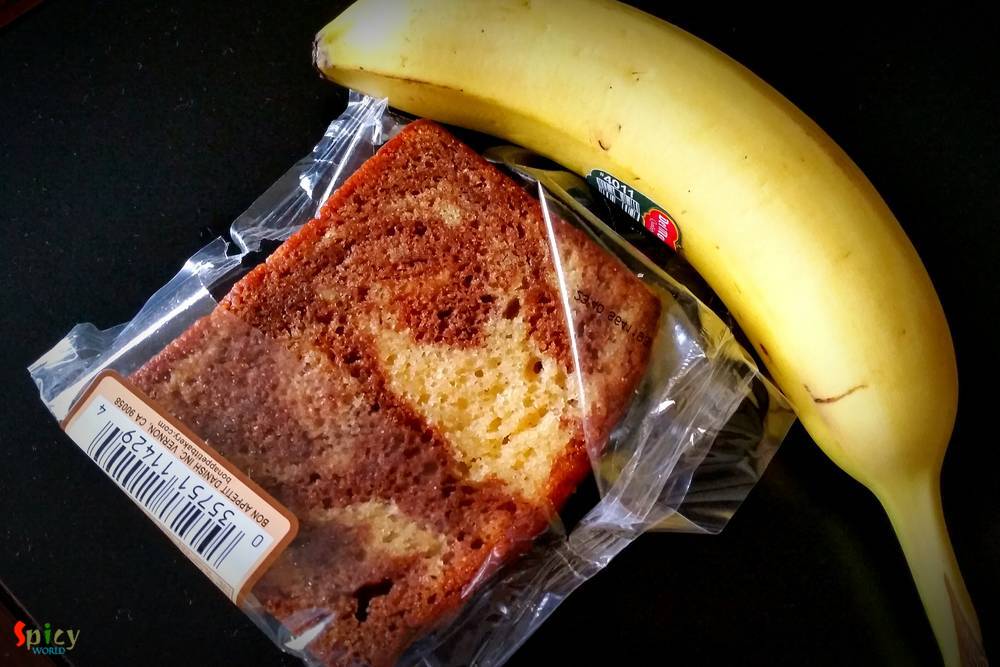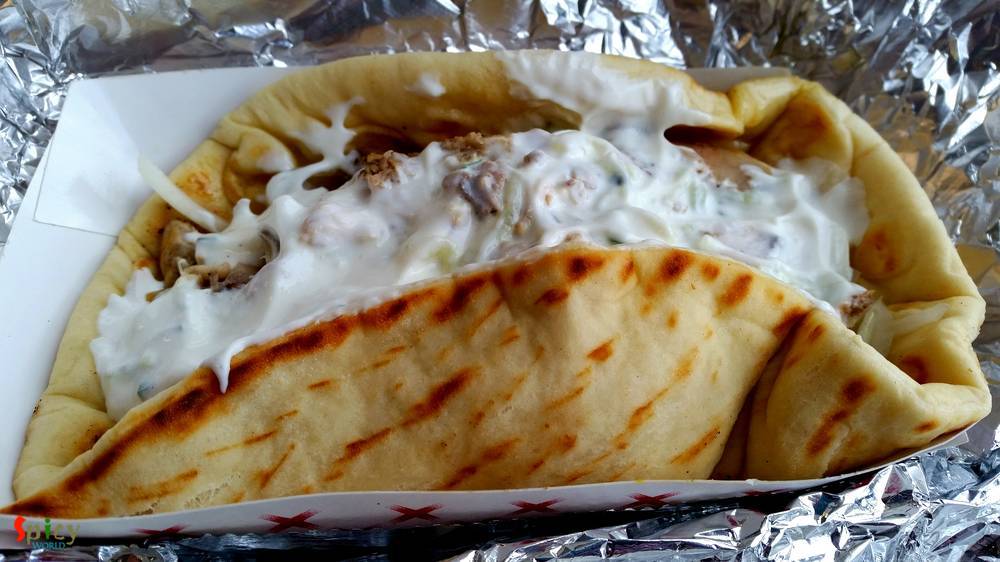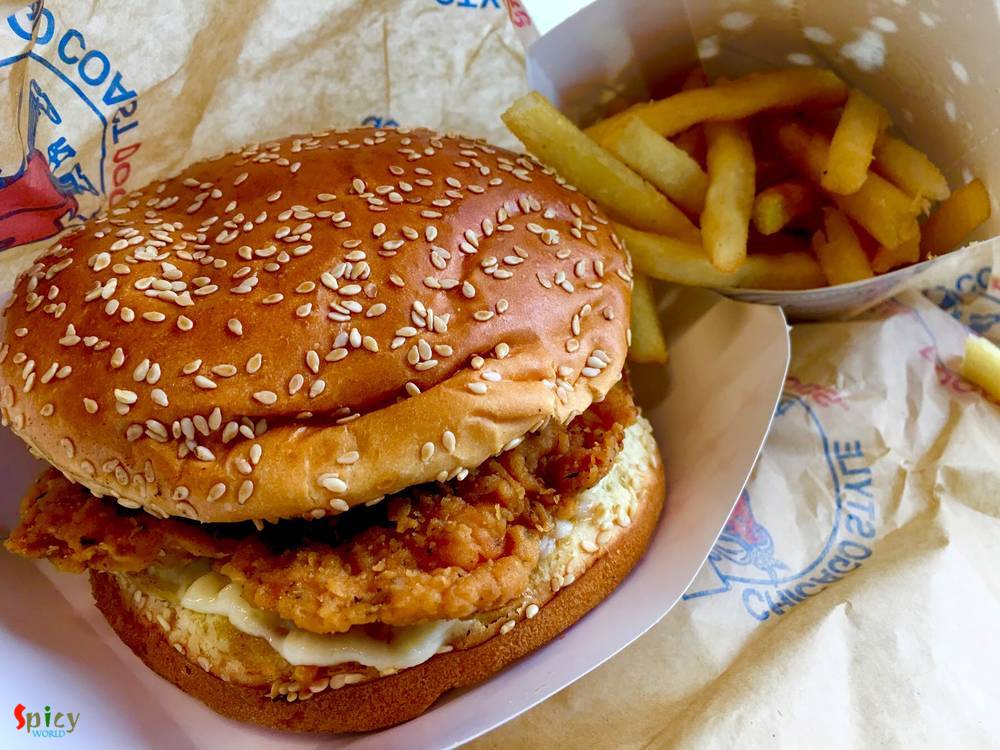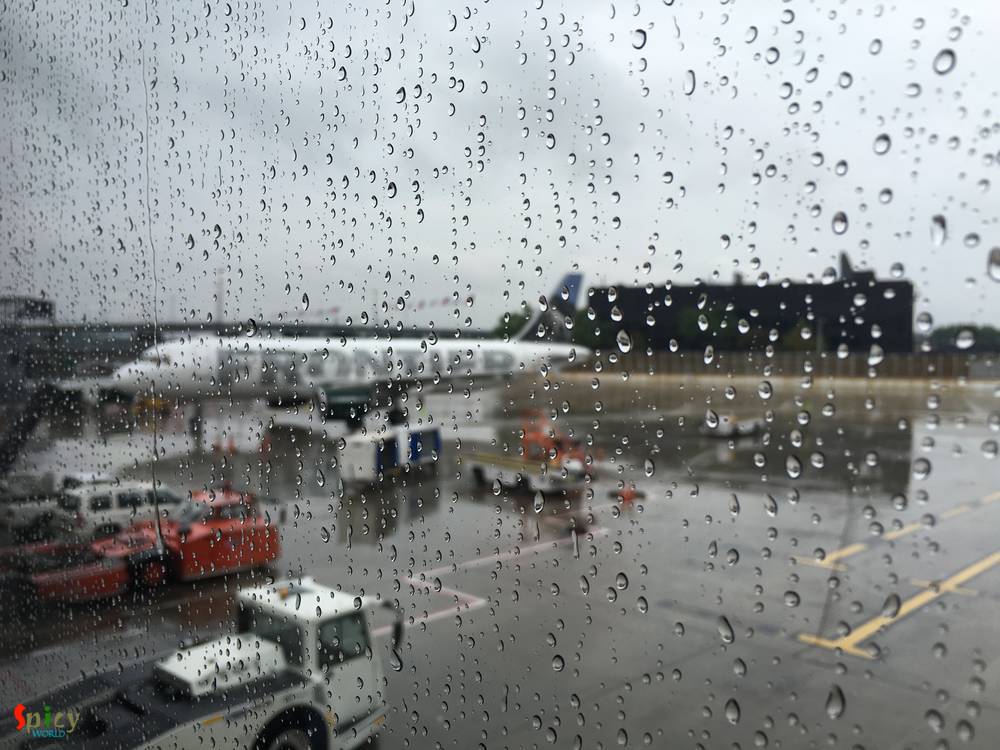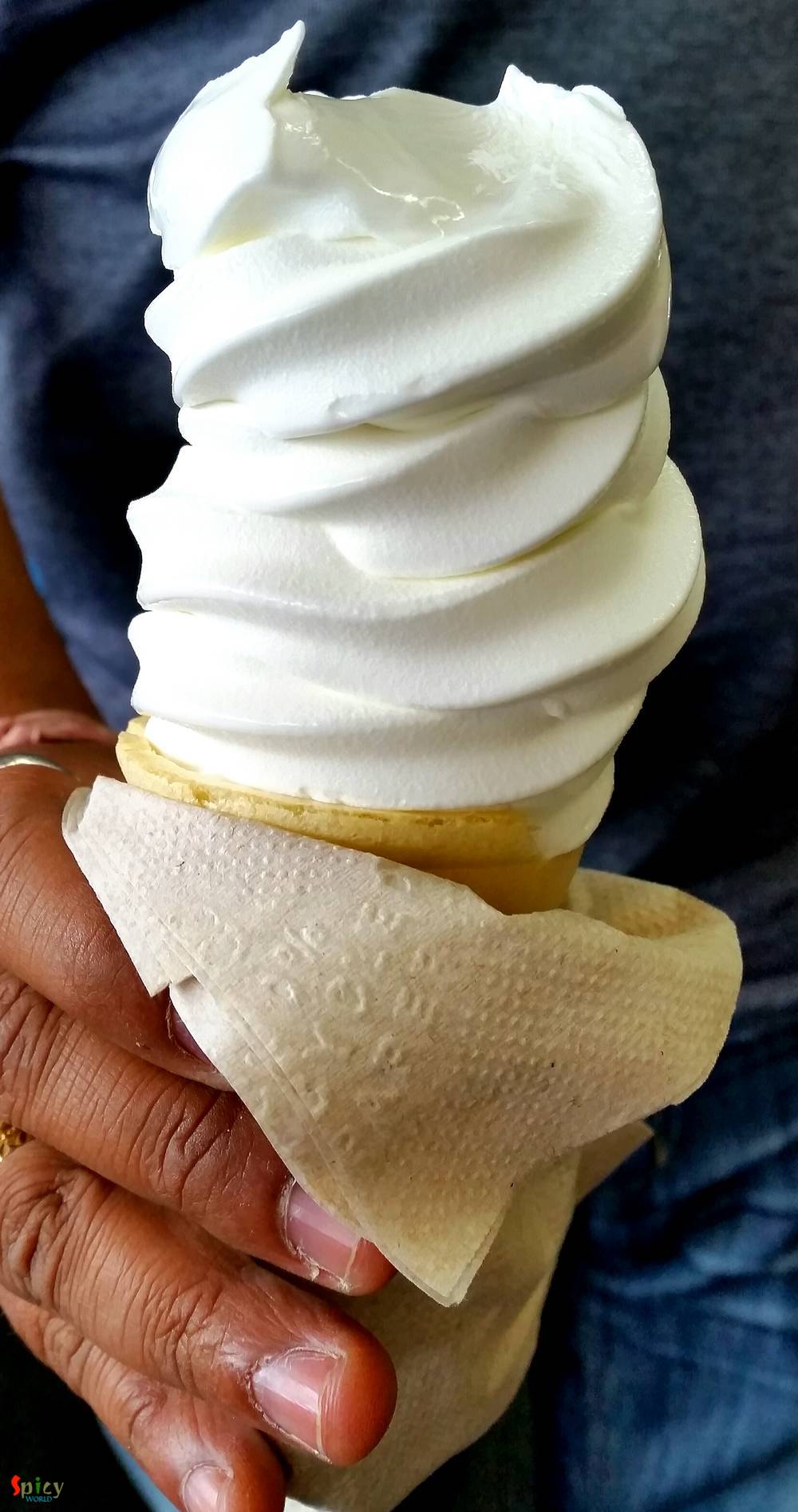 With ups and downs our Chicago trip was packed with fun and activities. We loved the windy city and it's people. This was my story, now I want to hear or read about yours too and don't forget to leave your comment and feedback regarding this blog. According to me, don't waste your precious holidays at kitchen or malls, do some travel, try different cuisines, explore some new places, click lot of pictures, stay happy and connected with your loved ones ...