Put the minced chicken, grated onion, ginger, garlic and chopped green chilies in a mixing bowl.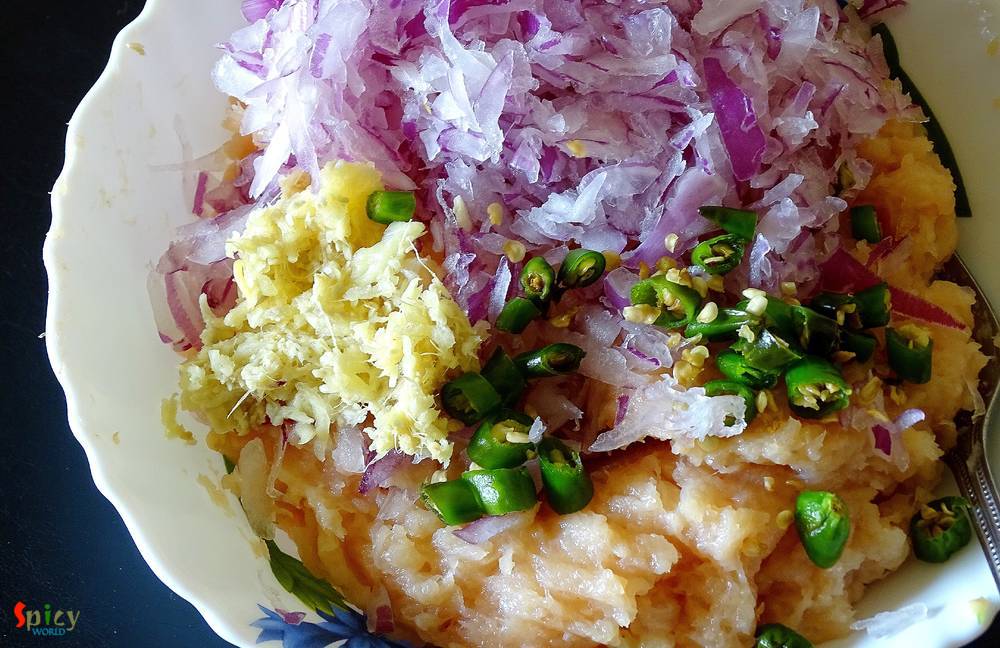 Then add chopped coriander leaves, salt, msg (optional) and black pepper powder to the chicken.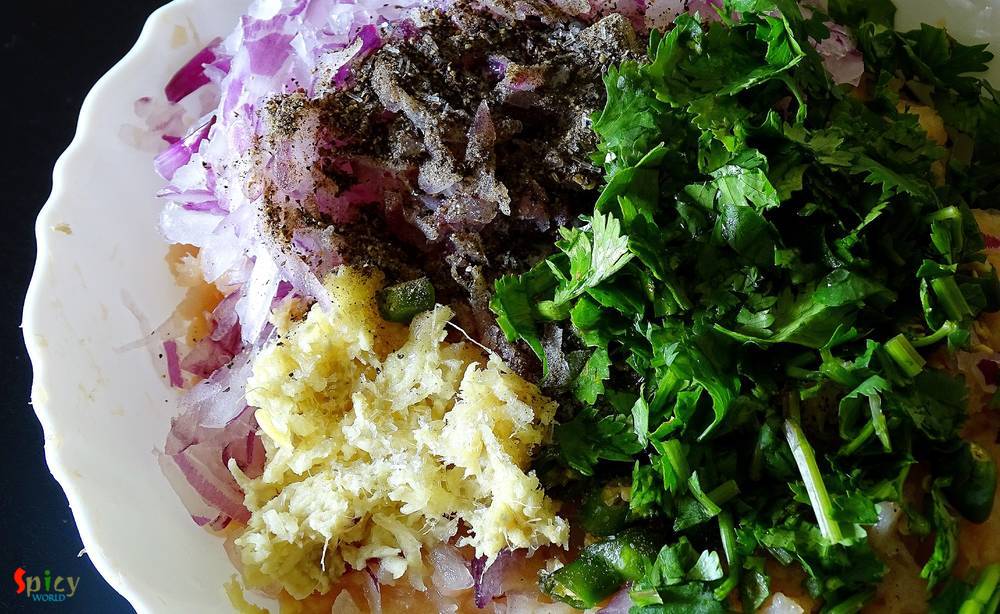 Mix everything well and keep this in fridge for an hour.
Then take little portion from the mixture and give any flat shape of your choice.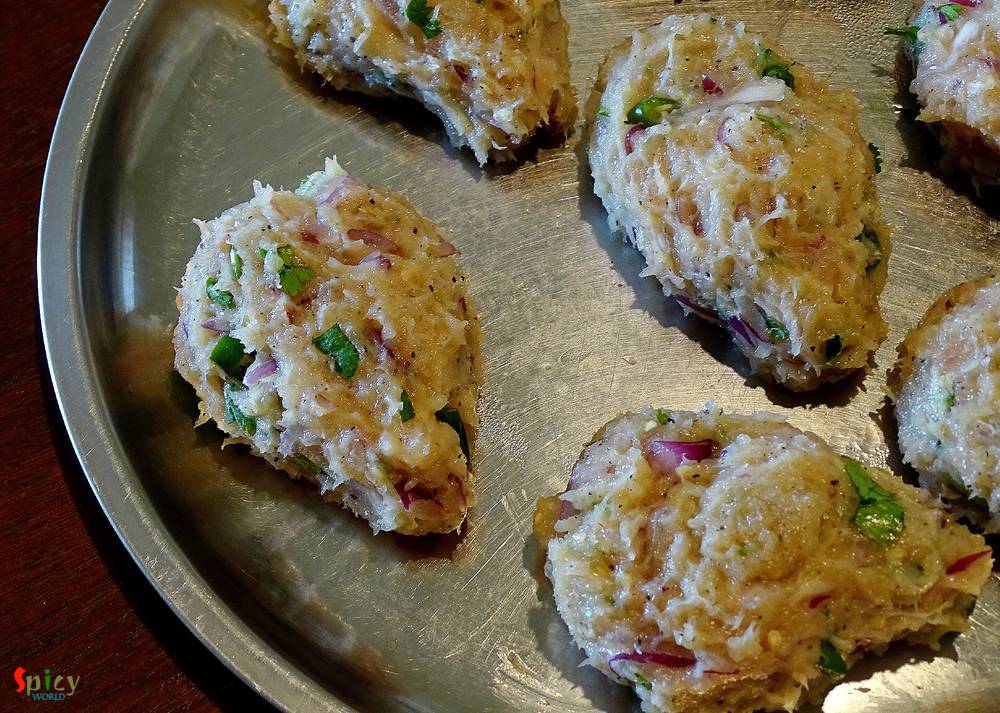 Then lightly coat them in breadcrumb first.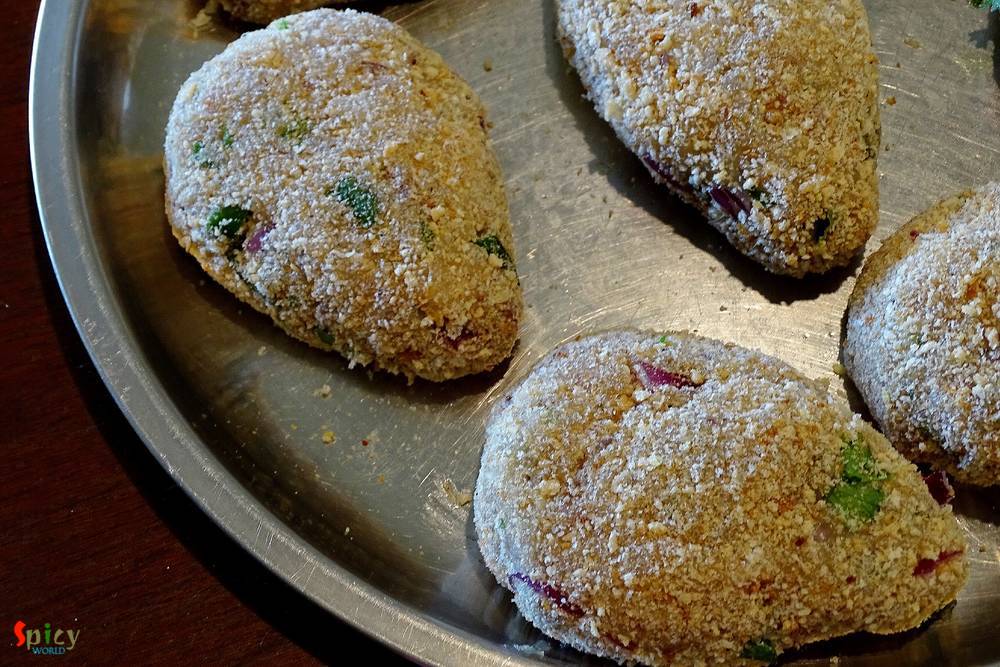 Now beat the egg with pinch of salt.
Dip those coated cutlets in the beaten egg and again coat them in breadcrumb.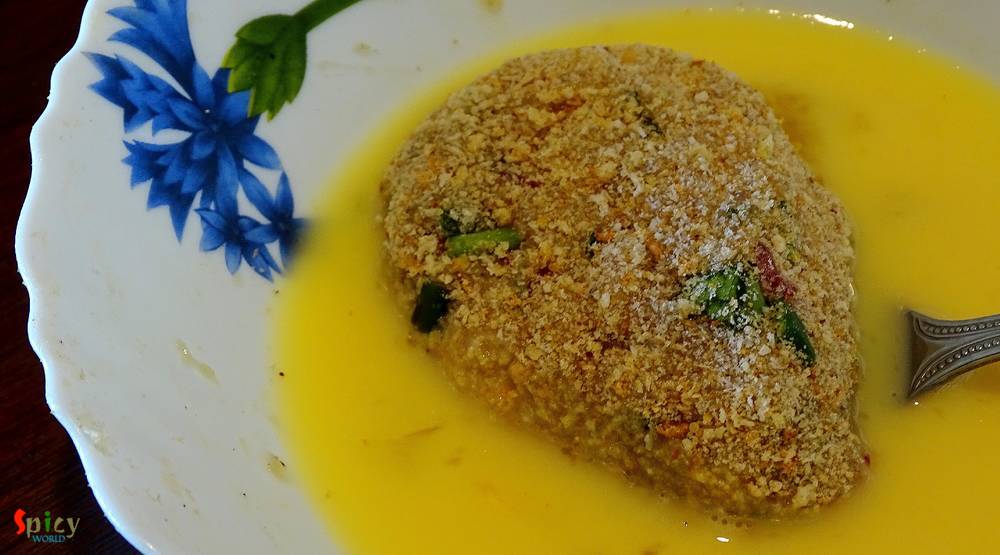 After that keep the coated cutlets in fridge for 20 minutes.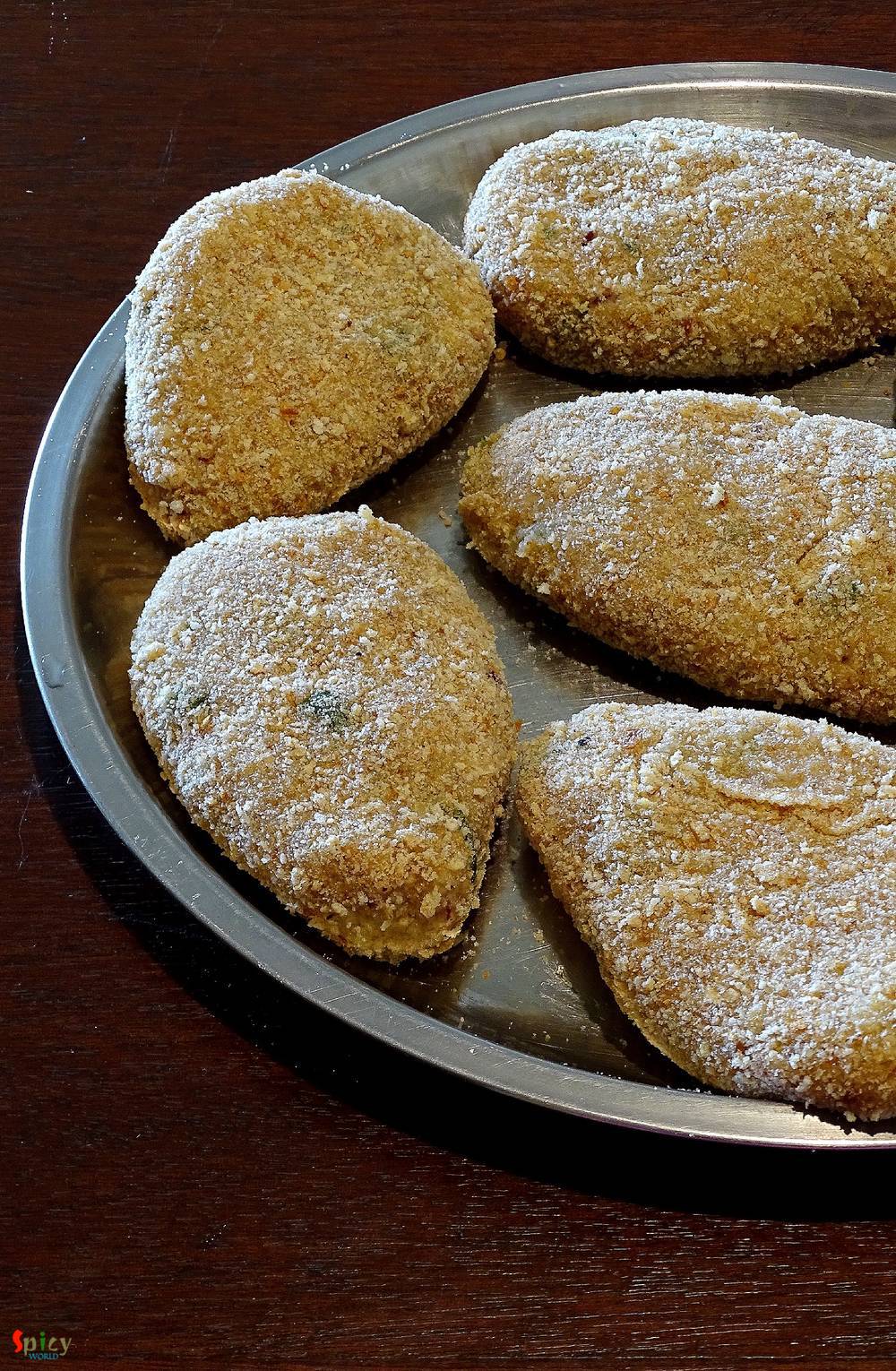 Fry them in medium hot oil for 10 to 15 minutes.
The minced chicken is raw inside. So, do not hurry while frying.