Put the flour, 2 Tablespoons of oil, pinch of salt and curd in a mixing bowl. Mix well with your hand.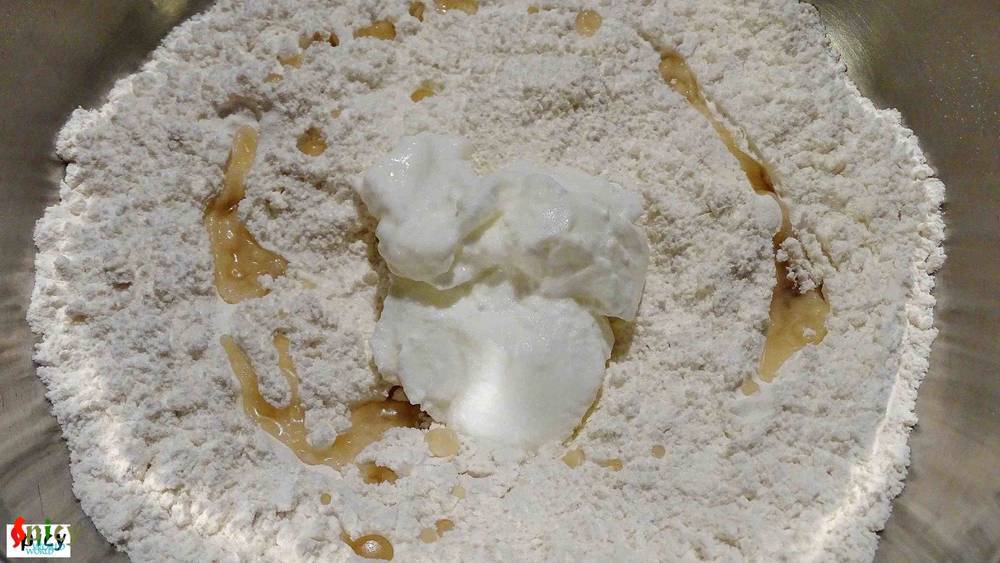 Gradually add little by little water while mixing.
Make soft and smooth dough. Cover it and let it rest for 20 minutes.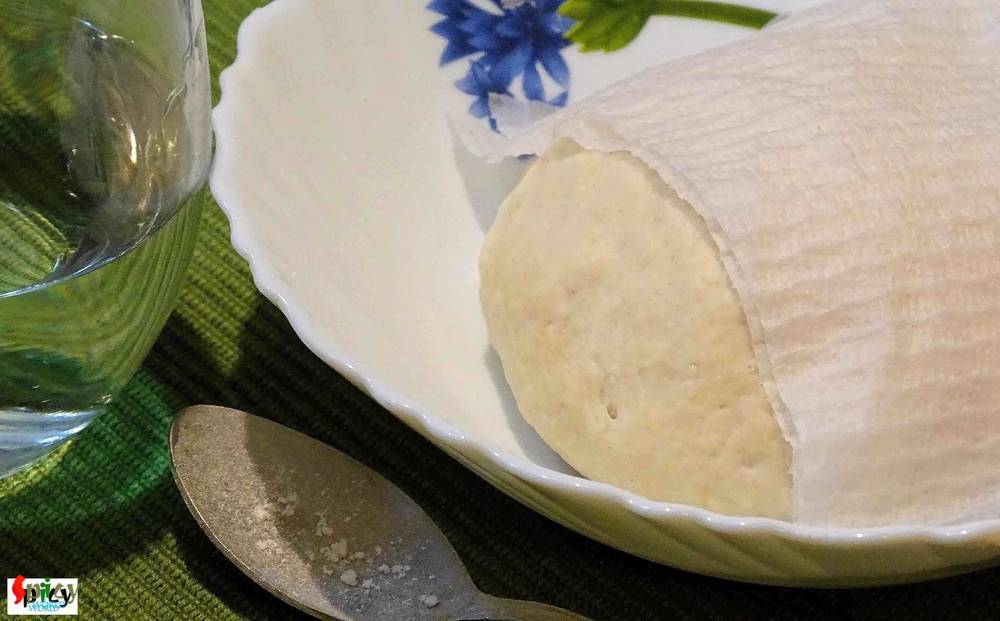 In the meantime, heat 3 Teaspoons of oil in a pan.
Add 1 Tablespoon of gram flour / besan in hot oil. Mix well.
Then add chopped onion. Fry for 10 minutes.
Add chopped green chilies, ginger and garlic paste. Mix well.
Then add the minced chicken and some salt. Mix well in high flame for 15 minutes.
Add all the spice powder. Mix and cook for another 12 minutes.
Lastly add chopped coriander leaves. Mix well and turn off the heat.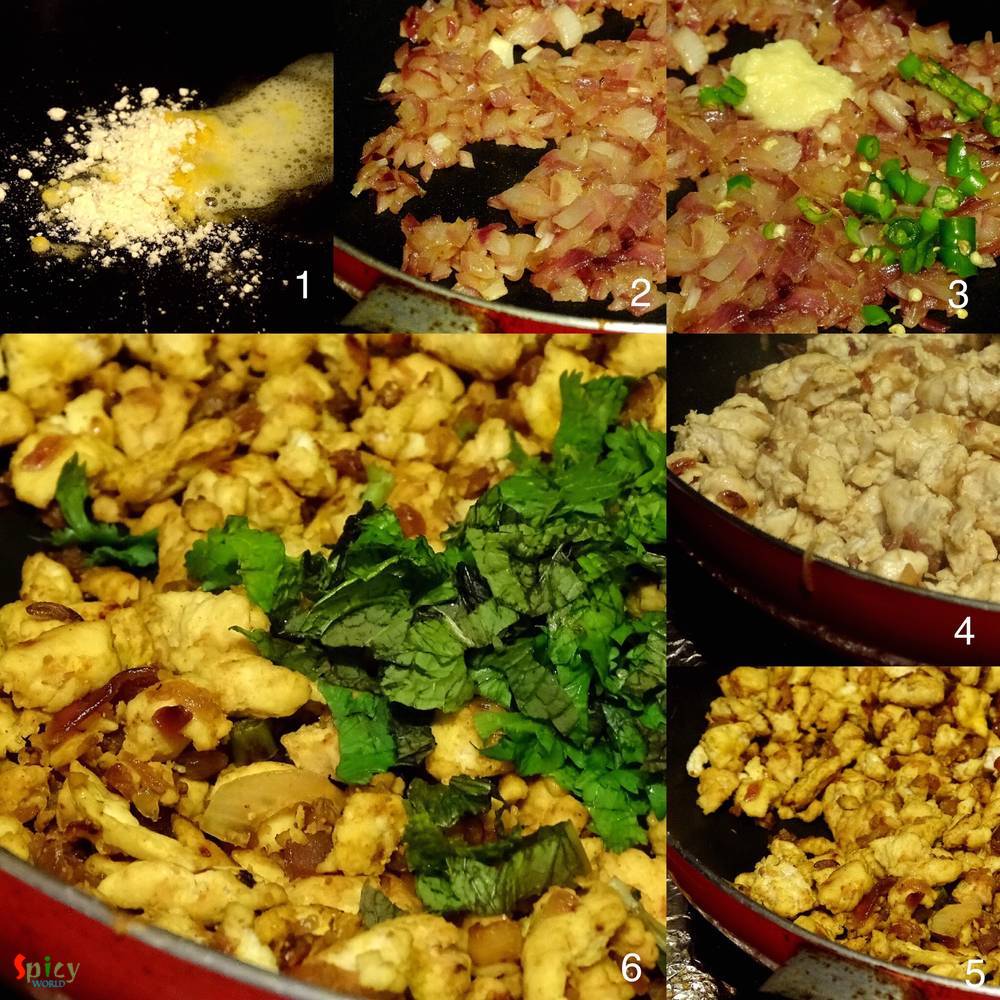 Now make lemon size balls out of the dough.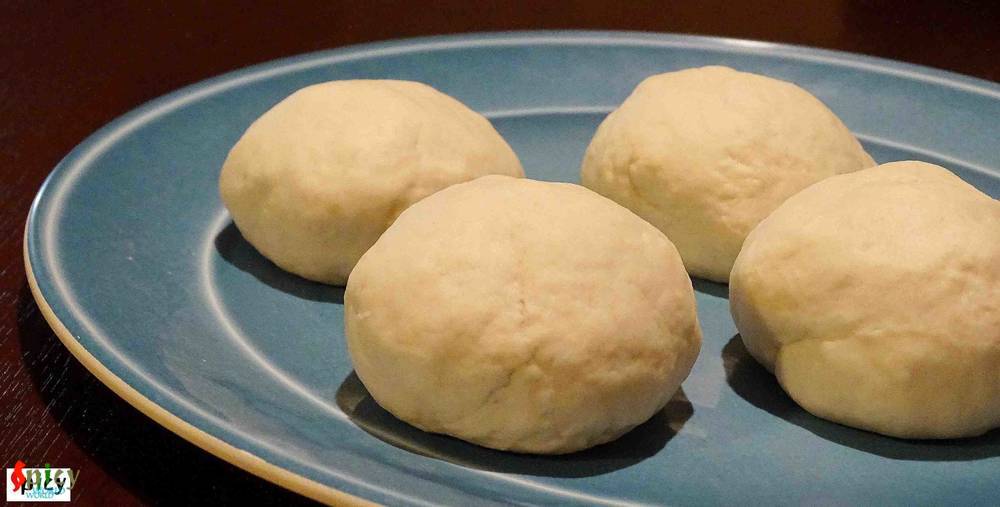 Flatten them to medium size.
Place 1 Tablespoon of chicken filling in the center.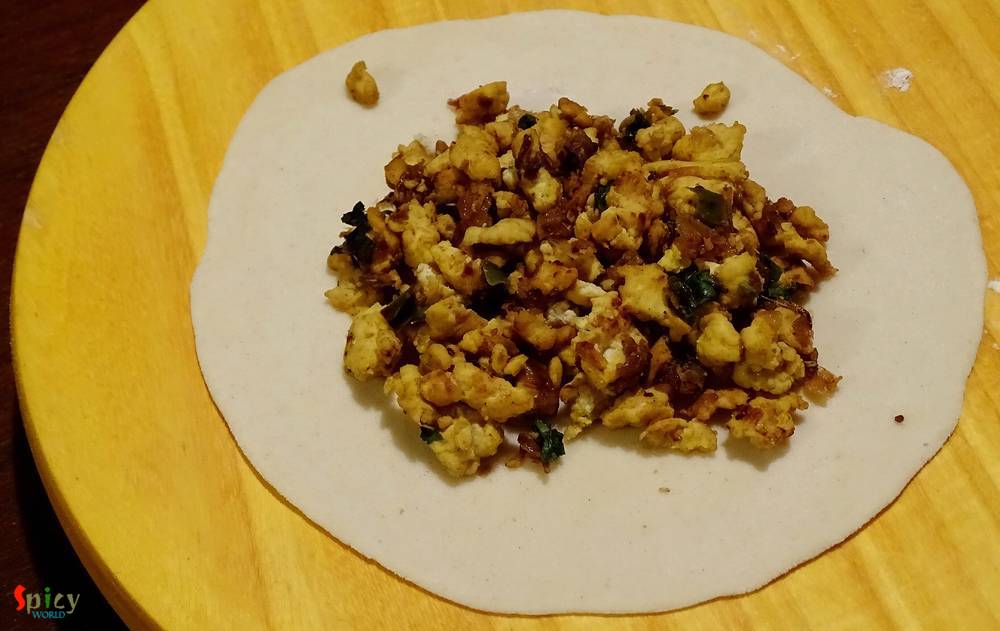 Then seal the edges properly and give a round shape.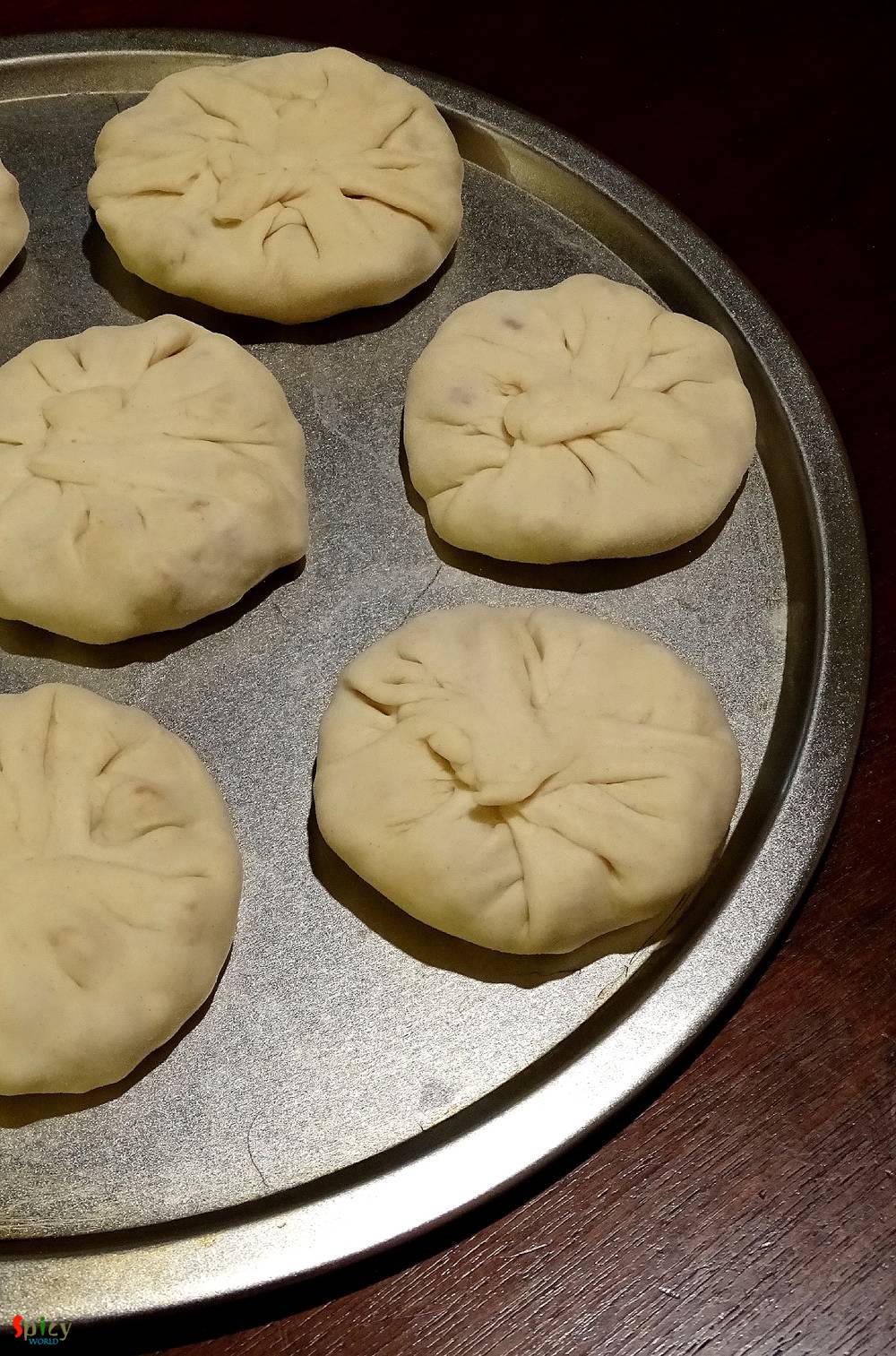 Dust them with dry flour and flatten them with rolling pin. The size should be like normal paratha.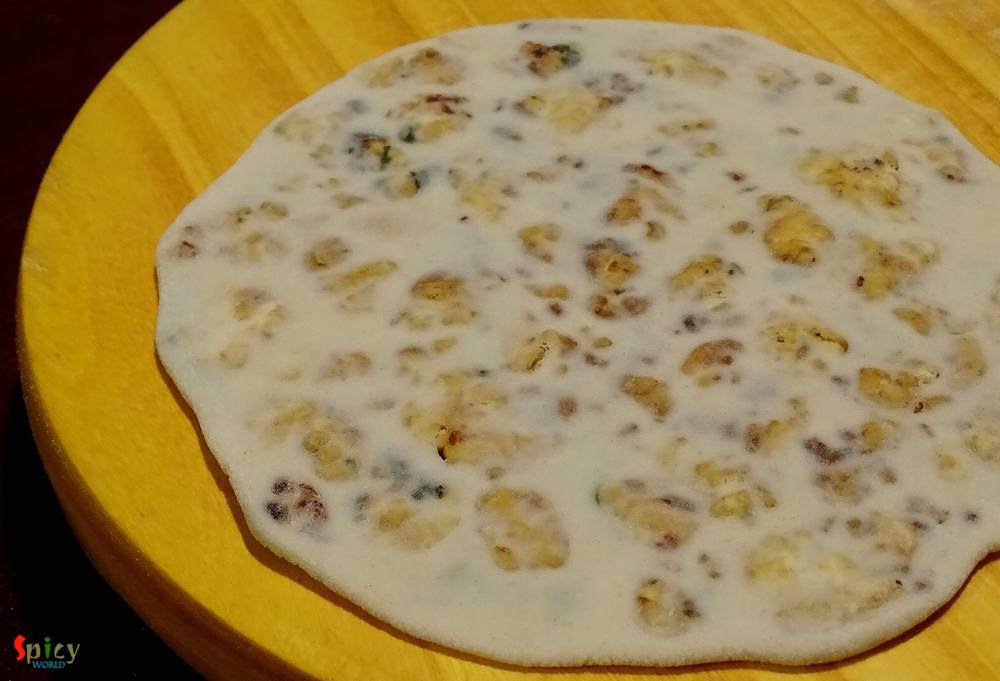 Then fry them in hot pan with oil, just like parathas.