Heat 1 Tablespoon of oil.
Add all the whole spices in hot oil. Saute for a minute.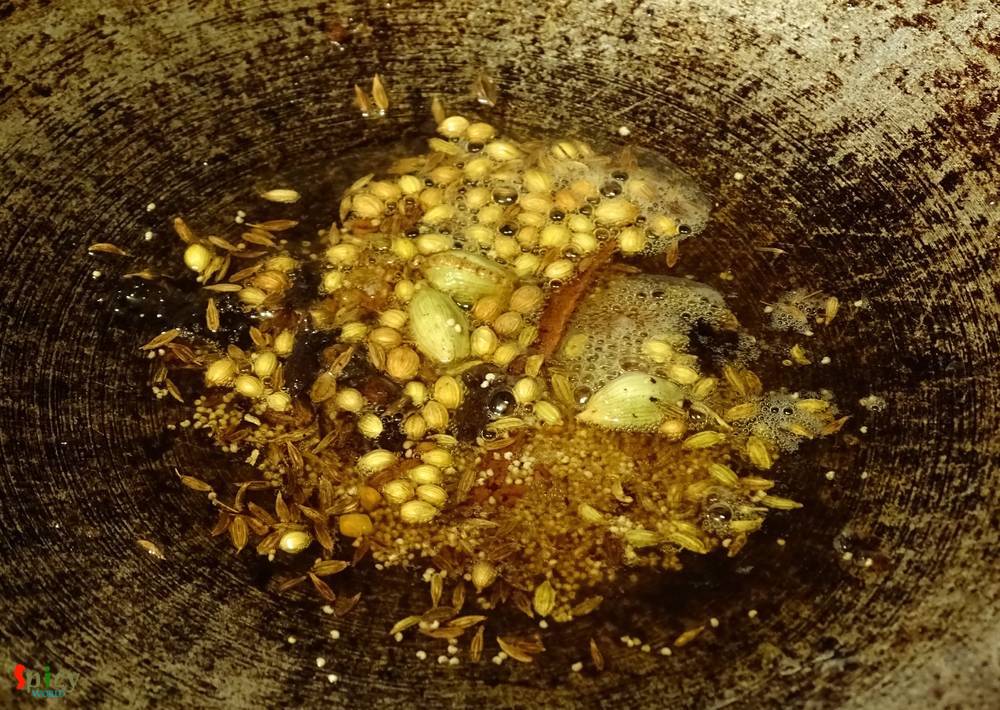 Now add sliced onion, chopped ginger and garlic with pinch of salt. Mix and cook for 5 minutes.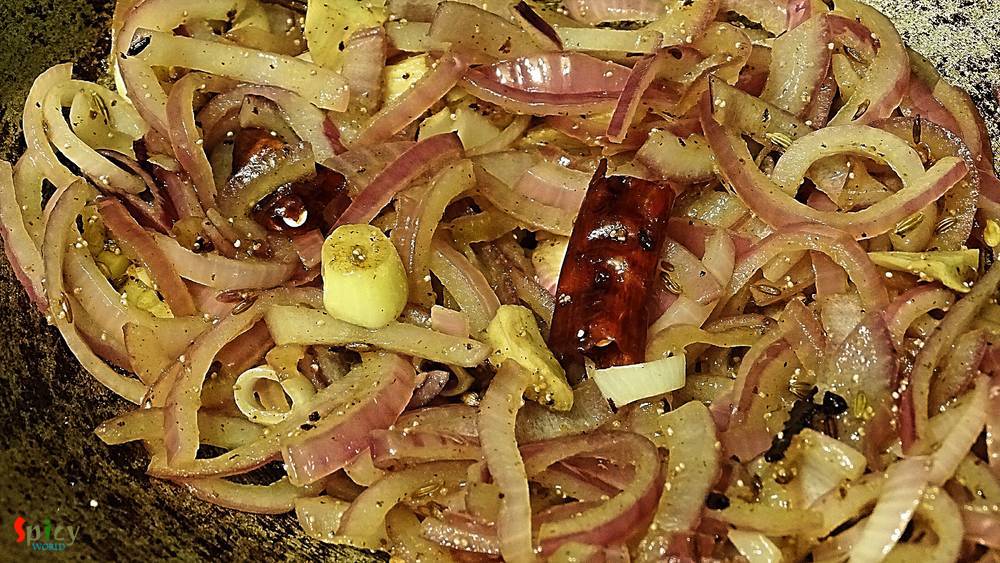 Then add the grated coconut and mix well for another 3 minutes.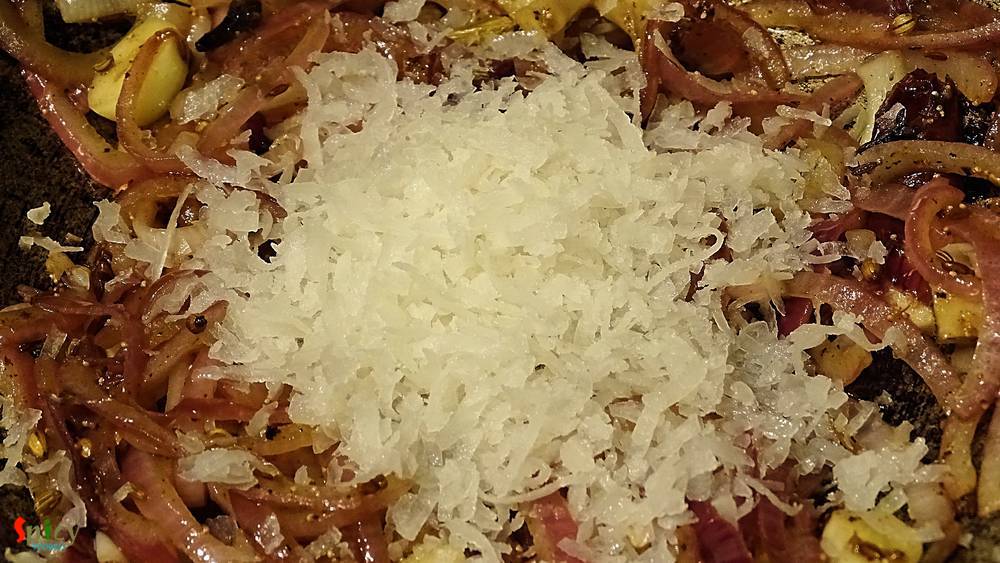 Turn off the heat and transfer this mixture into a blender. Make a smooth paste out of it and keep aside.
Heat the remaining oil in a pan.
Add the washed chicken pieces. Fry them for 4 - 5 minutes in medium flame. Give them light golden color.
Then remove them from the pan.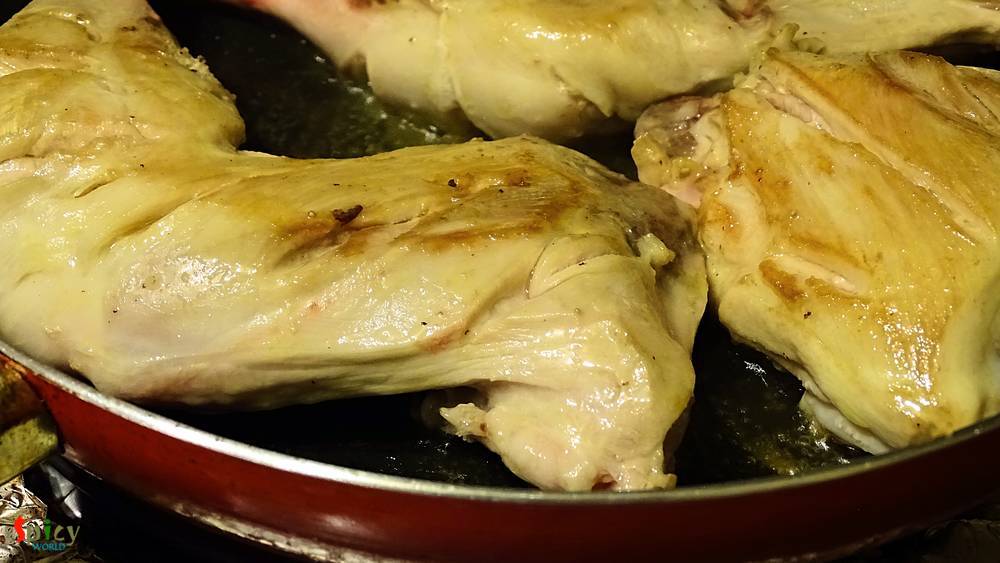 Mix turmeric powder, red chilli powder, 1 Teaspoon of salt and pinch of sugar with the curd.
In the same oil add this curd mixture.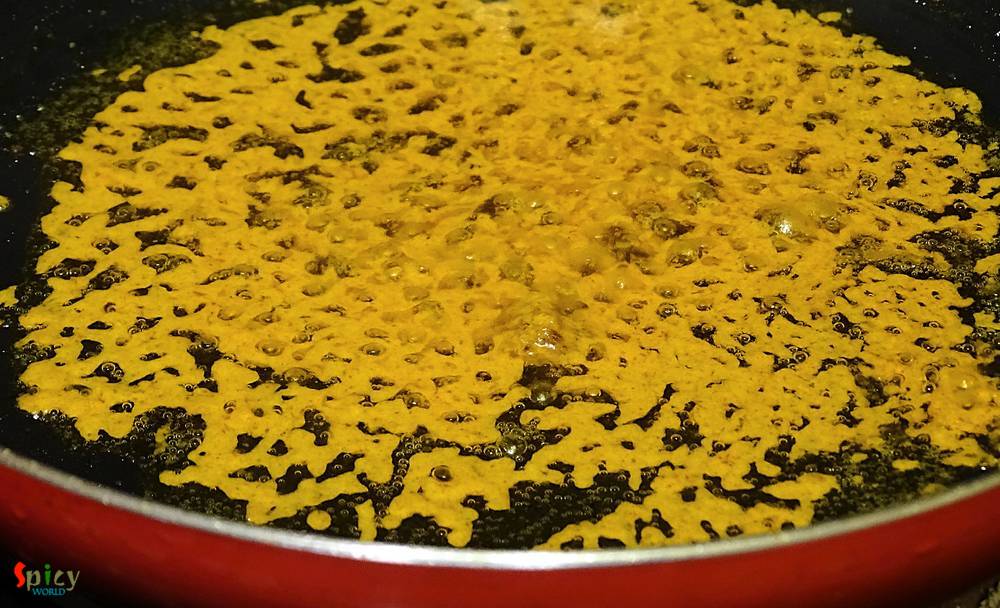 Cook for 5 minutes in low flame and then add 4 Tablespoons of that masala paste.
Mix and cook in medium flame for 6 minutes.
Add half cup of warm water and again cook for 4 minutes.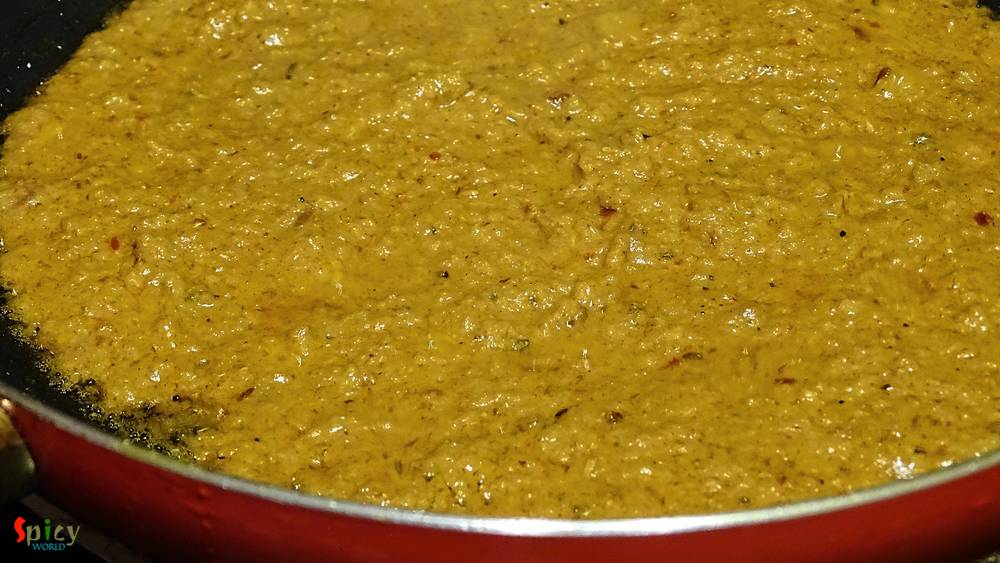 Lastly add those fried chicken pieces with some salt into the gravy and cook for 25 minutes in low flame.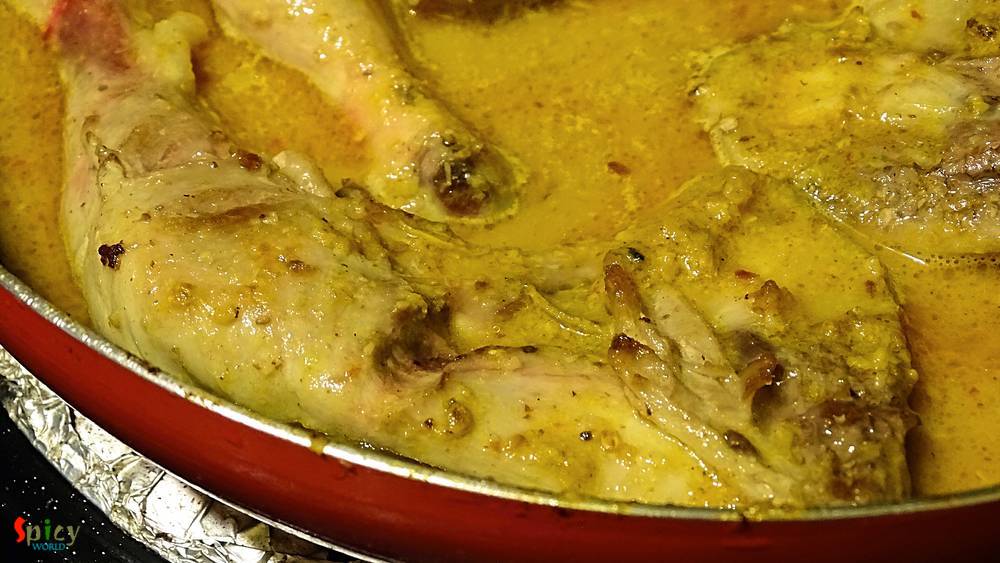 Then turn off the heat, let it rest for 2 minutes, then serve.