Lassi (Yogurt smoothie)
By
Arpita
© 2020 Spicy World
Oct 10, 2015
Lassi is the most popular drink of Punjab, India. Nowadays we can get lassi almost everywhere. This is a very refreshing drink during summer. Flavoured lassi are also easily available in the market. But I personally prefer plain lassi. Just follow this recipe and you will get the best lassi from your kitchen.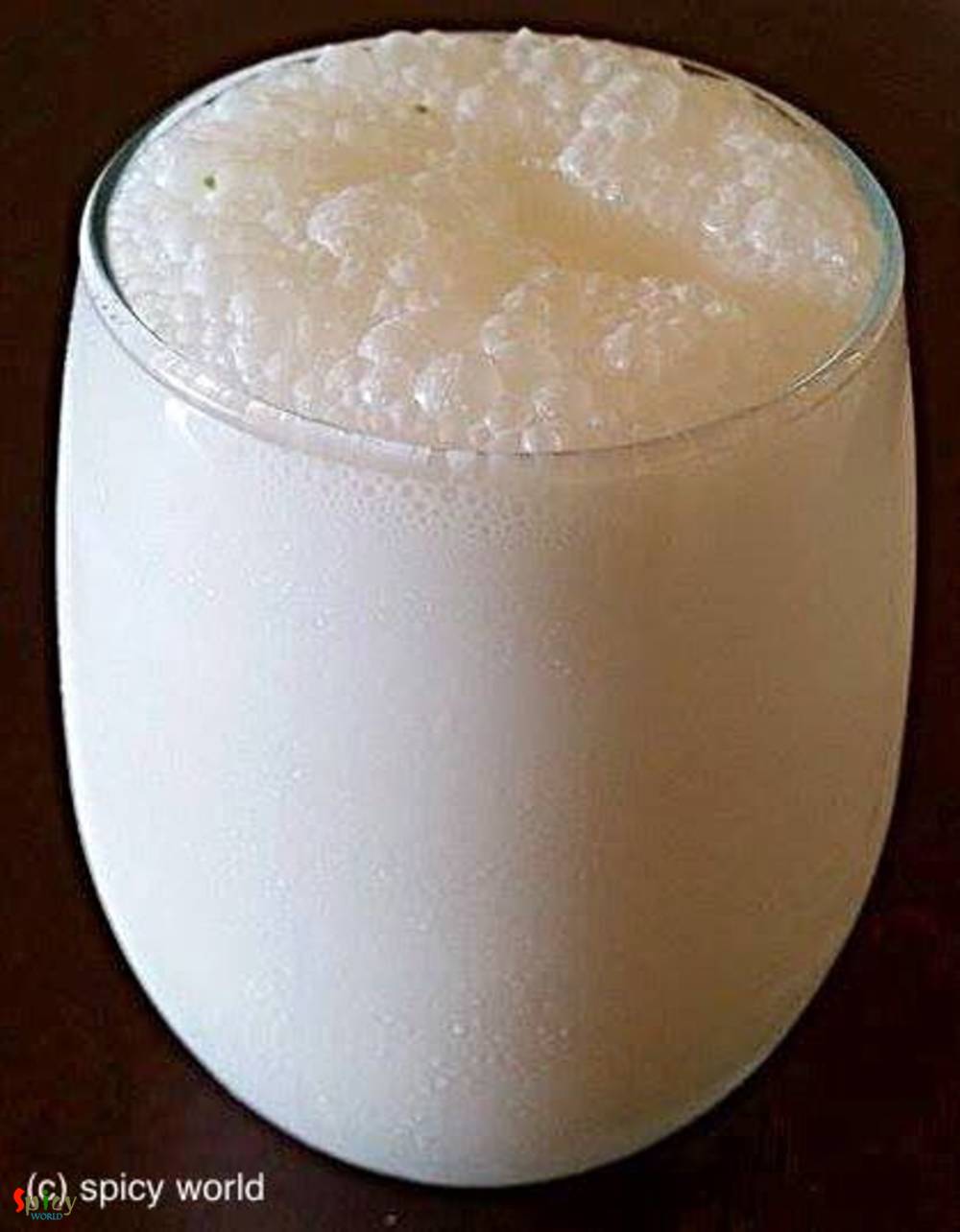 Ingredients
2 cups of plain yogurt.
1 cup of chilled milk.
3 Teaspoons of powdered sugar.
1 Teaspoon of rose water.
A pinch of salt.
Steps
Take a blender. Put the yogurt, milk and sugar. Blend it for 2 minutes in high speed.
Then add rose water and salt. Again blend it for 2 minutes.
Your Lassi is ready ...
Enjoy this supercool drink in summer afternoon ...

All Images and Recipes are copyrighted to Spicy World.
For more recipes visit us at http://spicyworld.in