Grilled Cheese Sandwich
By
Arpita
© 2020 Spicy World
Nov 3, 2015
Sandwich without cheese? - boring ? Cheesy gooey sandwich? - total fun ? Yes I am talking about grilled cheese sandwich. This one is the most easy sandwich recipe in the world. The choice of cheese is entirely upto you. You can serve this as breakfast and also as evening snack. Your little tummy will enjoy this sandwich everytime. Here, I have done something new. I have posted step by step clicks along with the recipe, so that the process become more lucid for you. Grab a sandwich and enjoy an evening with your loved ones.
Steps
Spread half Teaspoon butter on one side of a bread.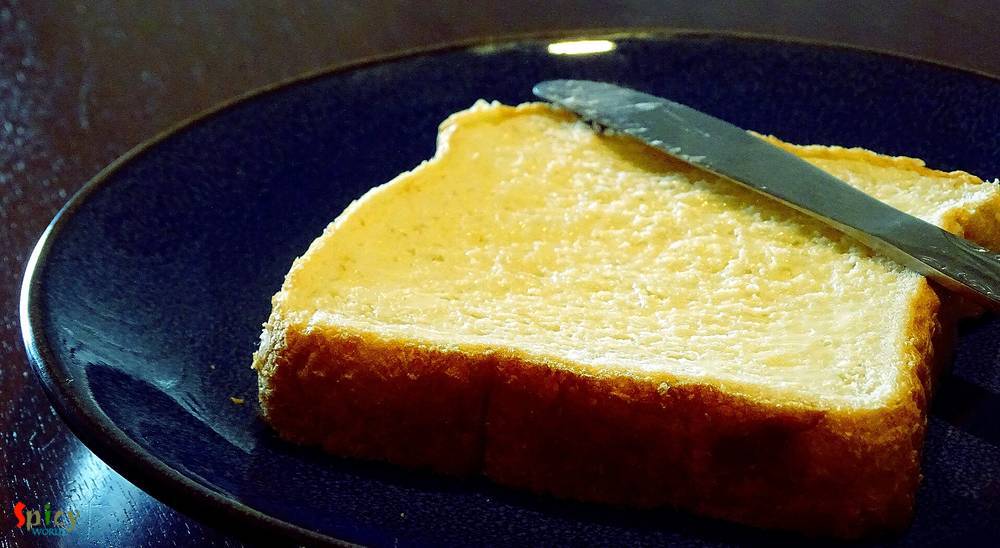 Put the butter side of the bread down.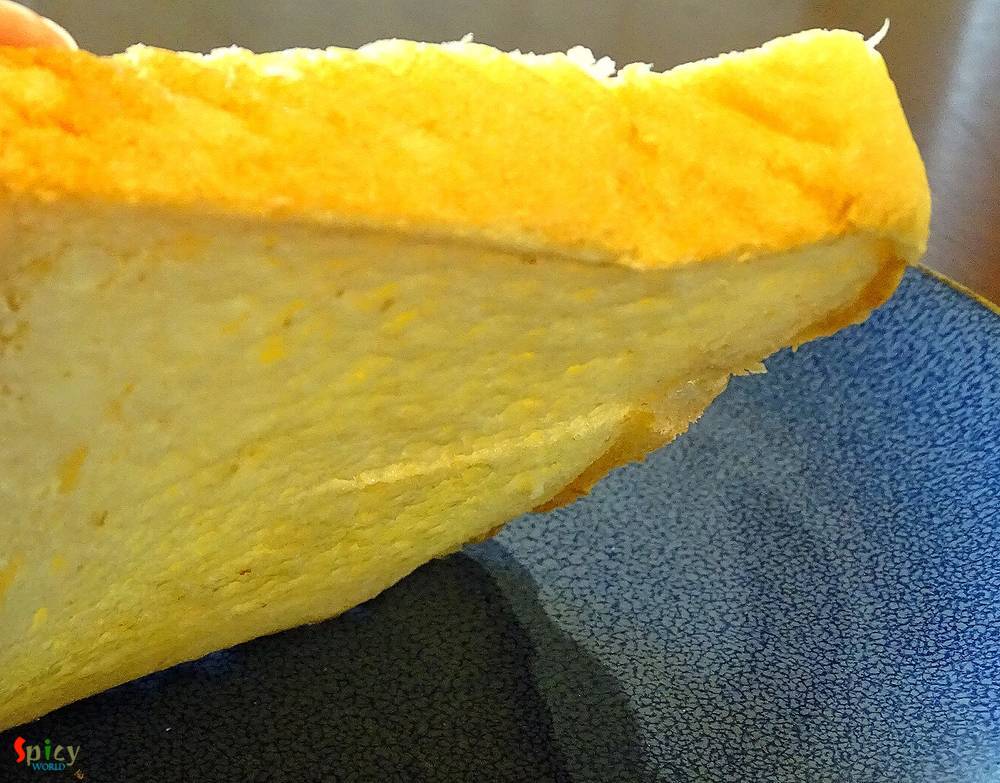 Place the shredded cheese on the other side of the bread.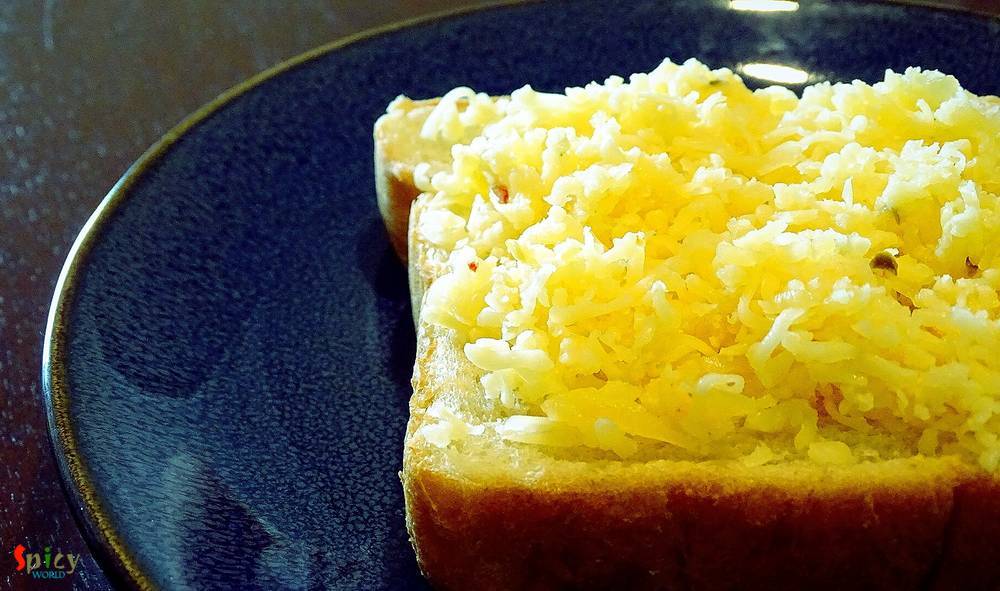 Spread half Teaspoon butter on another bread. Keep that butter side of the bread outside and put it on the cheese.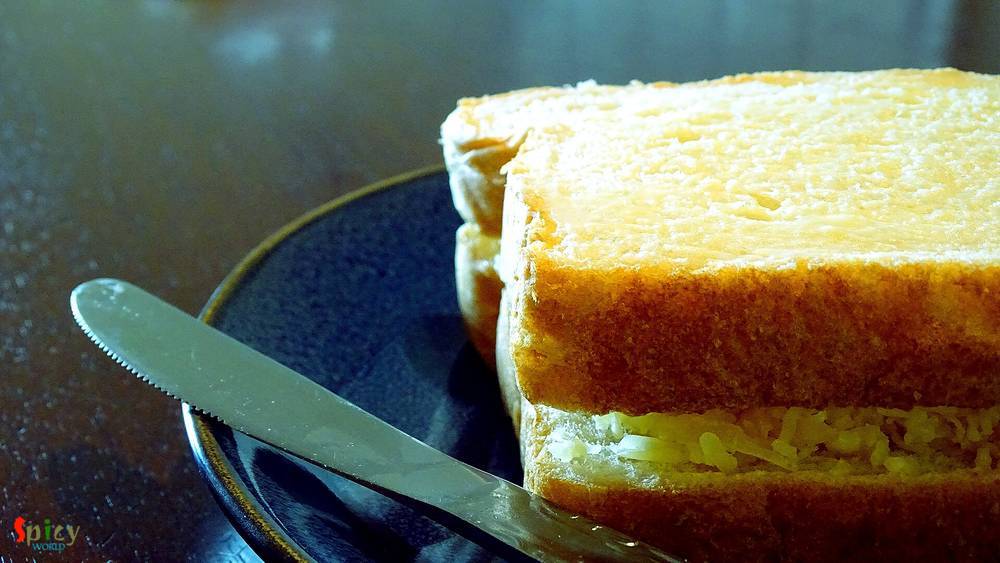 Place the sandwich on hot pan. Keep it for 2 minutes.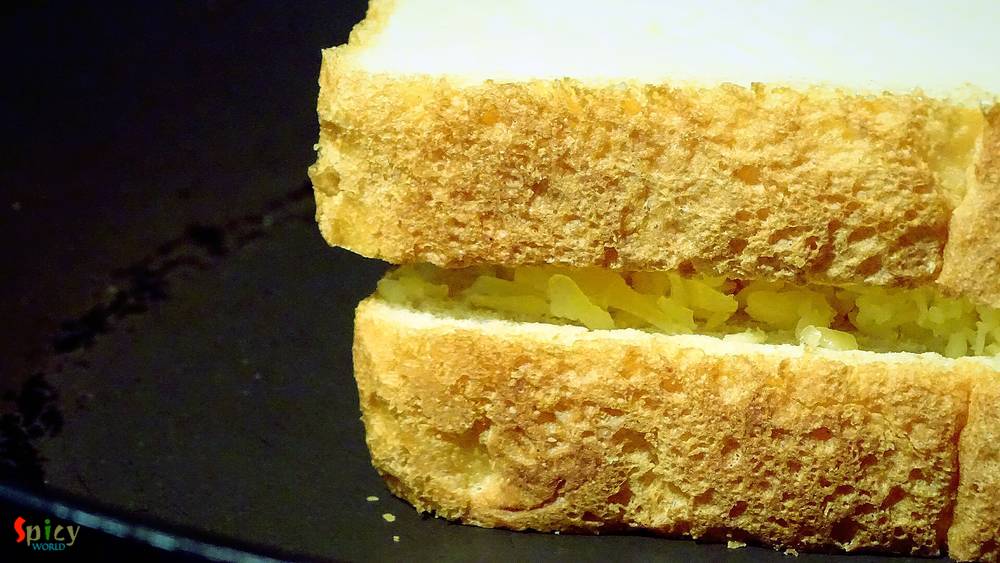 Turn it to the other side and keep it for another 2 minutes. The cheese will melt properly.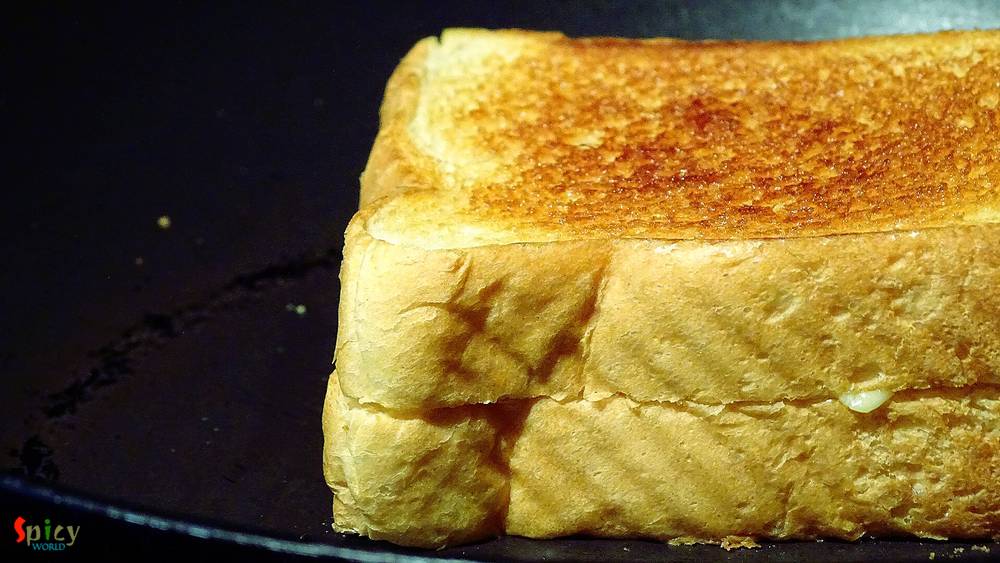 Then remove it from the pan, cut it to halves and serve.
Your grilled cheese sandwich is ready ...
Enjoy this hot with a cup of tea ...

All Images and Recipes are copyrighted to Spicy World.
For more recipes visit us at http://spicyworld.in