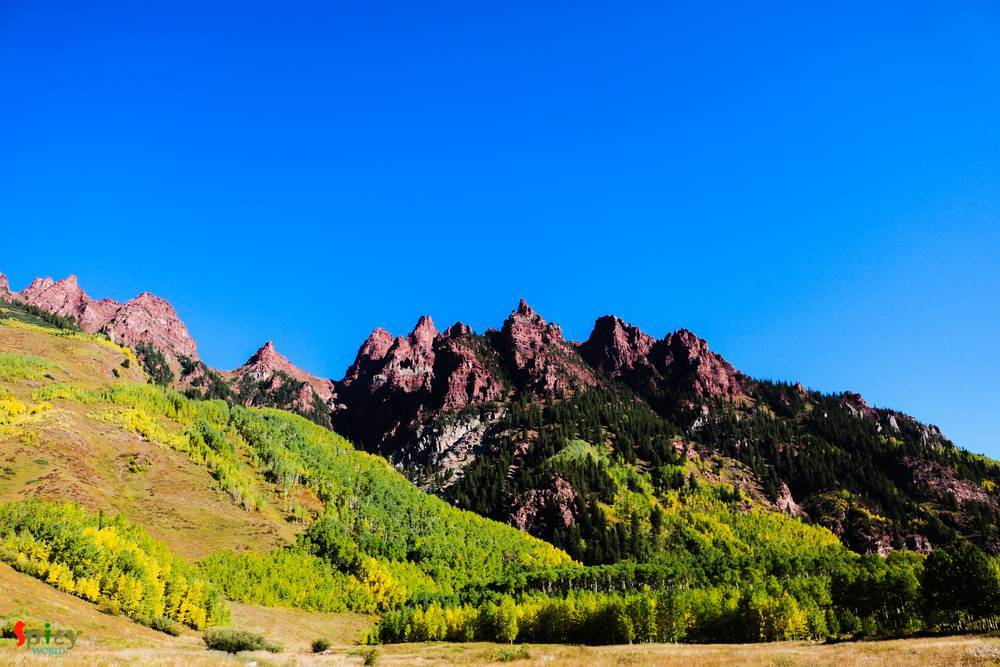 Sep 30, 2019
Fall is our favorite season as it has variety of colors and outside temperature starts cooling down after the hot and humid summer. This year we decided to go for a road trip across the state of Colorado which is near from where we leave now (San Antonio Texas). Initially we decided to travel all the way by car but then decided to save some time and energy by Flying to Denver, Colorado from San Antonio, Texas. In this blog we tried to give you a very brief but crisp idea about our trip to Colorado which will help you in planning your trip.

travel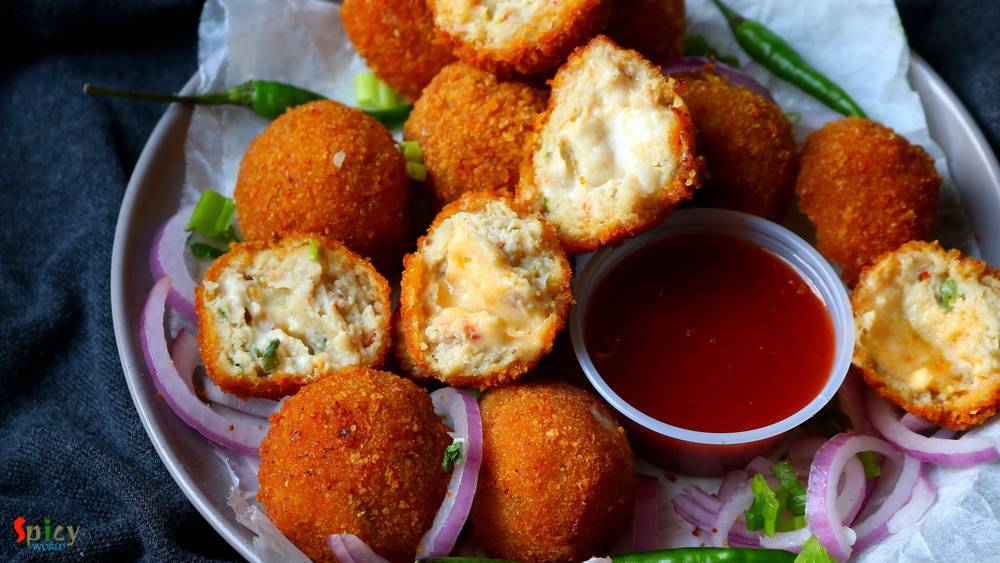 Sep 19, 2019
Cheese stuffed Chicken balls are very delicious starter item. From younger to elder everybody love these balls. They have crispy coating outside and gooey cheese inside .. treat to your mouth! You can use any cheese of you choice. For this recipe I used ground cornflakes instead of breadcrumbs to coat the balls. You can definitely use breadcrumbs. Recipe of chicken cheese balls is very easy. If you are vegetarian then instead of chicken use boiled, mashed potato and other veggies of your choice. Do give this recipe a try and let me know how it turned out for you.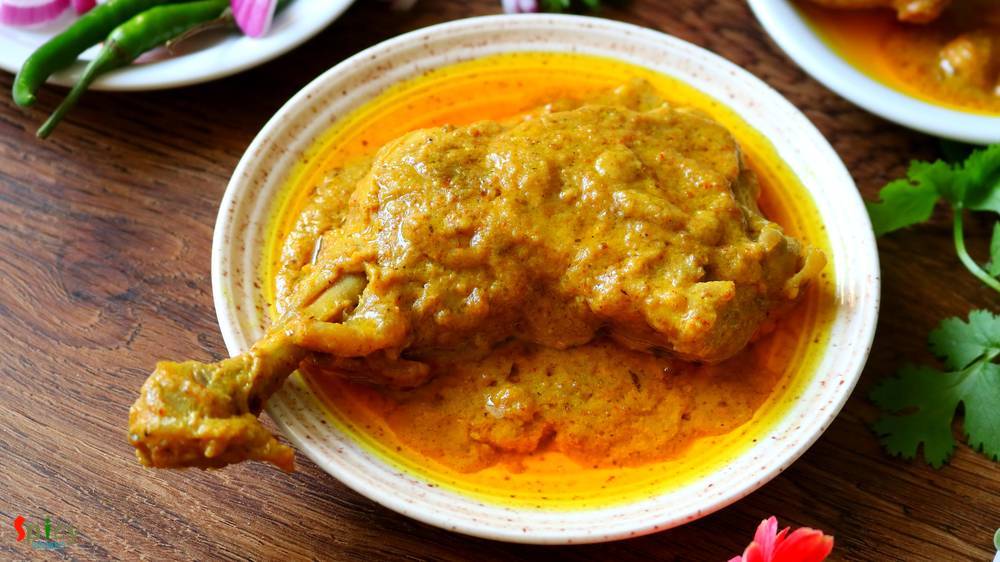 Sep 13, 2019
One of the most famous dish from Mughlai cuisine is 'Chicken Chaap' and the taste is unbeatable. You will find the actual taste and flavor in few popular restaurants in Kolkata. After researching for a long time about the authentic recipe of Chicken chaap, here is the way how I made it. This recipe will give you the exact flavor of restaurant style Chaap. This dish should not be eaten as regular meal. It has a rich and thick gravy, goes best with pulao, biriyani, naan or roti. Try not to avoid any ingredient from the list otherwise you will not achieve the real taste. Do give it a try and let me know how it turned for you.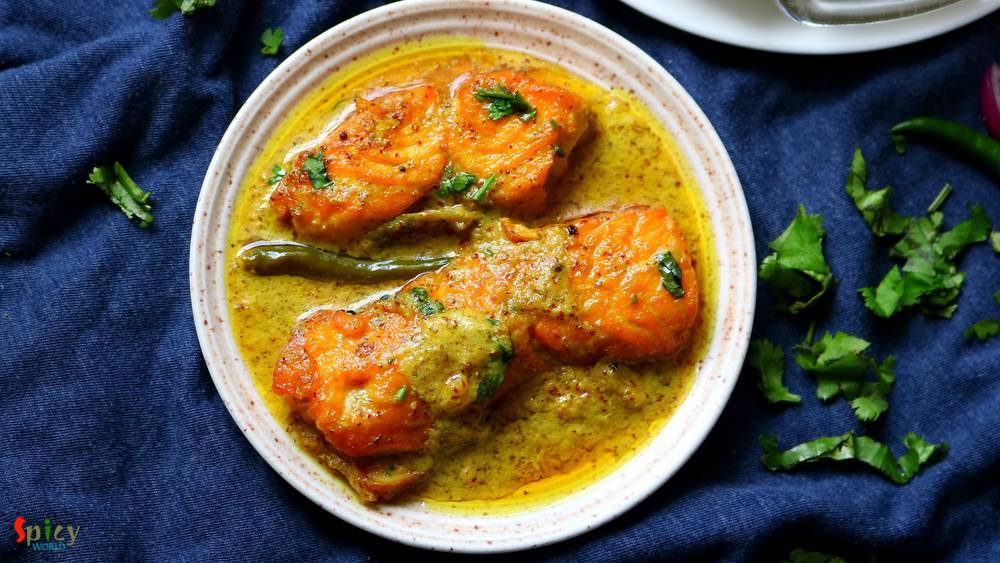 Sep 5, 2019
Sorshe bata (mustard paste) diye Mach (fish) is a staple for Bengali. I truly love every form of bengali fish curry from Jhol to Kaliya with some steamed rice. My mom makes this Sorshe bata diye Mach very often but I have never tried it with onion, ginger and garlic. One day I came across this Sorshe Salmon recipe of Somedutta's (my friday food swings) and it caught my attention. I gave it a try, wait ... not once but several times! The recipe is absolutely amazing, you can make this with any type of fish. Please do give it a try.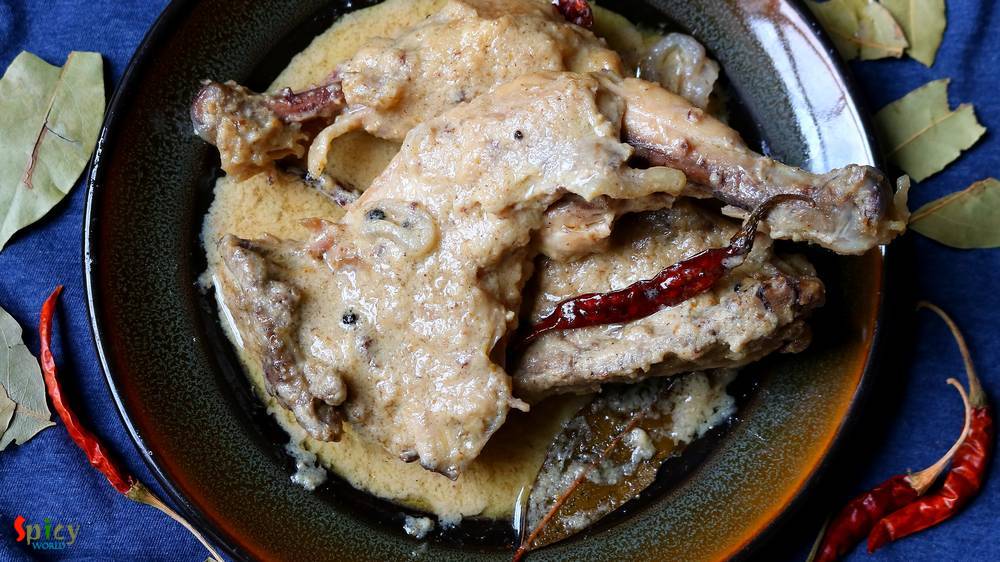 Aug 30, 2019
The main course dishes from 'mughlai cuisine' has rich, oily, flavorful gravy and my husband is a fan of their cuisine. One of our common favorite item is 'Chicken Rezala', thick + white + rich gravy with juicy chicken pieces. I like my rezala with thick gravy but many people also like to eat thin rezala gravy. I have already shared 'fish rezala' recipe with you and now it's time for chicken. Chicken Rezala goes best with Rumali roti, Plain chapati, Pulao or Khuska Biriyani. Try this in your kitchen and enjoy with your family.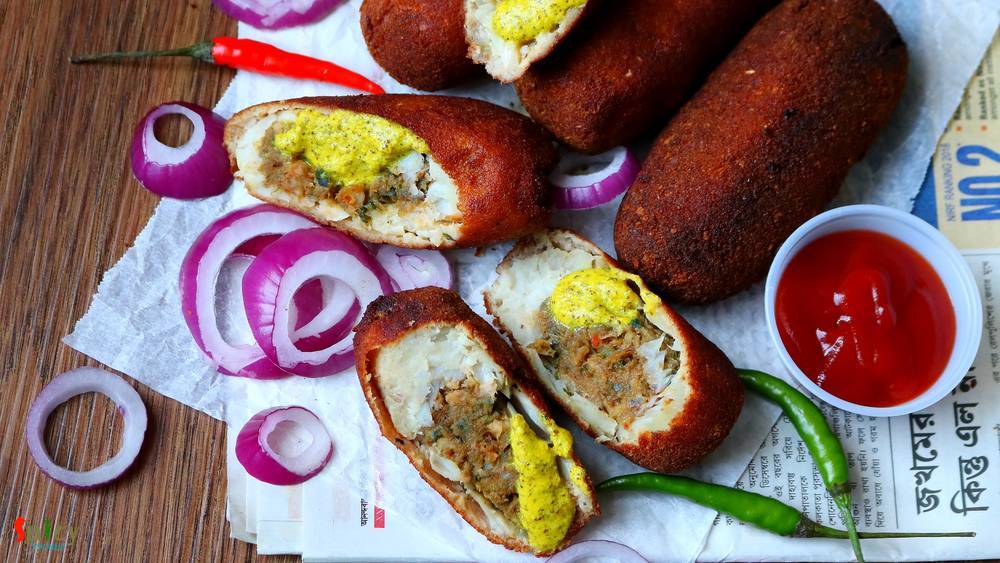 Aug 21, 2019
If you have any Bengali friend in your gang then I guess you already know that he / she has a thing for fish, football and rabindra sangeet. We eat fish in many forms like thick curry (kaliya), thin curry (jhol), batter fried, shallow fried (mach vaja), steamed version (vapa) and so on. One of the popular among them is 'fried fish'. Now in this category also we have so many variations. The most simple one is shallow fried marinated (with salt and turmeric) fish and the complicated one is 'Fish Roll'. In this recipe fish fillets will be stuffed with spicy fish and shrimp filling then they will get a coating of breadcrumbs and at last deep fry them until golden ... it's the example of our ultimate love towards fish ?? . The hard part is making the roll, except that step, everything is easy. The taste of fish roll is phenomenal. You just need to give one bite to understand it's deliciousness.