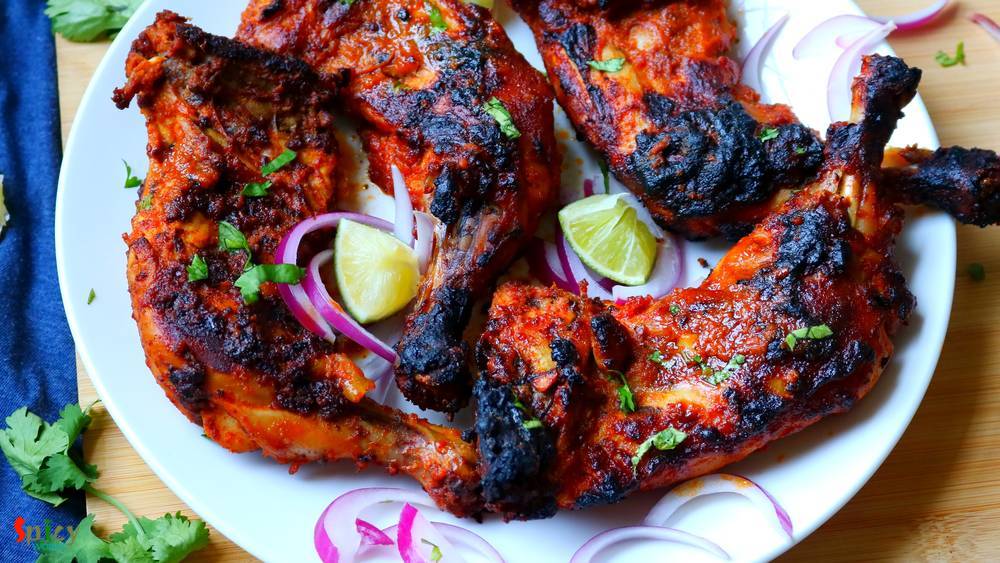 Jan 18, 2020
This dish dont need any explanation. Its very popular in India and nowadays all over the world. There was a rumor that without 'tandoor/oven' you cannot make tandoori. But believe me today I am sharing 'oven method and stove top method' of making tandoori chicken. 'Tandoor' means oven made with clay and the heat comes from charcoal. In restaurants the actual tandoor flavour comes when juices of chicken drops on the charcoal, it creat a nice smokey flavor. You will fall in love with those charred, spicy chicken legs. Please give this recipe a try at your home and prove the rumor wrong!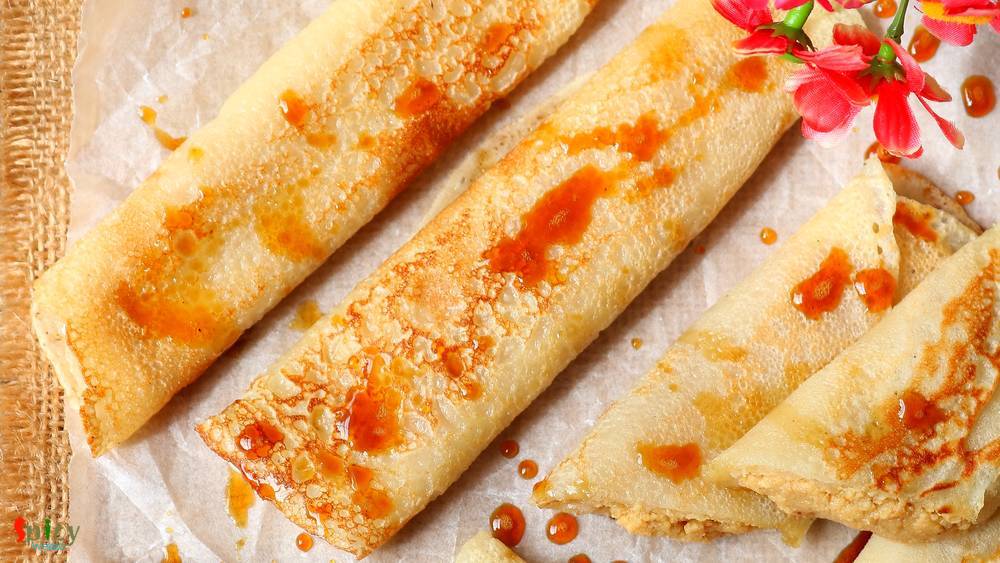 Jan 14, 2020
During sankranti apart from Rosh Bora my another favorite is Patisapta. It is very similar to Crepe. You can stuff the Patisapta with various kinds of stuffing like kheer, coconut mixture, sandesh, naru etc. The batter of Patisapta is lightly sweetened with sugar or jaggery and the stuffing has to be sweetened with jaggery only. The right proportion of the ingredients and the freshness of the stuffing is the secret of the recipe. Do give this a try and let me know how it turned out for you.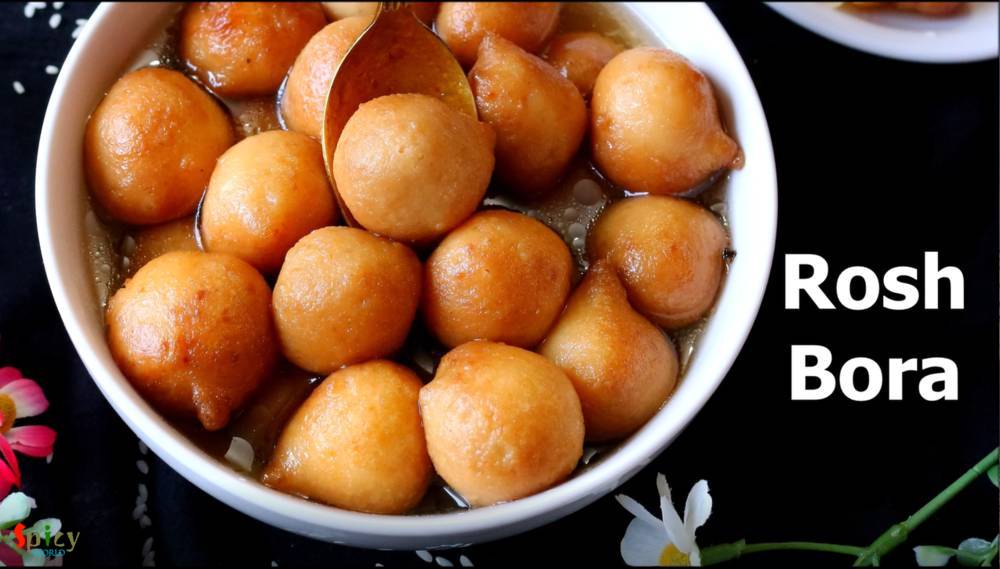 Jan 13, 2020
Makar means Capricorn and Sankranti is transition. We celebrate Makar Sankranti on 14th January every year. In Bengal it is called 'poush sankranti'. The Goddess Lakshmi is usually worshiped on the day of Sankranti. Every part of India celebrates the same festival with different name and food. According to Hindu Shashtra this day marks the termination of the Winter season and the beginning of a new harvest season. From childhood, I love this festival. My grandma and ma makes so many varities of sweet and savory food like 'pithe', 'dudh puli', 'bhaja pithe', 'soru chakli', 'ashke', 'patisapta', 'kholachi' etc with their love and affection. Each and every dish tastes delicious. 'Ros bora' is another sweet which we make on this special occasion. My father is a big fan of 'ros bora'. The dish needs a little effort but the end result will satisfy you. I made this sweet dish to celebrate 'makar sankranti'. Hope you will all enjoy this festival with lots of sweets.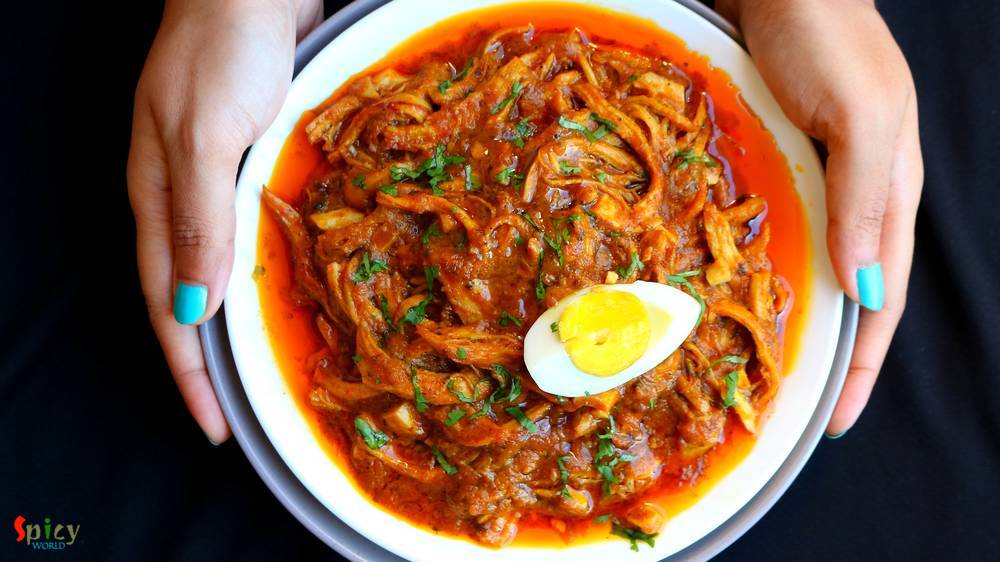 Jan 12, 2020
Chicken Bharta with Butter naan is an unbeatable combo. Fragrant and creamy this gravy will always make your meal special. From younger to elder Chicken Bharta is loved by all. This is not my first post on Chicken Bharta, there is another delicious recipe of it which I made few months back. You can try that too, click the name to see that recipe kolkata style chicken bharta One day while cooking Butter Chicken, I thought of today's recipe. Cooking process is very much similar to butter chicken, instead of grilled chicken I used shredded chicken to make the Bharta. Believe me, it came out extremely delicious and full of flavors. You will be hooked with this one after giving it a try.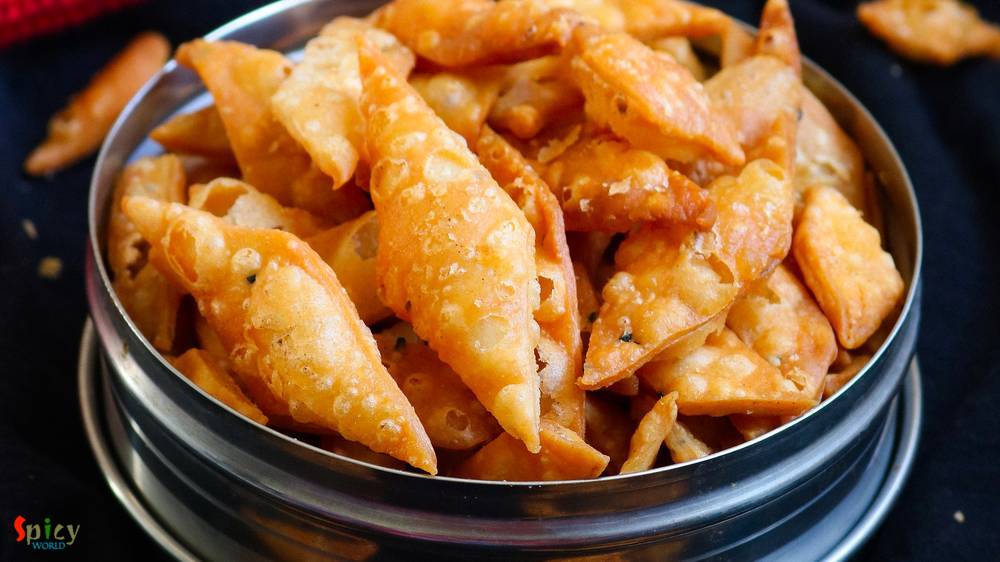 Jan 7, 2020
Nimki / Namak pare is a crispy, crunchy, flaky, savory snack. In Bengal, we call them Nimki. In other parts of India, they also known as Namak pare, Nimkin, Namkin, Matrii etc. The recipe calls for very few ingredients, one of them is all purpose flour or maida. To make a batch of crunchy Nimki all you need is proper proportion of ingredients and little patience while frying them. Do give this a try and let me know how it turned out for you.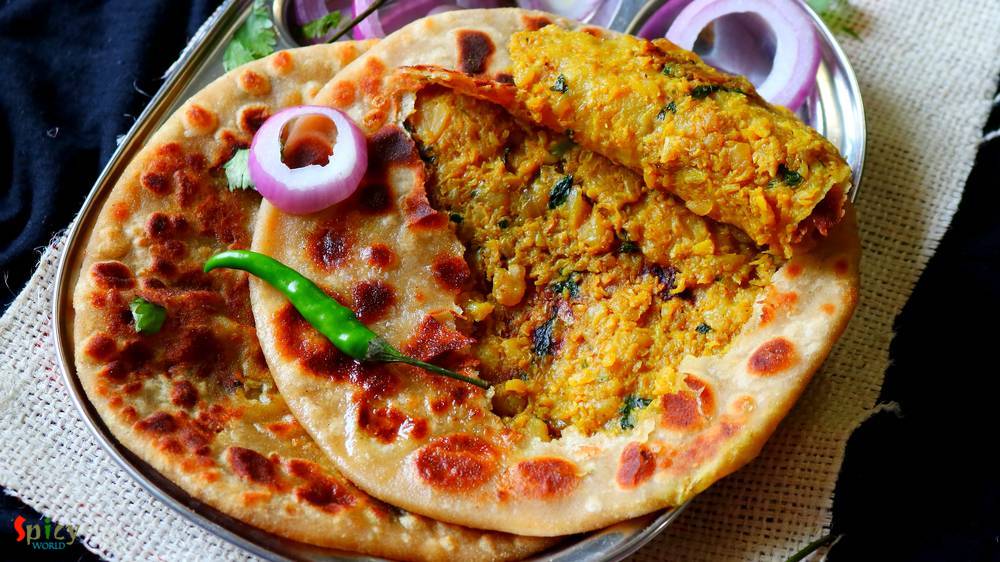 Jan 3, 2020
Aloo means potato and Gobi / Fulkopi means cauliflower. Paratha means lightly fried Indian flatbread. Aloo Gobi paratha is a must have during winter because Cauliflower tastes best in this season. In this recipe, first we will make a spicy stuffing with grated cauliflower and potatoes then will stuffed flour dough with that stuffing, roll them in a semi thick disc and at last lightly fry them with oil or ghee. You can serve these Aloo Fulkopir Porota with Indian pickle or Yogurt or Chana masala. Do give this recipe a try and let me know how it turned out for you.