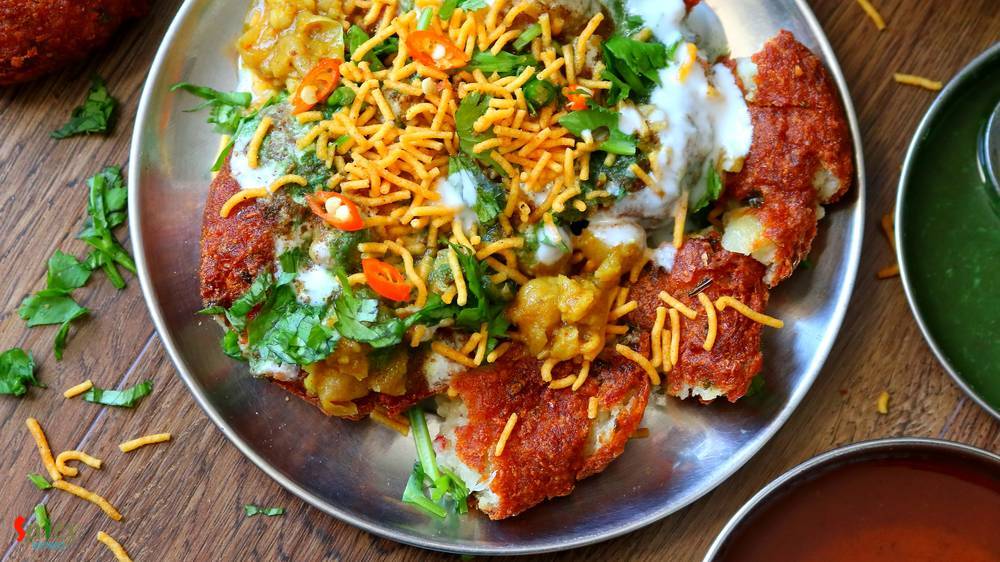 Jul 9, 2019
Aloo tikki means Potato cutlets. Aloo tikki chaat is a mouth watering snack from North Indian cuisine. Main trick about this recipe is to make crispy and crunchy tikkis. If they become soggy, the chaat will not come out that tasty. Usually these tikkis are served with Chana masala (chickpea curry), Yogurt, Tamarind chutney, Green chutney and Sev. Do give this recipe a try and let me know how it turned out for you.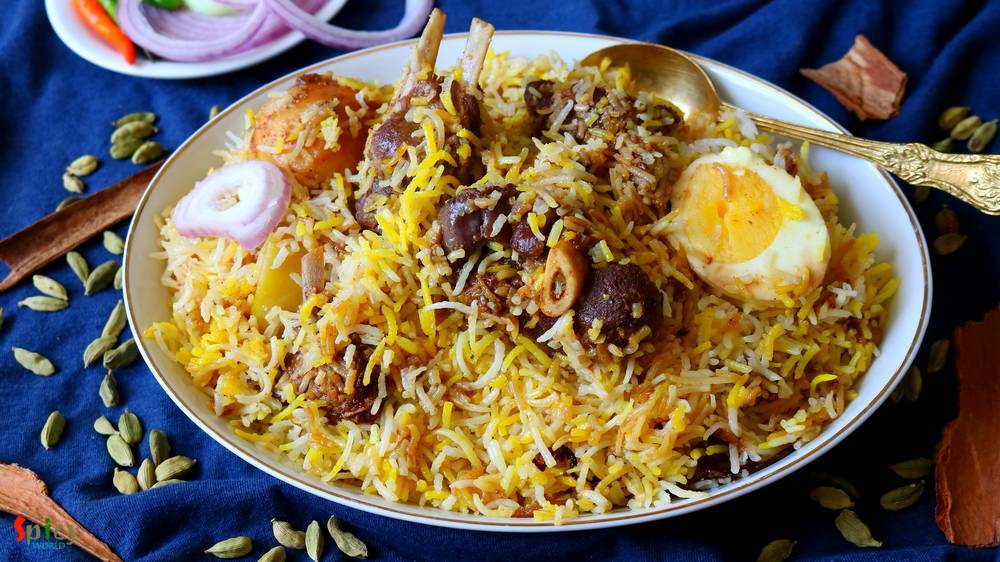 Jul 2, 2019
We always have a grand feeling whenever we hear the name 'Biriyani'. One of the most popular Indian dish accross the world is now Biriyani. Kolkata style Mutton Biriyani has a very unique aroma, juicy mutton pieces, long grain fragrant Basmati rice, soft potatoes and a piece of egg - everything in one plate. Whenever you are visiting Kolkata, do taste the Roshogolla, Mishti doi and Mutton Biriyani. There are many popular restaurants like Arsalan, Aminia, Oudh 1590, Kabuliwala, Nizam, Zeeshan who serve excellent quality of Biriyani. Still homemade Biriyani has its own charm, it needs love, care, patience and practice. I know that the process is lengthy but trust me it's worth a try.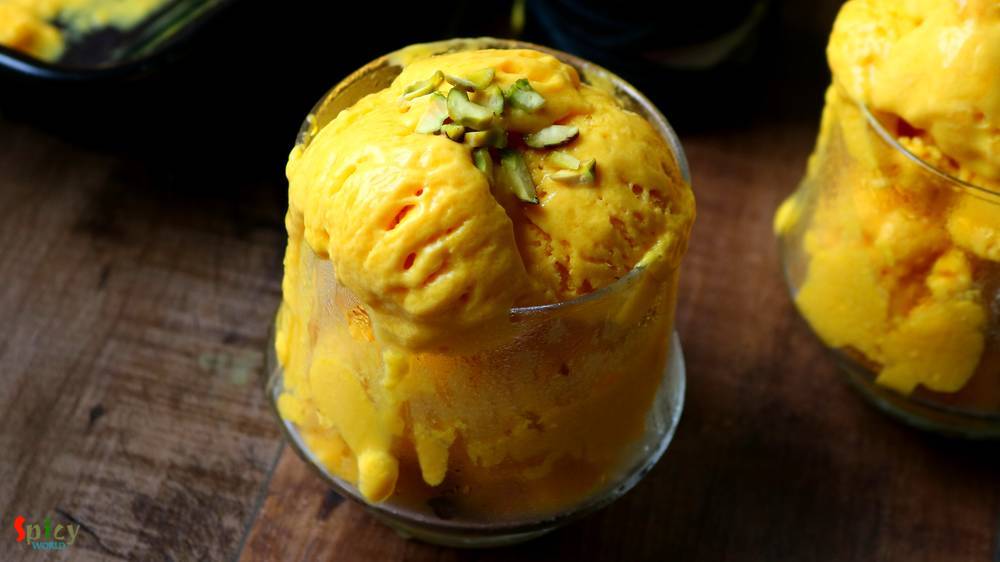 Jun 27, 2019
Mango Ice Cream is a summer delight. Can you imagine Summer without ice creams and mangoes? It's almost impossible. This mango ice cream recipe is very easy and simple. With only three ingredients and without ice cream machine you create this delicious dessert. Do give it a try and let me know how it turned out for you.