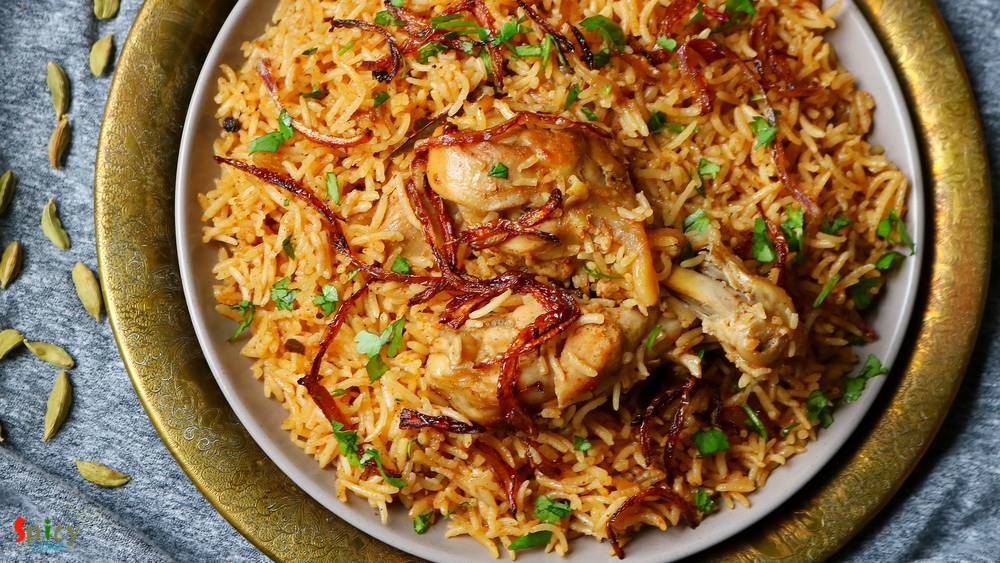 May 23, 2020
One of my favorite weekday meal is 'Chicken Pulao' aka Murg Pulao, because it is a one pot meal and takes very little time to cook. This wholesome dish is super tasty and goes best with raita or any type of curry. To make the pulao more healthy you can add add veggies like potatoes, carrots, beans etc. Along with that cashews and raisins can also be added. This is a very good lunch box option for adults and I can guarantee you that the box will return empty every time without a single complain. Try this in your kitchen and let me know how it turned out for you.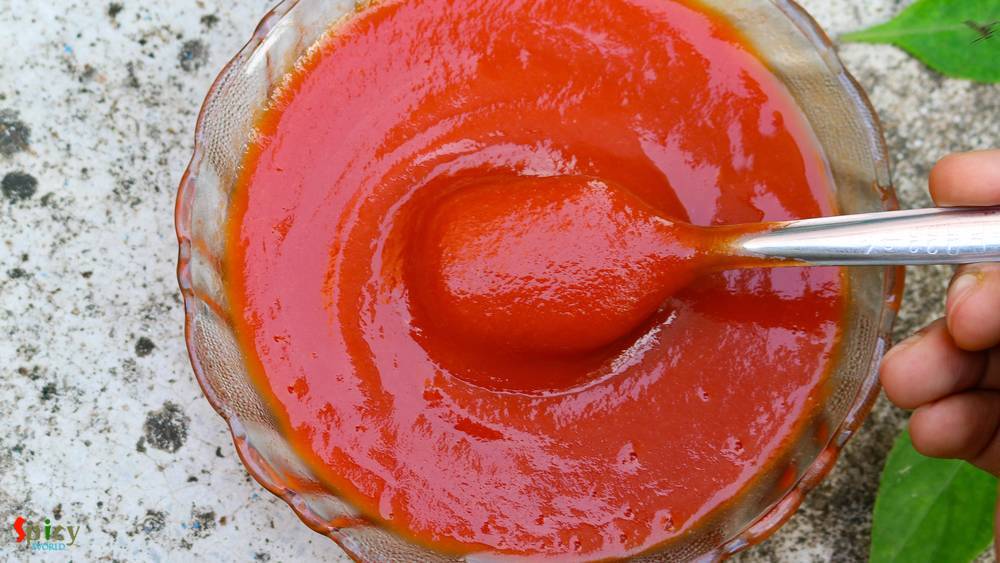 May 7, 2020
During the lockdown period (because of Covid 19) I made noodles for evening snack one day. After serving the noodles everyone in my family was looking for Tomato Ketchup but there were very little of ketchup left in the jar. The shops were out of stock at that time and that's when I decided to make Tomato Ketchup at home. The taste of homemade Ketchup is much much better than the readymade one, no aroma of preservative and less sugary. I have made it with onion, ginger and garlic but you can definitely skip them if you want. My tomato ketchup recipe contains kashmiri red chili powder for color, instead of that you can also use very little amount of beetroot. Tomato Ketchup can be made in various ways with versatile ingredients. I kept the recipe very simple and it came out really yummy. Do give it a try and let me know how it turned for you.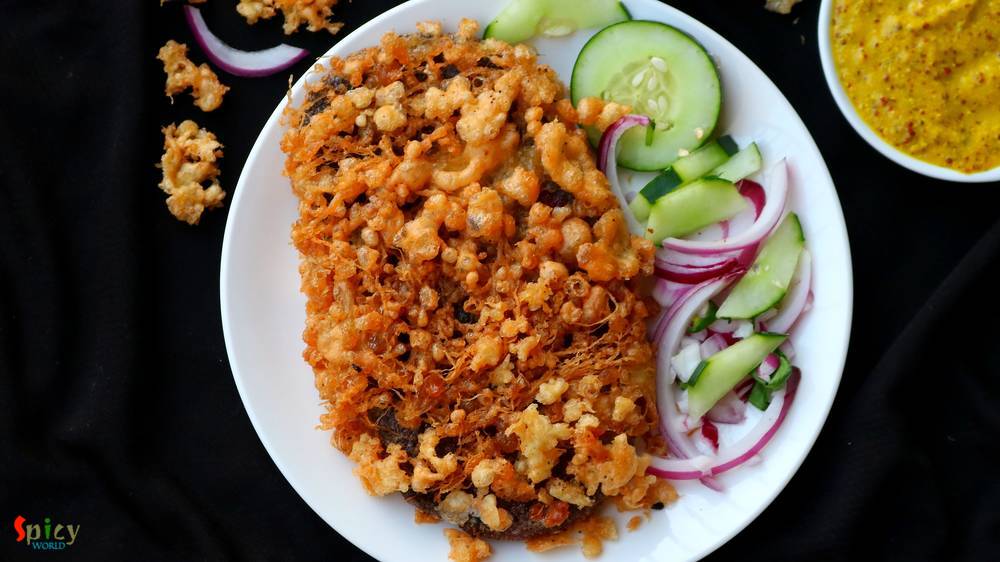 May 3, 2020
Chicken Kabiraji - the name itself is enough for any non vegetarian Bengali. Kabiraji is one of the famous street food in Bengal. It is a form of cutlet where ground chicken will be mixed with some spices and herbs, then they will get a coating of egg and breadcrumbs. After that cutlets will be fried in oil and then will get a good lacy coating of egg. The name Kabiraji has come from the word 'coverage'. This Kabiraji cutlets can be made with fish or mutton also. Give this recipe a try and let me know how it turned out for you.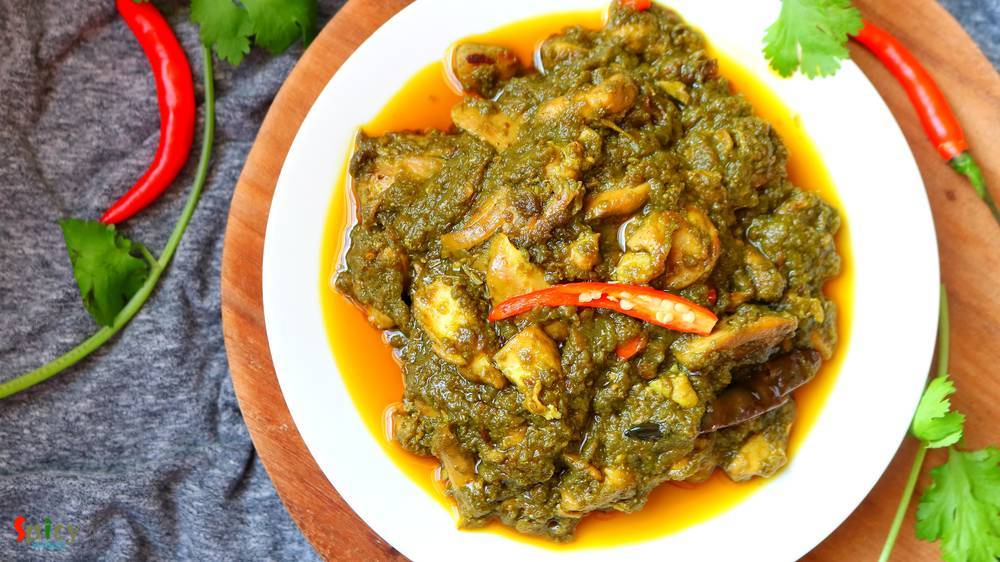 Apr 9, 2020
With Chicken you can make so many types of gravy. It is one of the friendly ingredient to me. Palak chicken is a healthy chicken recipe in which chicken will be cooked in spinach gravy. You can definitely add fenugreek leaves, mustard leaves along with spinach if you want to make it healthier. Palak Chicken is an amazing semi thick curry which can be enjoyed with roti, paratha or rice.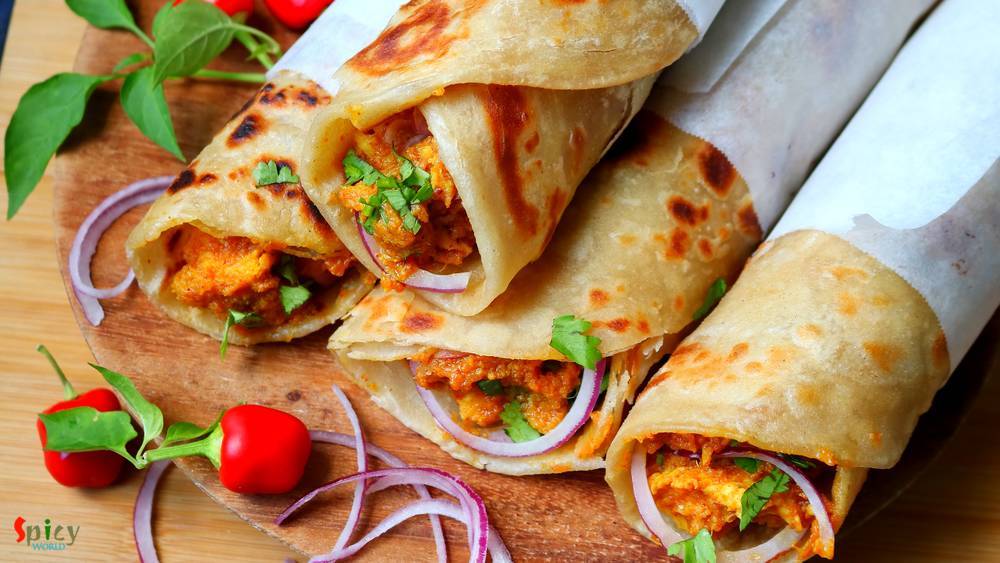 Mar 31, 2020
Chicken Bhuna is a popular Indian chicken dish all around the world. Bhuna means slow cooking with oil and spices. Bhuna Chicken is considered as a main course item. In Kolkata Kathi rolls are very popular street food item. You can get various kinds of rolls like Egg roll, Chicken kabab roll, Mutton roll, Paneer roll etc. They all tastes delicious. I punched the two ideas and created this Bhuna Chicken Rolls. This is my version of Bhuna Chicken roll and I am telling you it will definitely blow your mind. The taste and texture of the rolls are amazing. You can easily serve them as a brunch or dinner. Do give it a try and let me know how it turned out for you.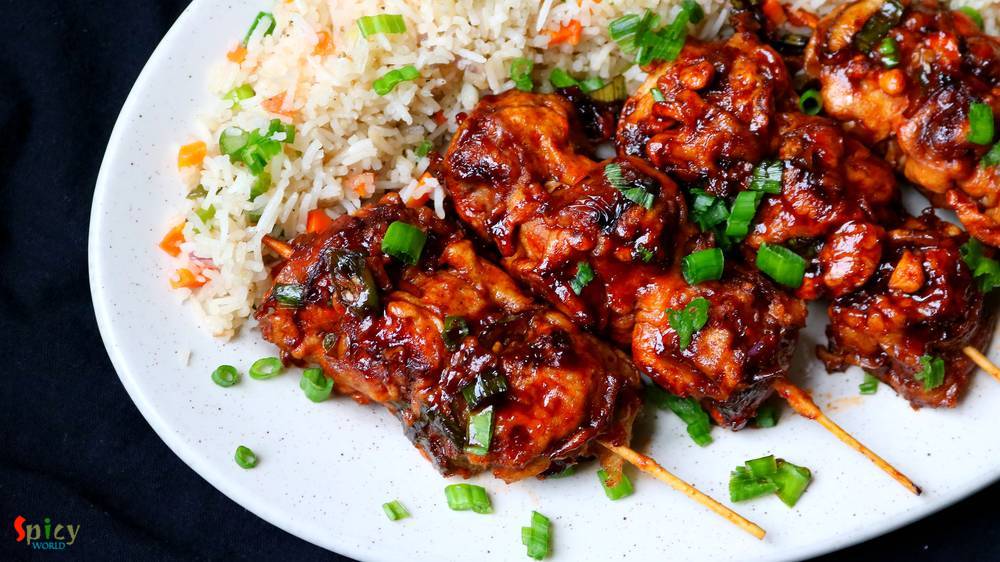 Mar 30, 2020
Basically Chicken Satay is a dish from Thai cuisine, where small pieces of meat or fish cooked on a stick, and served with a spicy peanut sauce. But what today I am sharing is different than this one. Nowadays, if you see menu cards of Bengali weddings, Chicken Sathe will be the most common item. They serve Chicken Sathe as starter. First time I had it in a wedding and I was like wo! what a flavor and idea! In this Chicken Sathe recipe, marinated bite size chicken pieces will be skewered with onions and capsicums, then they will be batter fried until golden and lastly we will toss them in a spicy brown sauce. Believe me, you will be impressed with the end result. You can make it with fish or paneer also. Give this recipe a try and let me know how it turned out for you.